Applications
Sofis products and solutions are used in many applications, to guarantee safe valve operations and improve efficiency.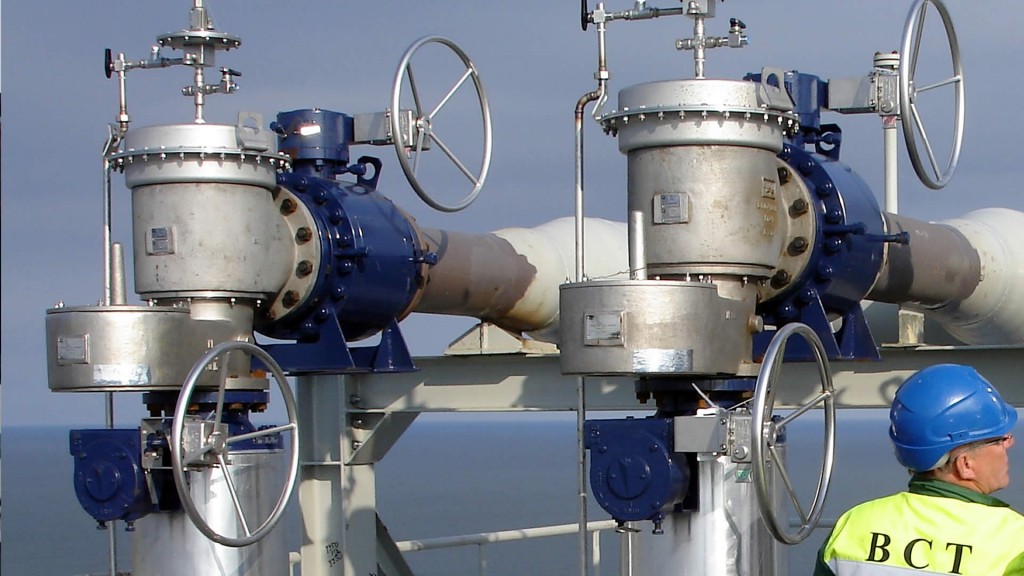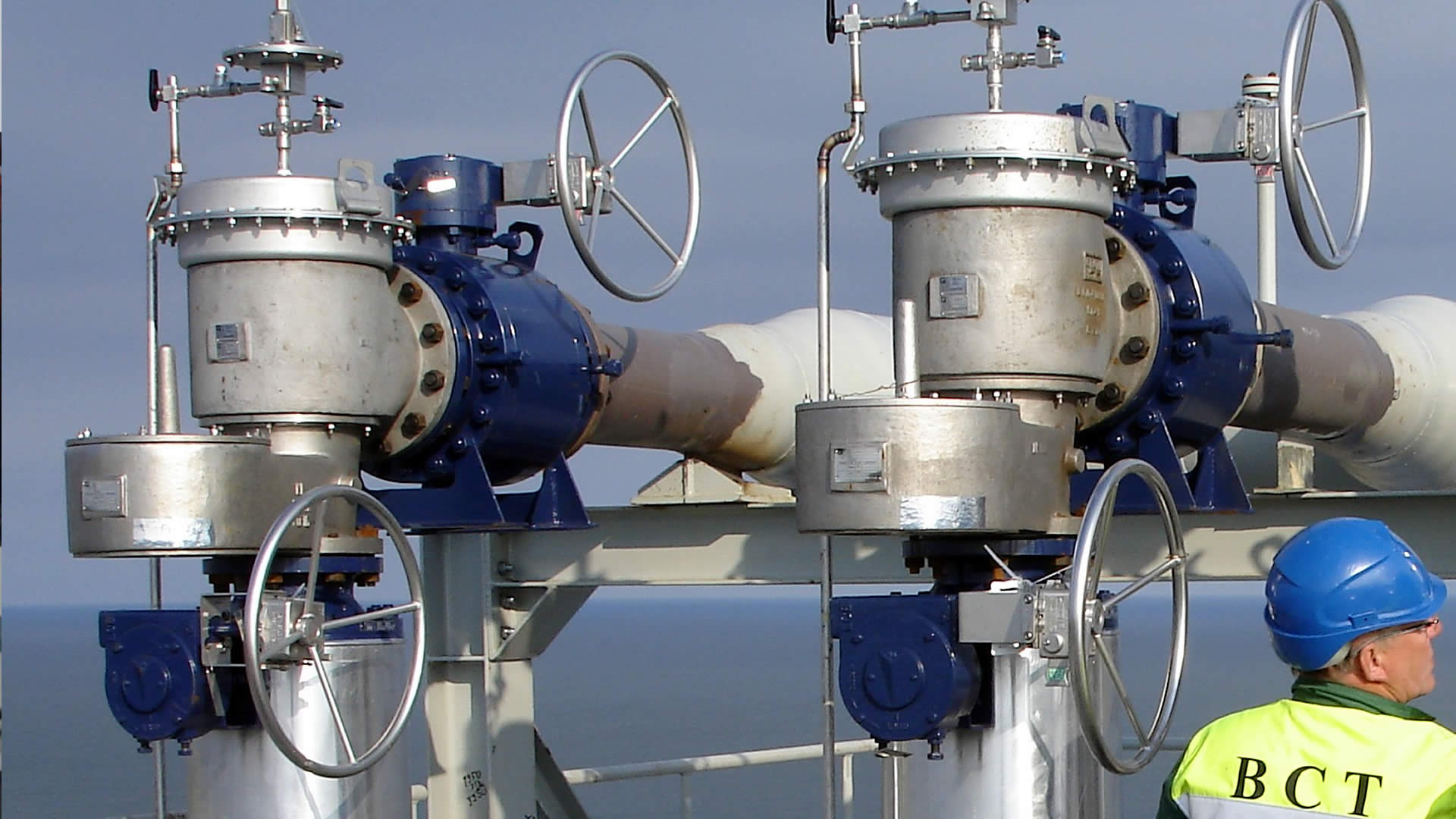 Safely isolating pressure relief valves
Relief valves require regular maintenance and calibration. Plants install spare relief valves in their process systems to maintain sufficient relief capacity when a pressure relief valve is taken offline for maintenance. Switchover procedures require that the spare pressure relief valve is commissioned before any relief valve can be taken offline for maintenance. Pressure relief valves are typically operated manually. This means that operations are prone to human error, leading to dangerous situations.
Go to application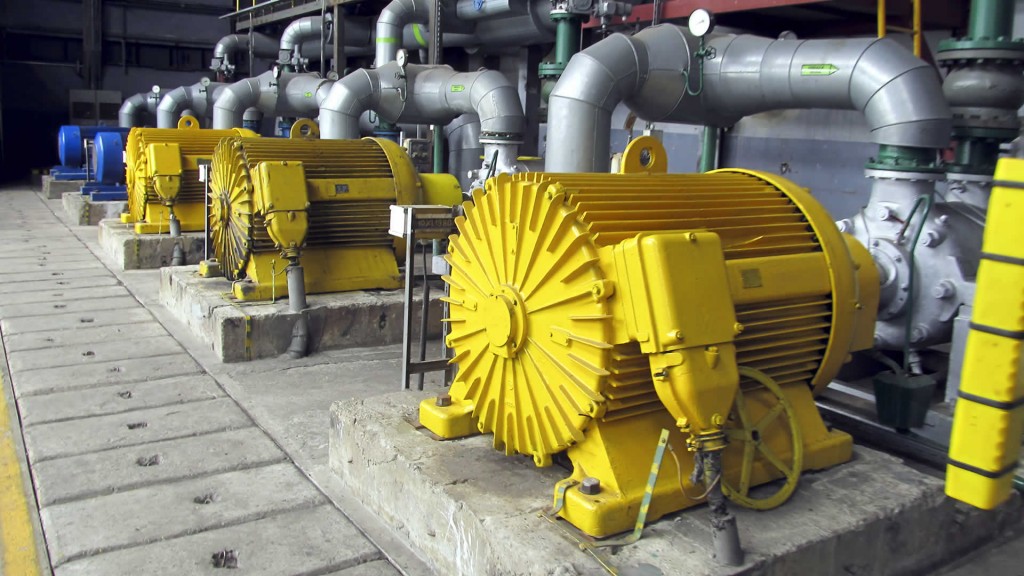 Guaranteeing safe pump start up operations
In many industries, pumps are an essential part of processes. Industrial pumps are used to move many different types of products, including water, chemicals, petroleum, wastewater, oil, sludge and slurry. Industrial pumps are designed specifically for use in harsh or heavy-duty applications. Still, they can be damaged as a result of incorrect valve operations during pump start-ups. Correct operations are indispensable to guarantee a long life of pumps. avoid dangers and minimise plant downtime.
Go to application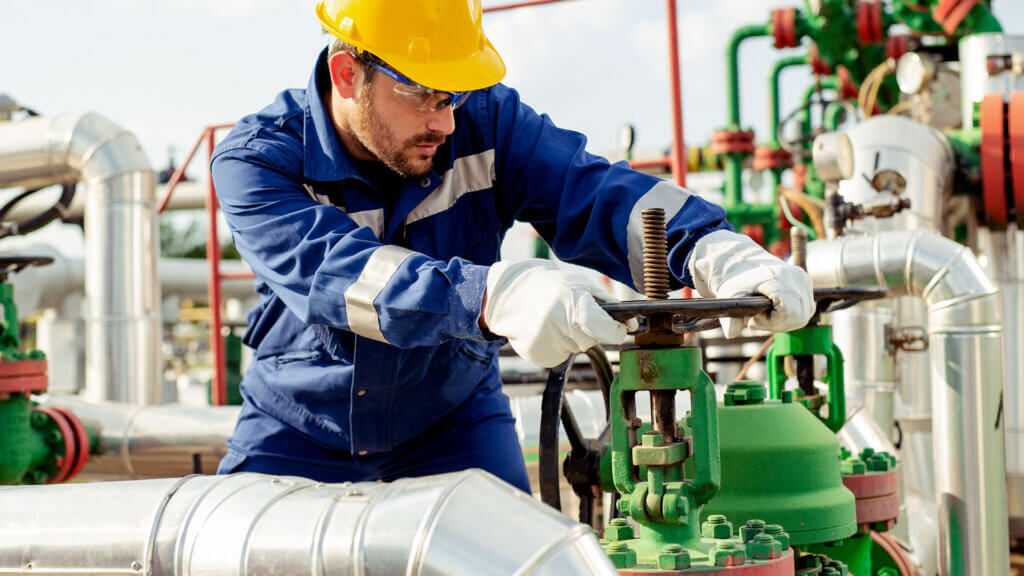 Facilitate safe and ergonomic operation of large manual valves
Process facilities have many large valves spread across the facility. It is important to ensure that they are operated safely and correctly to prevent accidents, and to comply with health and safety guidelines and norms. Sometimes operational hazards go unnoticed and only become known when an incident occurs, leading to human injury, lost man days and other associated risks and costs. How can you guarantee effortless operation of large manual valves, to create a safer working environment, and minimize interruptions or shutdowns?
Go to application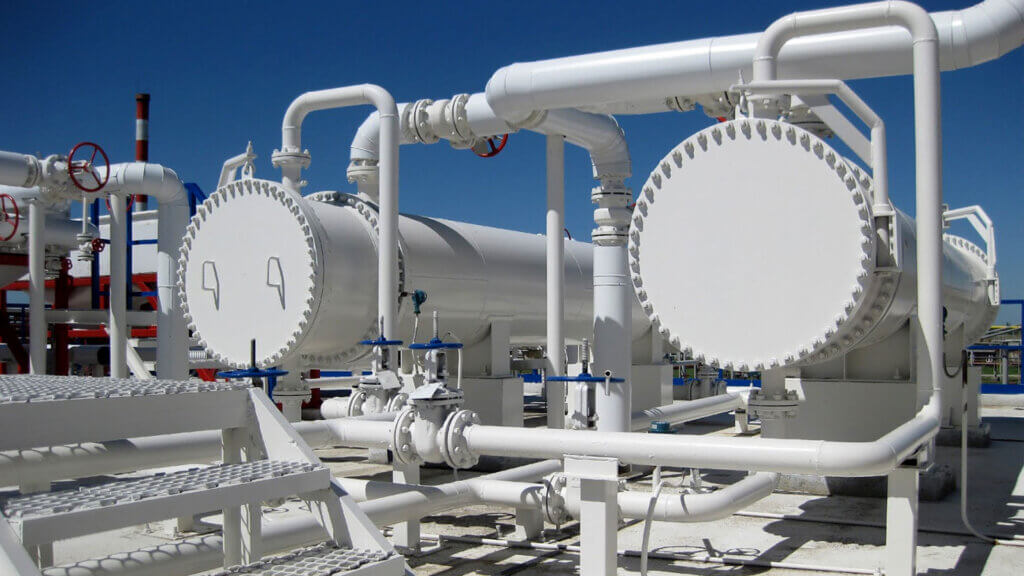 Prevent over-pressurisation of heat exchangers
While heat exchangers must be maintained and tested in a live process, they are installed in parallel, allowing one to be maintained, while the other takes over the process. Changing over between heat exchangers requires strict adherence to procedures, to avoid hazardous mistakes. How to avoid accidents when changing-over heat exchangers ?
Go to application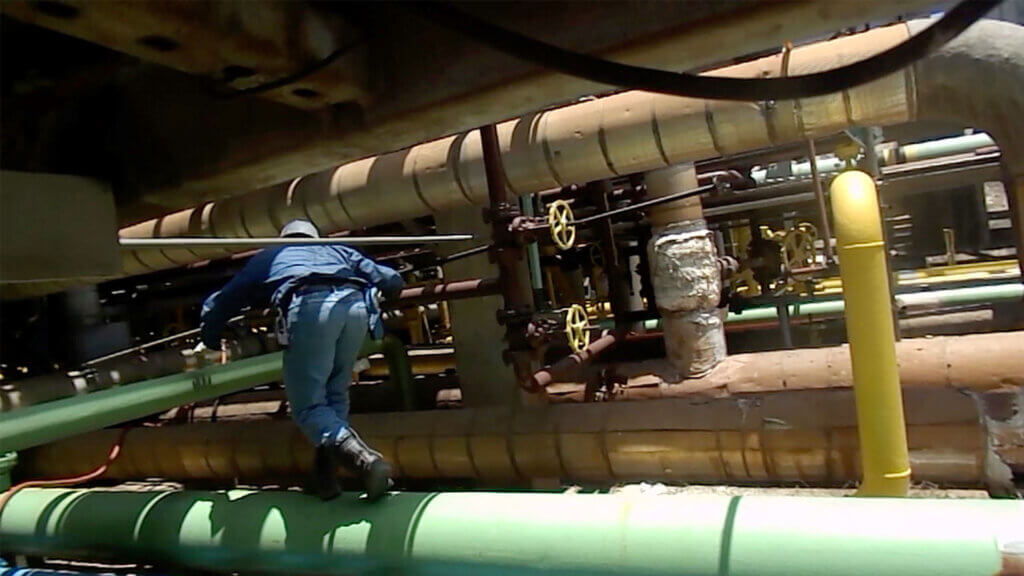 Avoiding accidents when operating hard-to-reach valves
Manual valves are relatively inexpensive, simple to operate, and easy to install. They are present in large quantities across most process plants. Due to space constraints or other design or economic limitations, some manual valves may be positioned in difficult to operate spaces. This can result in valves being in an uncomfortable and even dangerous position for the operator to manoeuvre the handwheel or the lever. How to avoid accidents?
Go to application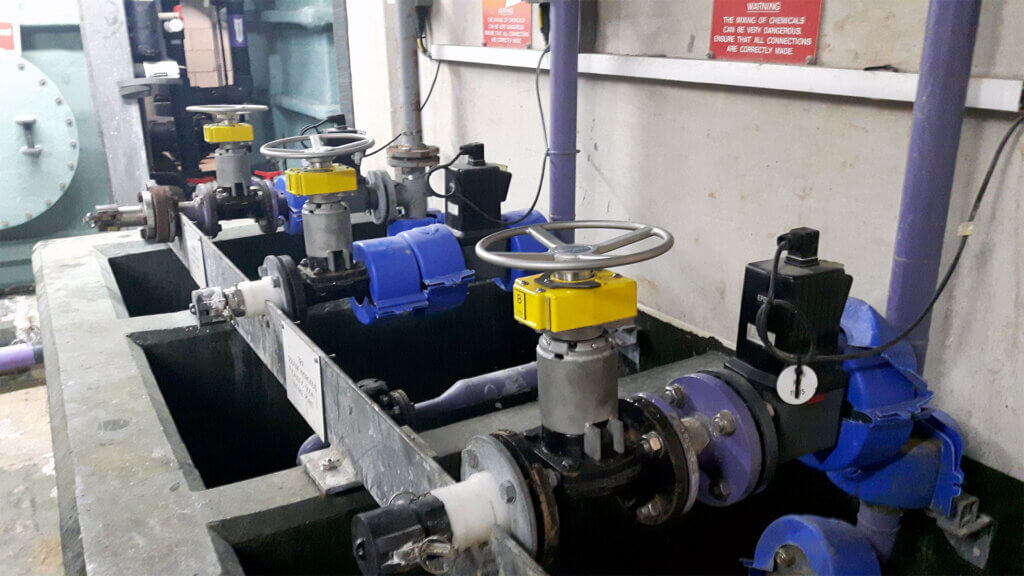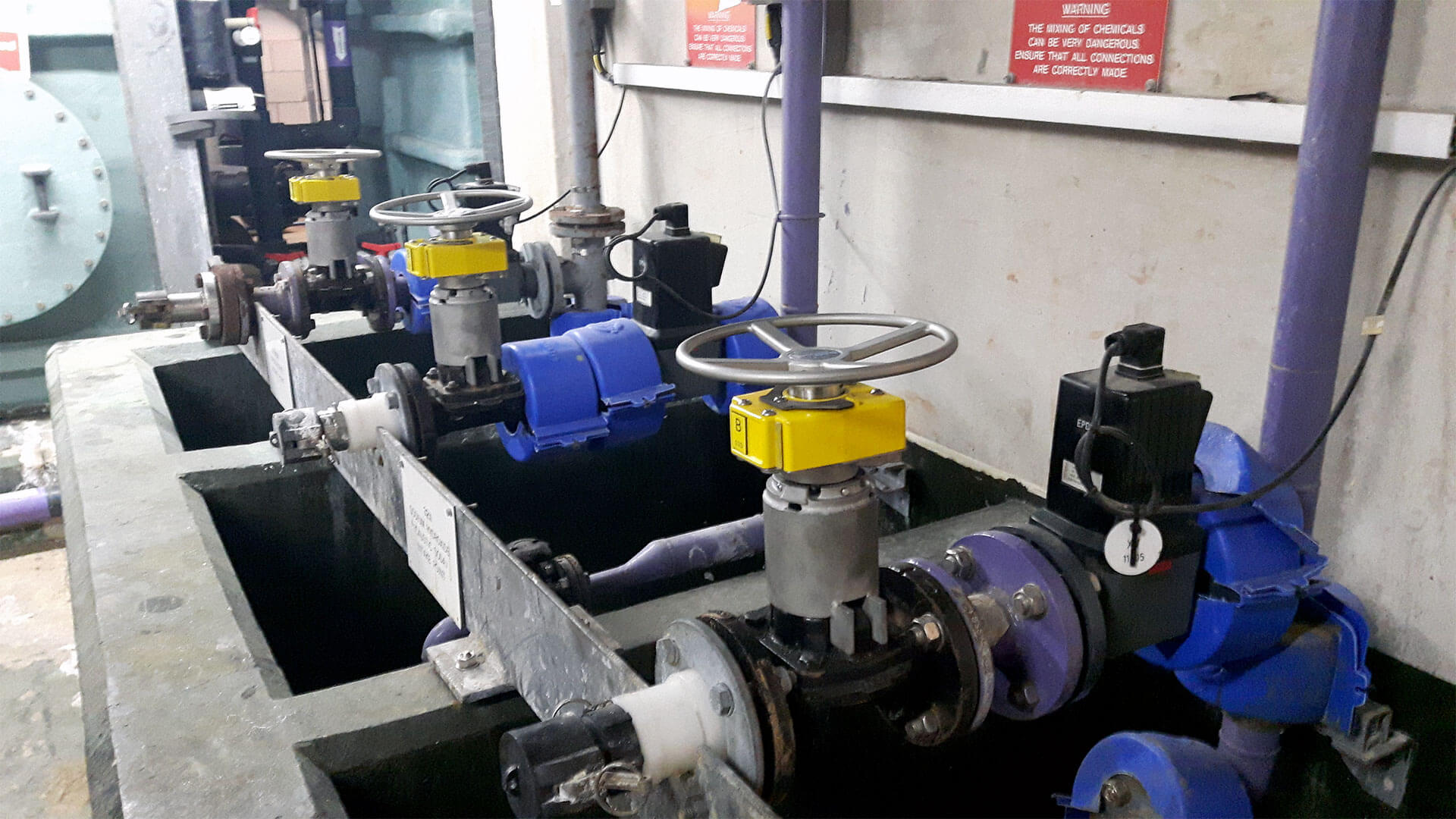 Ensuring safe line-ups during chemical offloading in the water industry
The offloading and transfer of hazardous chemicals is a common operation carried out at water treatment and wastewater treatment plants. The operation involves road tankers transferring highly hazardous chemicals into the plant for use in the drinking water or sewage treatment process. If done incorrectly, this process can potentially have dangerous health, safety, and environmental consequences. Mechanical interlocks can provide engineered control measures to control the processes of the opening and closing of system valves, and the connection of hoses to plant fill points.
Go to application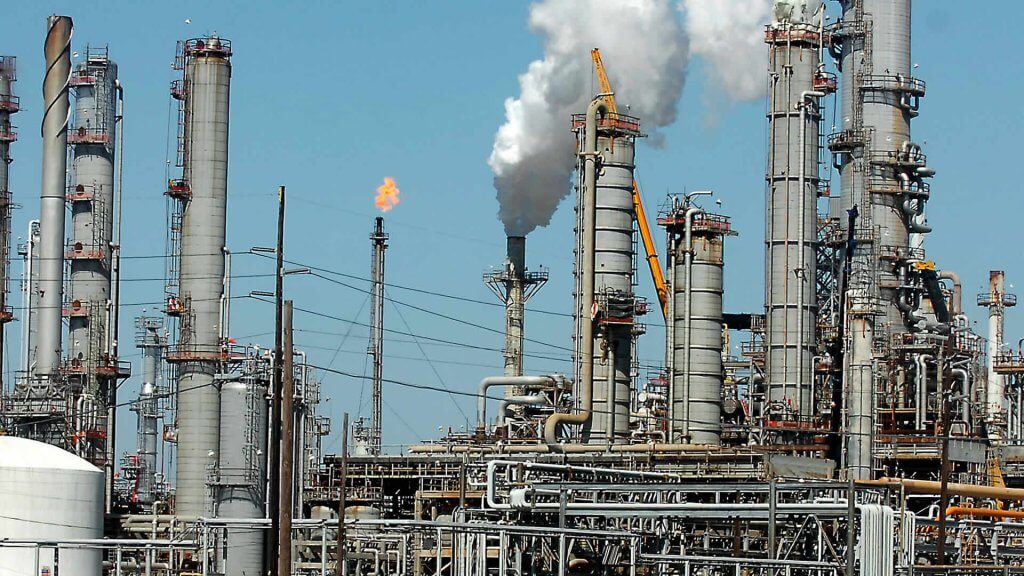 Guarantee safe feedstock purification processes
Sieving and drying feed stock is necessary to avoid damage to your chemical manufacturing equipment. This process of regeneration is extremely dangerous, and it is critical that a correct line-up of valves is achieved before starting the regeneration process. Unfortunately, there are many accidents tied to this procedure. Safe feedstock purification processes prevent accidents, loss of containment and damaged pipes.
Go to application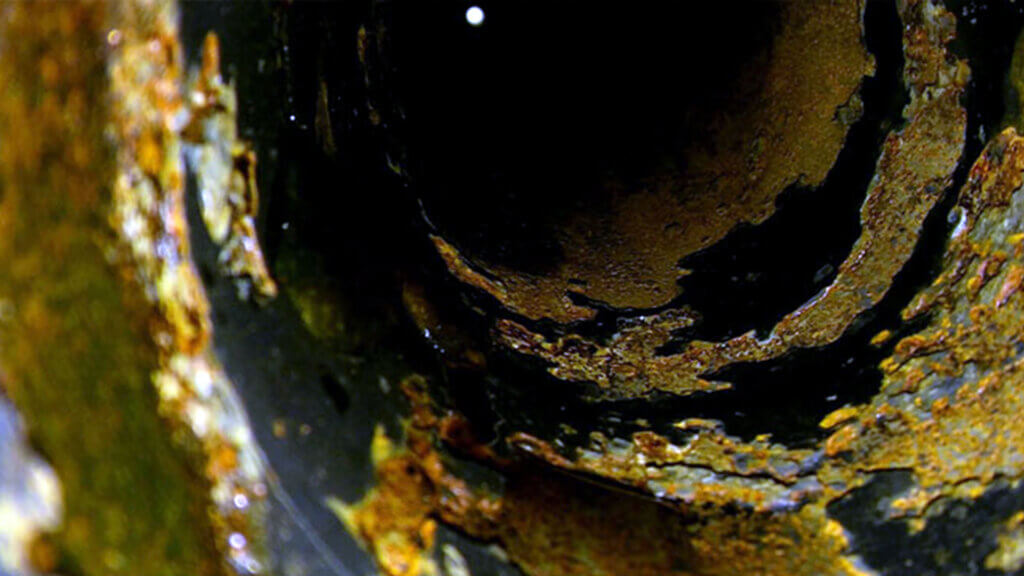 Ensuring the removal of corrosion monitoring probes before pigging
Corrosion monitoring is an important tool in the battle against premature degradation of pipelines. The corrosion-related failures in pipelines costs billions of dollars in production losses, downtime, environmental contamination, injuries, and fatalities. To prevent damage to intrusive corrosion probes that have not been removed before initiating a pigging operation, these probes can be easily integrated into an interlocked valve operation sequence.
Go to application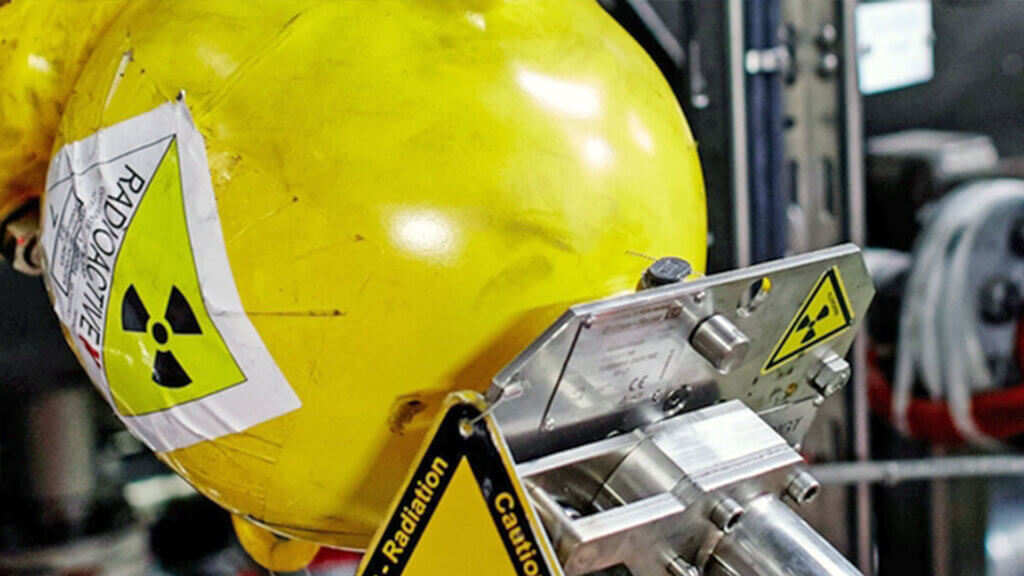 Prevent dangerous exposure to radiation sources
Gamma radiation is very penetrating and is scattered by dense materials. It is used for measuring the thickness of materials such as metals, detecting fill height or measuring density by detecting scattered radiation. To guarantee that radiation sources will not expose operators to radiation, they can be incorporated into a system of valve interlocks. This can either be a single, simple device, operated by rotating a handle or lever, or by multiple sources, operated using pneumatic actuators.
Go to application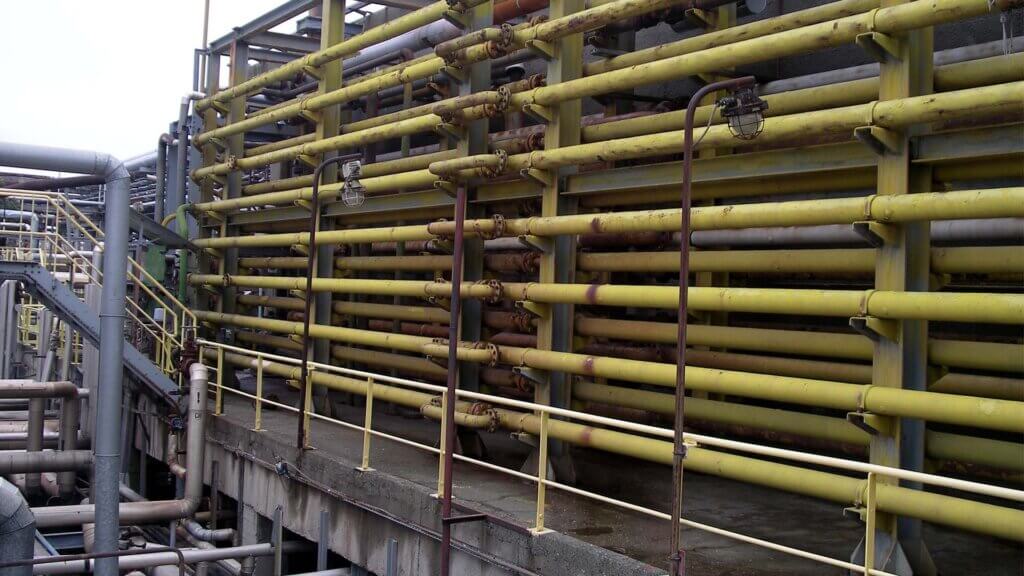 Guaranteeing safe LDPE processes
The LDPE production process is complex and dangerous. It involves ultra-high pressure and medium temperature. During the LDPE production process, a small mistake can have disastrous consequences. Incorrect valve operations can lead to significant loss of containment, injuries, and considerable damage and disruption to the plant. Sequence control products like valve interlock systems offer s simple and effective way to guarantee safe LDPE processes, without the need to actuate the valves.
Go to application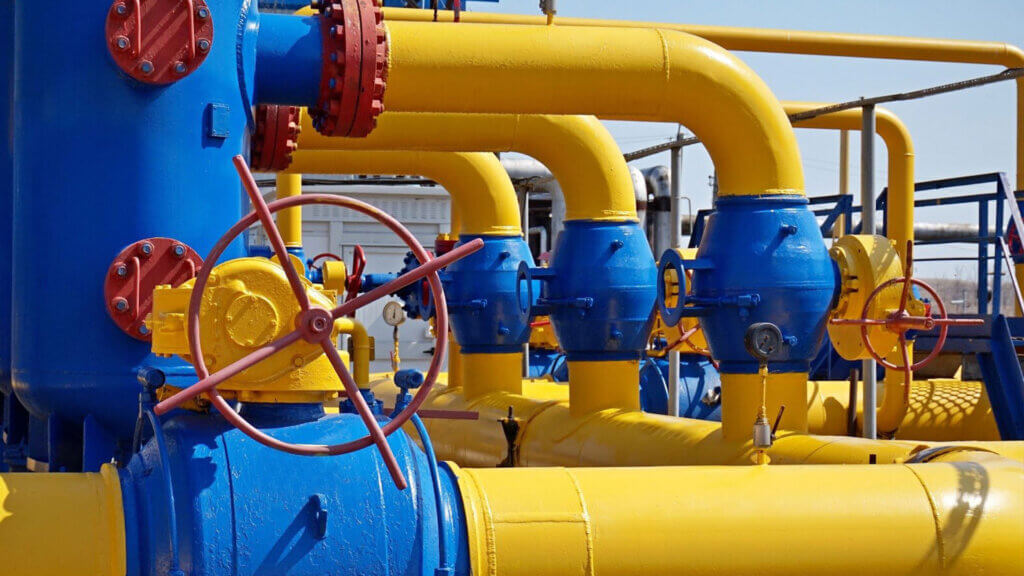 Guaranteeing safe pigging operations
Pigging helps improve pipeline flow, increase operating efficiency, and reduce costs and downtime. The main benefit of this type of maintenance is that it can be carried out without interrupting the process in operation. However, pigging operations are also high-risk events. Since the operation is hazardous, pigging is to be carried out by experienced professionals. How can you prevent accidents and guarantee safe pigging operations?
Go to application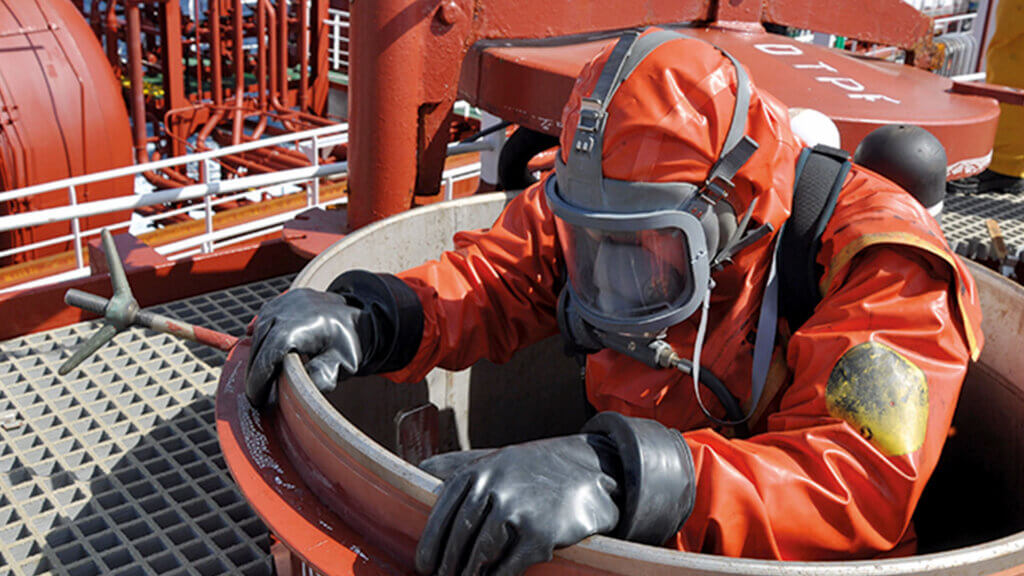 Safe operation of manual valves in confined spaces
Due to design or economic limitations, some manual valves must sometimes be positioned in confined environments. These valves can be placed underground, in pits, or in other compact or narrow spaces. In general, operators face risks associated with manually operating valves but especially if they are located in confined areas. Operating these valves exposes operators to dangers. How can you guarantee safe operation of valves in confined spaces?
Go to application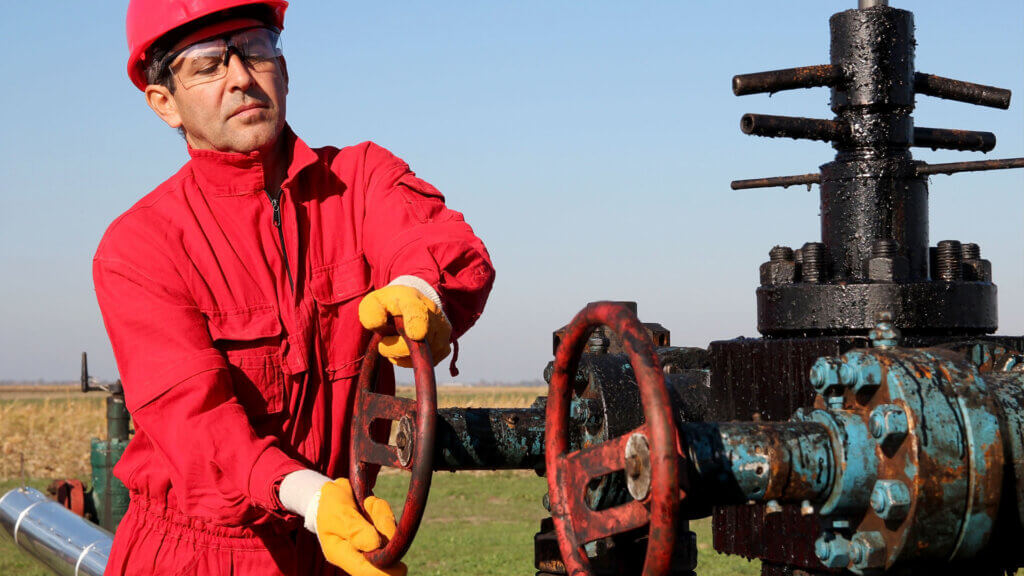 Improving human performance in valve operations
The HSE Accident Prevention Advisory Unit and other institutions have shown that human error is a major contributor in 90% of accidents. 70% of these accidents could have been prevented by management action*. An incident often involves the failure of additional barriers and controls, which may include poor organizational decisions. How can you reduce and eliminate the consequences of human error, to increase efficiency and productivity, and improve human performance in valve operations?
Go to application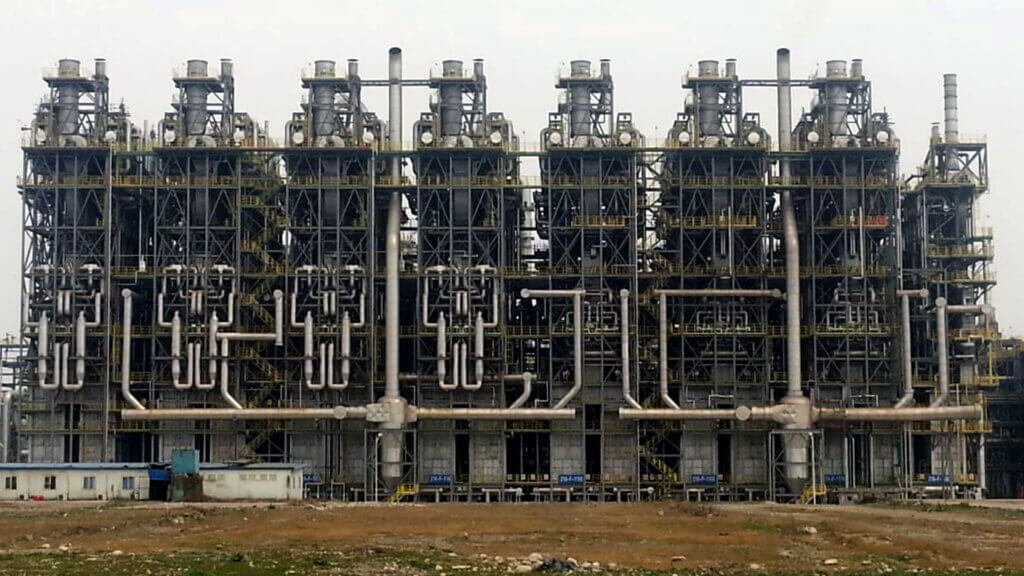 Designing robust safety systems for cracking furnace processes
Steam cracking furnace operations are generally known to be potentially dangerous and complex to manage. There have been, over the years, serious accidents and incidents involving steam cracking operations that illustrate the dangers involved. For any plant manager or operations manager – who is busy balancing productivity, operational downtime, safety, and budgets – steam cracking furnace operations need a robust, methodical and trustworthy system to monitor and control standard and non-standard operations.
Go to application
Guaranteeing safe and efficient operations onboard FPSOs
Operating FPSOs comes with risks. Therefore, risk management strategies, safety measures, and industry best practices are employed by FPSO operators Sofis solutions allow you to mitigate risks and to maximize safety and efficiency during manual valve operations on FPSO platforms.
Go to application