VPI position indicator
Reliable valve position feedback to your control room
The most reliable valve position indicator for linear valves
The VPI valve position indicator helps you to get a clear overview of the position of manual linear valves in the field. The mechanical counting mechanism of VPI is based on 20+ years of proven technology. It can be set very accurately so you only receive an open or closed signal once your valve has reached its end position.
Instant position feedback
The VPI valve position indicator helps you to get a clear overview of the position of manual linear valves in the field.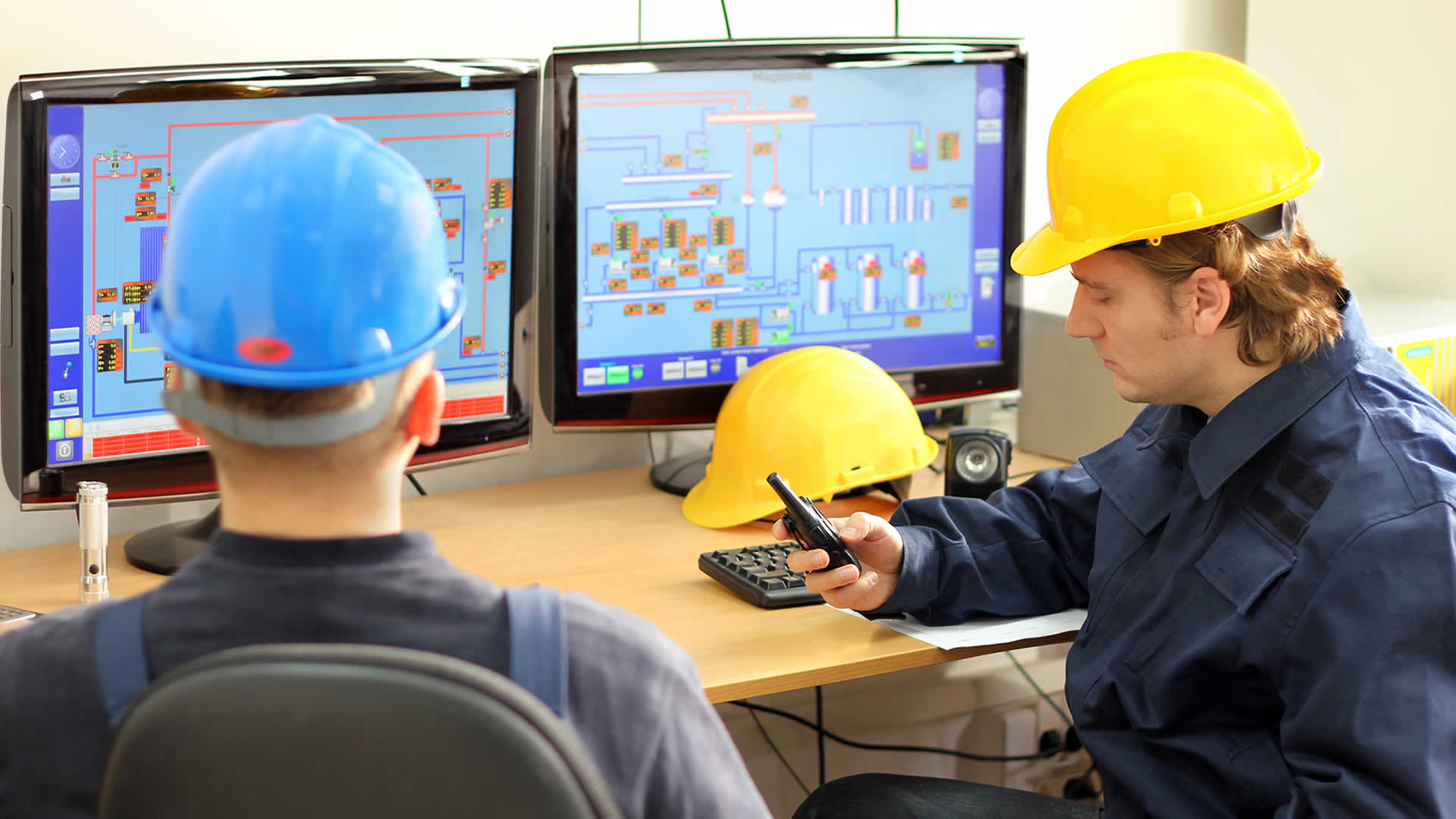 A reliable signal to your control room
Get a reliable open or closed signal of your manual linear valves to your control room.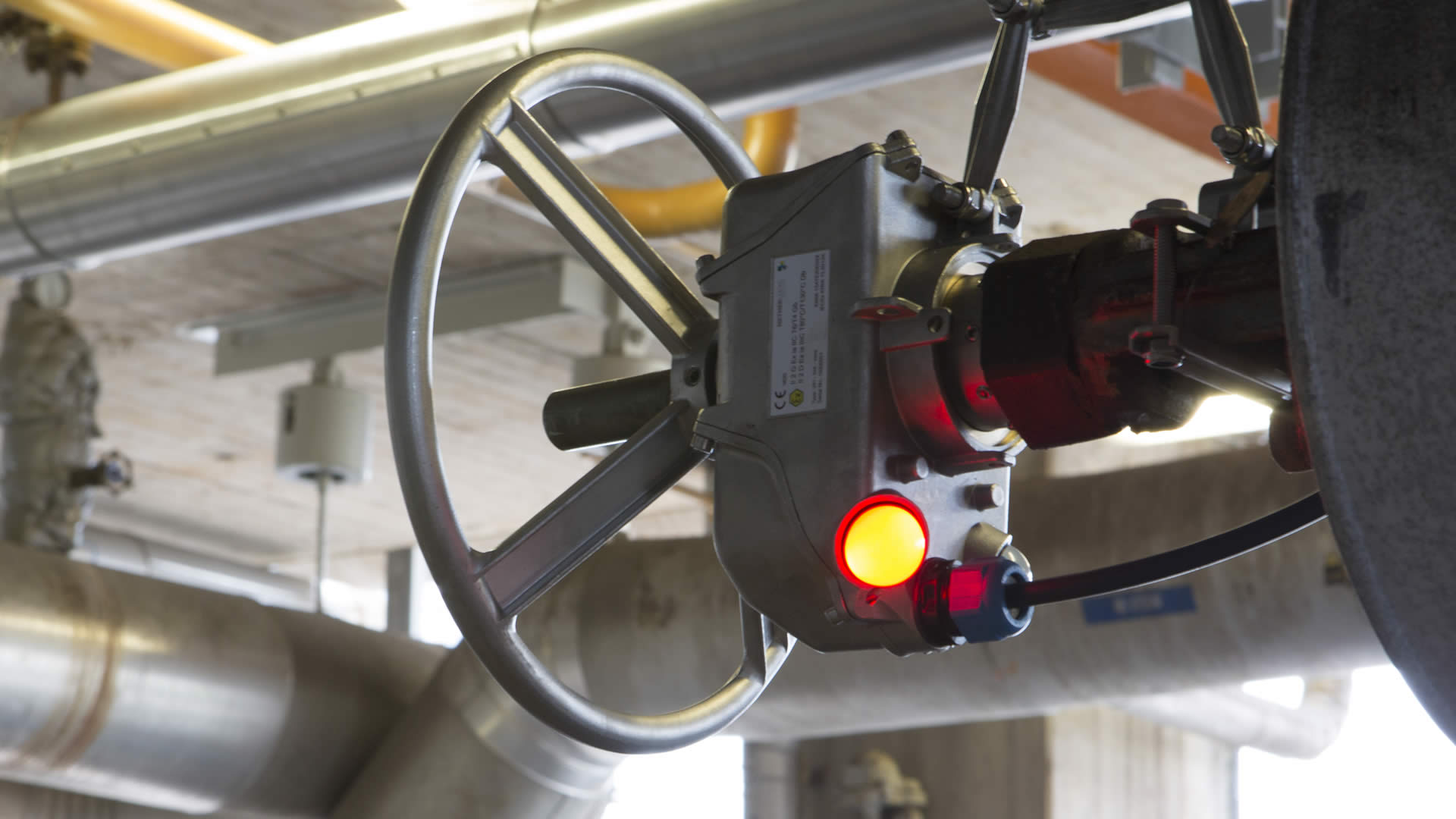 In field notification
In field notification allows your operators to visually check the open and closed positions of your manual valves.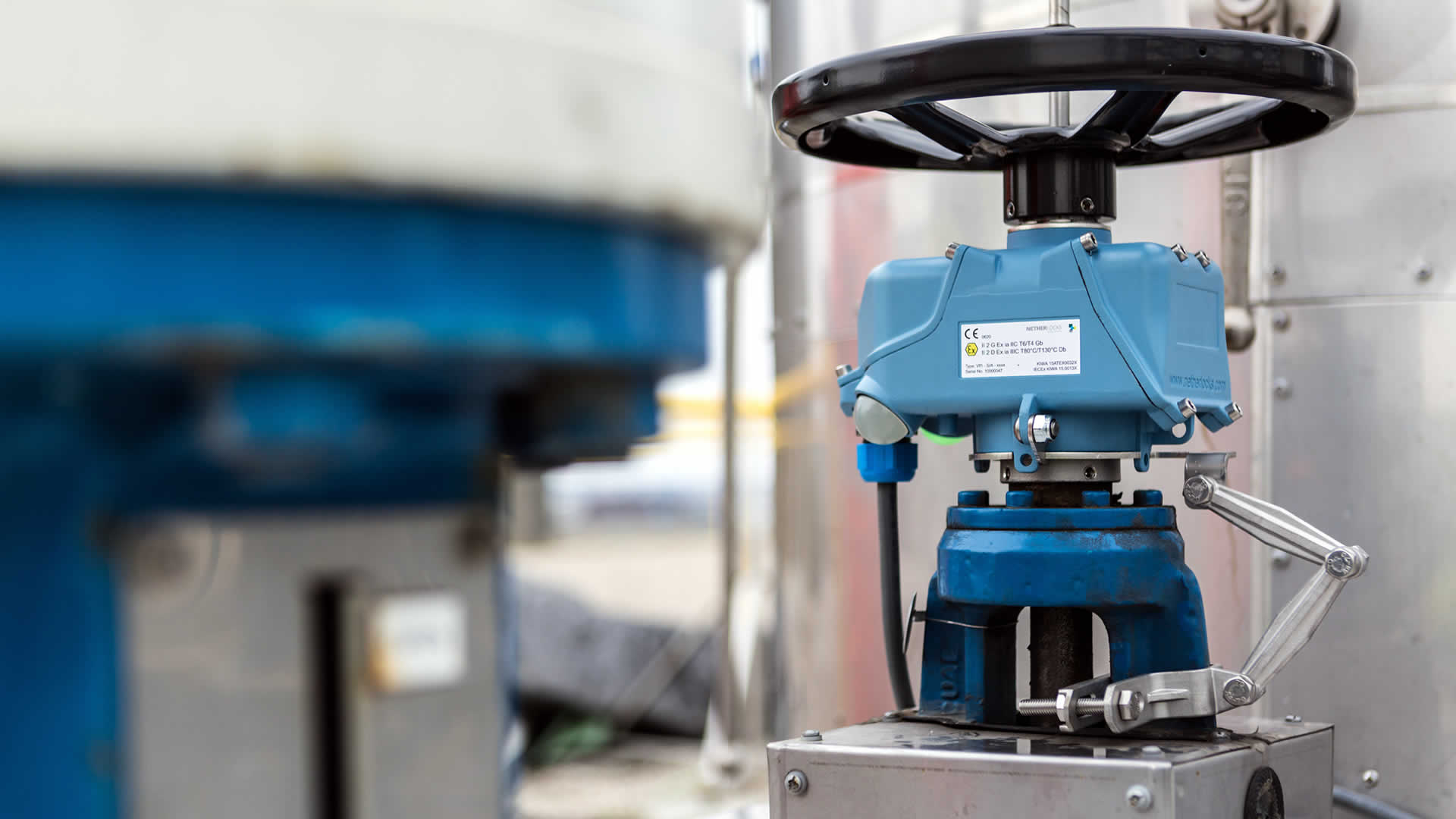 Fits all your manual multi turn valves
The body is fixed to your valve with a universal bracket, which can be mounted to any type of multi turn valve within very short installation time. By default the VPI valve position indicator is offered with a blind adaptor.
Models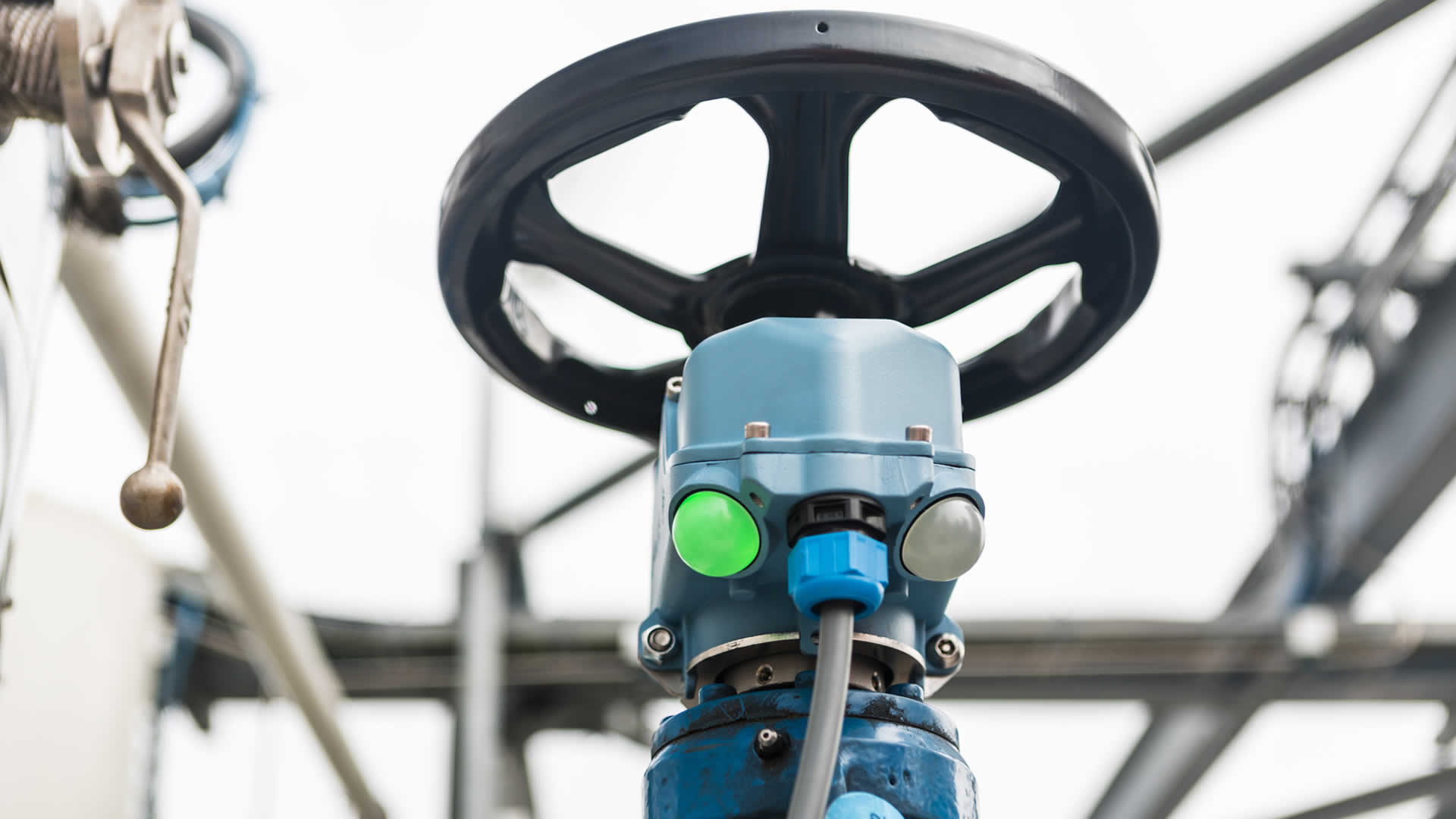 VPI A Series
The A-series are made of high quality, powder coated aluminium. They are fit for operation in any type of onshore environment, from arctic to desert weather conditions.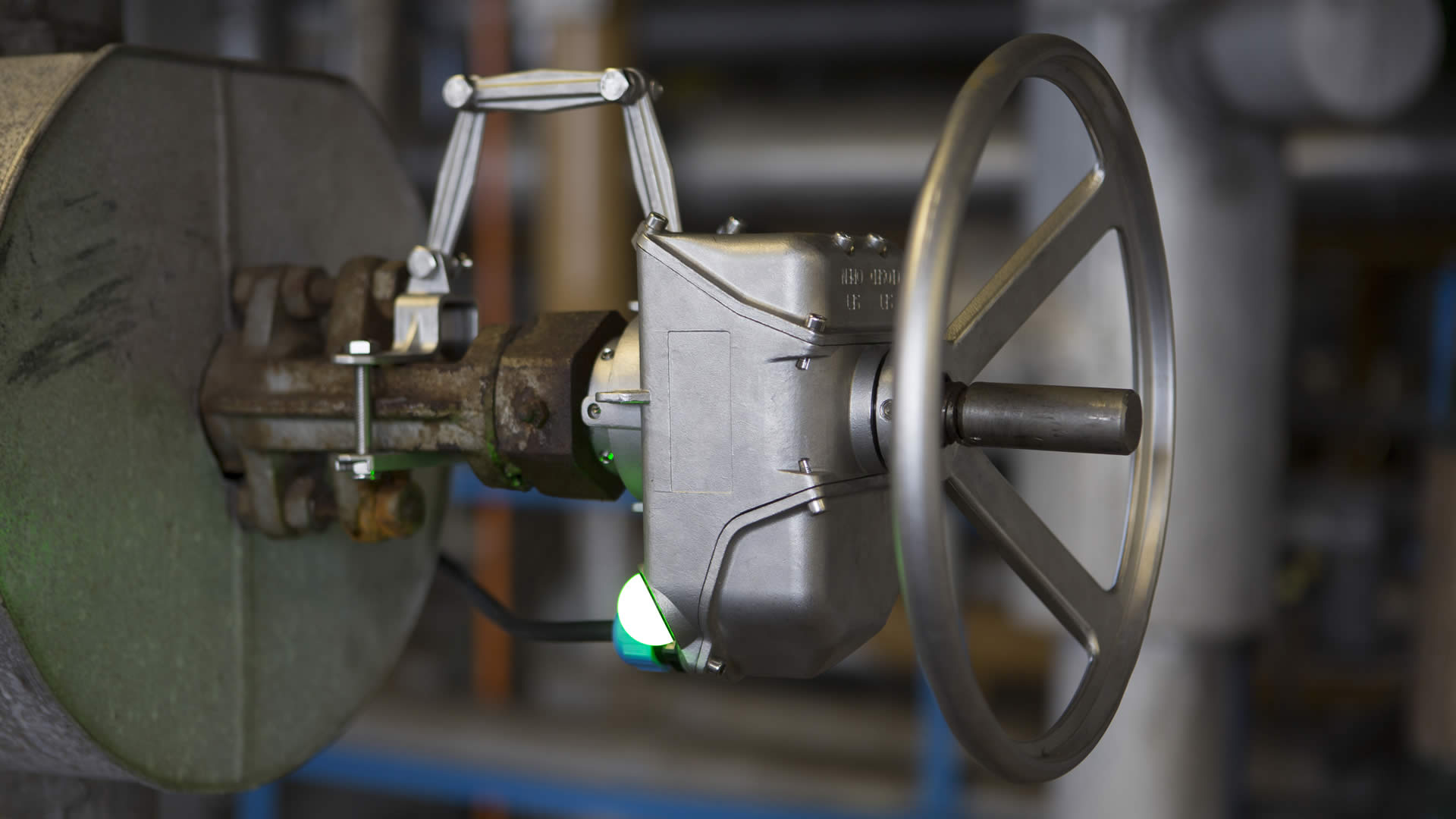 VPI S Series
The S-series are made of the best quality AISI 316 stainless steel. With its extreme durability, the S-series resist even the roughest offshore conditions and all weather types.
Reduce maintenance costs
Sensors inside the VPI are well protected against external impact and weather influences. Its durable design ensures a long lifetime and avoids unplanned maintenance.
Reduce your need for actuators
When a reliable valve position signal is your only requirement, you don't need to purchase actuators anymore. VPI helps you to save CAPEX since it requires less purchase, installation and maintenance costs compared to actuators.
Ready for use in hazardous environments
VPI is an ATEX and IECEx certified product, approved for use in zone 1 classified areas.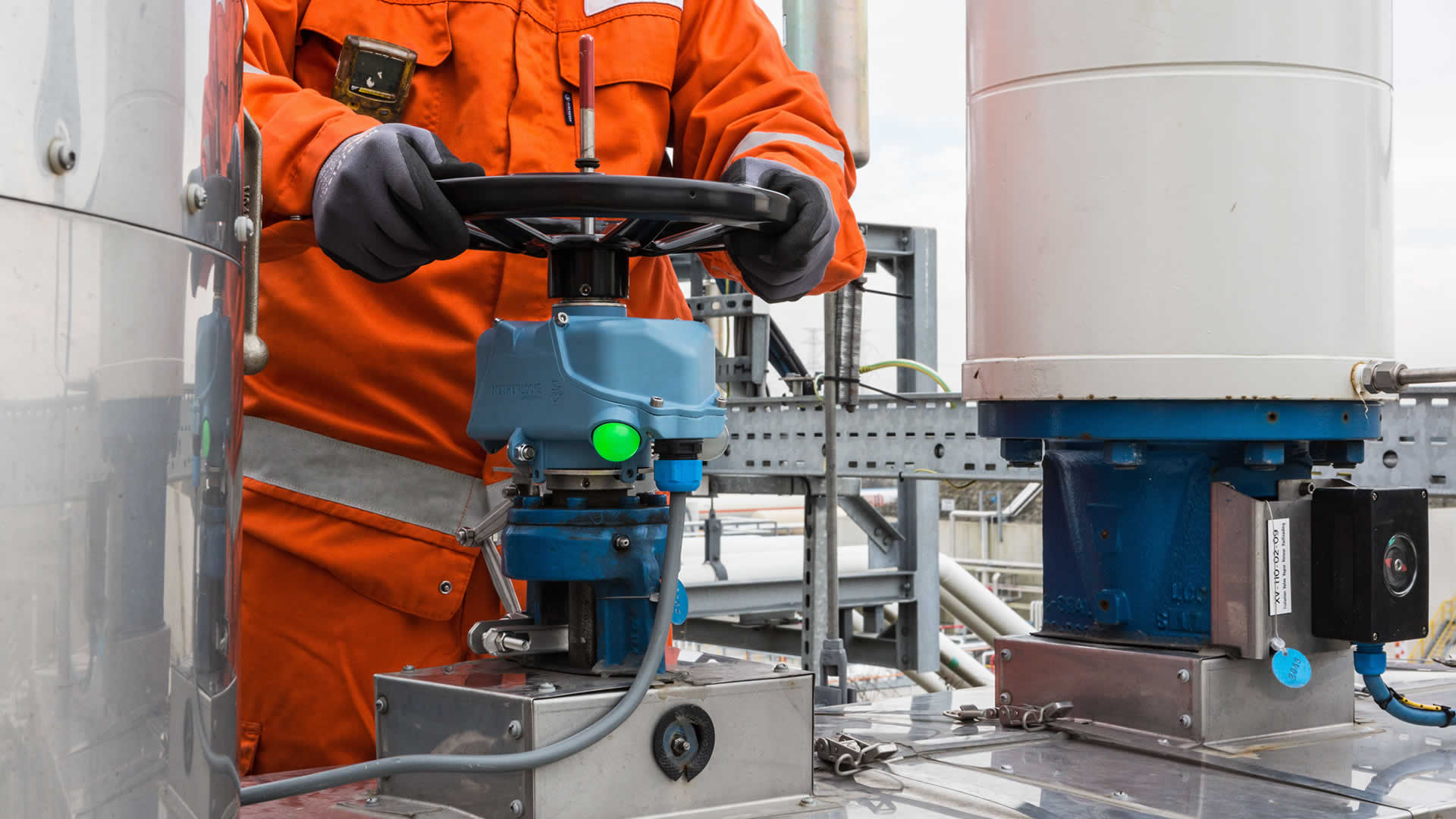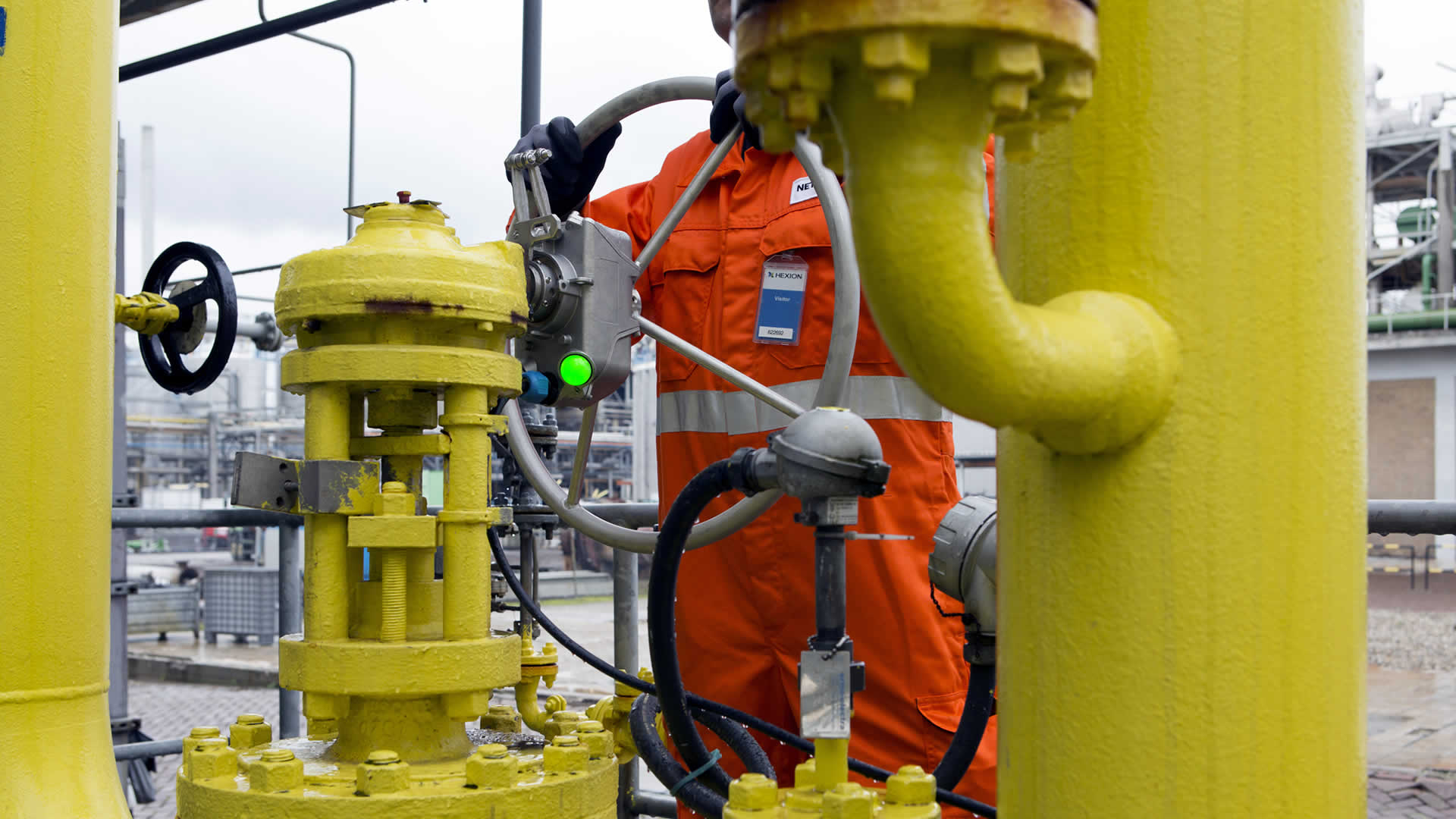 Sensors
You can adapt your VPI according to the specific sensor requirements you may have. By standard the VPI position indicator is equipped with a NAMUR or dry contact switch. Alternatively, a safety NAMUR or leverless limit switch is available with increased reliability and durability, including safety function.
Ex d version
Alternatively to our intrinsically safe models, VPI is also available in various Ex d versions.
Sizes
VPI position indicator is available in 2 sizes. A Small version for valve spindle diameters up to 27 mm and a large version for valve spindle diameters up to 70 mm.
Visual position indication
Check your valve position while standing next to your valve with optional LED indicators. The LEDs clearly indicate which position the VPI signals to the control room.
Reference companies
The Netherlocks VPI is based on extensive experience. Using proven technology, thousands of our position indicators are already successfully deployed in the field.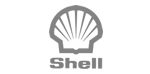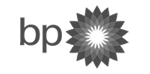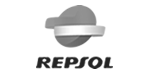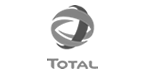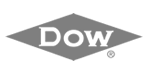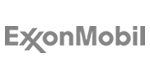 Support
Sofis offers you support through local service centers and a network of certified local service partners. This enables efficient execution of installation and maintenance of your Sofis products. We strive to create partnerships with our clients, providing a turnkey approach to service. This will result in a reduction of your total cost of ownership.
Go to support