VPI position indicator
Real-time position feedback of your manual valves
Get up-to-date valve status information, improve process performance and increase right first time procedures.
Send real-time valve position information to your DCS
VPI is a high-performance switch box for manual multiturn valves. It detects when valves have reached their open or closed position and sends a signal to your DCS. This valuable information about manual assets enriches your control system's capabilities. It helps to further optimize your process performance, and prevents safety issues or product contamination caused by incorrect valve line-ups.
Dowload brochure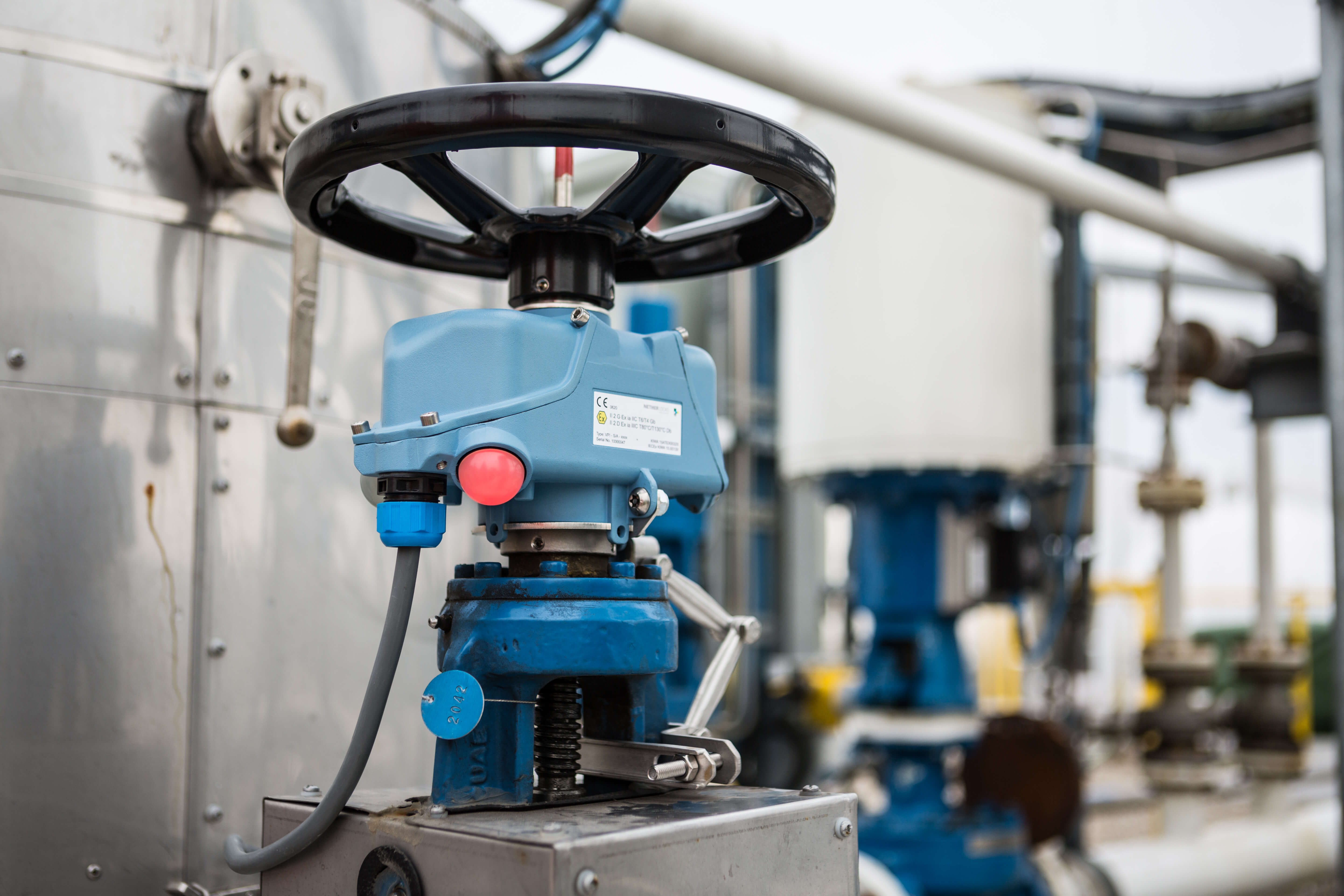 Improve your process performance with real-time valve status information
Accurate position information of your manual valves helps you to further optimize your processes. With position indicators on your manual valves you have up-to-date valve status information in your control room, you ensure that many procedures go right first-time and you improve your process performance.
Configurations
The VPI can be applied in any plant. You can connect it to your control system in a number of ways, depending on your communication infrastructure.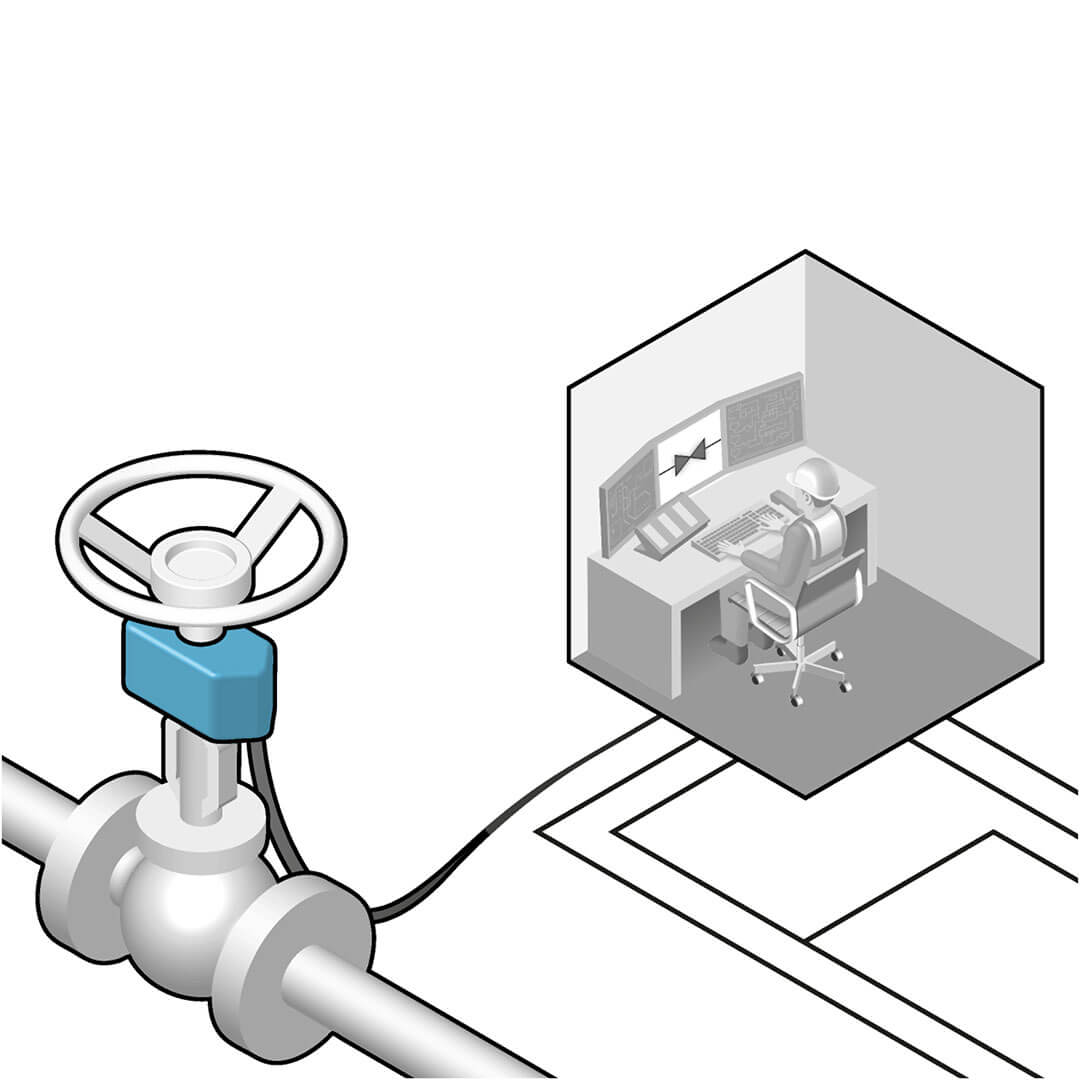 Wired
Use your existing cable infrastructure.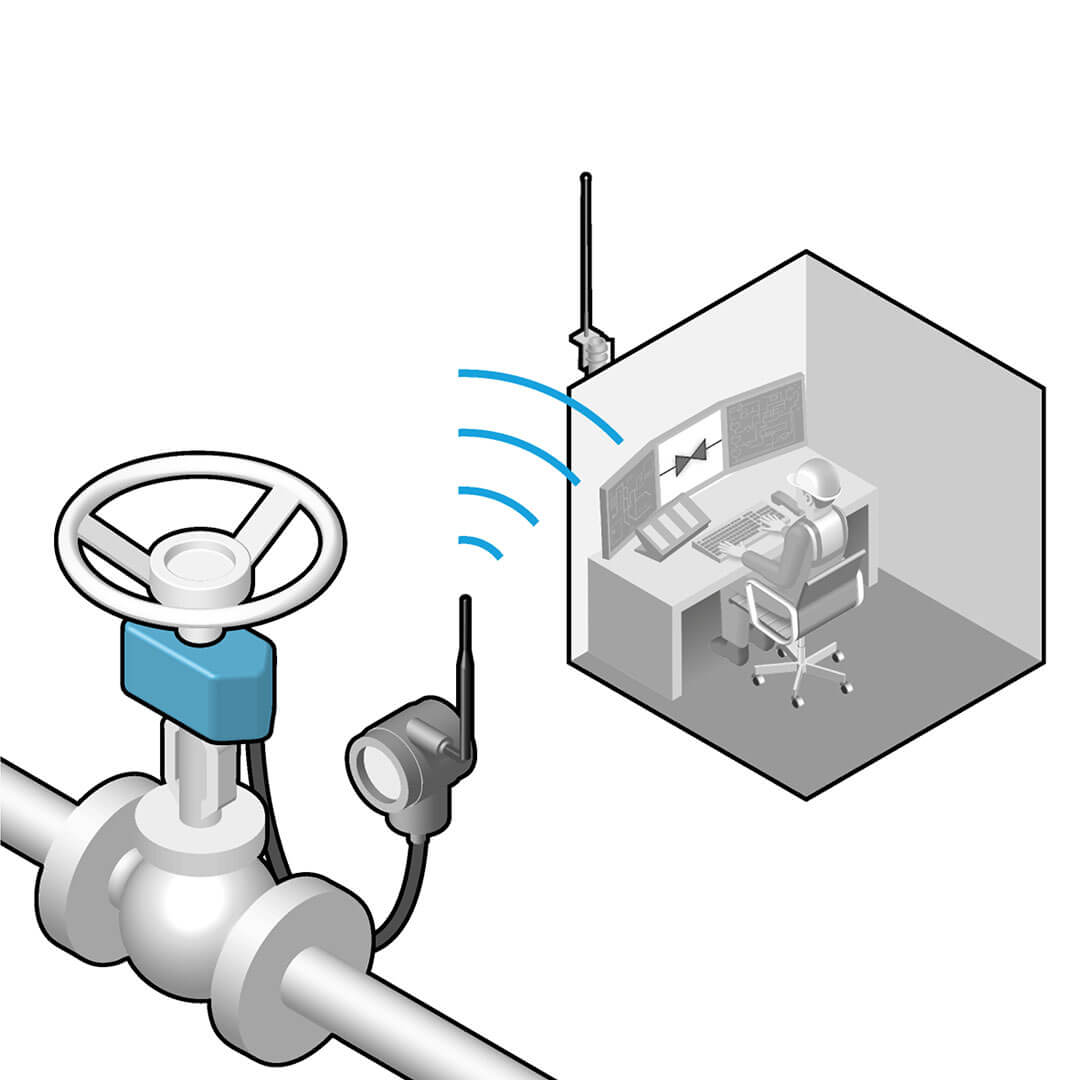 Industrial wireless
Connect the VPI to a wireless transmitter, irrespective of which protocol you use.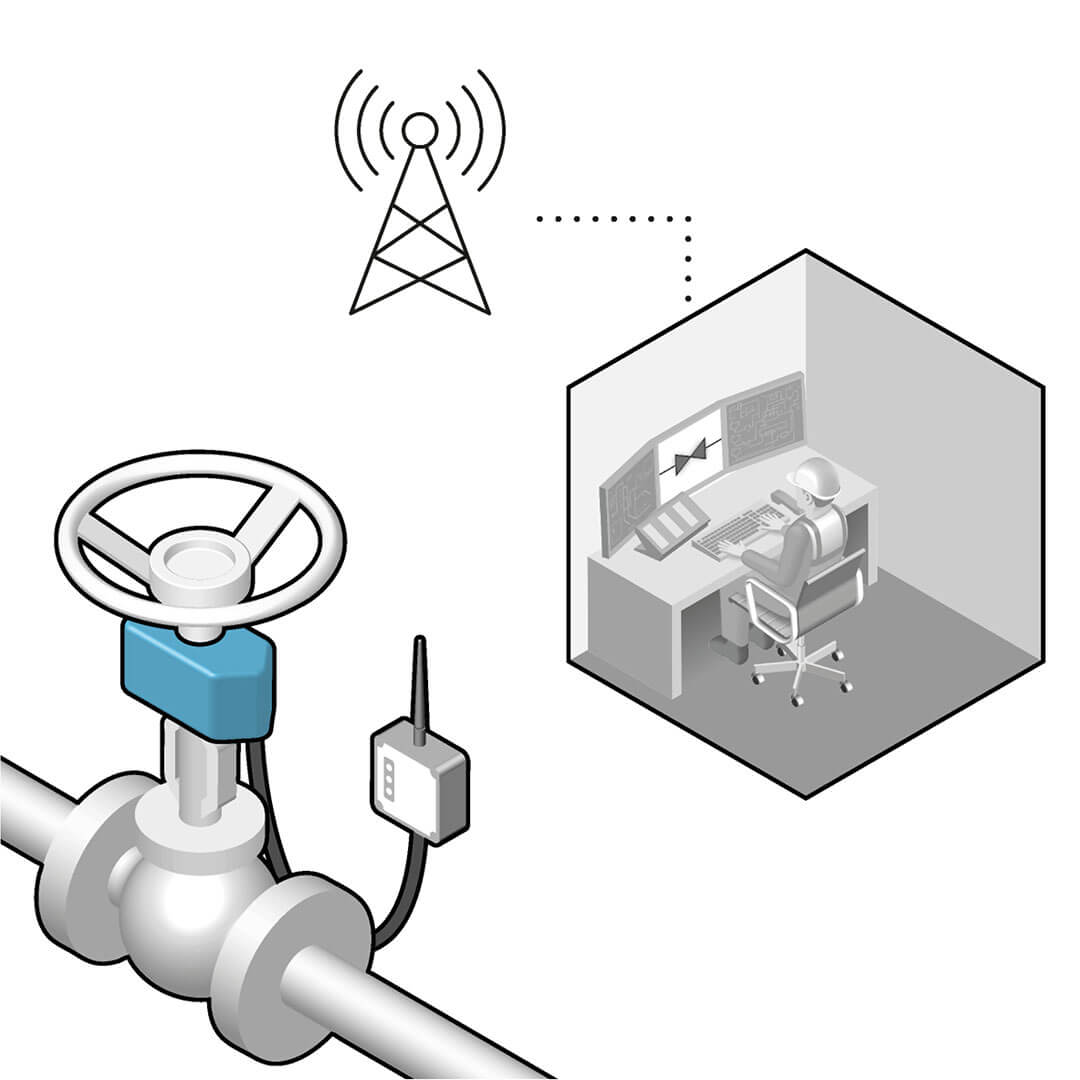 Mobile internet
In remote locations, communicate online via a GPRS transmitter.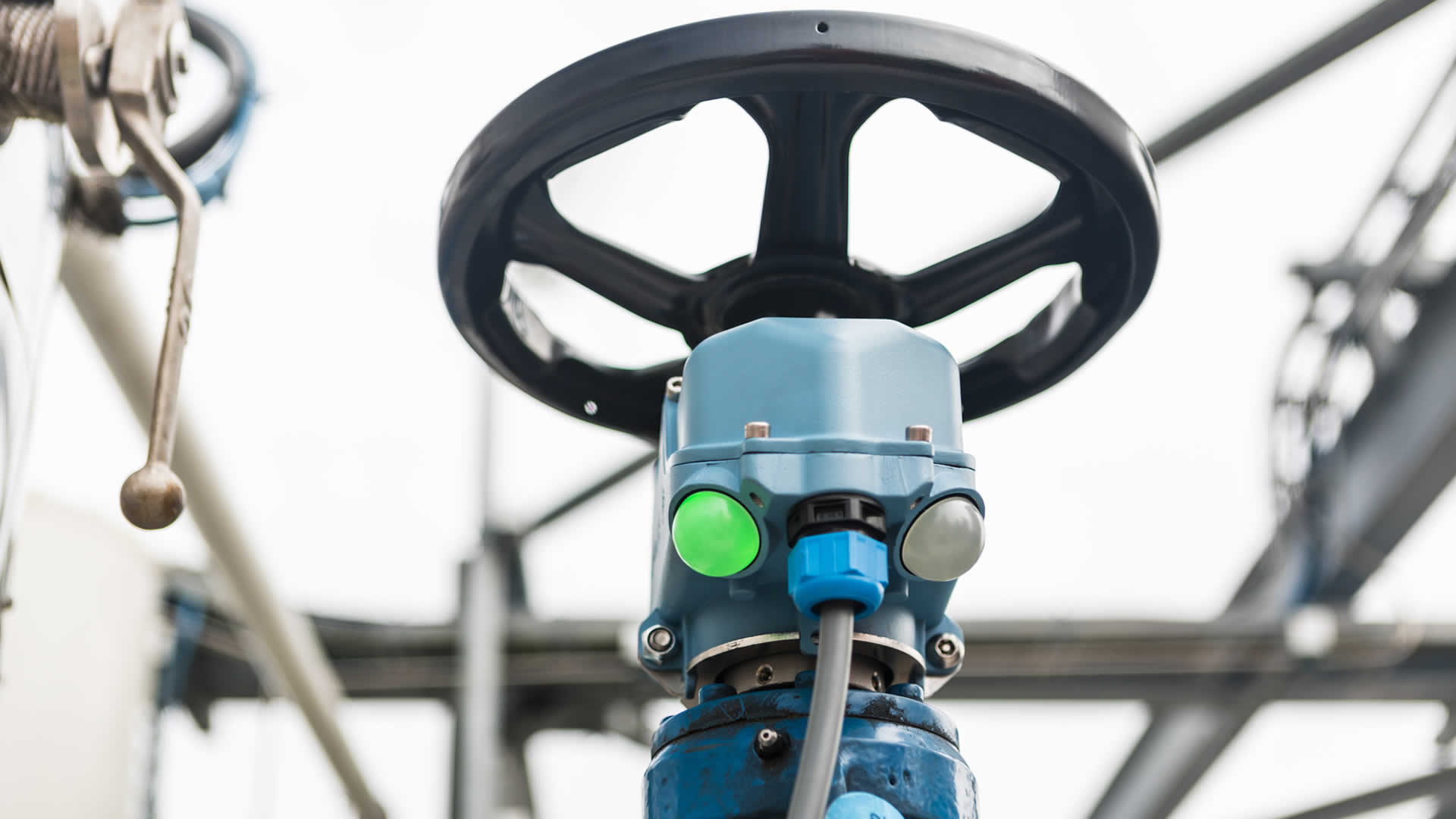 VPI A-series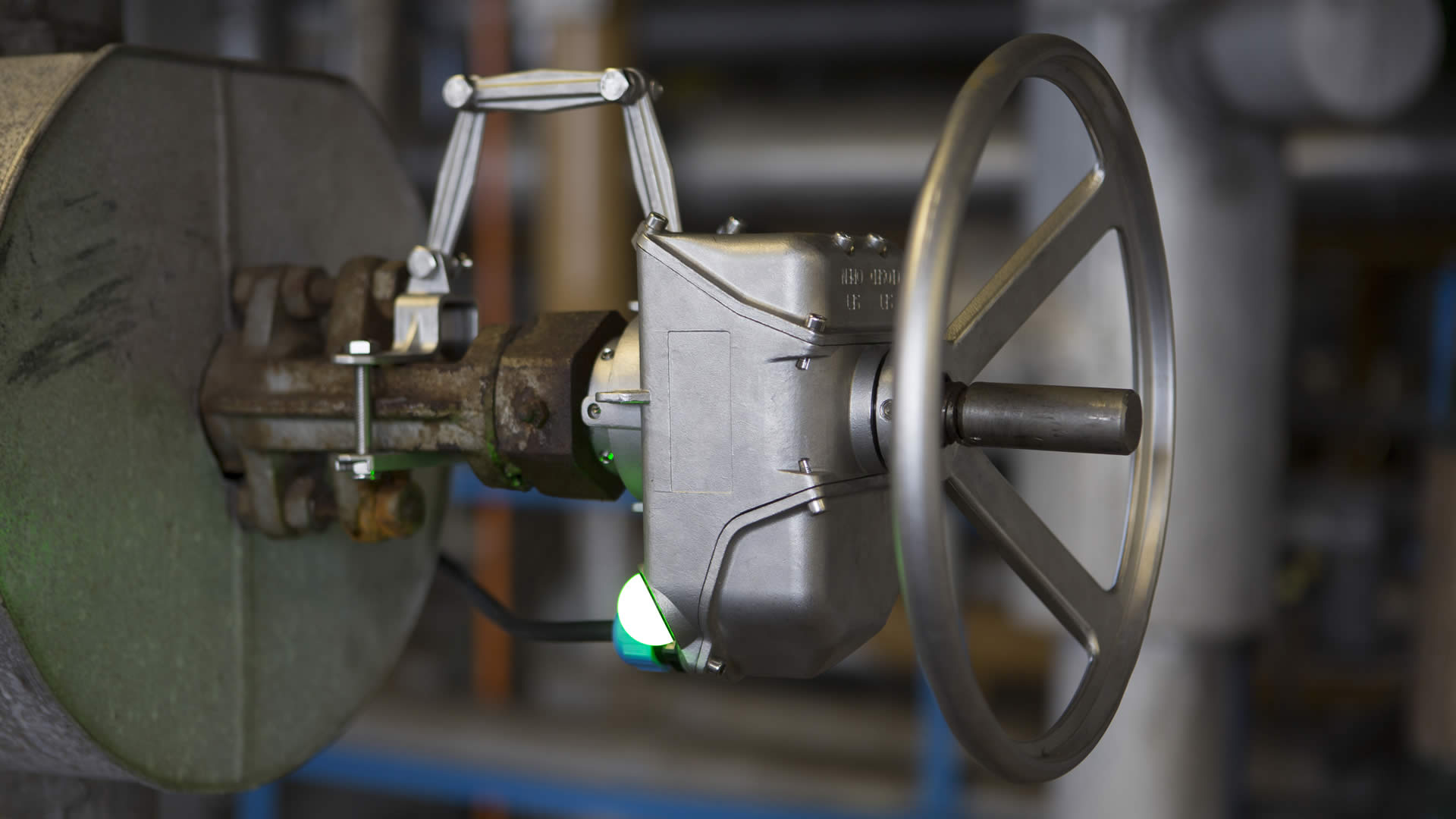 VPI S-series
Models
The VPI is available in coated aluminium and in high performance AISI 316. Both models are universally applicable and extremely durable. The VPI can be installed in highly explosive atmospheres and is certified for use in zone 1 classified areas.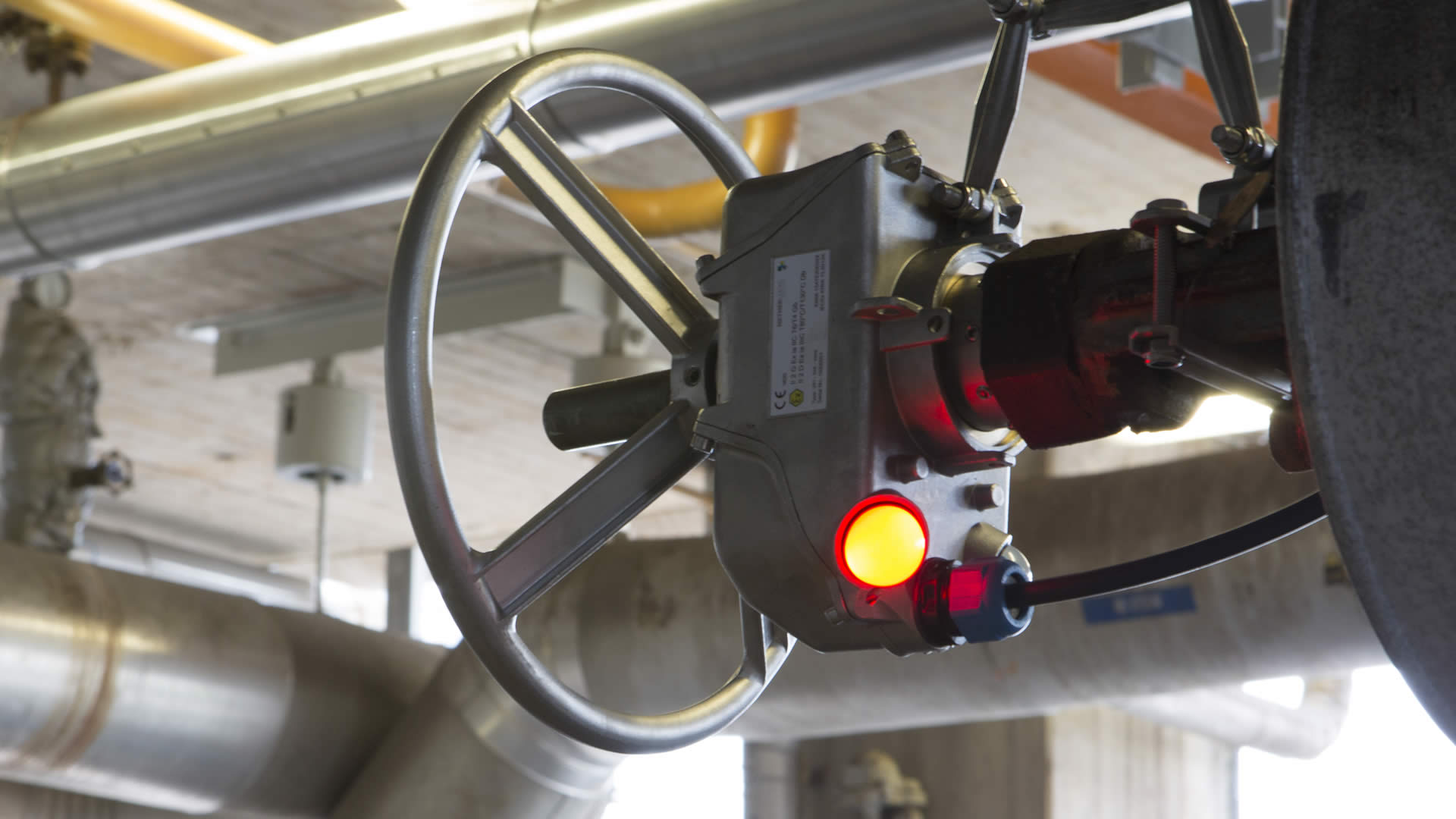 Intrinsically safe or flame proof
VPI A/S-series are Atex and IECEx certified as intrinsically safe (Ex i). It is also available in a flame proof version. This version is equipped with an external, Ex d junction box. The Ex d version can be equiped with a range of sensors and switches.
Easy mounting and setting
VPI position indicator is specifically designed to fit any type of gate, globe or rising stem valve. It is equipped with a universal mounting bracket, integrated terminal blocks and easily-accessible setting inlets.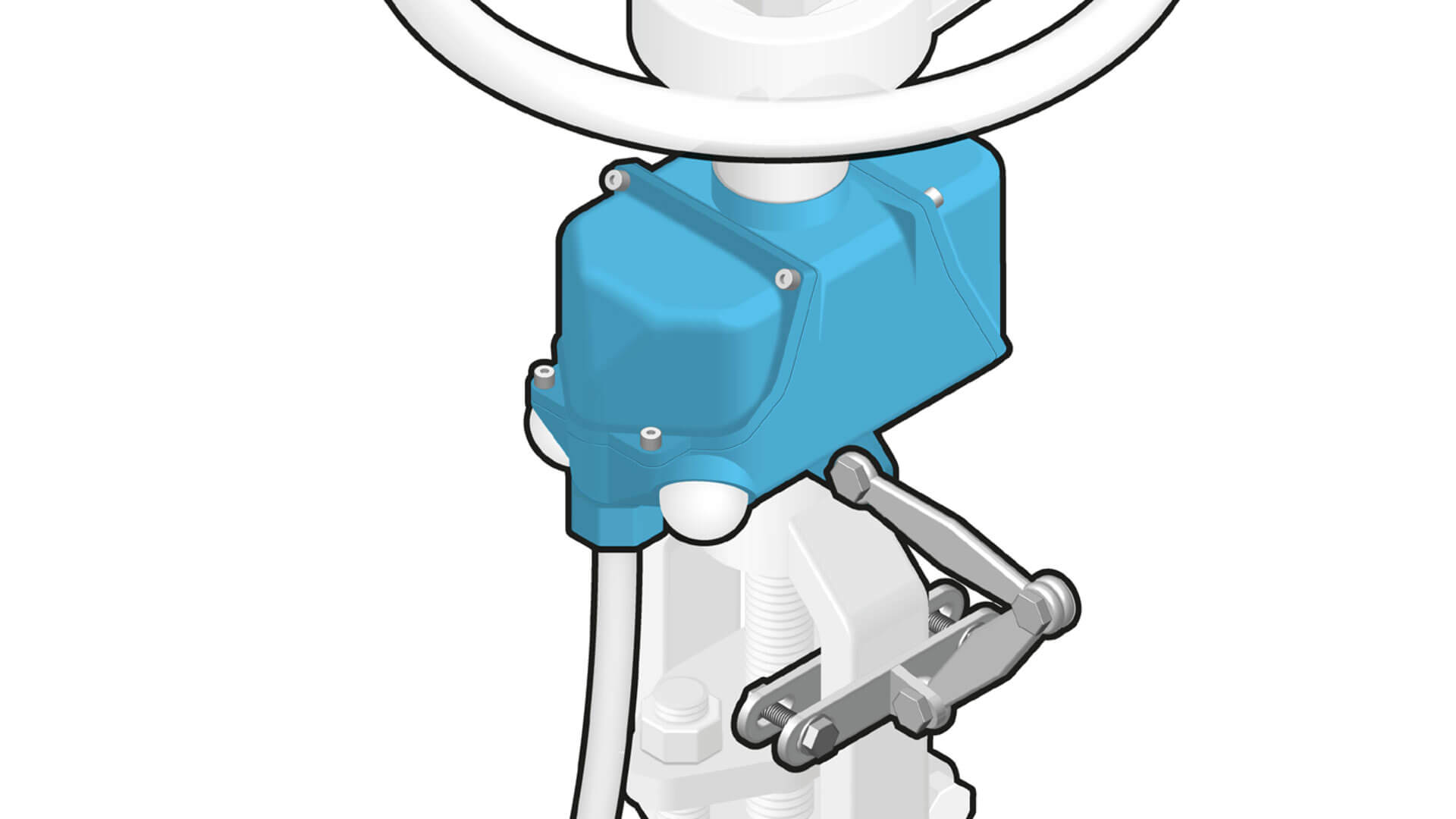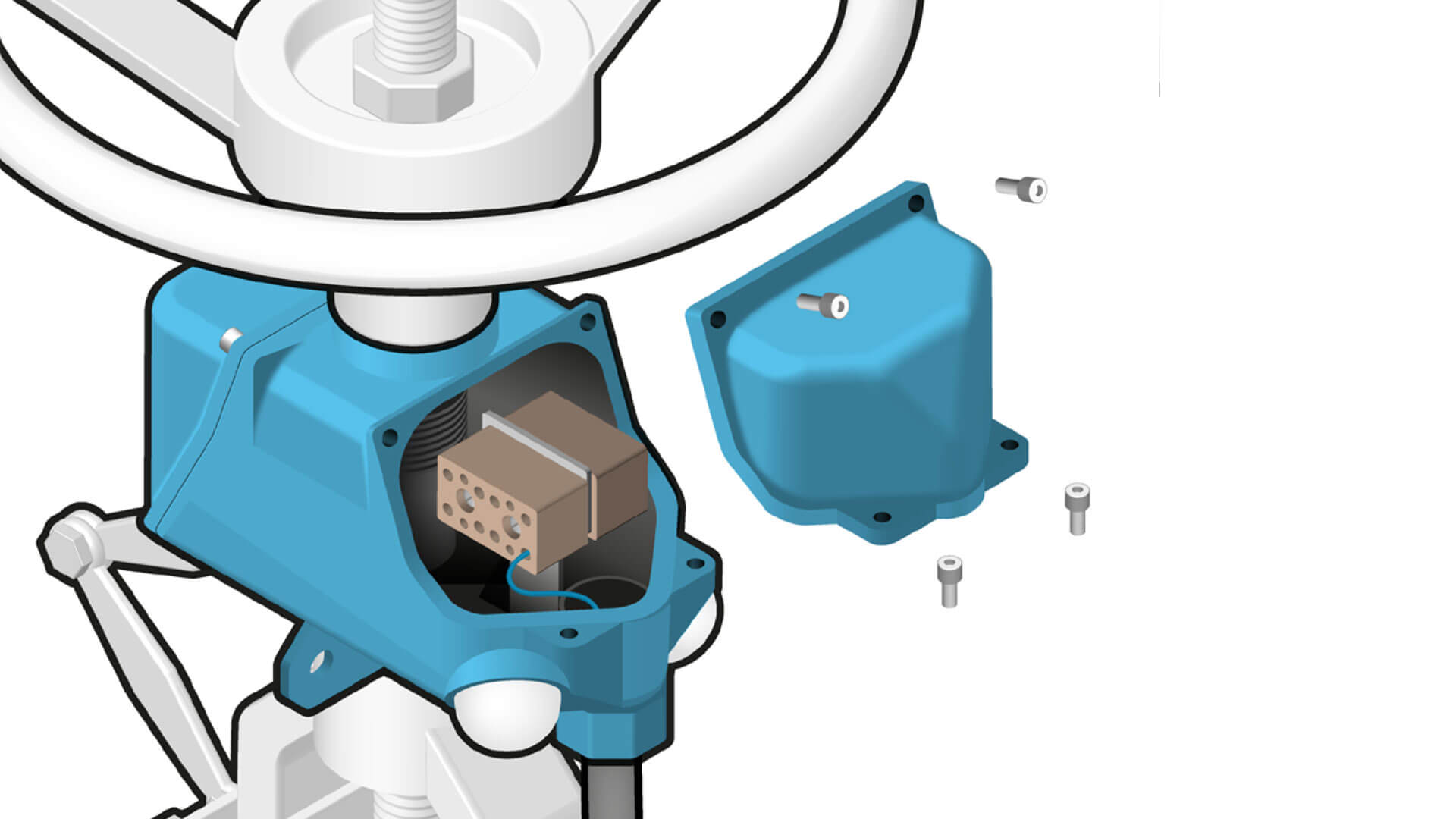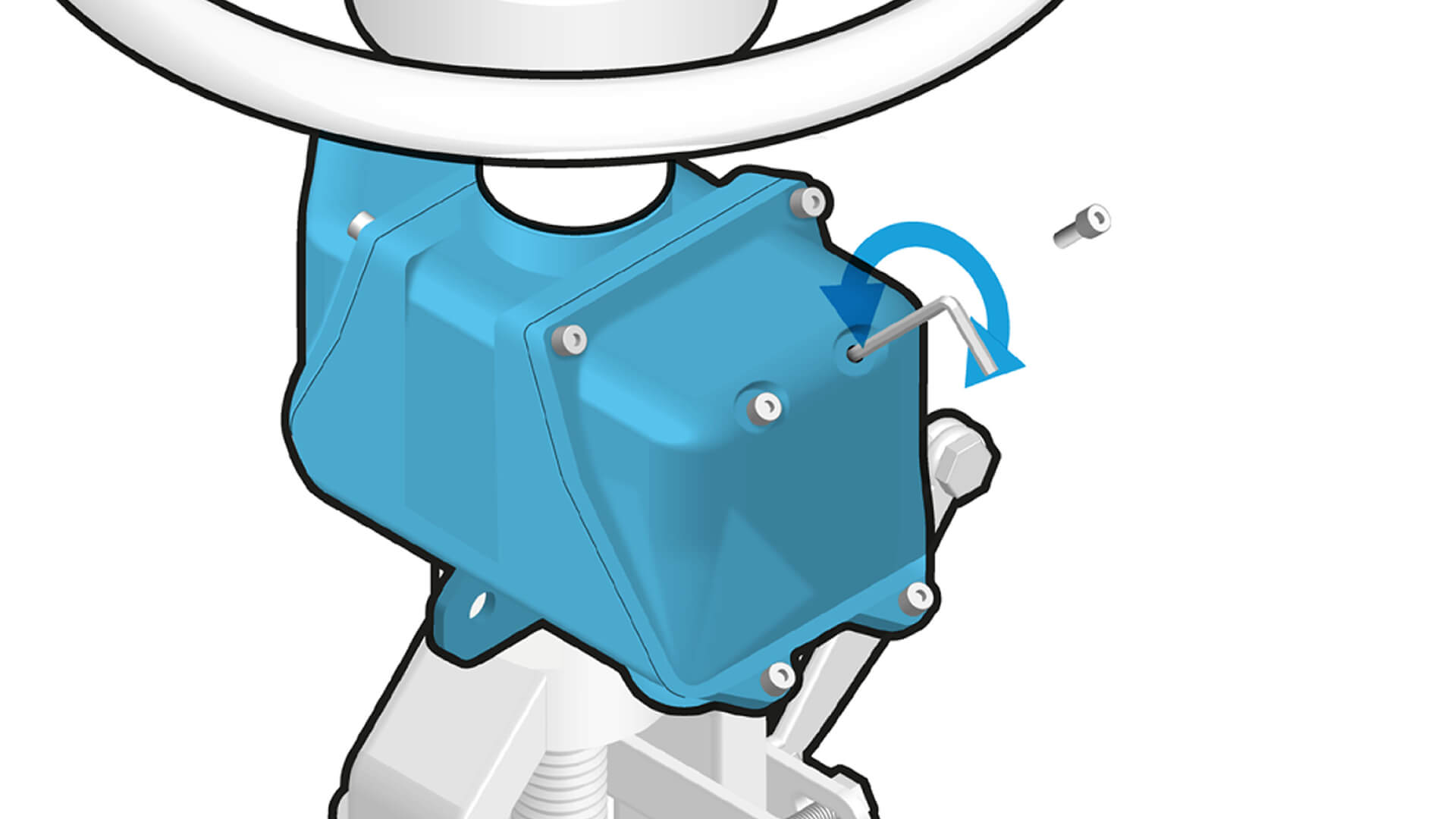 Reference companies
The Netherlocks VPI is based on extensive experience. Using proven technology, thousands of our position indicators are already successfully deployed in the field.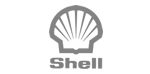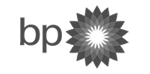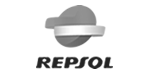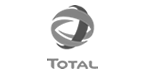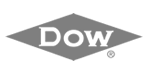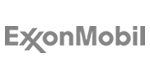 Smith Flow Control and Netherlocks Safety Systems have merged. We are now Sofis.
Support
Sofis offers you support through local service centers and a network of certified local service partners. This enables efficient execution of installation and maintenance of your Sofis products. We strive to create partnerships with our clients, providing a turnkey approach to service. This will result in a reduction of your total cost of ownership.
Go to support