Getting People Home Safe
http://francehydravion.com Sofis is a manufacturer of valve operation systems such as mechanical valve interlocks, portable actuators and valve position indicators. We are the world's largest interlock manufacturer, providing bespoke design solutions that protect people and property throughout the world. We are dedicated to get people home safe and while doing so, we increase your overall plant safety and efficiency.
source url
What We Do
what pornstar would i like Valve interlocks are used to guarantee a predetermined sequence of valve operation. This is often customer specific. As all Sofis products are mounted on valves, they are bespoke to fit the valve. When working with us, you will therefore meet a lot of our engineers. Together with you, they strive to offer the safest and practical solution. Besides mechanical valve interlocks, Sofis has developed several unique valve safety accessories that can be mounted on valves. They are designed to make the working environment in your plant more safe and improve working conditions for operations. get link  
blonde gives blowjob interracial
A Long History with Valve Interlocks
enter Our employees have a long history in working with mechanical interlocking products. They have a vast understanding of leading valve interlock brands such as Ellis, Smith Flow Control and Netherlocks Safety Systems. Some of our employees and partner companies have worked with valve interlocks for more than 30 years.
http://trainsimonline.com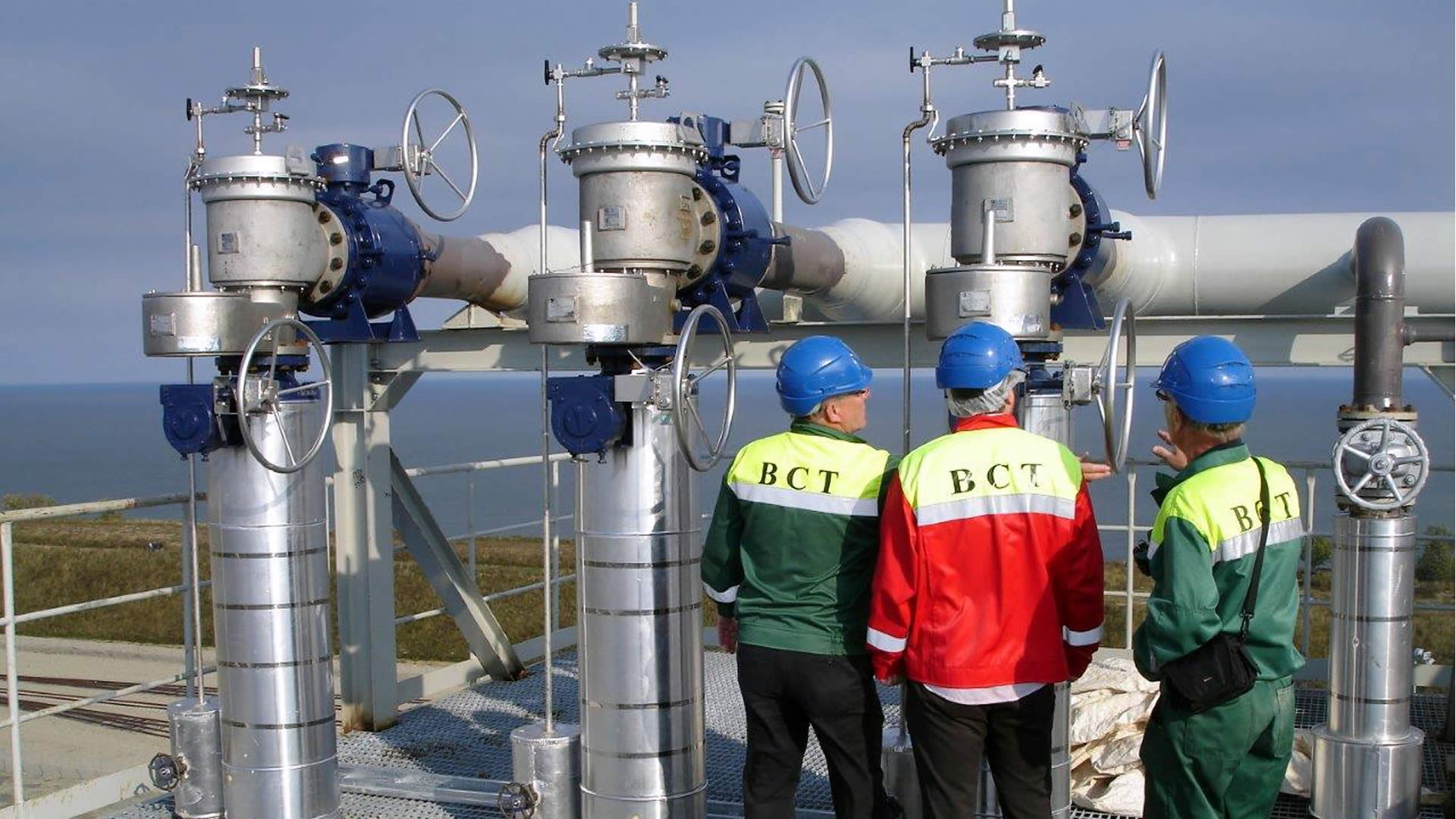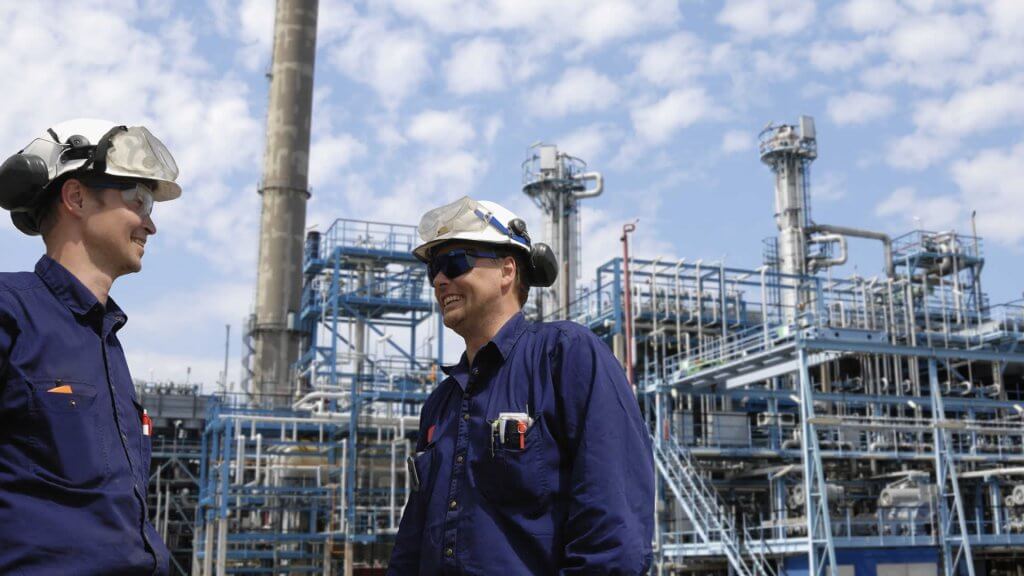 Part of the Halma Group of Companies
quiltershavenowego.com Sofis is part of Halma PLC, a market leader in specialist safety, health and environmental technologies, registered at the London Stock Exchange. Halma's business is about protecting life and improving the quality of life for people worldwide. Halma companies have a core focus on safety, health and the environment and provide innovative solutions for many of the key problems facing the world today.
source site
Meet Some of our Team Members
http://afcmarseille.com/porn/japanese-porn-movie-com We work with talented and highly motivated people around the world. From Segment Marketeers to Site Service Engineers, Sales Assistants to Quality Leads; we all share the same aims that have contributed to Sofis' growth over the years. Meet some of our team members.
follow link
The Industries We Serve
click here We help industries to create a safer and more efficient working environment.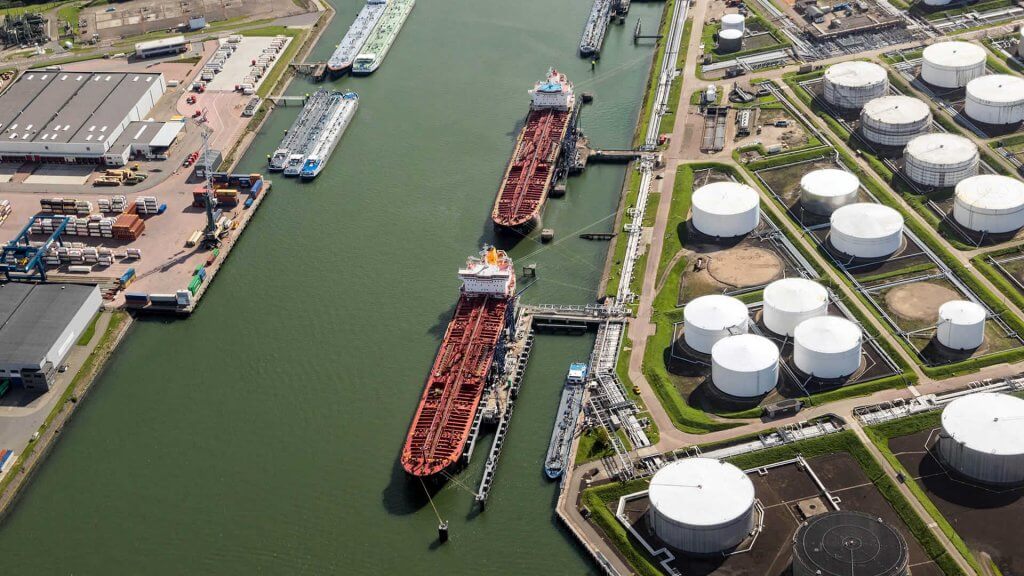 Tank Storage
mundobolivar.com We help tank farms, storage areas and loading & unloading sites to ensure correct valve line-ups, while protecting operators at the same time.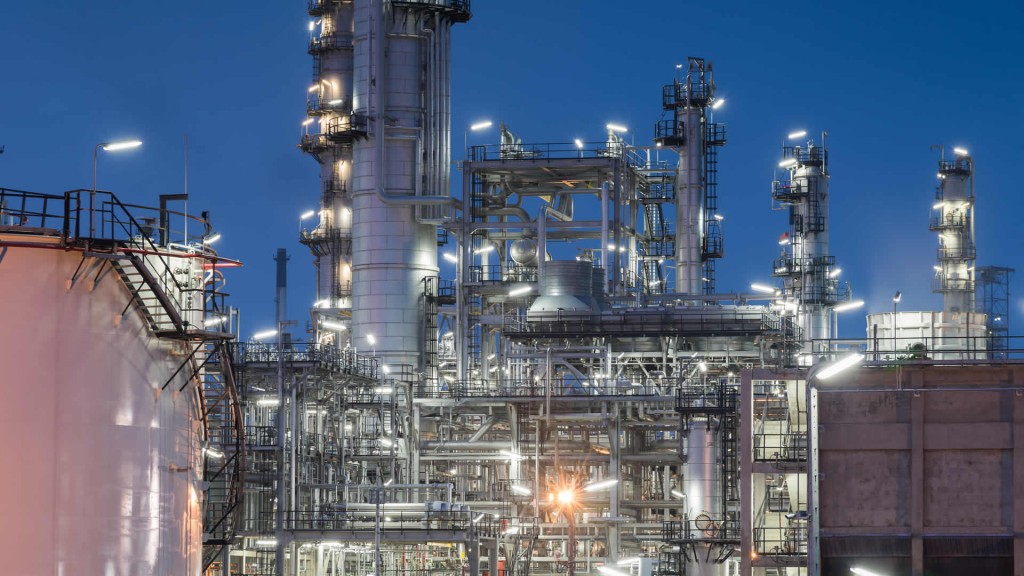 Energy & Process
http://oldmarketlife.com Our products prevent incorrect valve operations that lead to severe safety and environmental risks, such as hydrocarbon release. They also provide an effective means to improve process performance of your valve operations.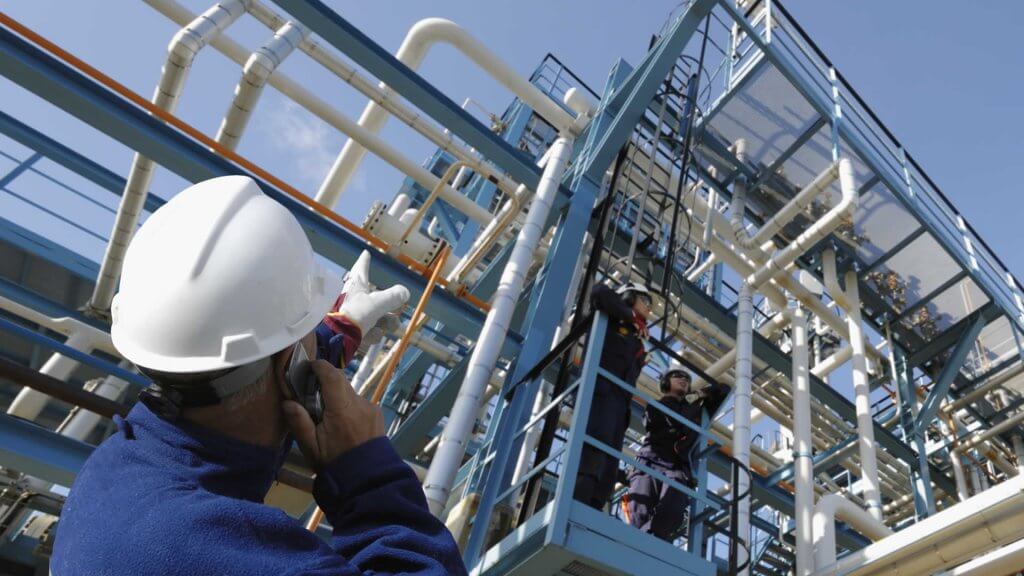 Capital Projects
laura lion bukkake With our construction support we can help your construction team to timely and efficiently execute installation and commissioning of the large valve interlock scope for your project.
Introducing Well Recognised Innovations since 1985

Sofis in Numbers
source link With our combined expertise and our united service team we provide full support and site services.
350000
Total Number of Interlocks Installed
A Global Company with a Local Approach
follow link Sofis is a truly global organization. Our head office in The Netherlands is backed up by various local offices from which we offer sales, service and engineering support in the UK, Germany, USA, Dubai and India. We are where you need us. It is our ambition to build up strong local support teams. Therefore, we strongly engage with local partners to make sure we can fully support your operations. Contact us
Our Products Help You Run Your Plant as Efficiently and Safely as Possible.
Who Do We Work for?
are there free porn sites Sofis products are used globally by major end-users to guarantee safe valve operations and improve plant efficiency.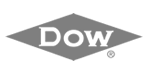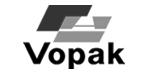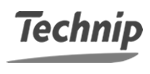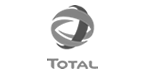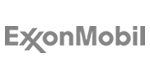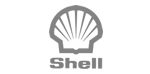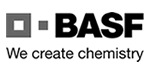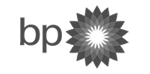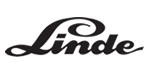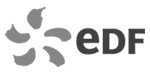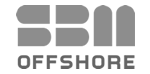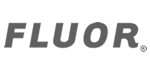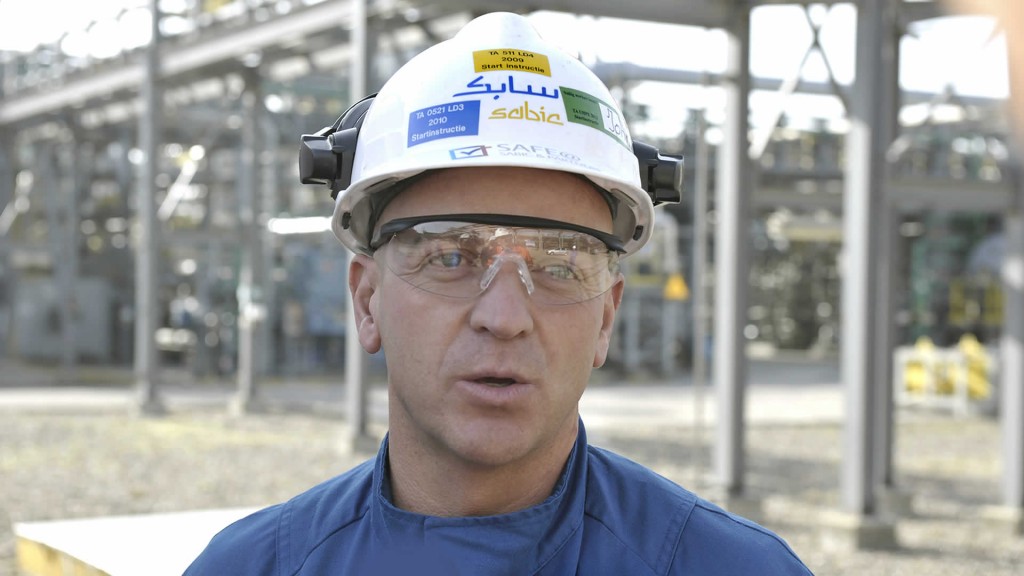 http://acroentertainment.com "Sabic's relationship with Sofis is very good. The people are cooperative and always look for a suitable solution for the various valve safety issues we experience at Sabic. Their products perfectly suit our requirements."
J. Habets, Senior Dayshift Operator, HDPE Polymers – Production, SABIC Europe B.V.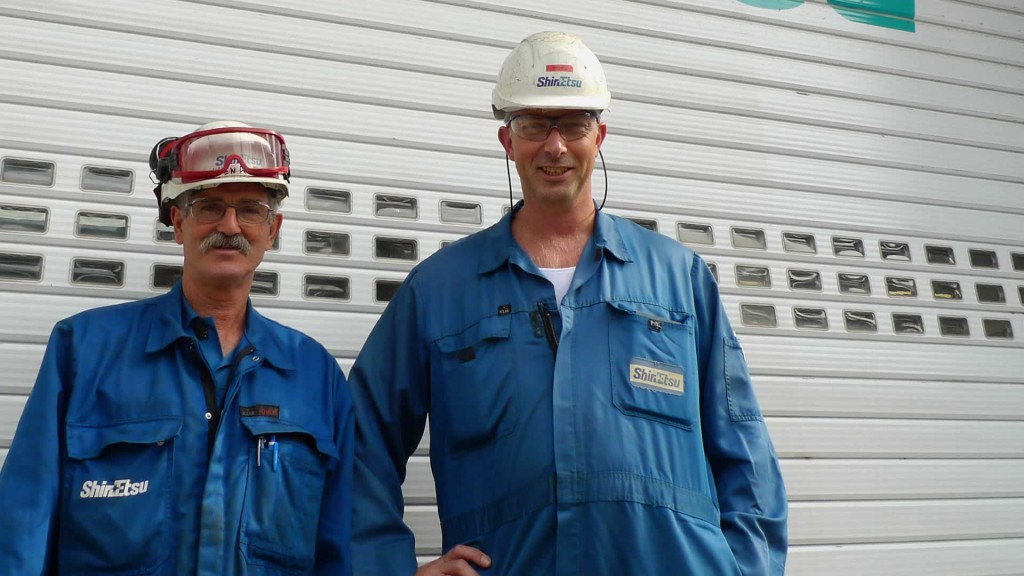 http://afcmarseille.com/porn/sex-education-audio "Before using valve interlocks, we had to make all kinds of adjustments to the valve in order to be able to install lockout-tagout devices onto them. That all changed with the Netherlocks valve interlock, which is installed as an integral part of the valve. Netherlocks interlocks guarantee that only one relief valve can be offline at a time."
Michel Immerzeel, Team Leader Mechanical, Shin-Etsu PVC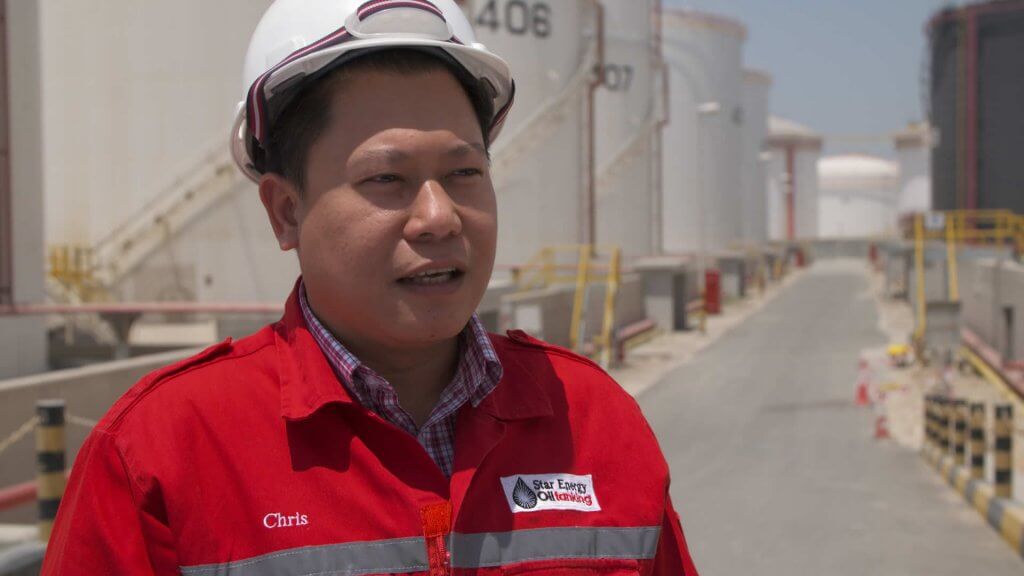 nanoenergysummit.org "In terminals such as ours we handle lots of manual valves. With high temparatures it becomes a strain to operate those valves. So we were searching for a way to operate them with less effort and less time. The Sofis EasiDrive exactly solved that problem for us."
C. Eriza, Operations Manager, Oiltanking, Jebel Ali