We are Sofis
Smart valve solutions for a cleaner and safer world.
Improve process and operator safety to protect people and the planet
Sofis is a manufacturer of valve operation systems such as mechanical valve interlocks, portable actuators and valve position indicators. We are the world's largest interlock manufacturer, providing bespoke design solutions that protect people and property throughout the world. We create smart valve solutions that improve process and operator safety to protect people and the planet.
What we do
Valve interlocks are used to guarantee a predetermined sequence of valve operations. This is often customer specific. As all Sofis products are mounted on valves, they are bespoken to fit the valve. When working with us, you will meet a lot of our engineers. Together with you, they strive to offer the safest and practical solution. Besides mechanical valve interlocks, Sofis has developed several unique valve safety accessories that can be mounted on valves. They are designed to make the working environment in your plant safer and to improve working conditions for operations.
A long history with valve interlocks
Our employees have a long history in working with mechanical interlocking products. They have a vast understanding of leading valve interlock brands such as Ellis, Smith Flow Control and Netherlocks Safety Systems. Some of our employees and partner companies have worked with valve interlocks for more than 30 years.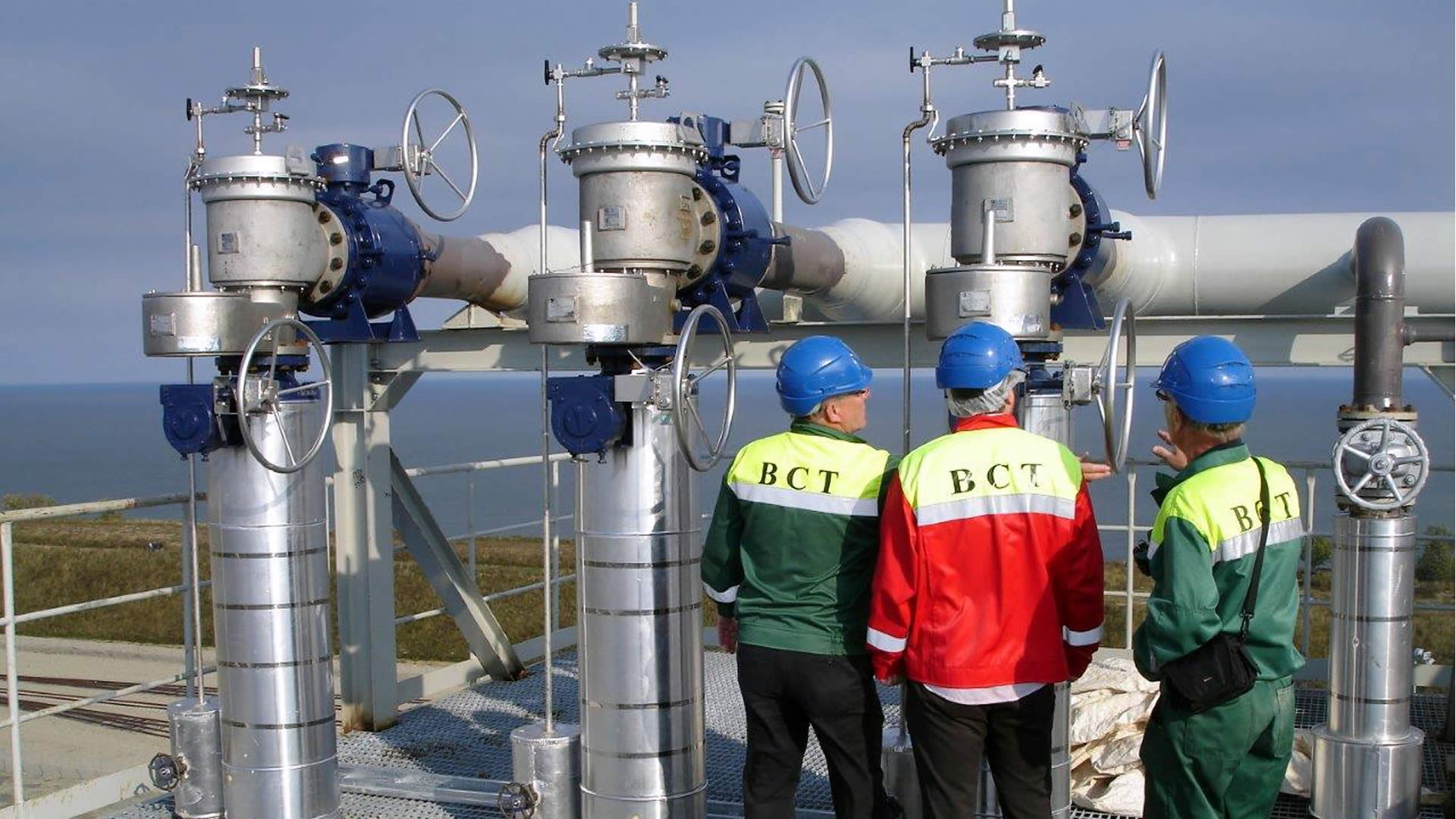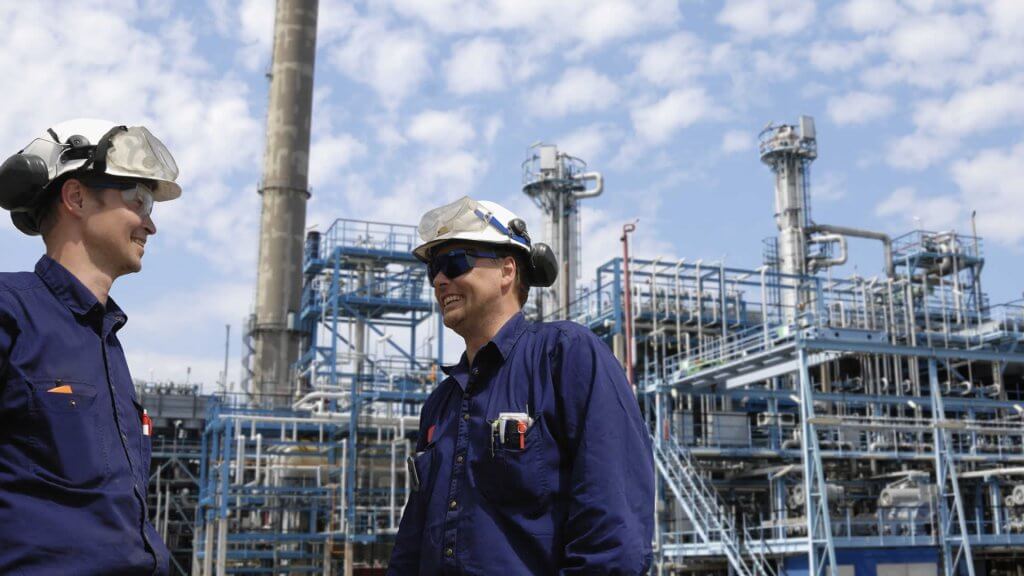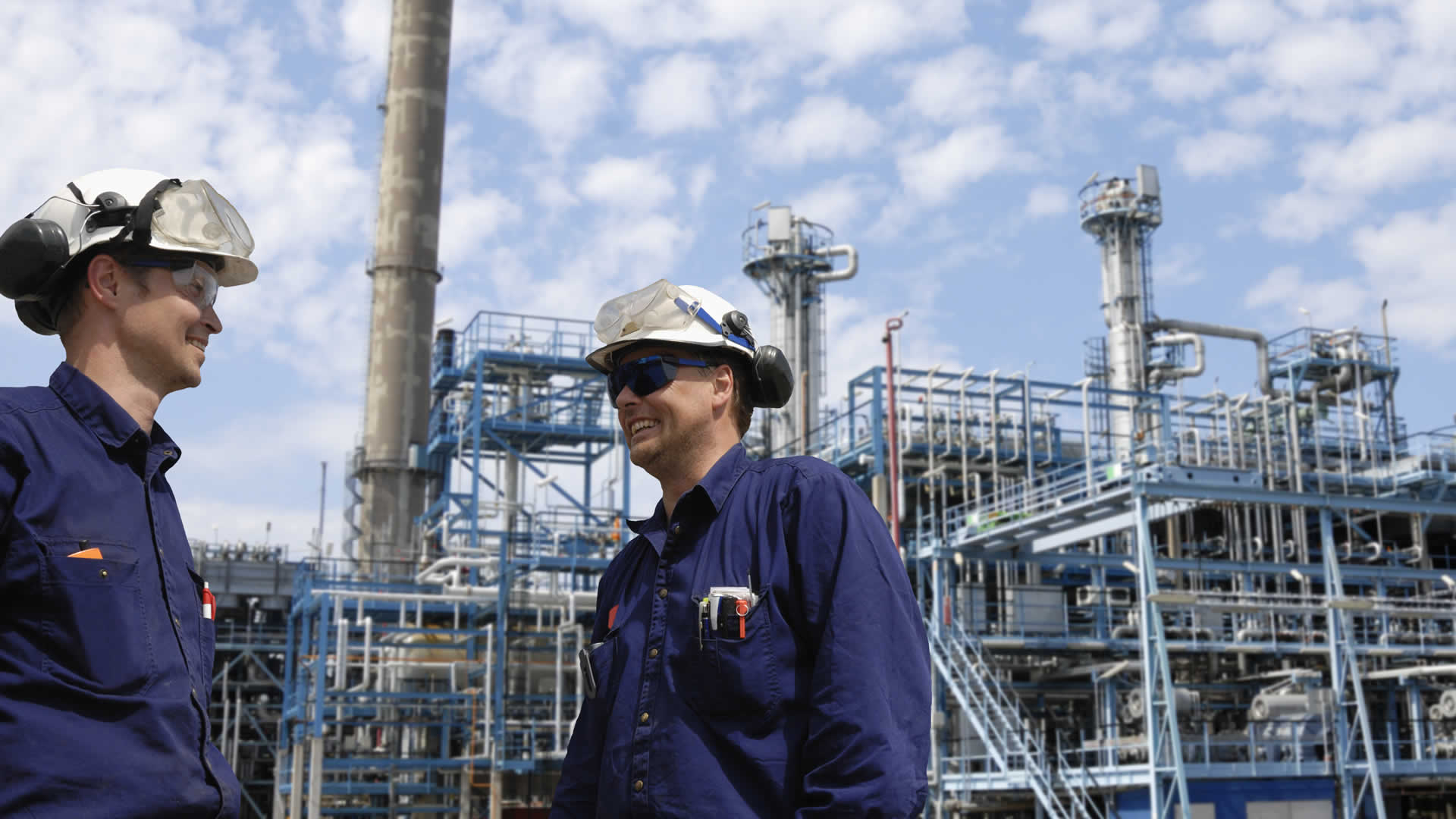 Part of the Halma group of companies
Sofis is part of Halma PLC, a market leader in specialist safety, health and environmental technologies, registered at the London Stock Exchange. Halma's business is about protecting and improving the quality of life for people worldwide. Halma companies have a core focus on health, safety, and the environment, providing innovative solutions for many of the key problems facing the world today.
Interested In our career opportunities?
Meet some of our team members
We work with talented and highly motivated people around the world. From Design Engineers to Site Service Engineers, Sales Engineers to Quality Leads; we all share the same aims that have contributed to Sofis' growth over the years. Meet some of our team members.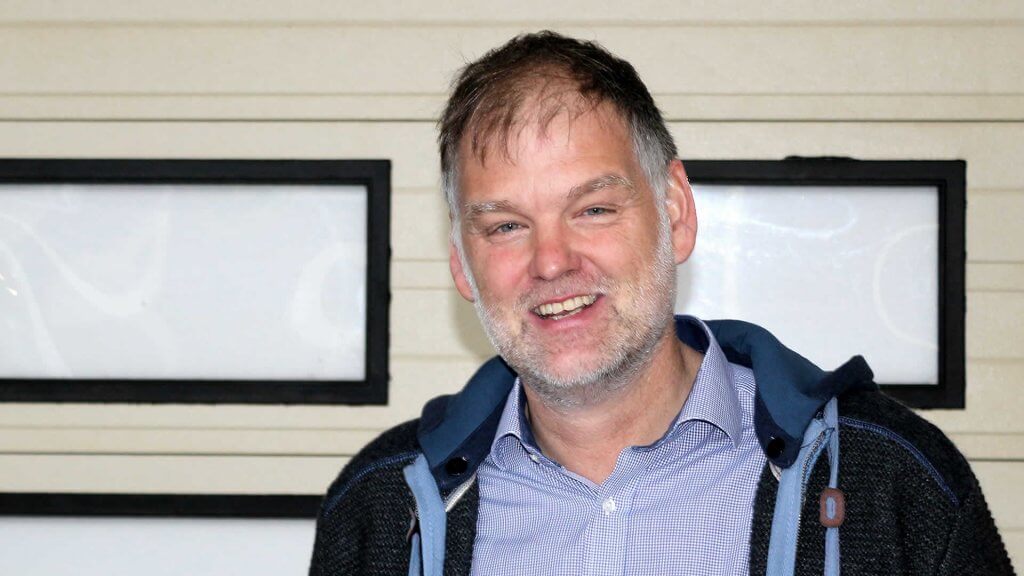 "As Head of Business Development with a strong technical background, I'm involved in sales, marketing, project management, design and product development. I like to be challenged to find the right solutions, combining simple mechanics with high level electronics. Since 1997, I'm solving our customer's problems with reliable and high quality solutions. For me, delivering these kind of customized solutions is what Sofis stands for. My dedicated team allows me to come up with a suitable solution for any given problem that our customers may face."
Stephan Sadowski, Head of Business Development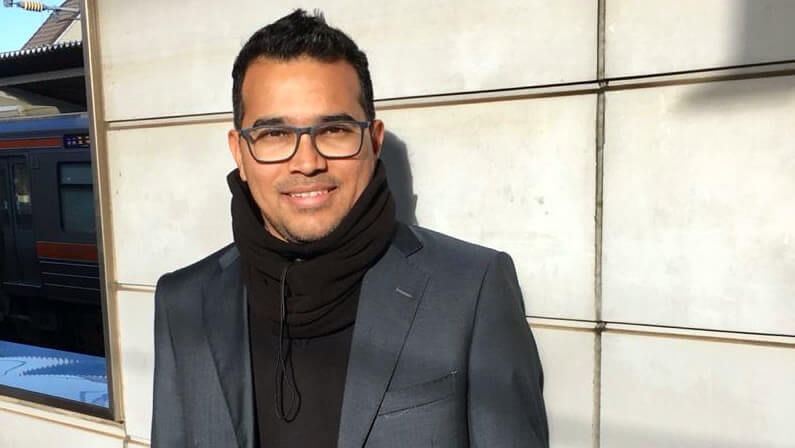 "My aim is to make the world a safer place. I joined Sofis in 2015 and saw it as an opportunity to work for a small, energetic and hugely ambitious team. A place where I would have the freedom and independence to carve out a name for myself. This has proven to be right. Within Sofis, you will be given every chance to create your own dreams. If you have the passion and vision to fulfil it, you'll get all the support to succeed. When I speak about the work culture I experience here, a lot of people tell me how they would love to work for Sofis."
Siddharth Ravishankar – Global Sales Manager – EPC Projects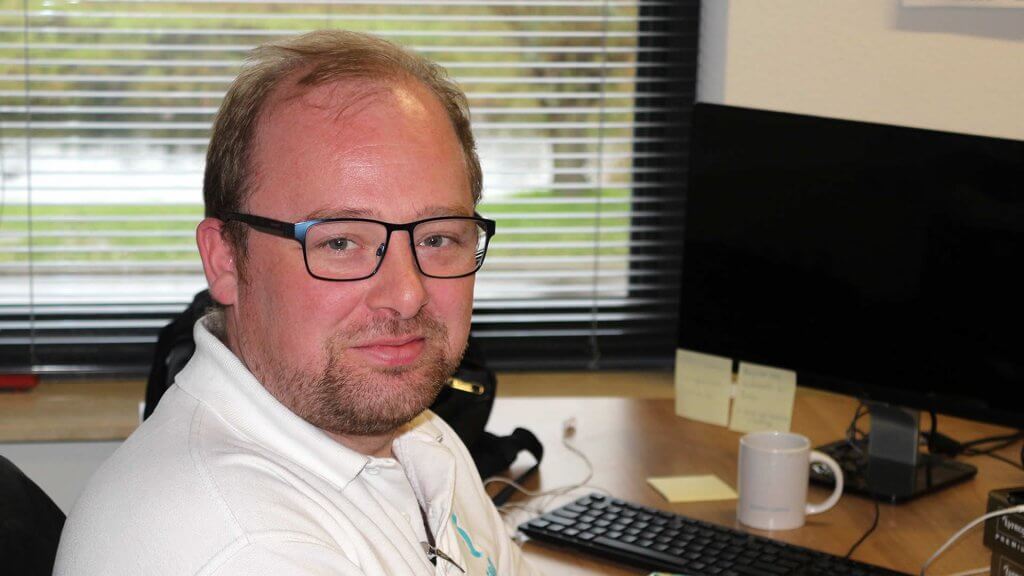 "My first responsibility is to provide Sofis customers with excellent service and therefore I'm keen on meeting their requirements all the time. What makes us unique as Sofis, is our ability to be flexible and find the right engineering solution for each of our customers. I particularly like the variety of my job, an aspect that I've been experiencing ever since I joined Sofis back in 2001."
Darren Trownsdale – Sales Engineer Team Lead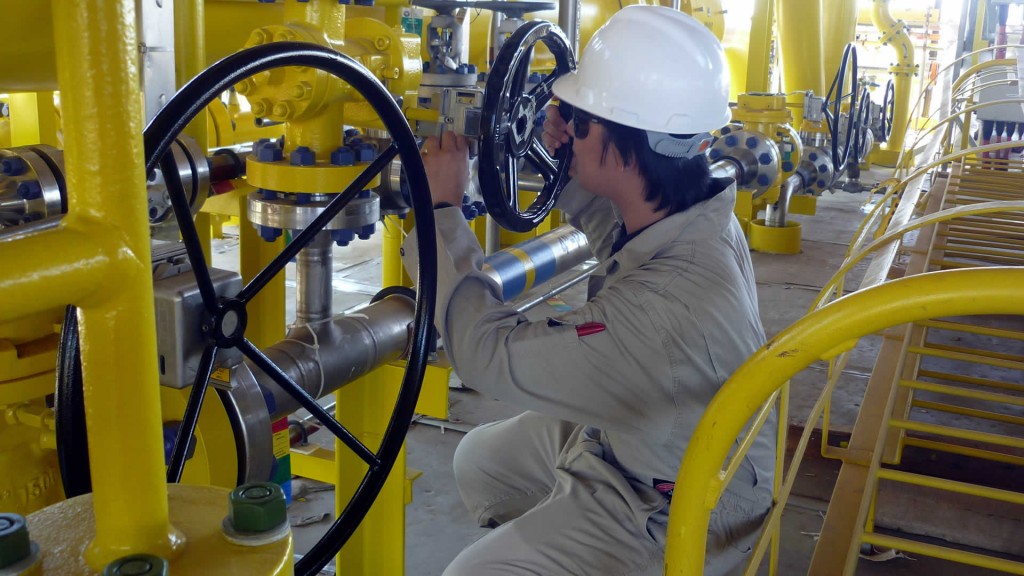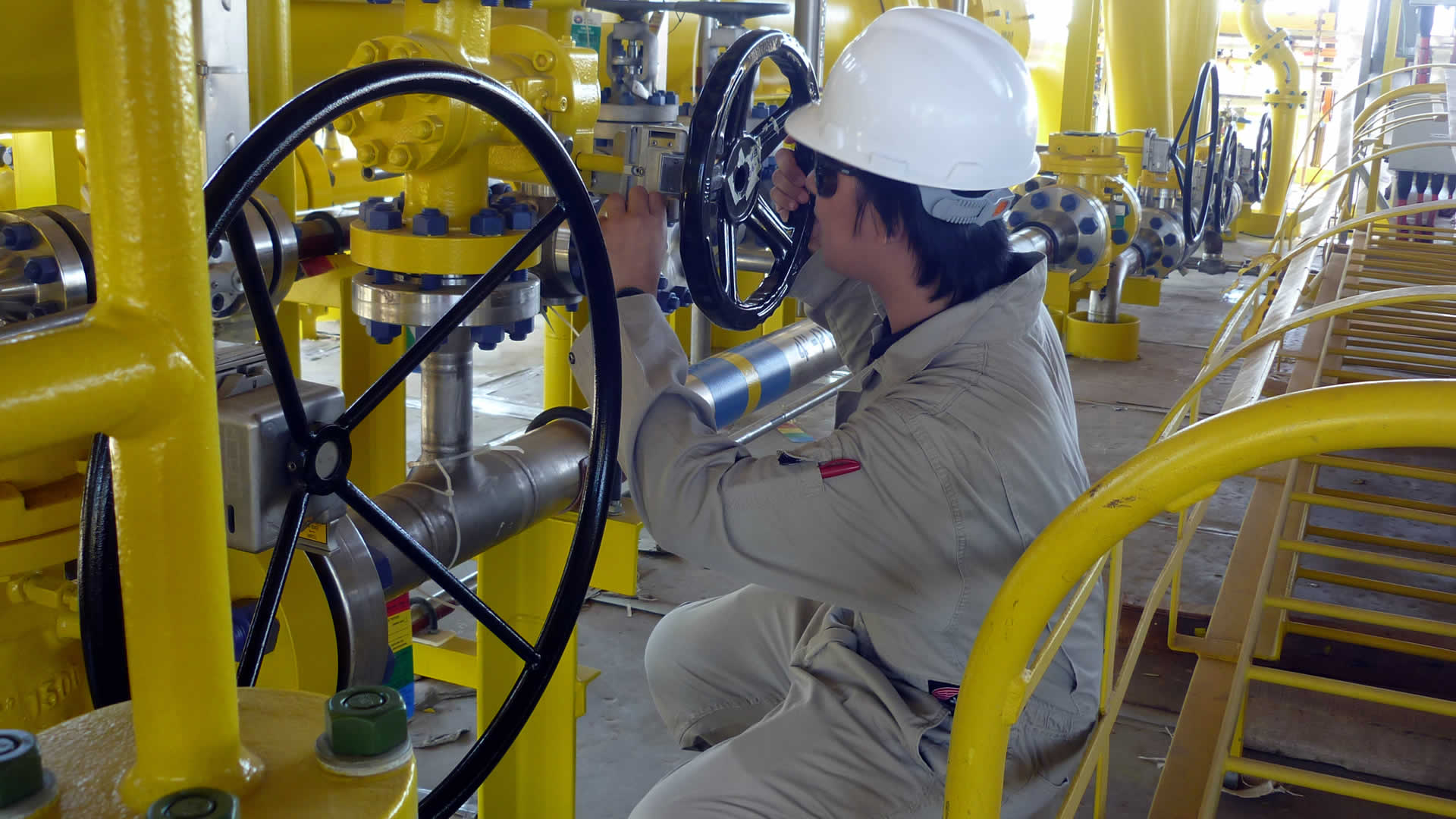 "Supporting our customers is a top priority for me. With my new role within the EPC team, I am able to meet more customers with diverse backgrounds, for various purposes. I joined Sofis in 2011 as a Project Engineer and managed mostly EPC projects within Asia and in the Middle East. Now that I'm based in the main office in Alphen aan den Rijn, I'm aware that there is even more growth potential, in many aspects. What I like most about Sofis, is its culture and its diversity. Sofis has a lot to offer to keep me challenged everyday, where I could best use my expertise and skills."
Rom Danganan – Bid Manager – EPC Projects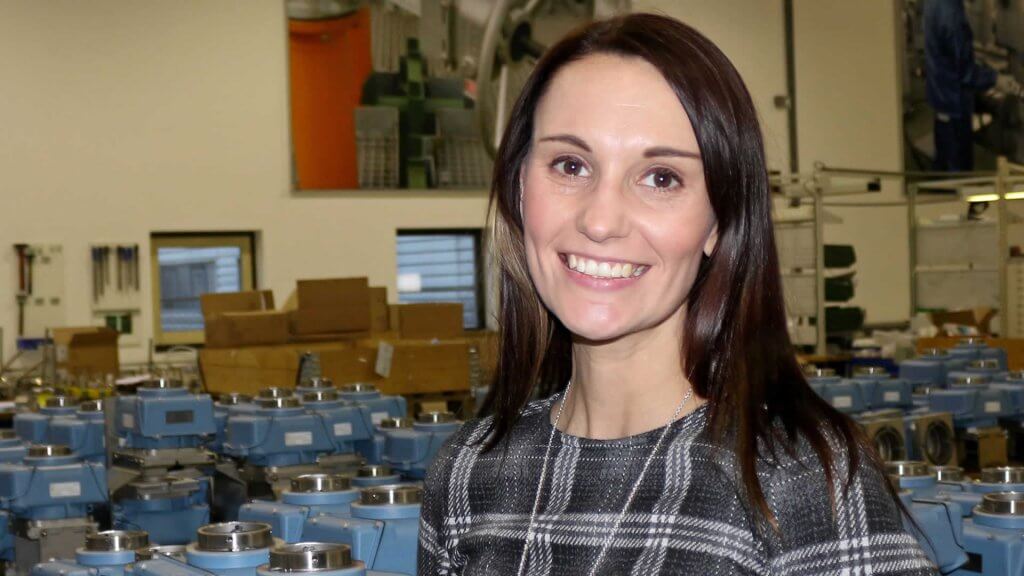 "My goal is to improve processes across the function I am responsible for, to ensure that it's the most effective for Sofis and our customers. For me, that is what Sofis is all about; working smarter together. What I like most about Sofis is the way that we're empowered to develop strong processes. This improves our ability to be highly customer orientated."
Lisa Hastings – Project Engineer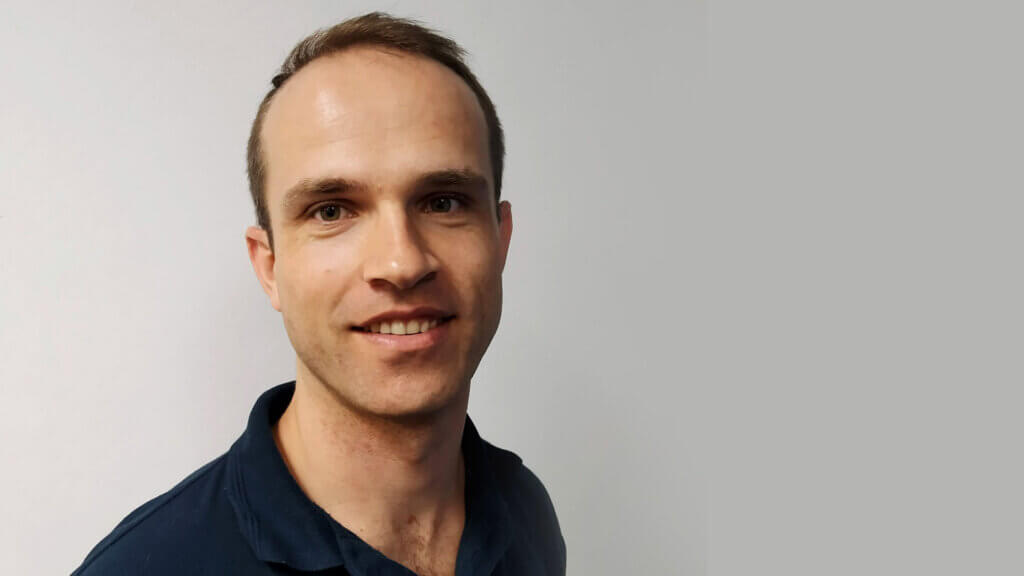 "Sofis products are fantastic and add a lot of value for the customer. Through my involvement and focus on continuous improvement within Sofis, I aim to further enhance their effectiveness. As a Quality Engineer, my main goal is to prevent any non-conformities. By utilising data driven analytics, feedback from our customers and extensive testing of our products, I strive to further enhance our customer focus."
Jacobus Coetzee – Quality Engineer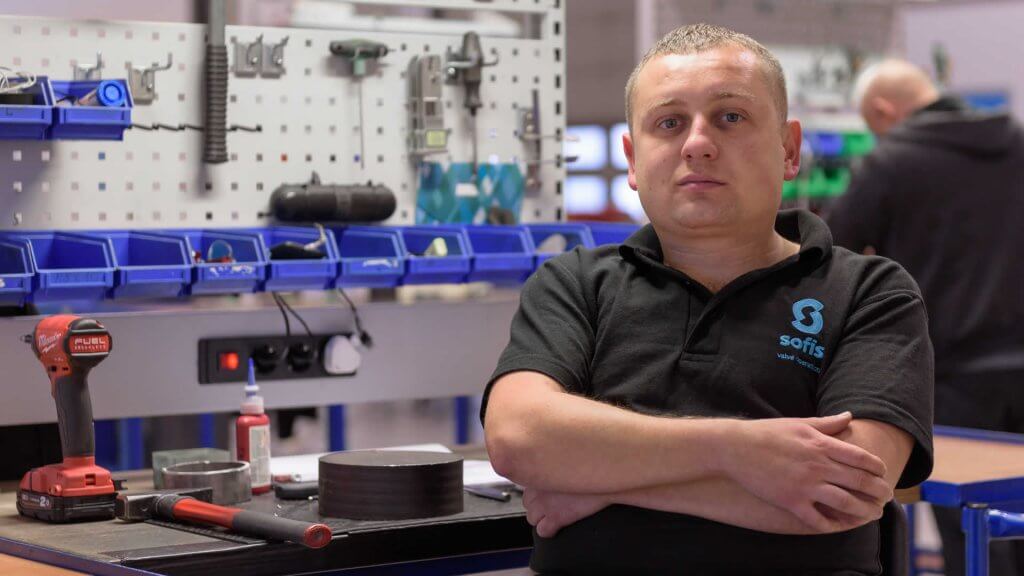 "I've worked at Sofis for six years. For the first six months, I learnt all kinds of things and then I started coming to work because I liked the job. It's the atmosphere and the variety I like best. If you have a good atmosphere, work is easier and we always have new projects to complete. In this lifesaving industry, product quality is vital. Our products keep operators safe on the job. To me, that element hugely increases my job satisfaction. We do very important work for oil refineries – products get sent out everywhere in the world. I just completed a big project for Oiltanking in Malta."
Michal Wilczynski – Production Team Leader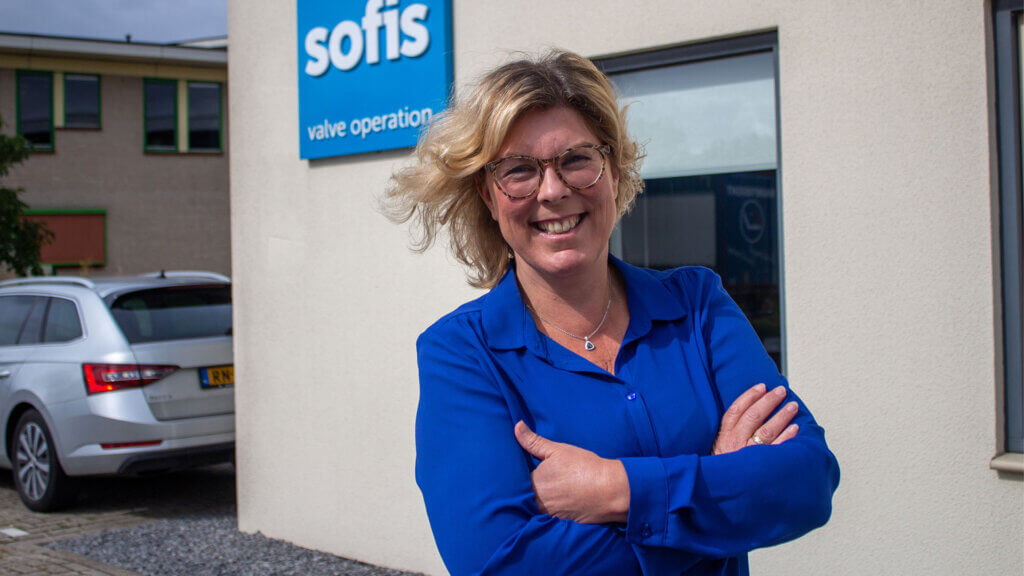 "My role is to maximize the value that we create to our customers, by developing services and products that meet our customers requirements. This can only be achieved by having an in-depth understanding of our customers and their needs, challenges and goals. Our customer centric approach is an important driver to innovation and introducing new technologies and applications. What I like most about Sofis is the way we interact as a team, to meet our customers' requirements beyond their expectations. Sofis employees are open, down to earth and hands-on. Sofis has the ambition to bring industry standards to a next level and it's very exciting to be part of that!"
Erika van der Lelij – Marketing Manager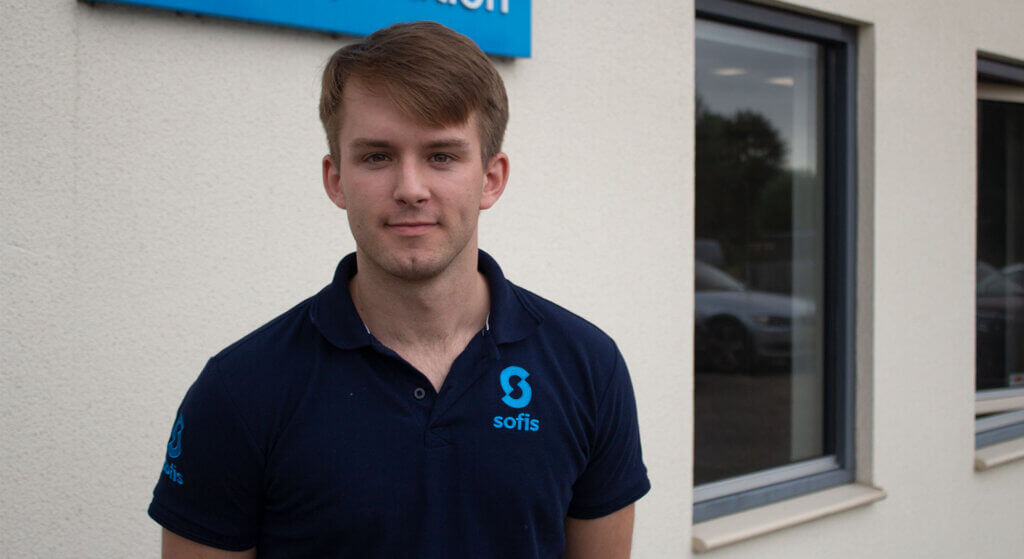 "Sofis maintains a global customer base and we are responsible for coordinating the on-time delivery of customers orders against tight site deadlines. My goal is to continuously strive towards operational excellence; we have been applying lean principles to the entire value chain to maximize our customers experience. All of our success is centered on efficient communication between the teams, whereby we can seamlessly pass key information through our global business. I find it most rewarding to support the internal momentum surrounding our digital transformation and improved data integrity, ensuring Sofis is the innovative leader in our market."
Jack Bennett – Operations Director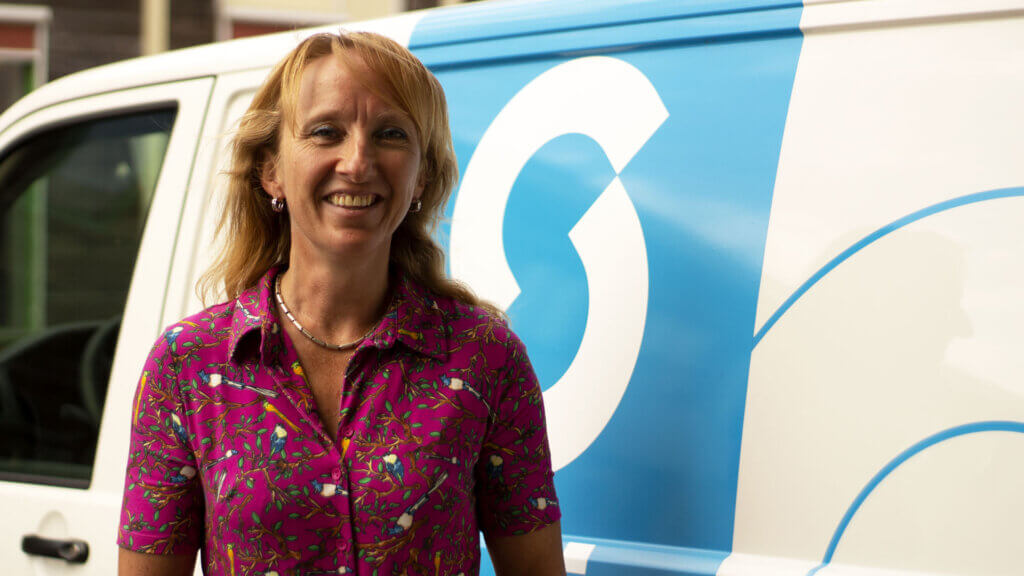 "I've been a service coordinator for Sofis for the last 8 years now. With our team of service engineers, located all over the world, we're helping our customers to install and maintain our safety systems. My goal is to increase our organization's efficiency, by planning the work of our service engineers in the most accurate way. By nature, this involves close communication with our project engineers, service engineers and our customers. The members of my team don't have a '9 to 5' mentality, and are always willing to go the extra mile if necessary. Sofis is a globally oriented company, hosting a wide variety of nationalities. I find it most rewarding to interact with and learn from my international colleagues, and share ideas and views on a variety of subjects."
Miranda van Benten – Site Service Coordinator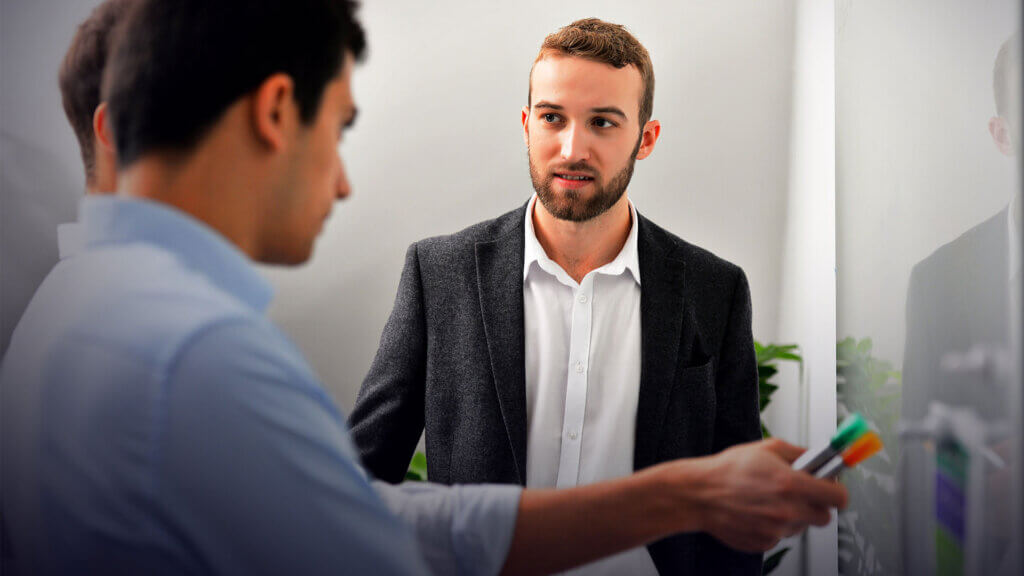 "I am responsible for managing both human and material resources that come together to create and deliver our products, which are custom for every customer. My personal goal in operations is to develop our agile supply chain and internal processes, to ensure that the creation and delivery of our products is seamless, without compromising on quality. What I like about Sofis is the dynamic energy. Despite being an experienced and established company, Sofis is extremely agile and responsive to changes in customer demand and market conditions. I am extremely proud of my team, of their resilience, teamwork, and grit. The team's ability to adapt to changes and overcome the challenges has been impressive. We have seen some very innovative solutions to some of the challenges we have faced."
Jack Allum – Commerical Operations Manager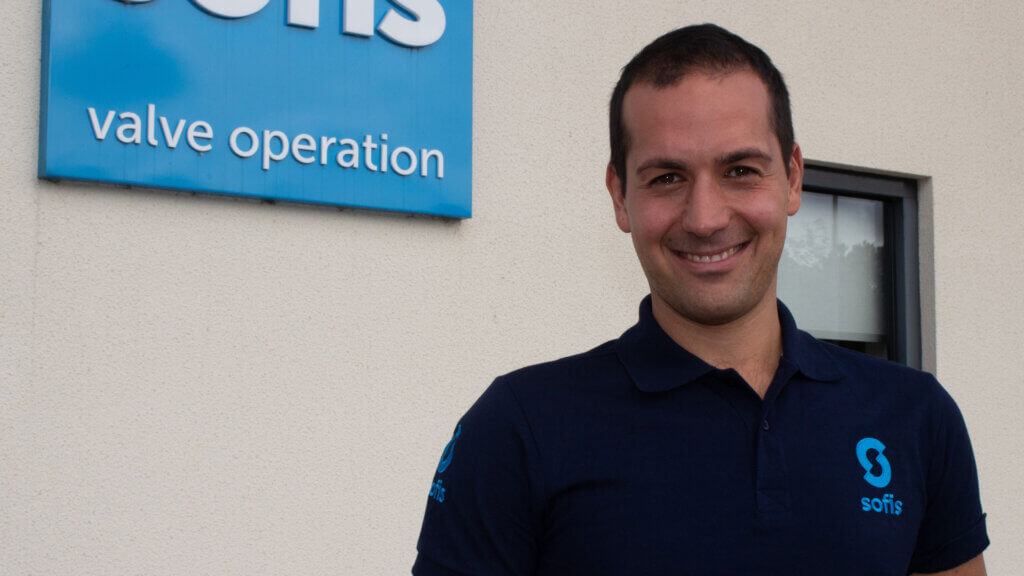 "In my role, I am responsible for the sustainable growth of Sofis in Southern Europe. Within my region, I particularly strive to build strong relationships with our end-users, to ensure long-term operational integrity of their critical safety systems. I like the professional, yet informal atmosphere at Sofis. It's a truly internationally orientated company, offering products that are used by leading companies in energy & process. As a sales person with a strong technical background, Sofis allows me to prosper. I'm happy to be part of this dynamic environment, where I learn and grow each and every day."
Natele Lucente – Sales Manager Southern Europe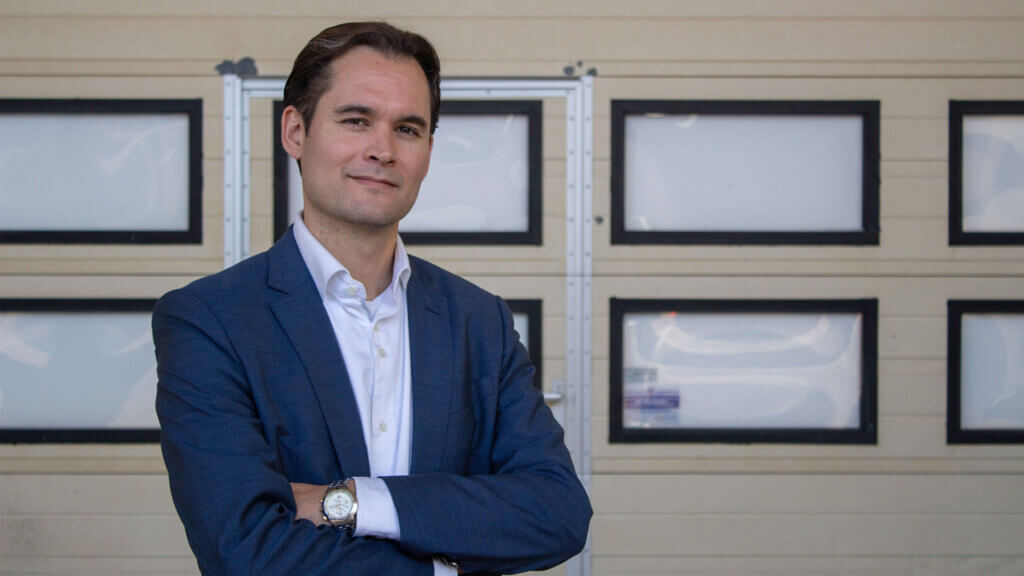 "My responsibility is to coach and lead the Sales Managers in Europe, develop their competencies, and focus on adding value to our customers and partners. Every single day we face new opportunities and challenges to improve our company results and strengthen customer relationships. For me, identifying the possibilities and implement a structured approach so anyone can excel, is what drives me. There is a lot of potential to be discovered!"
Marcel Luking – Regional Sales Manager Europe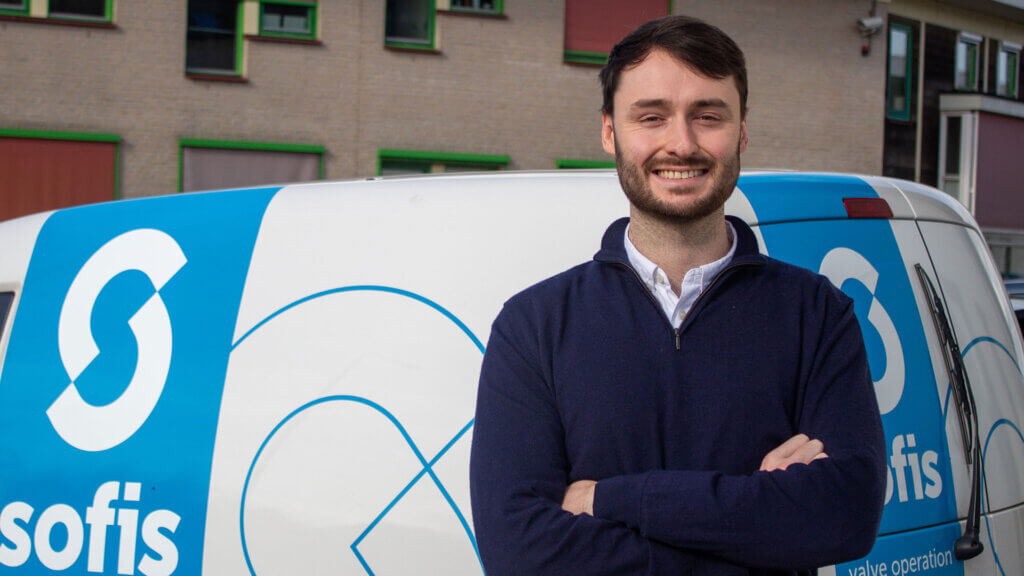 "Being part of the European sales team, my responsibility is to grow sales in my region, and to develop close relationships with our partners and customers. What I like most about my job is that I'm constantly learning about new applications for our products. I have a background in the energy industry, which I combine with my experience from other Halma companies in different industries, to create perspective and opportunity."
Harry Buck – Sales Manager Northern Europe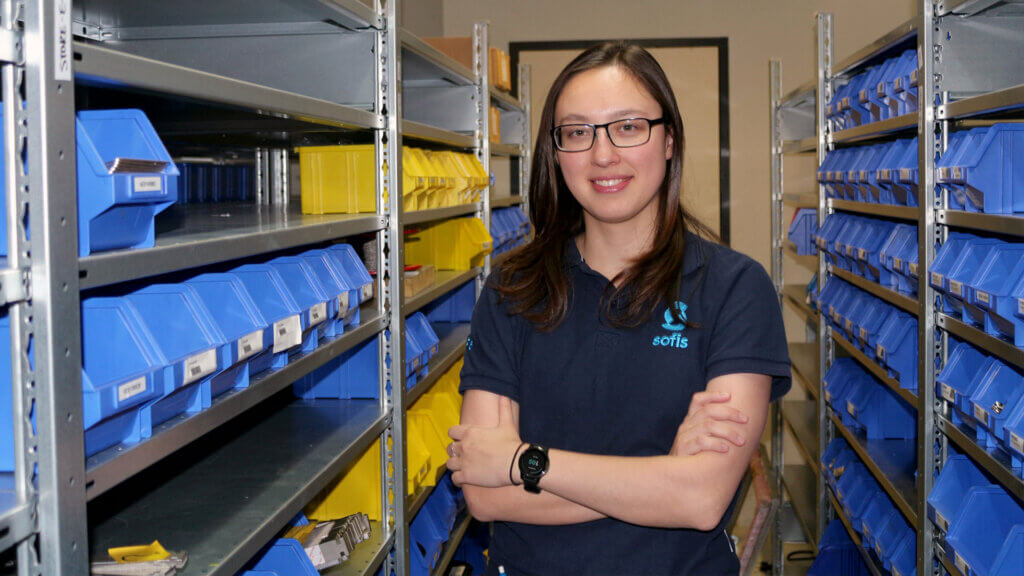 "My primary role is to ensure the correct planning, execution and quality of all orders being produced at our production facility in the Netherlands. What I appreciate about Sofis, is that it's a convergence of so many nationalities and cultures. It's a great experience to understand the nuanced perspectives and working styles that people bring from a diverse set of backgrounds. Folks at Sofis are also 'high energy', and we know what our shared goal is. I like walking into the building every day and working with people, whether in production, commercial, or finance, to solve challenges and ultimately make the world a safer place."
Anna O'connor – Operations Manager
We continously seek to integrate teams of interns within our organisation
The industries we serve
We help industries to create a safer and more efficient working environment.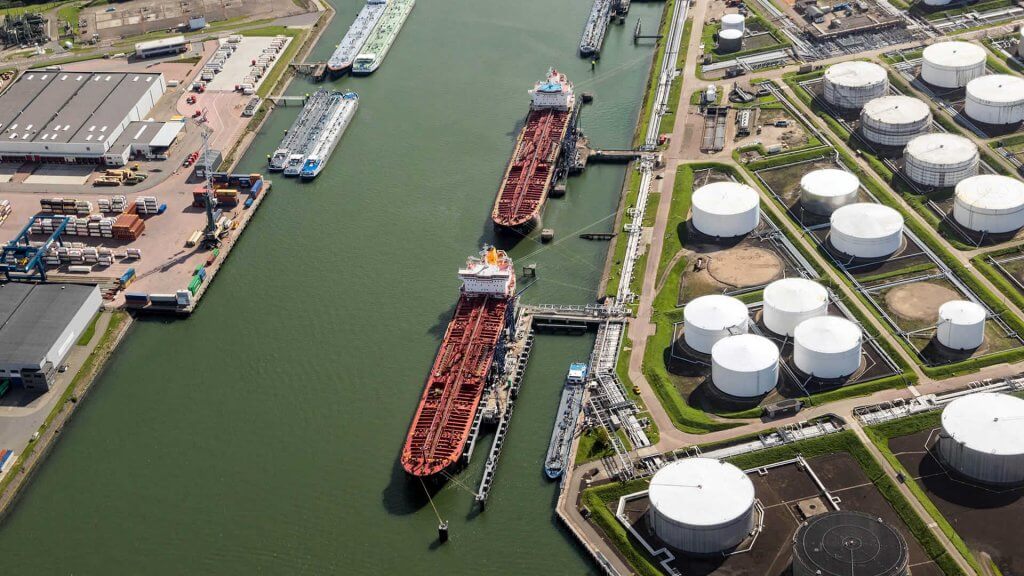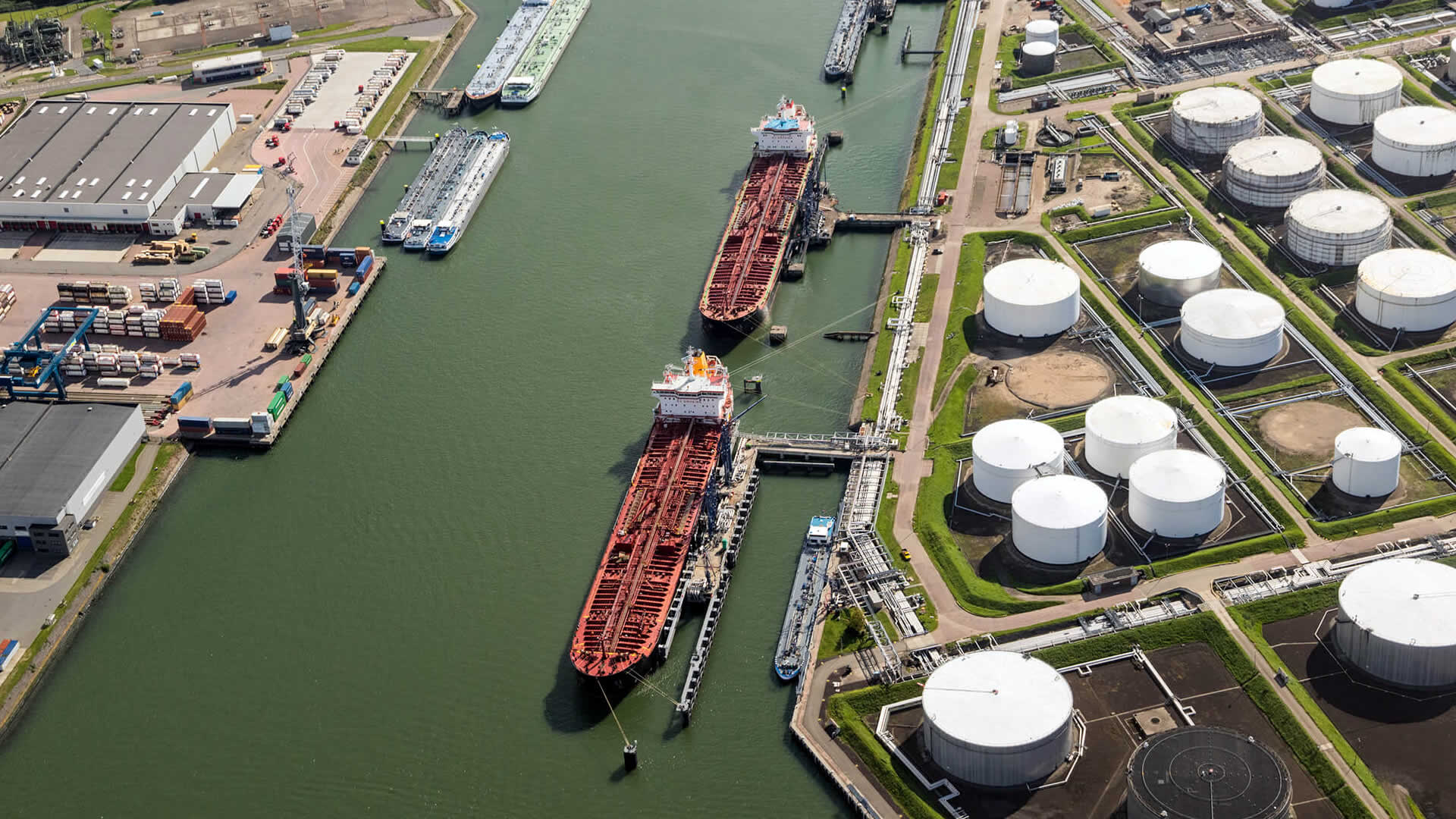 Tank storage
We help tank farms, storage areas and loading & unloading sites to ensure correct valve line-ups, while protecting operators at the same time.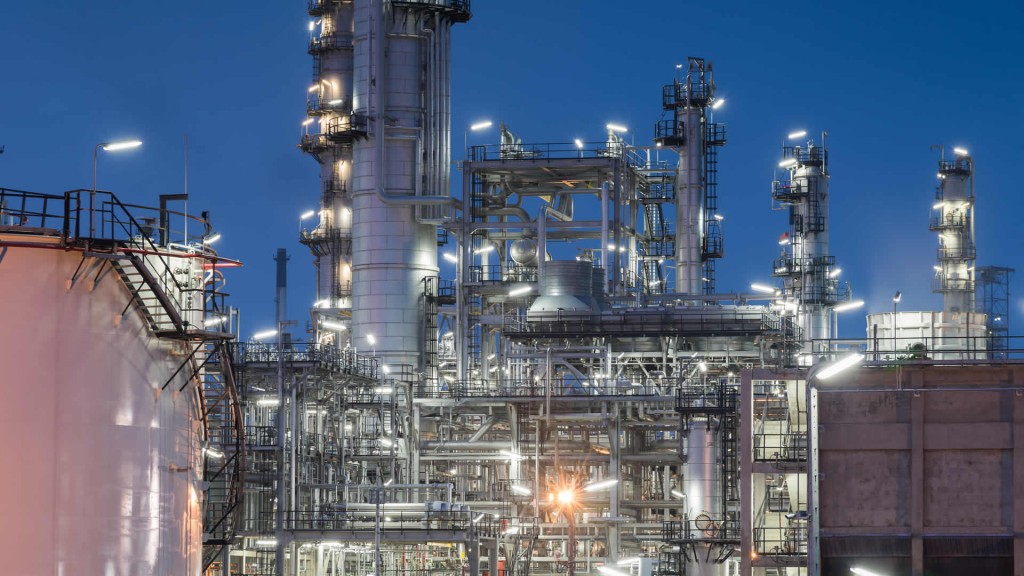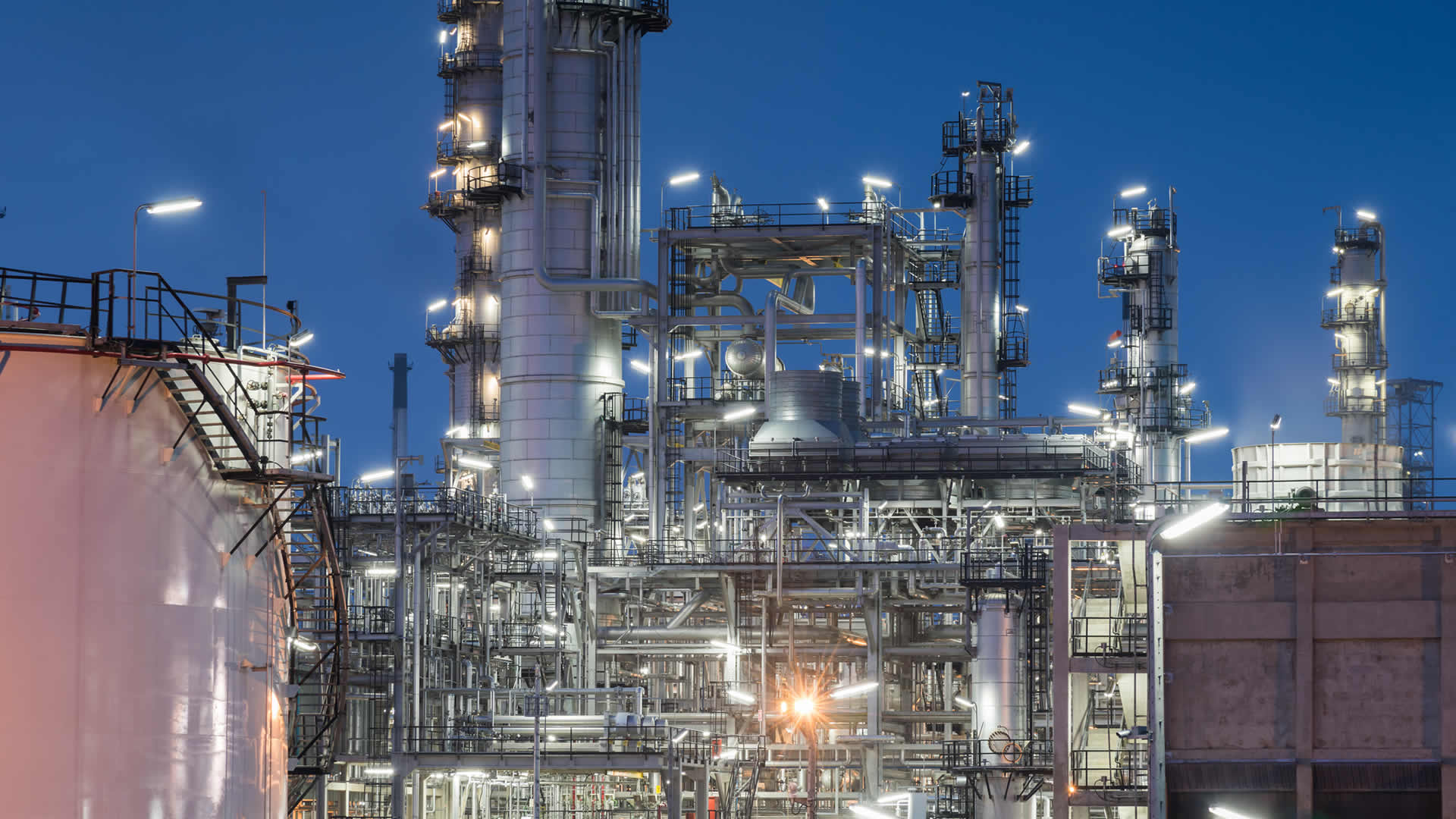 Energy & process
Our products prevent incorrect valve operations that lead to severe safety and environmental risks, such as hydrocarbon release. They also provide an effective means to improve process performance of your valve operations.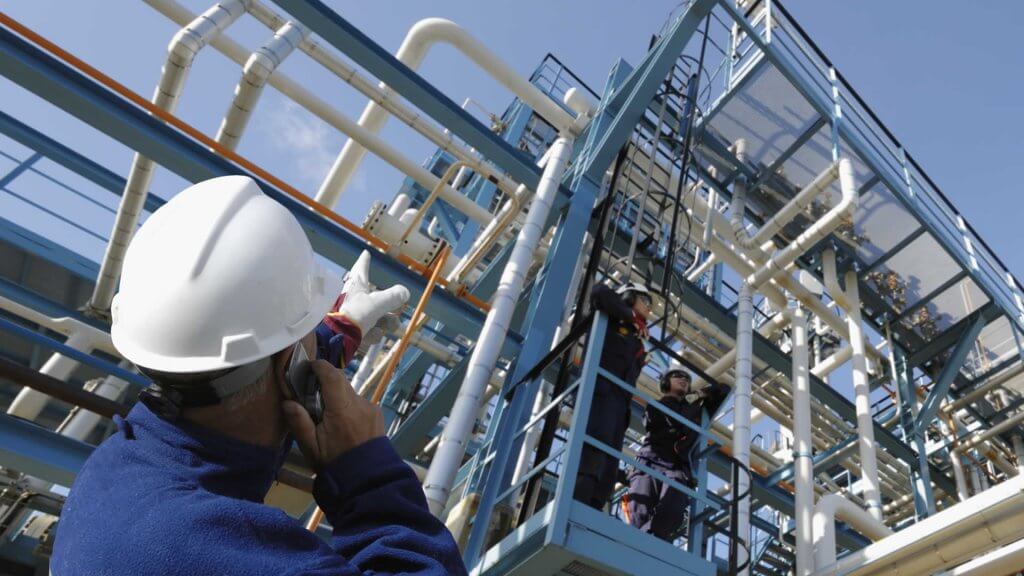 E&C contractors
With our construction support we can help your construction team to timely and efficiently execute installation and commissioning of the large valve interlock scope for your project.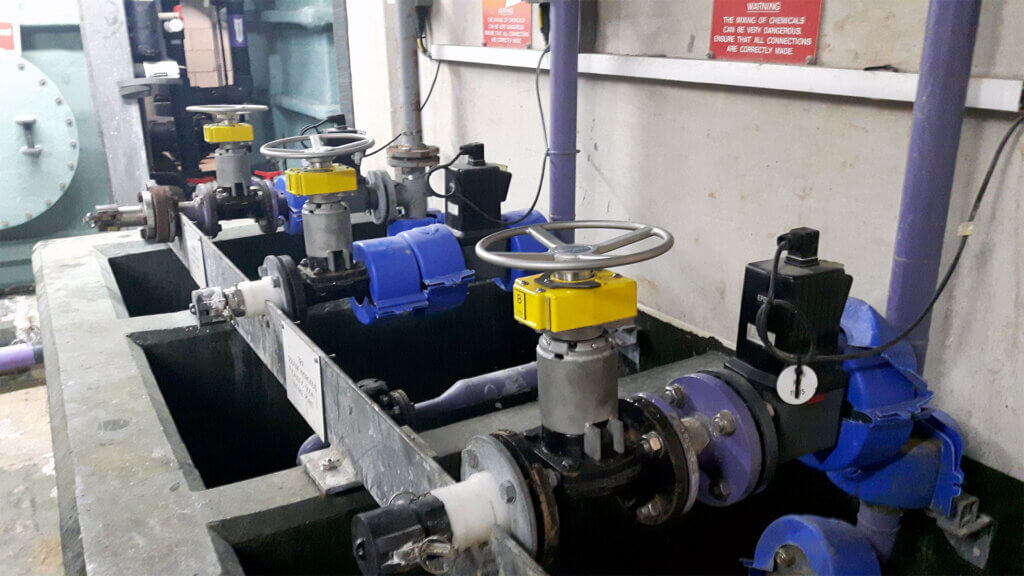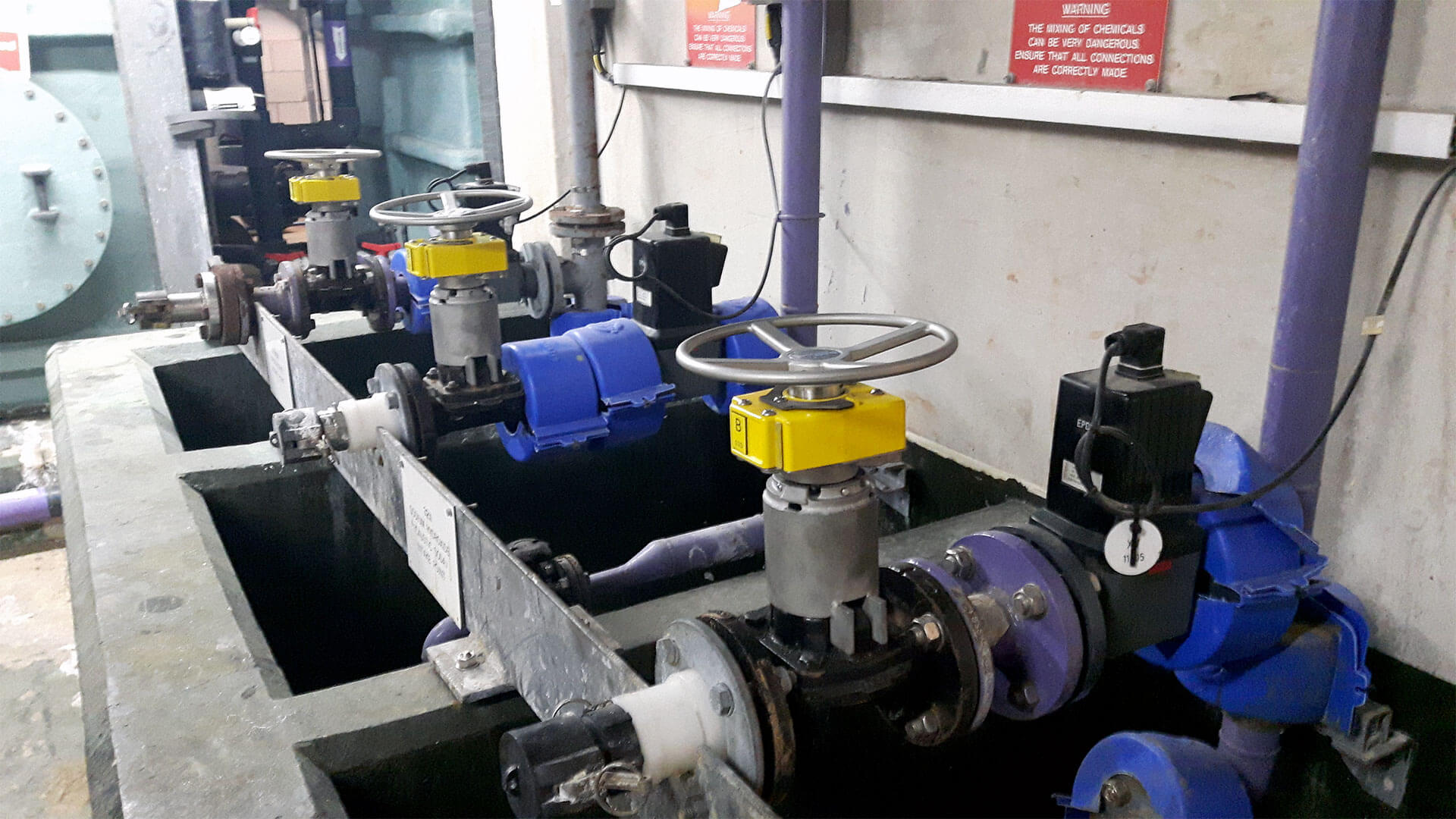 Water and wastewater
We help water utilities improve their efficiency of manual valve operations, while protecting operators. At your water or wastewater treatment plant, we can help ensure correct valve line-ups during critical processes.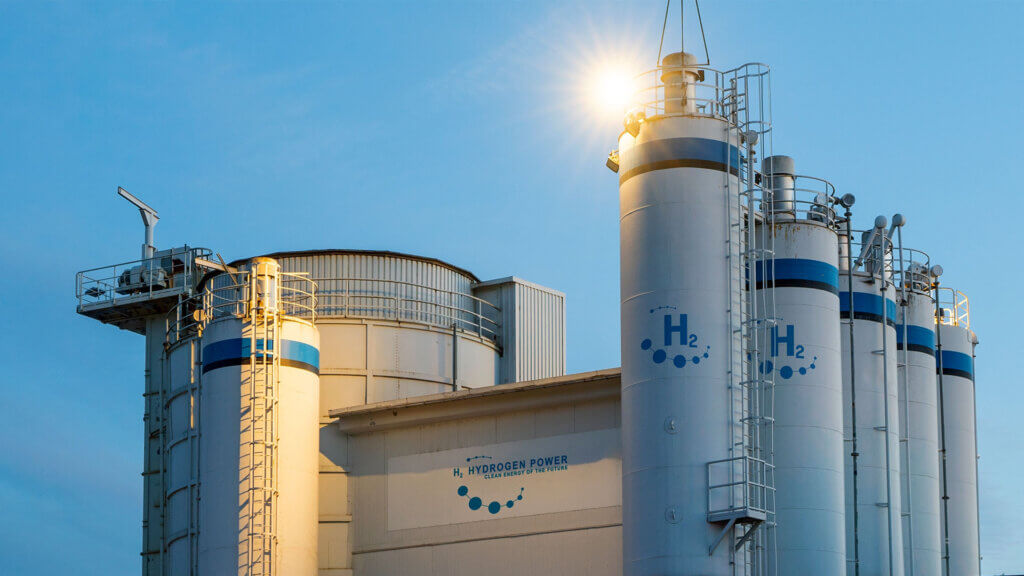 Hydrogen
We help you protect your critical process equipment from overpressure when operating under extreme conditions, such as in the generation and processing of green hydrogen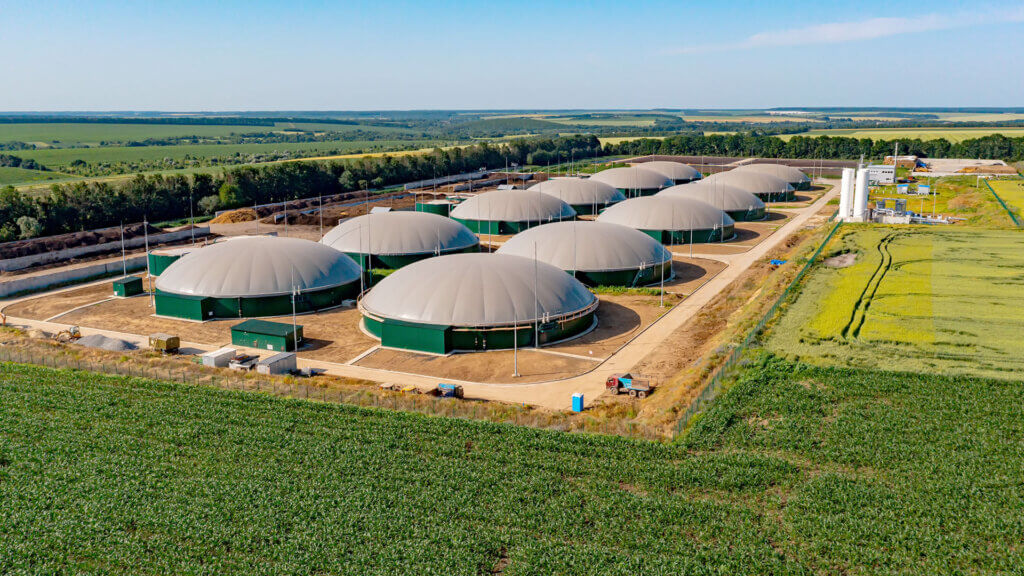 Biofuels
We help you protect your biofuel infrastructure and operator safety through pressure safety management and by ensuring safe decoking of furnaces.
Introducing well recognised innovations since 1985
We've led and developed the interlock market over the last three decades. Over the years, we have evolved into specialists, securing and optimizing your manual valve operations.
In 1985, Smith Flow Control were the first to introduce the coded card linear key concept to valve interlocking, a concept well recognised across the industry today. Other innovations quickly followed, such as the Sequence Control Unit and the Pigging Control Panel. In 1993, Netherlocks Safety Systems introduced its own valve interlock product range, along with innovative complementary products that were launched over the years, such as the Actuator Switch Lock Panel and the PLC Controlled Key Cabinet for interlocks. The introduction of the Power Wrench and EasiDrive Portable Actuators and the VPI position indicator underlined the position of both companies valve operation specialists. In 2016 Smith Flow Control and Netherlocks Safety Systems joined forces and continued as Sofis.

Sofis in numbers
With our combined expertise and our united service team we provide full support and site services.
400000
Total number of Interlocks installed
Our products help you run your plant as efficiently and safely as possible.
A global company with a local approach
Sofis is a truly global organization. Our head office in The Netherlands is backed up by various local offices from which we offer sales, service and engineering support in the UK, Germany, USA, Dubai and India. We are where you need us. It is our ambition to build up strong local support teams. Therefore, we strongly engage with local partners to make sure we can fully support your operations. Contact us
Who do we work for?
Sofis products are used globally by major end-users to guarantee safe valve operations and improve plant efficiency.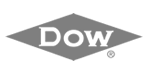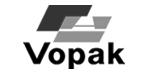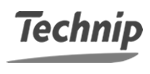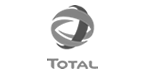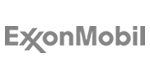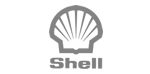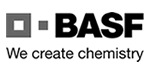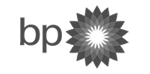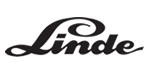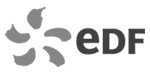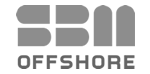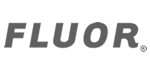 "Sabic's relationship with Sofis is very good. The people are cooperative and always look for a suitable solution for the various valve safety issues we experience at Sabic. Their products perfectly suit our requirements."
J. Habets, Senior Dayshift Operator, HDPE Polymers – Production, SABIC Europe B.V.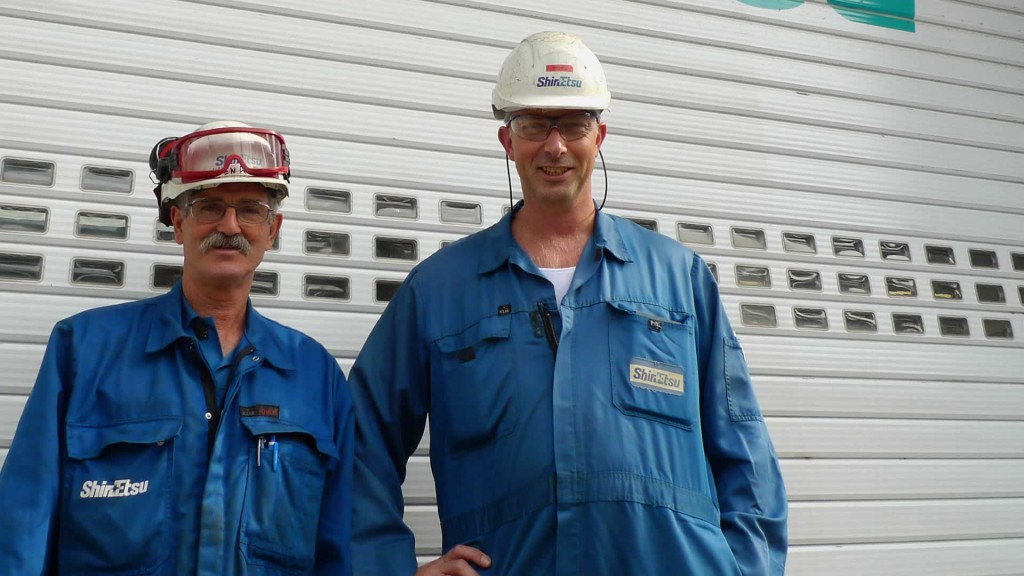 "Before using valve interlocks, we had to make all kinds of adjustments to the valve in order to be able to install lockout-tagout devices onto them. That all changed with the Netherlocks valve interlock, which is installed as an integral part of the valve. Netherlocks interlocks guarantee that only one relief valve can be offline at a time."
Michel Immerzeel, Team Leader Mechanical, Shin-Etsu PVC
"In terminals such as ours we handle lots of manual valves. With high temparatures it becomes a strain to operate those valves. So we were searching for a way to operate them with less effort and less time. The Sofis EasiDrive exactly solved that problem for us."
C. Eriza, Operations Manager, Oiltanking, Jebel Ali