We are Sofis
Smith Flow Control and Netherlocks Safety Systems have merged. Two global leaders in the field of valve operations have joined forces and moved on as Sofis. With our combined expertise, our united service team and a doubled office and partner network we are bigger and stronger and thus better able to give worldwide support and cater every market need. Over the last three decades we have led and developed the interlock market. We also devised new product segments by continuously bringing new ideas to fruition. Now it is time to take the next step and make your valve operations smarter, together.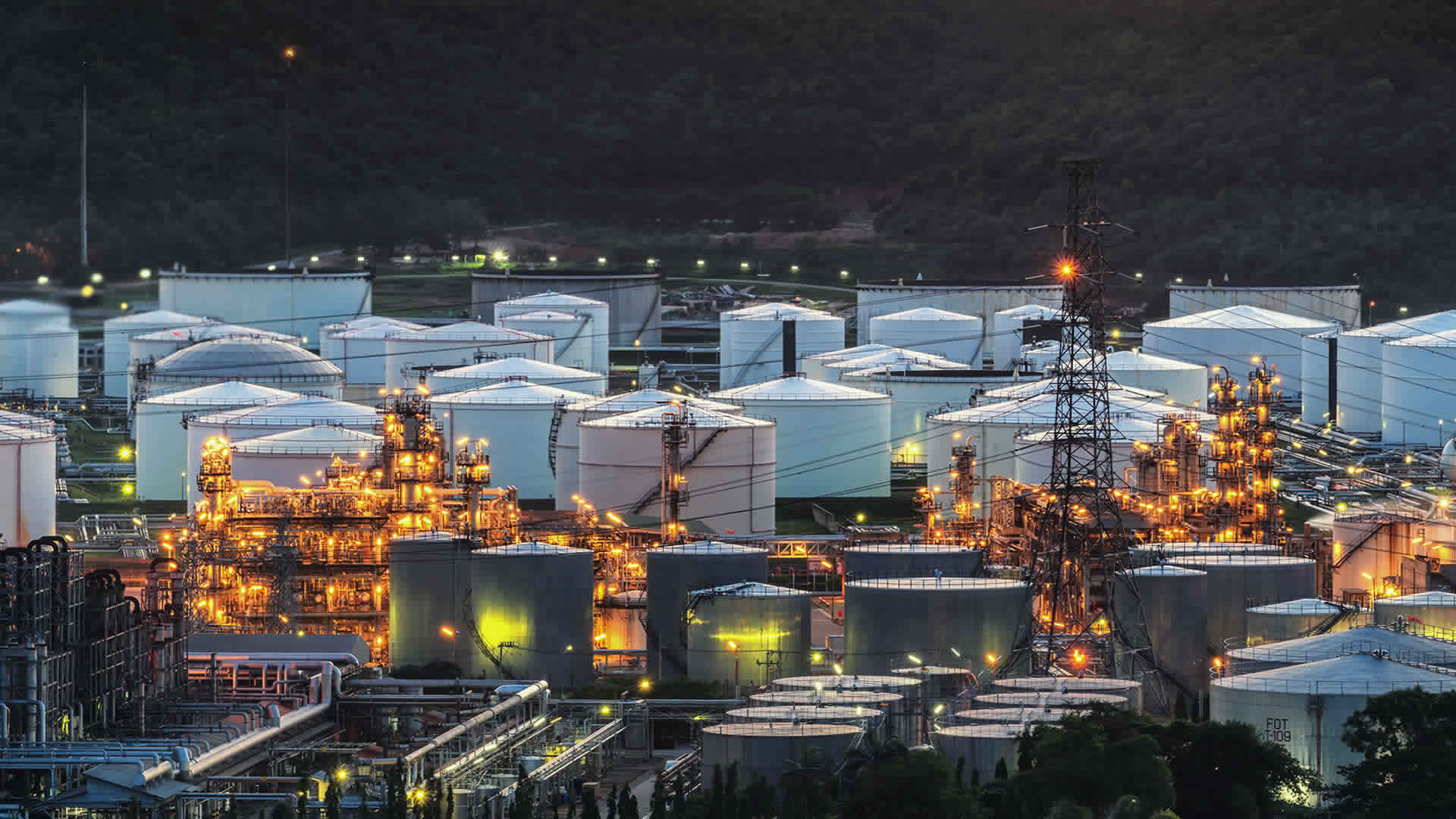 Smith Flow Control and Netherlocks Safety Systems have merged. We are now Sofis.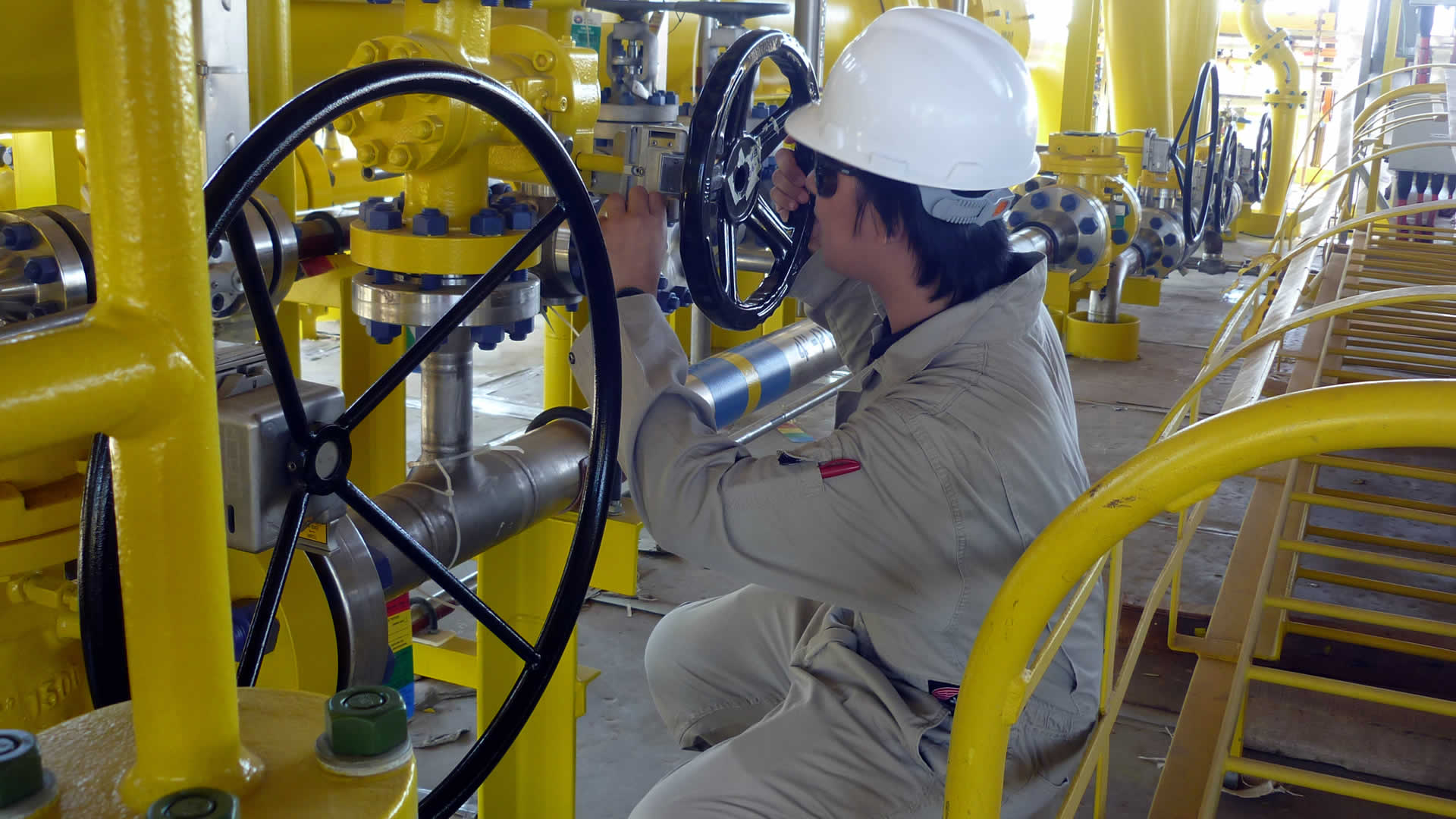 So simple, so safe
Nothing is more difficult than delivering simple solutions for complex problems and situations. We keep it simple and offer solutions in the field of valve operation that really make sense and help you to improve your efficiency and safety. Delivering simple and sound solutions is the ultimate proof of the intelligence we put in our products and our understanding of our customers' business. It reflects the excellent performance we strive for and helps you to work smarter, safer, faster, easier and thus more efficiently.
click here
Creating ultimate flow
watch We are found on top of valves but we also think beyond them. We believe that smart valve operations are key to run a plant as efficiently and safely as possible. An integrated approach is necessary in order to increase performance, create a better working environment and minimize interruptions or shutdowns. By offering sophisticated integrated solutions, based on a complete range of premium products and excellent support, we enable you to achieve optimal performance. We help you to create ultimate flow.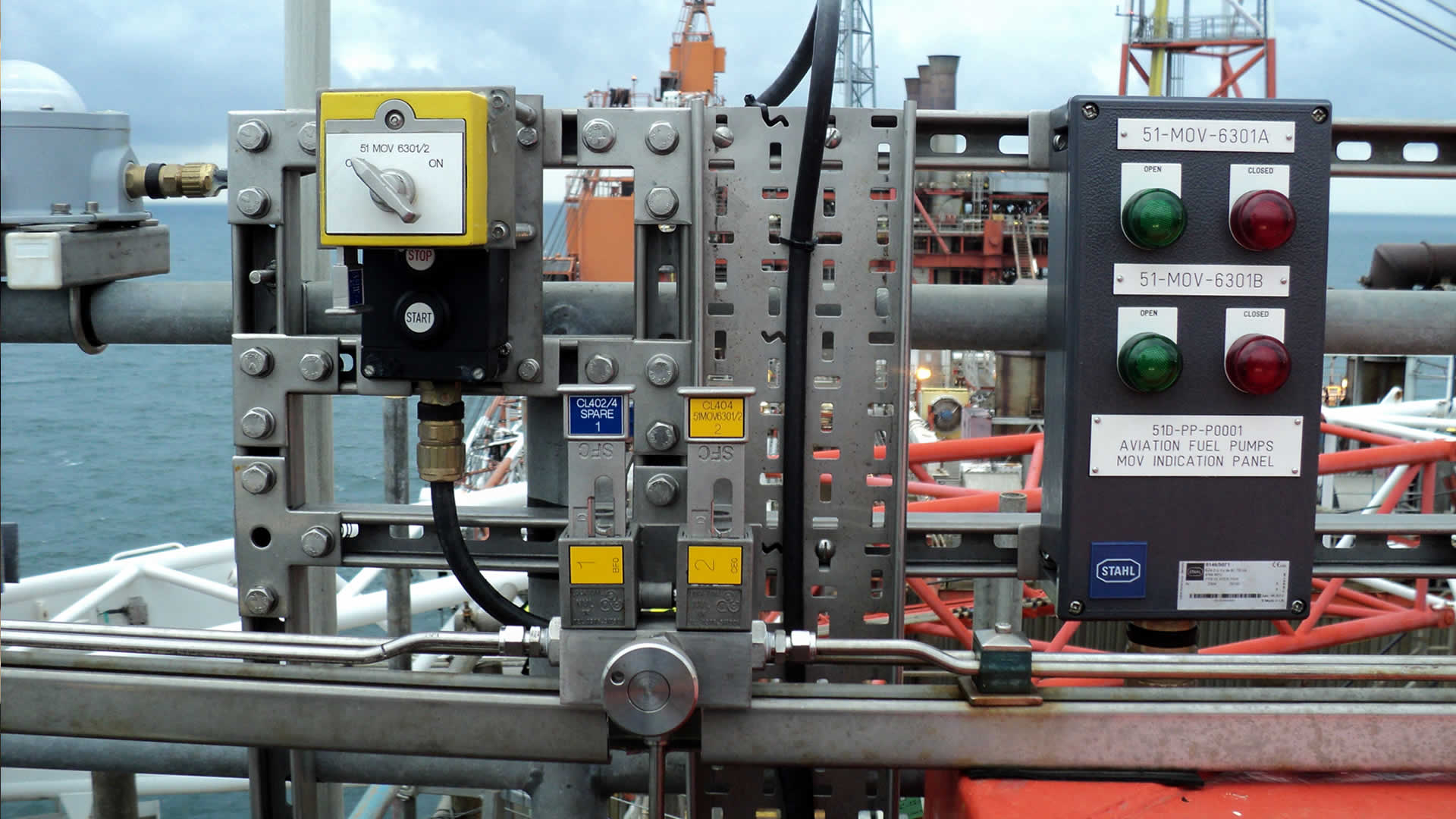 Field service and engineering support
We have extensive application knowledge and over 30 years of experience and project management skills. Our global team of engineers is available to participate in HAZOP studies, assist with interlock sequence design and develop customized process safety products. They are committed to improve your valve operations and ultimately, your plant performance.
Go to support