Monitor manual valve positions
Get a real-time position signal from your multi-turn valves
Easily mounted on any handwheel-operated valve
Wired or wireless position signals
Suitable for almost any environment
Go to VPI position indicator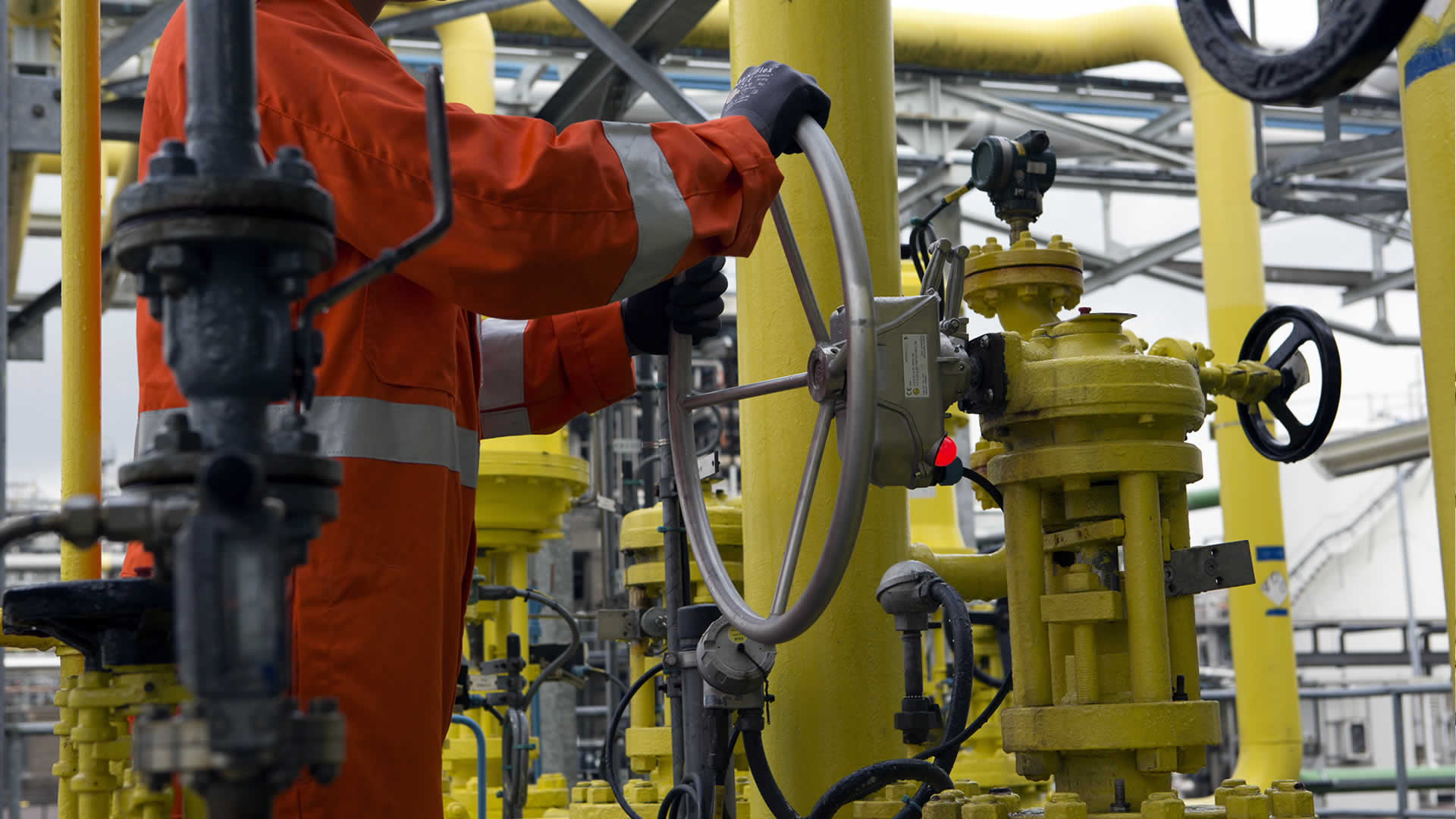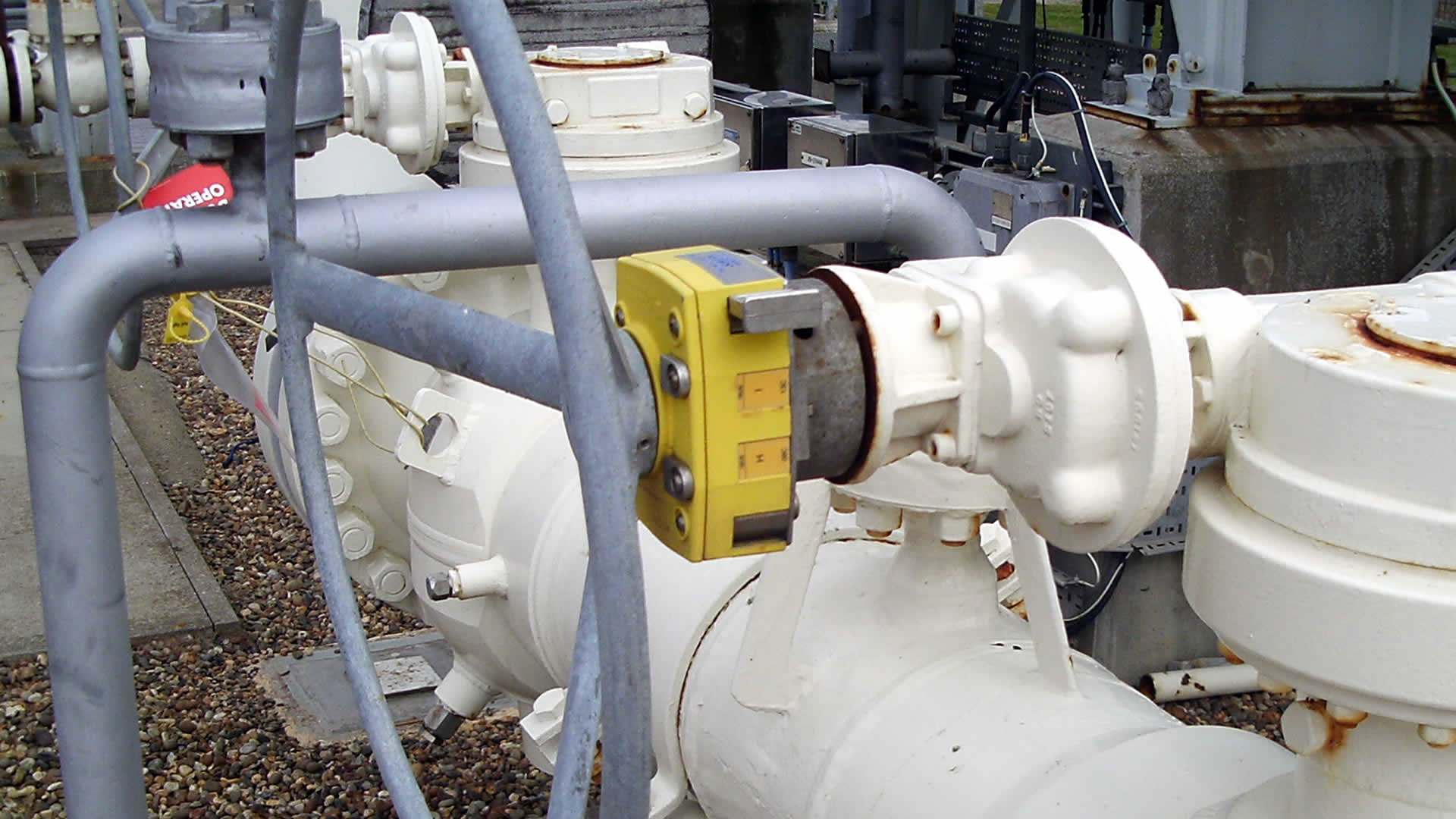 Lock valves to authorize operations and get valve position feedback to your DCS
go Authorize your manual valve operations with our valve locks and send back valve position information to your DCS at the same time.
Valve locks prohibit unauthorized valve operation
The electronic key cabinet authorizes operating key emission
The cabinet sends valve status information to your DCS
Go to valve interlocks
Smith Flow Control and Netherlocks Safety Systems have merged. We are now Sofis.
How can we help you?
follow site With 30+ years of experience we can help you creating smart valve operations. Let us share the lessons we've learned with you by participating in HAZOP studies, sharing application knowledge and customized process safety products.
female emotional needs and sex
Go to support