FlexiDrive remote operator
Remote manual valve operation improves safety and convenience.
Operate from up to 30 metres away

Your manual valves may be hard to reach or are located in a dangerous environment. With the FlexiDrive remote valve operator you can operate valves from a safe location.
Save scaffolding costs

You can operate your hard-to-reach valves from the operating station on the ground floor. So there's no need to spend money on scaffolding.
Avoid hazardous areas

With the FlexiDrive remote valve operator you avoid exposure to extreme heat, radiation or fugutive emissions. You operate valves in hazardous areas from a safe location, even through walls!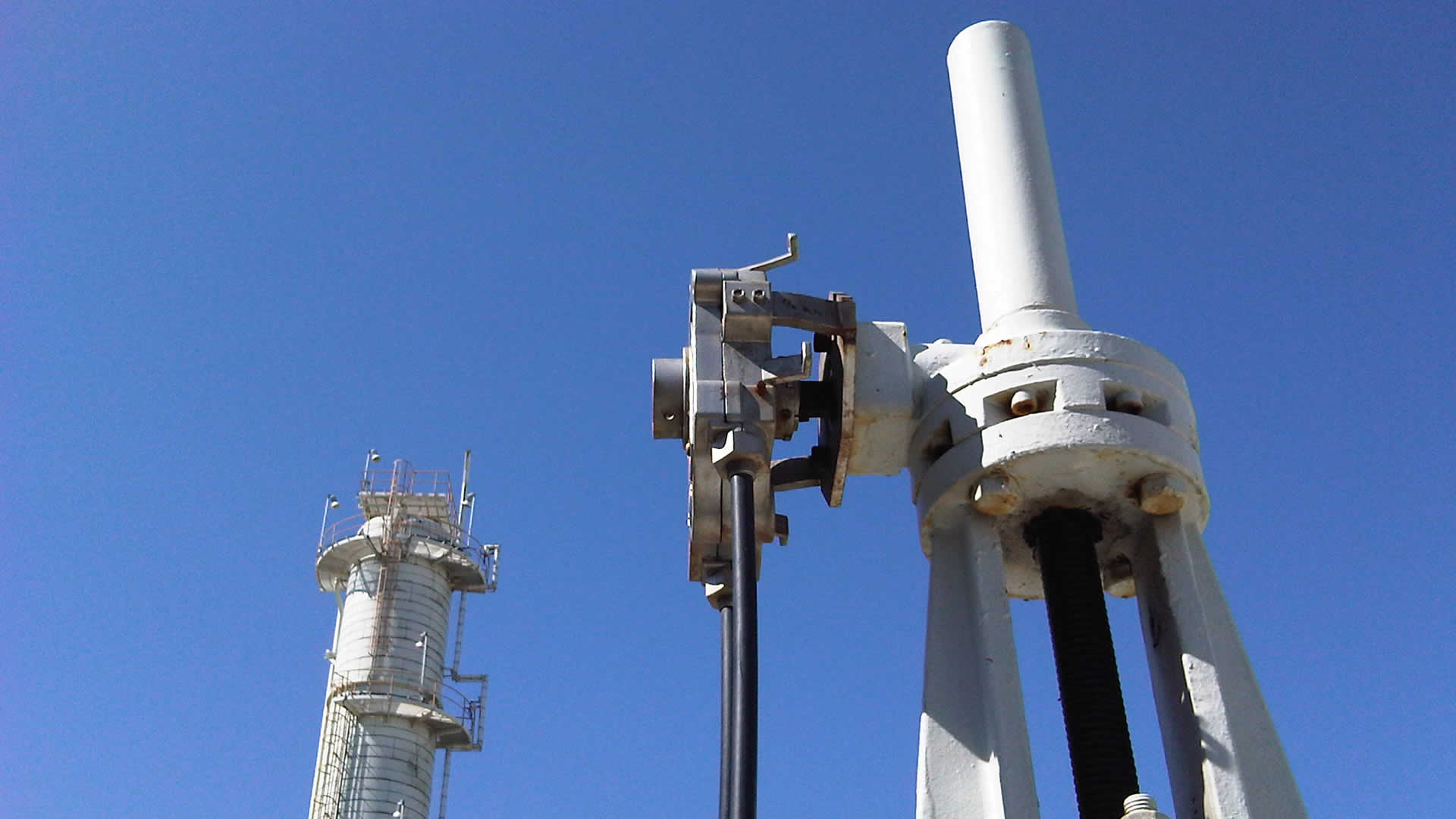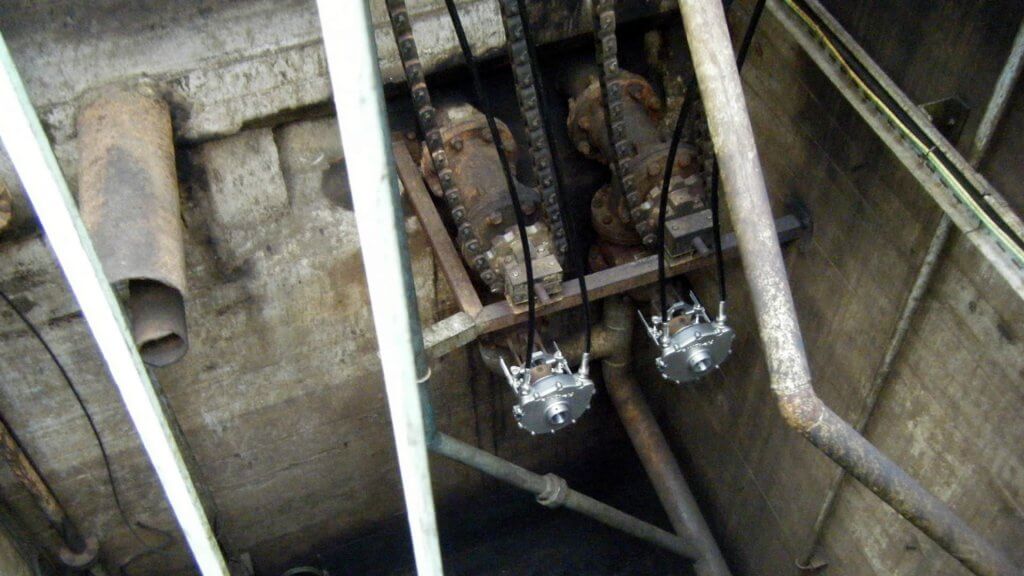 With FlexiDrive remote valve operator you operate valves
from up to 30 metres away
through walls
that are underwater
FlexiDrive remote valve operator
Fits any wheel-operated valve
Needs no periodic maintenance
Works in extreme climates and under water
Approved for the marine and nuclear industries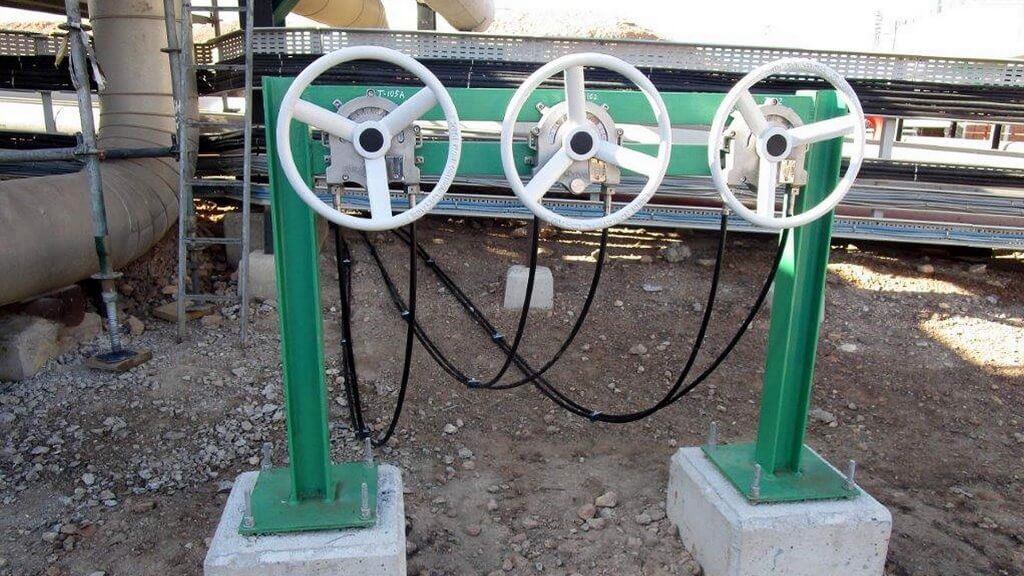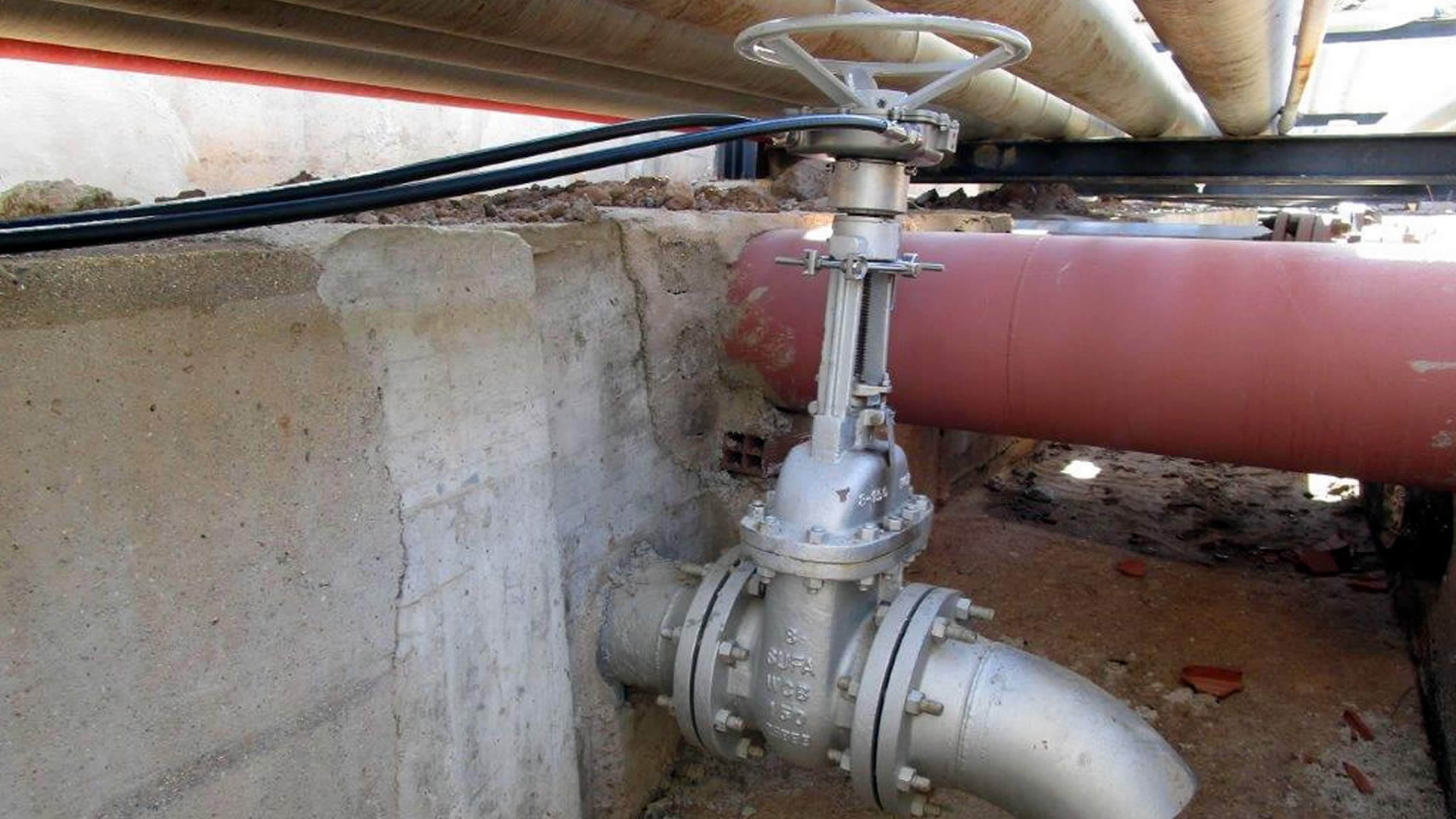 Specifications
Available in two sizes, LV (large valve) and SV (small valve)
316 stainless steel body castings
PB1 bronze bearings
IP65 rating
Temp range -50 to 175°C
Length 30 metres
Accommodates 540° bends
Cable bend radius 300mm
High torque capacity
Submersible up to 5 metres
Smith Flow Control and Netherlocks Safety Systems have merged. We are now Sofis.
Support
Sofis offers you support through local service centers and a network of certified local service partners. This enables efficient execution of installation and maintenance of your Sofis products. We strive to create partnerships with our clients, providing a turnkey approach to service. This will result in a reduction of your total cost of ownership.
Go to support