Smith Flow Control Valve Interlocks
Your Valve Operations Happen Safely
Improving Your Process Safety
You can minimise your safety risks, by using SFC Valve Interlocks. You reduce human error, by using interlocks to guarantee your operators follow the correct steps through a key transfer principle. Your manual valve operations take place in a safe sequence – There are no short-cuts. The transfer of uniquely coded, linear keys from valve to valve, compel your operators to follow the correct process steps. You create a safer working environment for your team of operators and those that work with them. Downtime is reduced and your plant runs smoothly. Global operating companies like Shell, BP and Bechtel nominate SFC valve interlocks across their plants.
Request brochure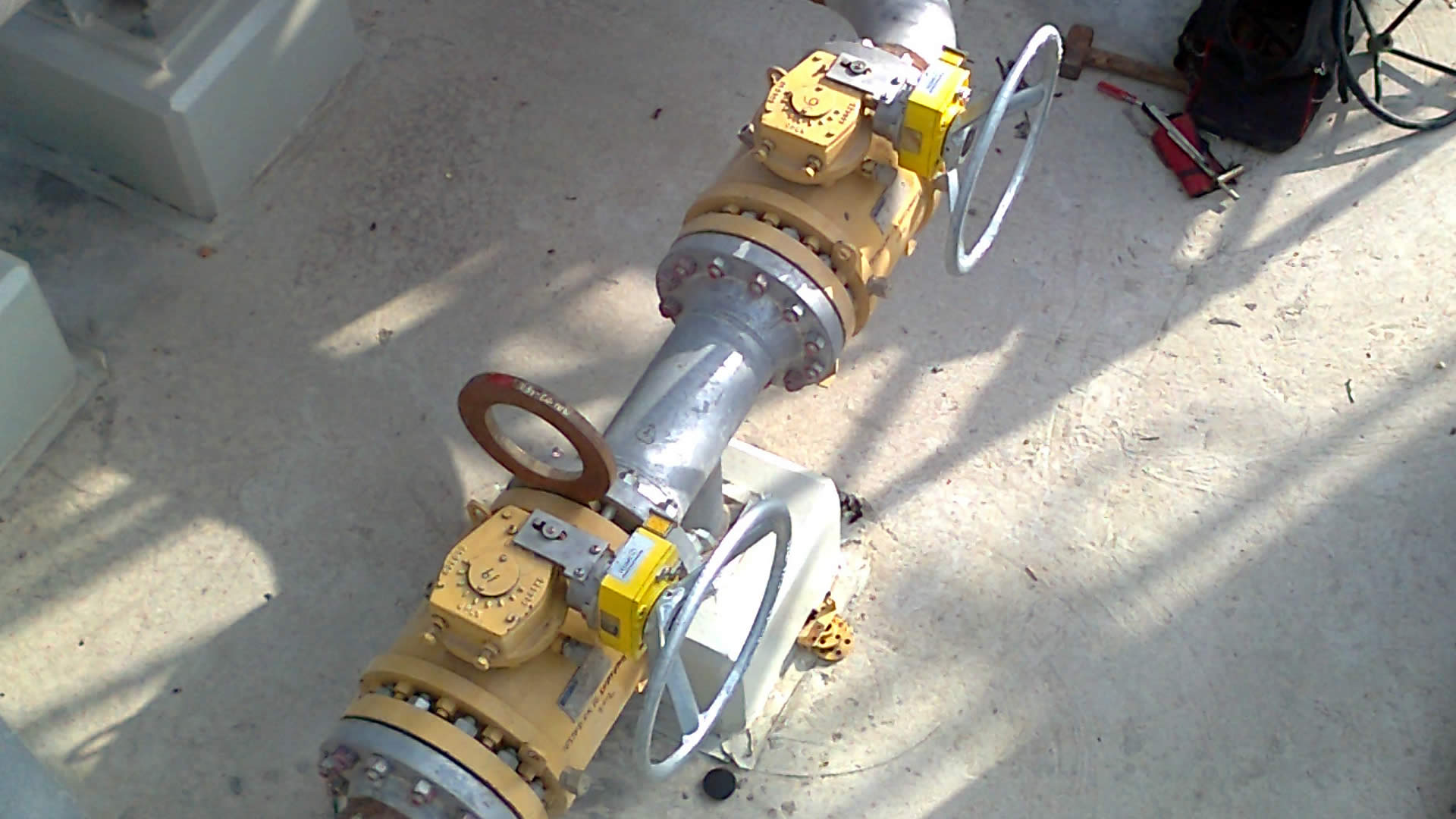 A Product For All Your Process Requirements
For Further Information On Your Valve Interlock Choices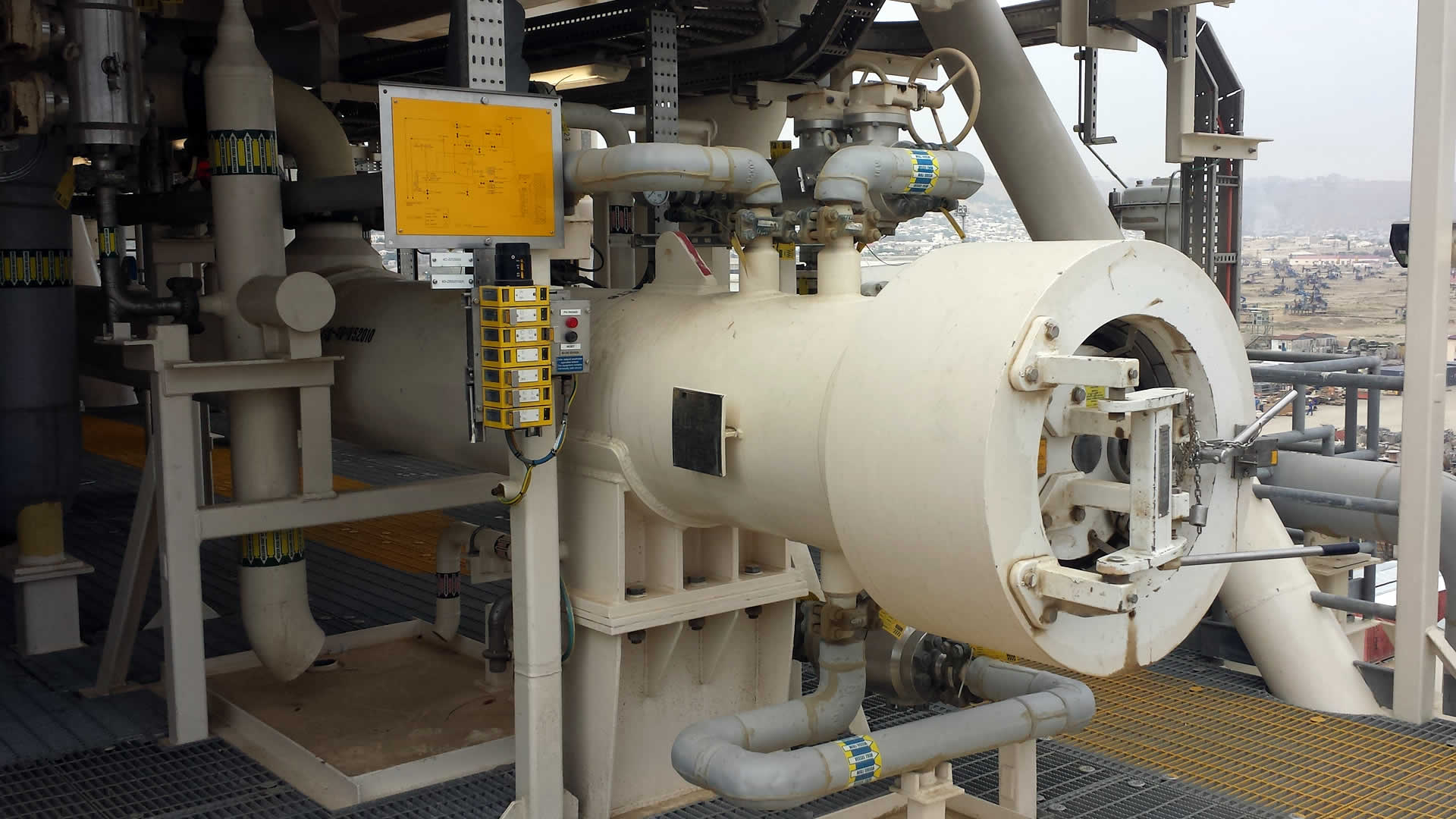 Applications
If you haven't implemented safe operating processes, your risks are significantly raised. Incorrect valve operations can have catastrophic consequences. SFC Valve Interlocks can help you maximise safety across your plant and maximise process uptime. Although some processes are automated, there are certain applications that require an element of manual operation. This raises the risk of human error. By selecting SFC Valve Interlocks, you ensure right first time operations across a broad range of applications, simply by determining the conditions in which valves are operated.
Two valve system
Tanker loading system
CO2 deluge system
How Can We Help You?
With 30+ years of experience,we can help you to set up safe valve operation sequences across your plant. We can share our expertise with you and help make recommendations that are best suited for your processes. We will help you identify and evaluate problems that may represent risks to your operators and equipment.
Get direct support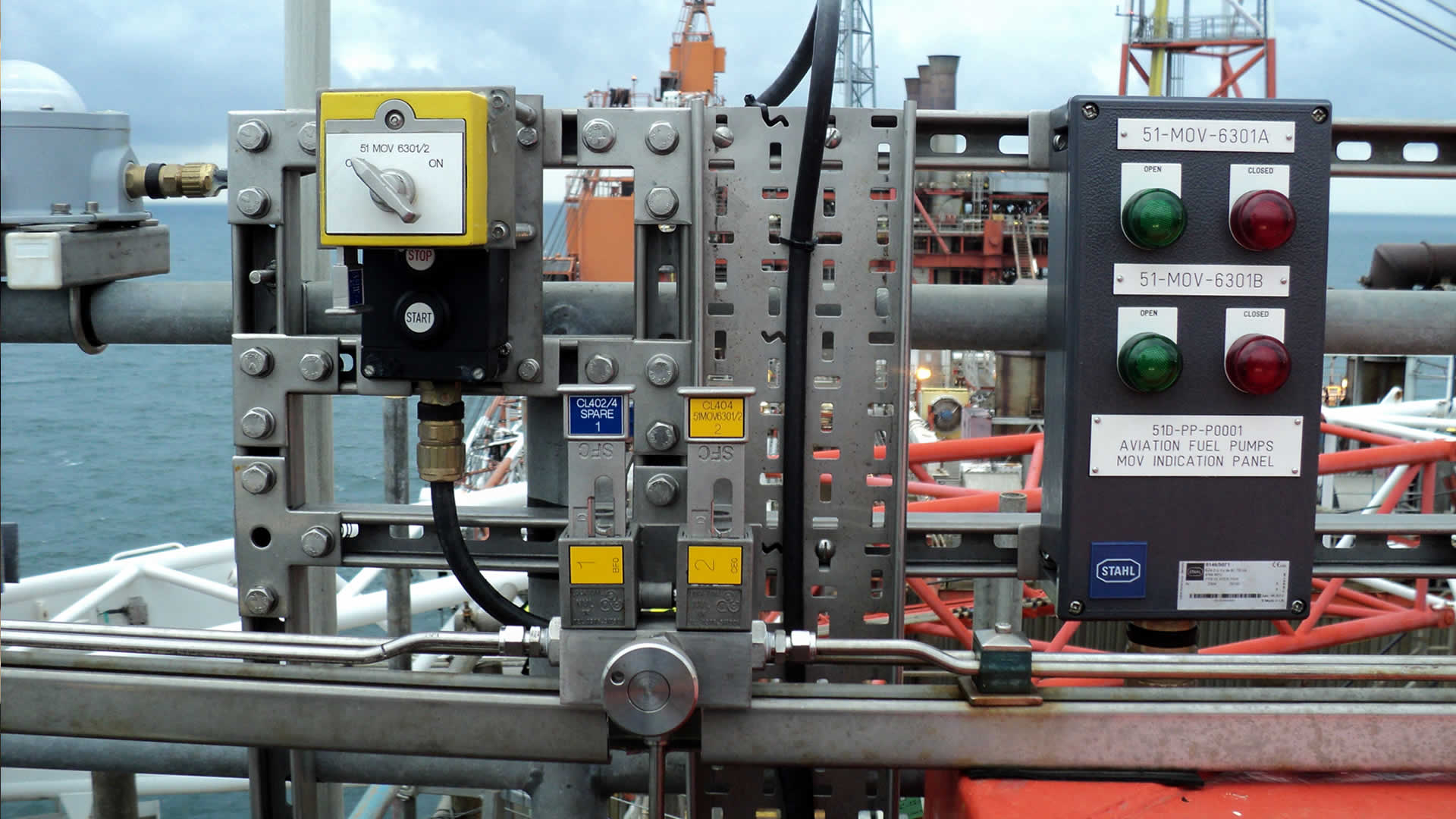 For Your Complex Valve Operations
To maximise safe valve operating procedures, you may need to incorporate sensors into an interlocking sequence. If you need to ensure the highest levels of process safety, we have various sequence control products available. They combine sensor information with mechanical interlocking, so you can reduce accidents and downtime.
Key Management
With our new generation of intelligent interlock key management systems, you have various possibilities at your fingertips to optimise interlock and process performance, whilst maintaining utmost safety. Our key management systems give you additional data and insight on your valve processes, which help you make better business decisions.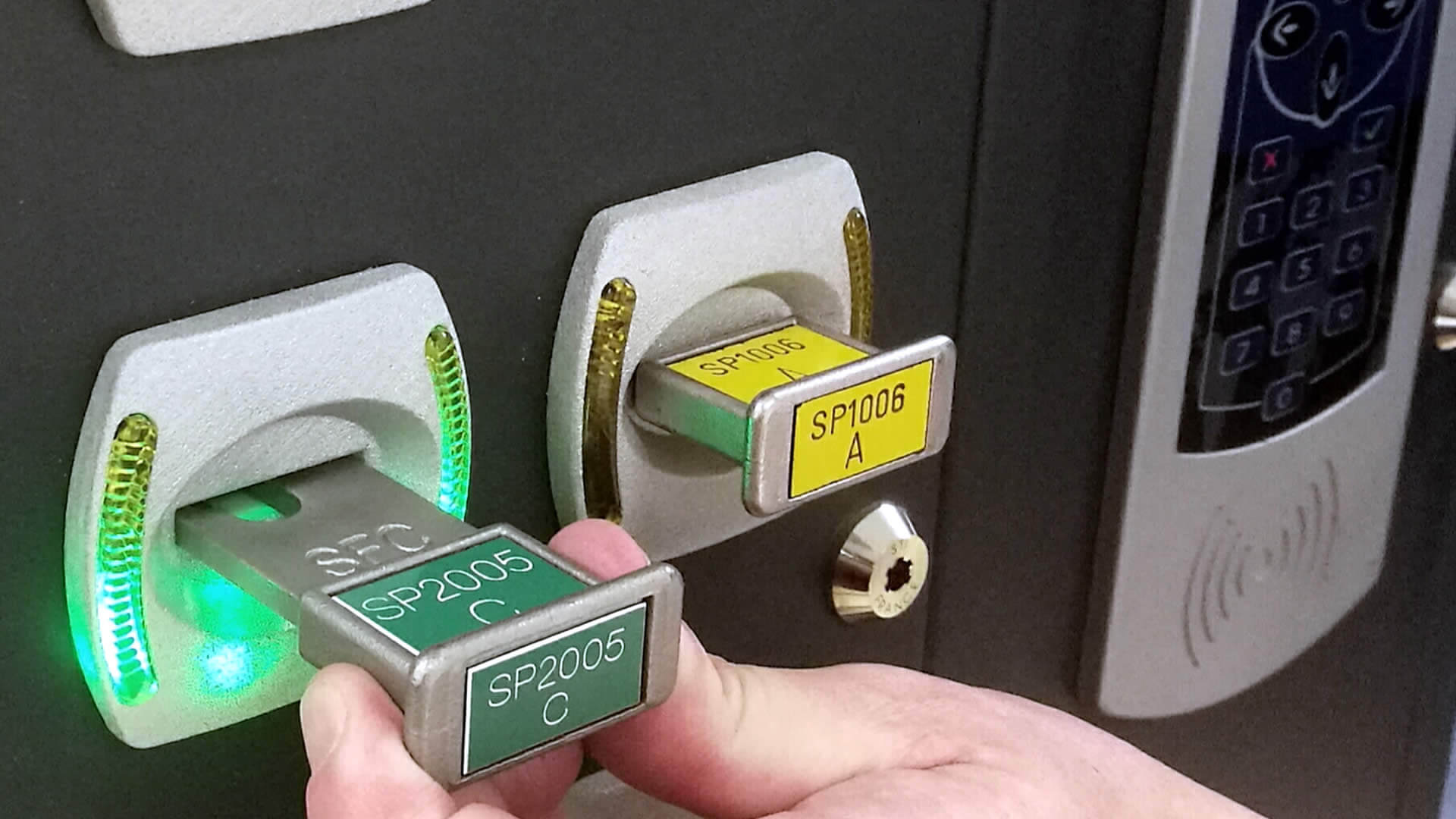 Reference companies
Leading brands in the oil and gas markets nominate SFC Interlocks to help eliminate their risks and create a safe working environment.