Power Wrench portable actuator
Reduce effort, improve efficiency and minimise downtime during plant stops and maintenance.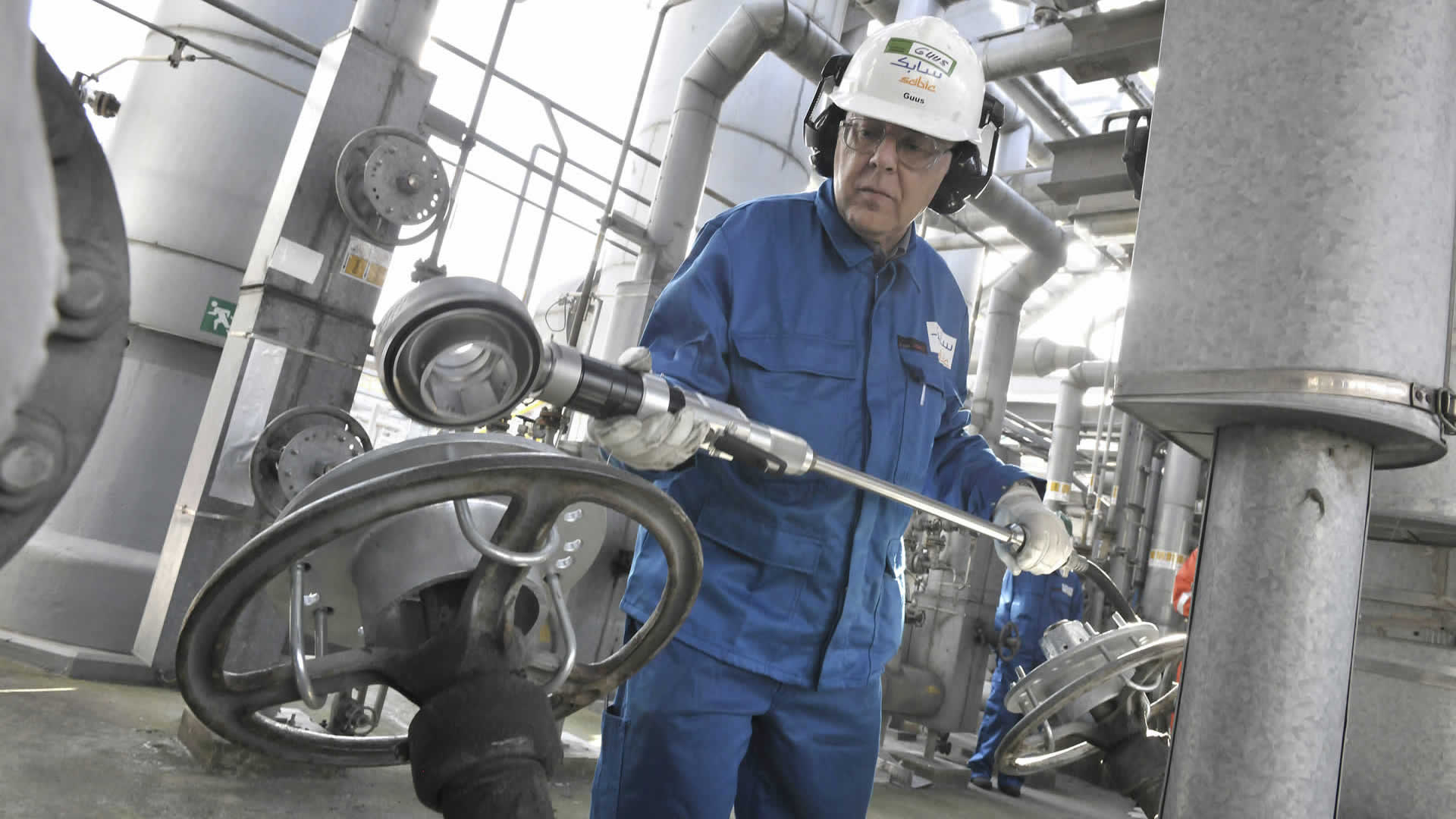 Operate manual valves within minutes and without physical strain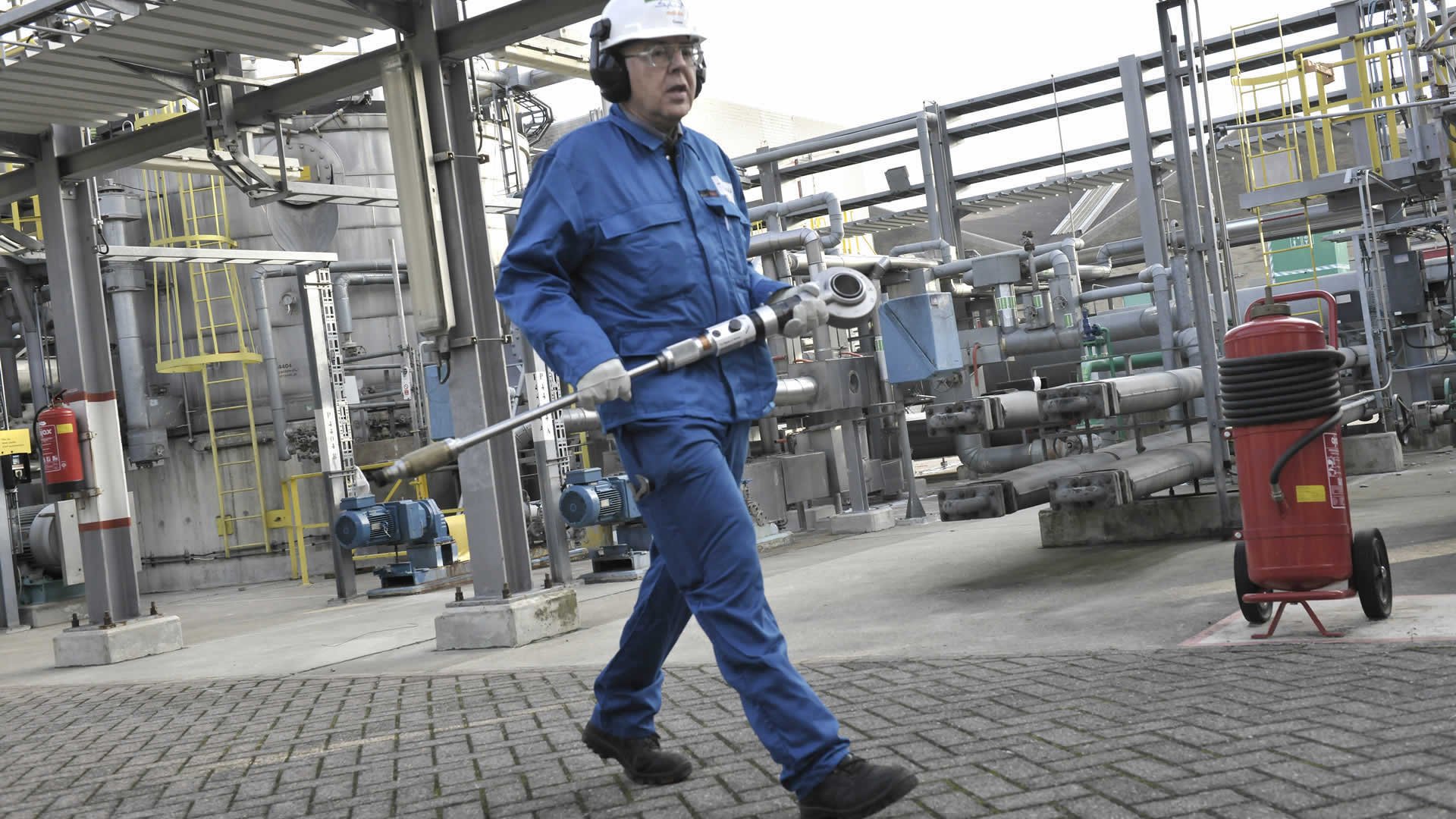 Enforced '2-hands operation' increases safety
get link Operation of the Power Wrench portable actuator is perfectly safe. You are in complete control over the applied force and various safety measures protect you during operation. The throttle allows for a controlled build-up of torque and speed and the safety lever and throttle valve enforce '2-hands operation'.
Get your Power Wrench offer
What our customers say
The Power Wrench manual valve actuator is a great device for us, because we can open and close our manually operated valves much more quickly and safely. The tool is a safe device, for it can only be operated with both hands. It allows me to do my job faster and more easily – which is great because I'm not getting any younger.
- G. Knepper, Dayshift Operator, HDPE Polymers – Production, SABIC Europe B.V.
Previously, our valves were being opened and closed manually by our operators. This resulted in injuries such as stiff, sore and strained backs, shoulders and arms. Using the Power Wrench manual valve actuator, these injuries are now no longer an issue.
- J. Habets, Senior Dayshift Operator, HDPE Polymers – Production, SABIC Europe B.V
Netherlocks Safety Systems and Smith Flow Control have merged. We are now Sofis.
Experience
The Power Wrench portable actuator offers a smarter way to operate your manual valves. It is used globally by major end-users to improve the efficiency of their valve operations.