EasiDrive portable actuator
A lightweight portable actuator which you can easily carry in to the field.
Reduce investment costs by saving on actuator capex.
Full actuation of all your manual valves
With EasiDrive, you easily handle hard to operate and time-consuming valves without expensive actuators. Equip your valves with mounting kits, carry your tool in to the field and operate your valves with ease.
Request brochure
Maximise efficiency during valve operations
With EasiDrive you operate any type of valve within minutes. Or even operate tight or partially-seized valves. Since impact is fully absorbed by a reaction arm, you minimize the risk of back strain and muscle damage.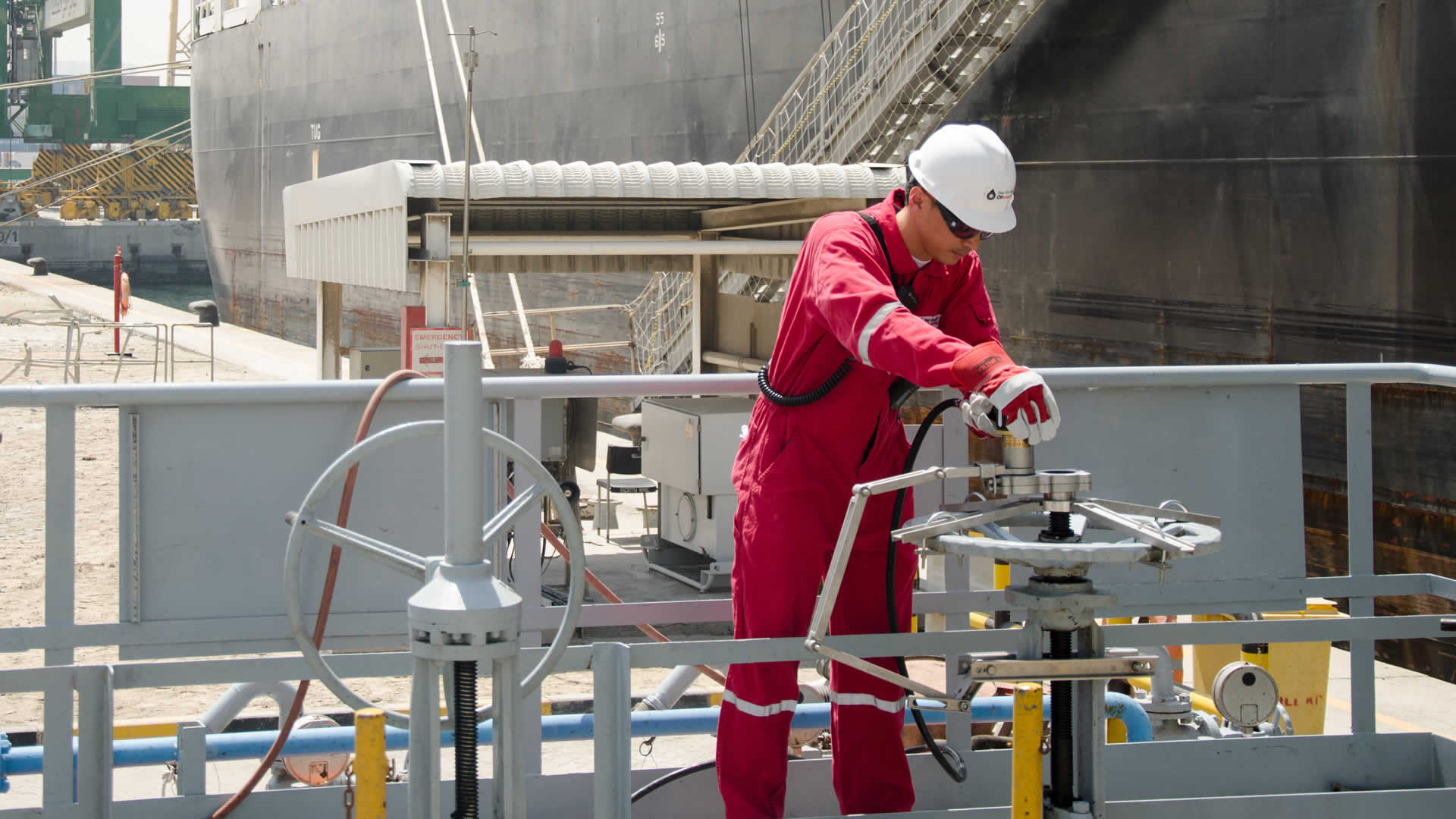 Reduce investment costs by saving on actuator capex
By fitting low-cost mounting and reaction kits to your manual valves, you can operate them all with a single EasiDrive portable actuator. EasiDrive doesn't need a dedicated power supply or to be connected to your plant automation system, meaning it's a very cost effective alternative to multiple stand-alone actuators.
Mounting and reaction kit configurations

To select your preferred kit, first check whether your valve has a rising stem or not. Then, determine whether you want to retain the original handwheel for manual valve operation.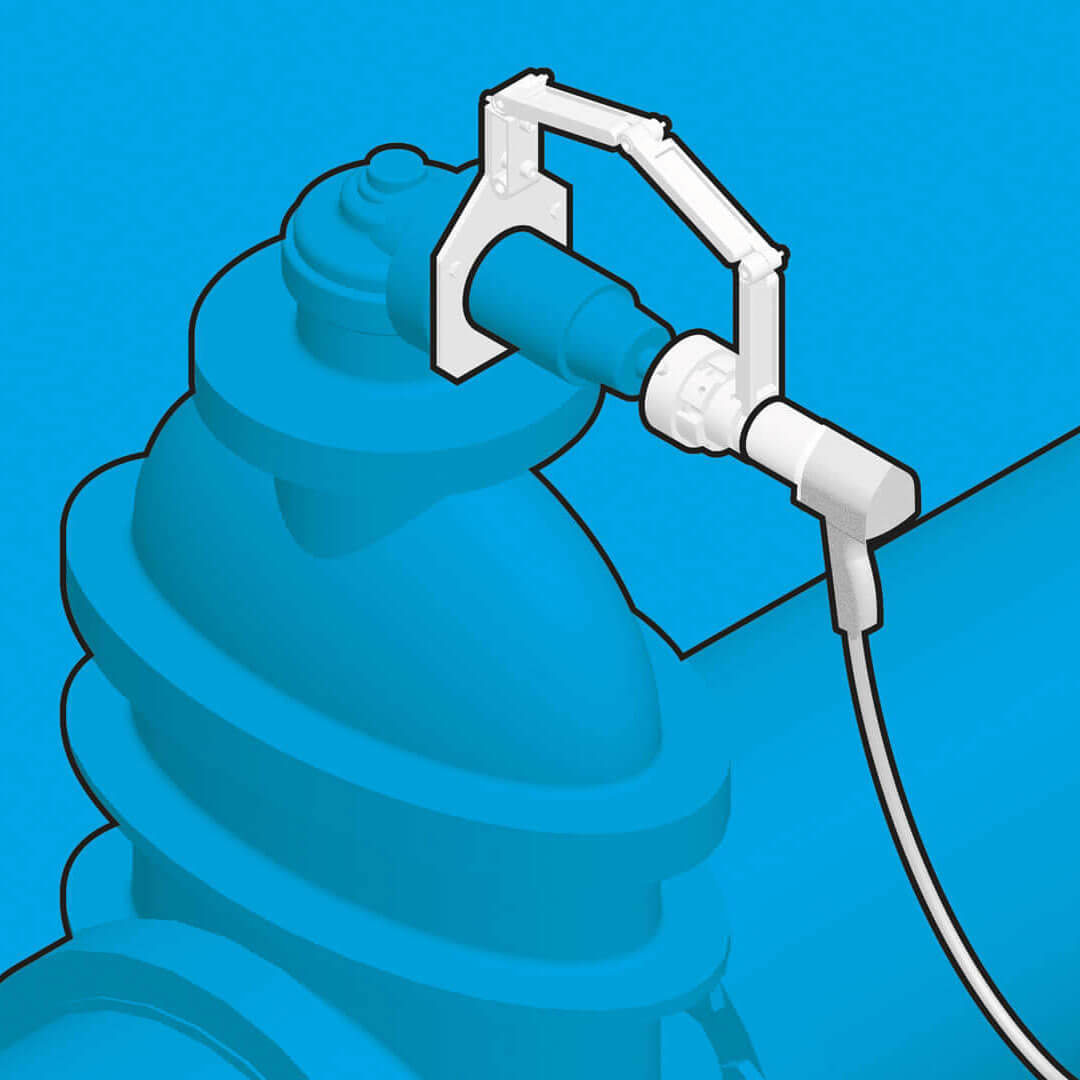 Direct, handwheel off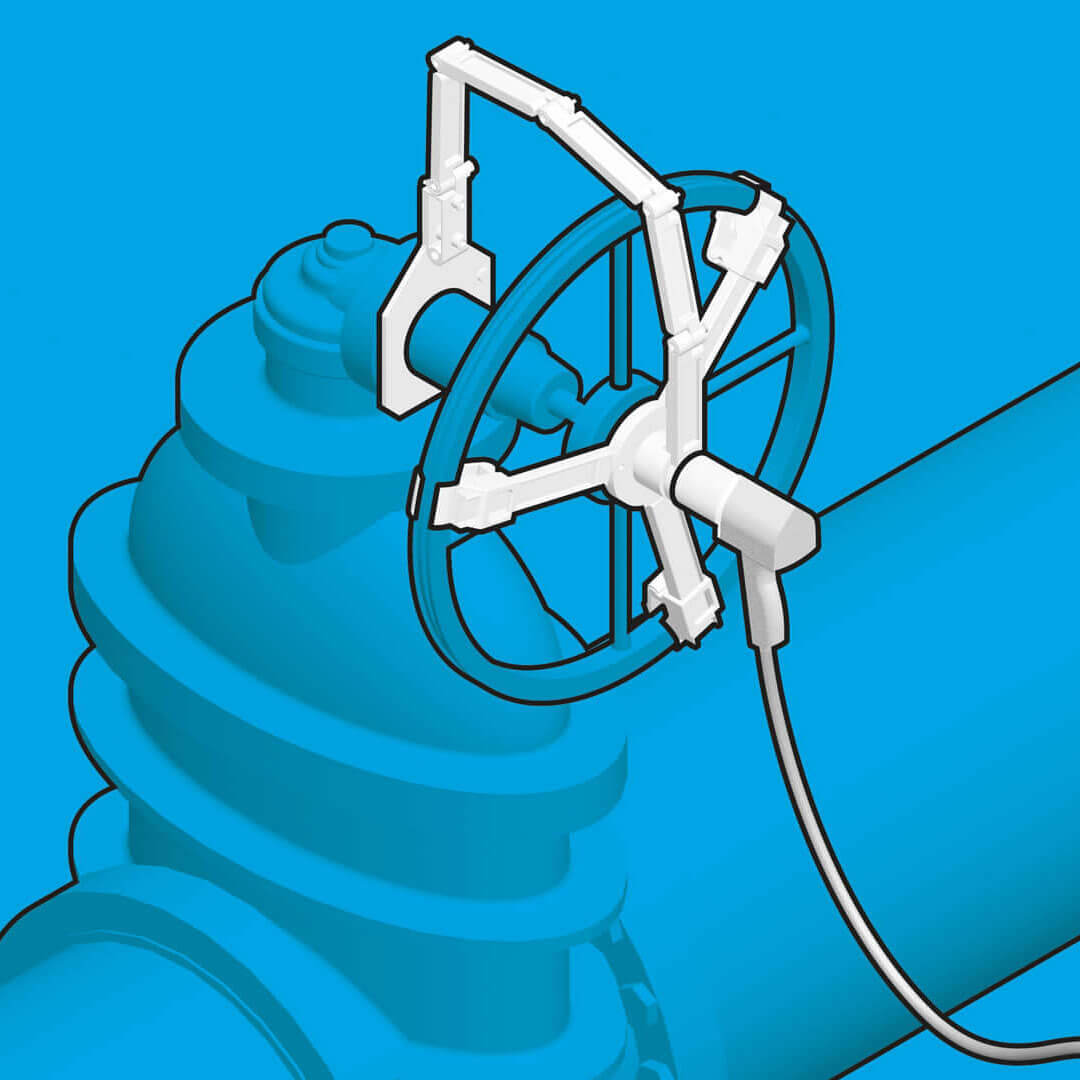 Direct, handwheel on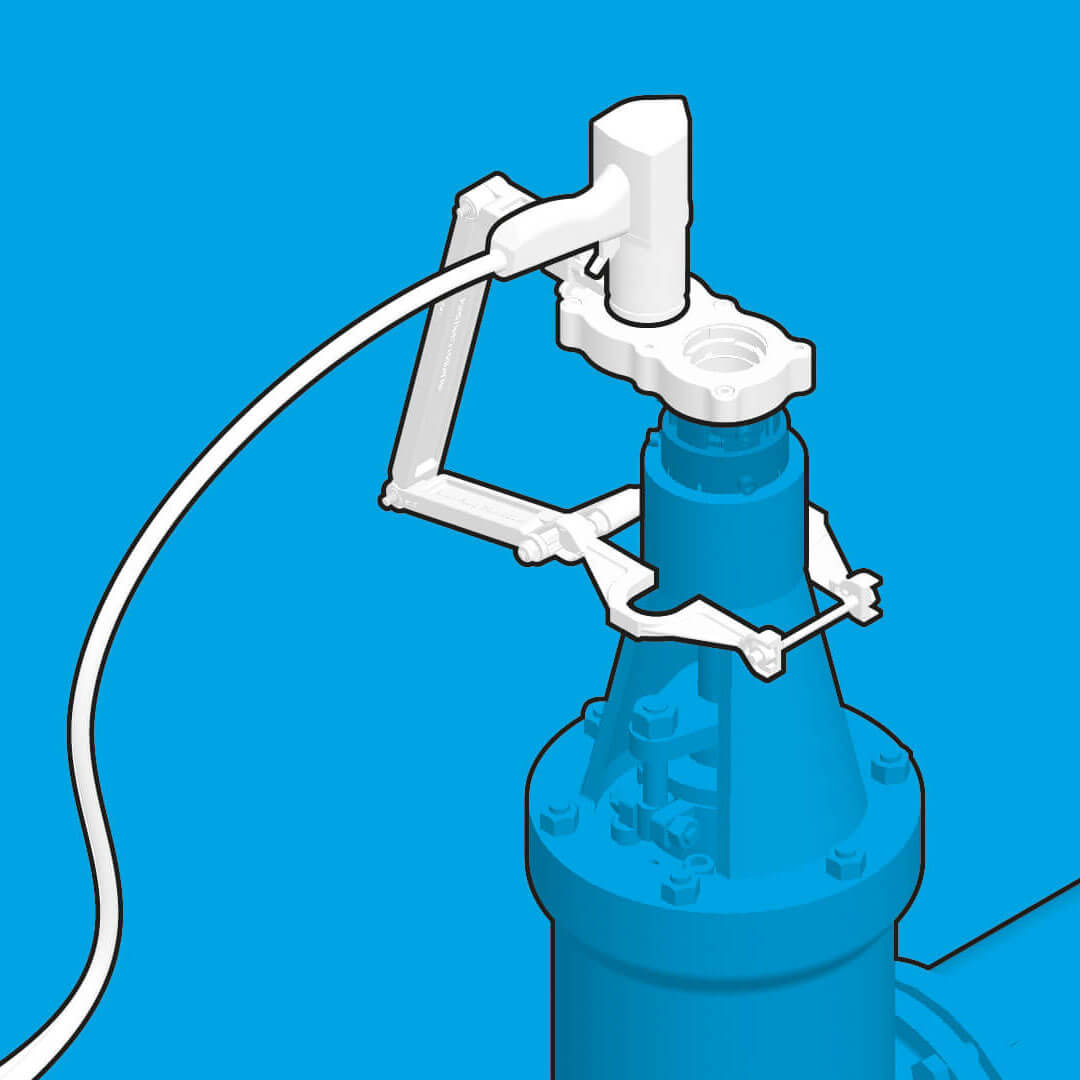 Offset, handwheel off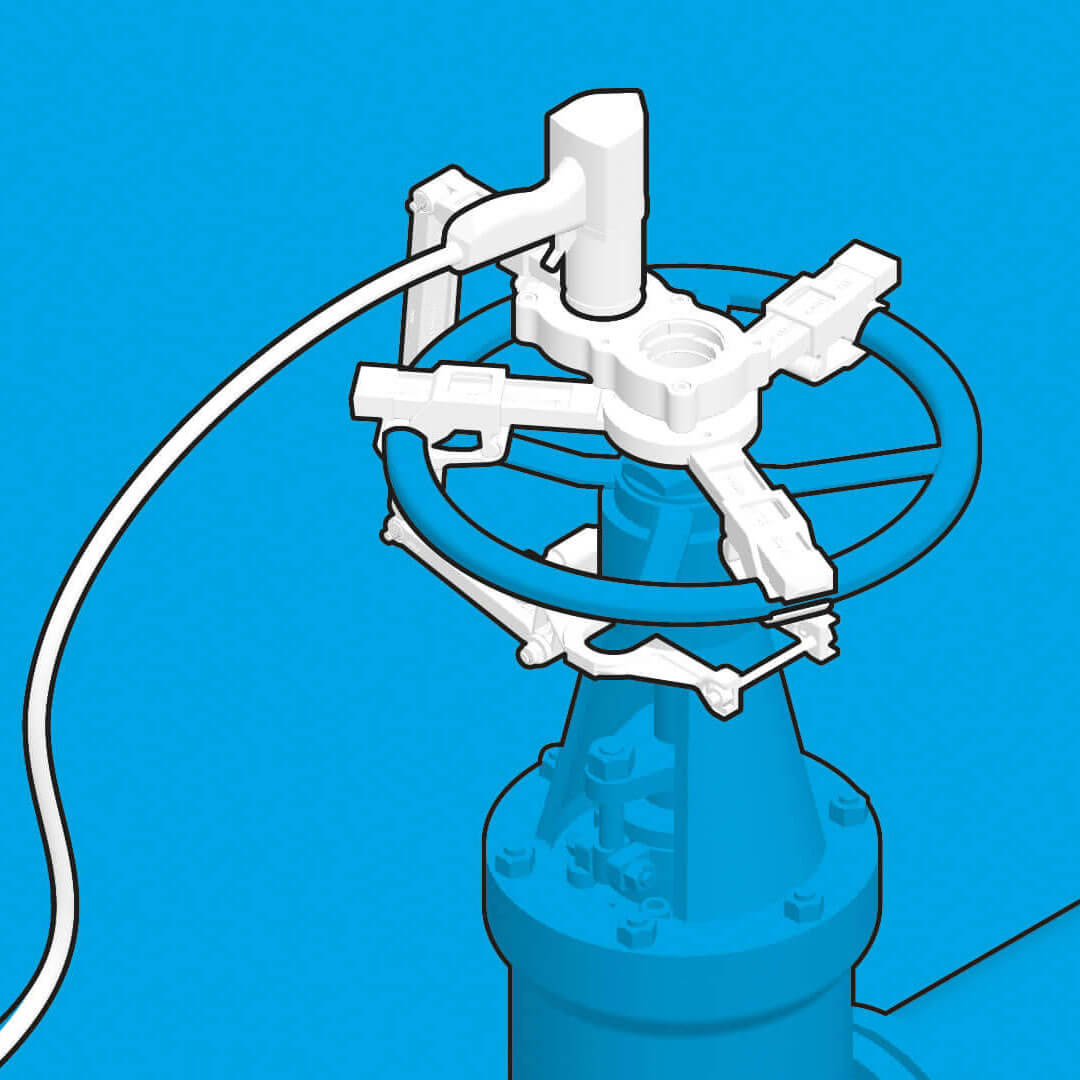 Offset, handwheel on
Models
The EasiDrive portable actuator is available in two variants. It can be powered either by connection to the plant's air system or by an electricity source.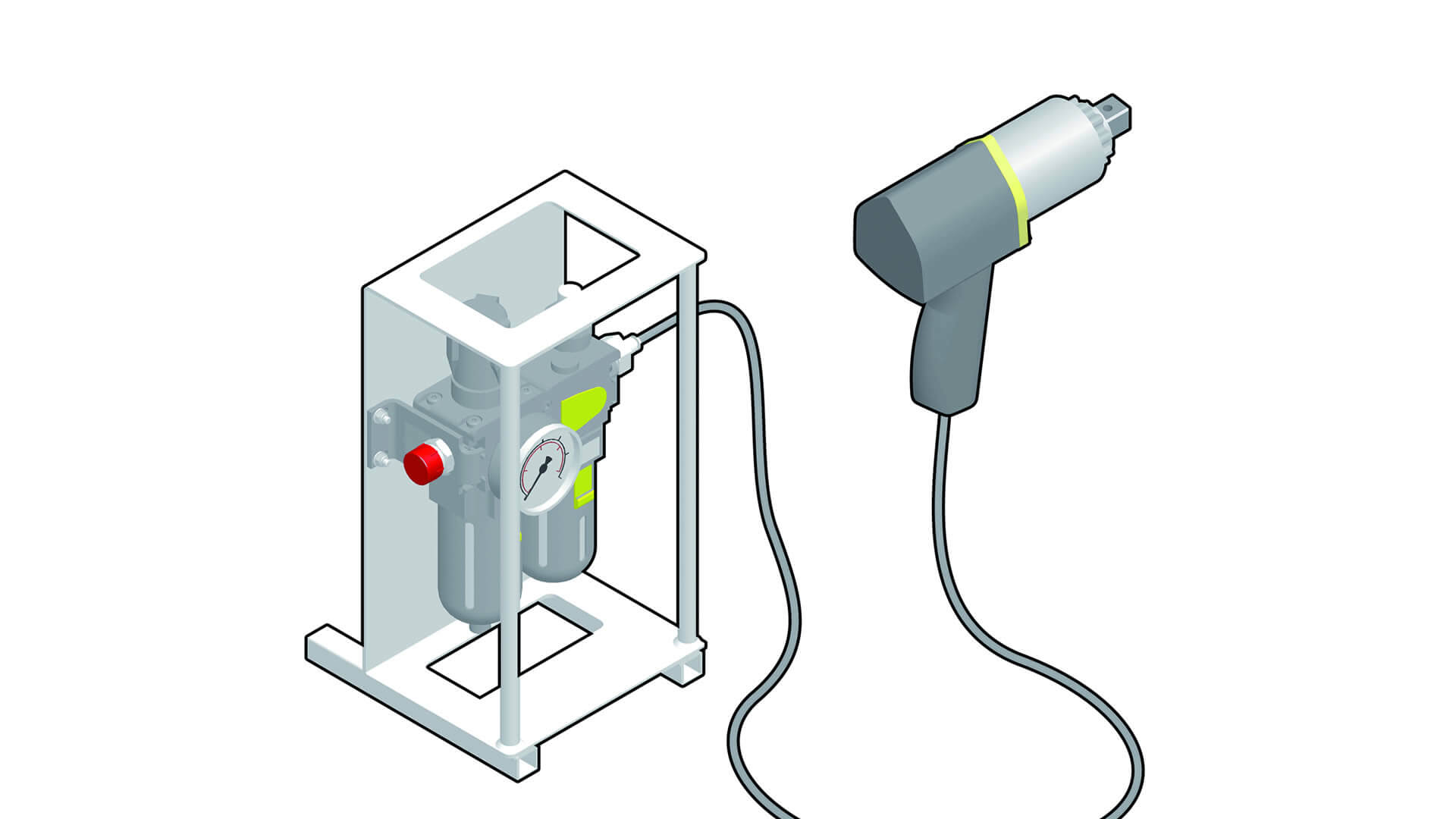 Pneumatic torque tool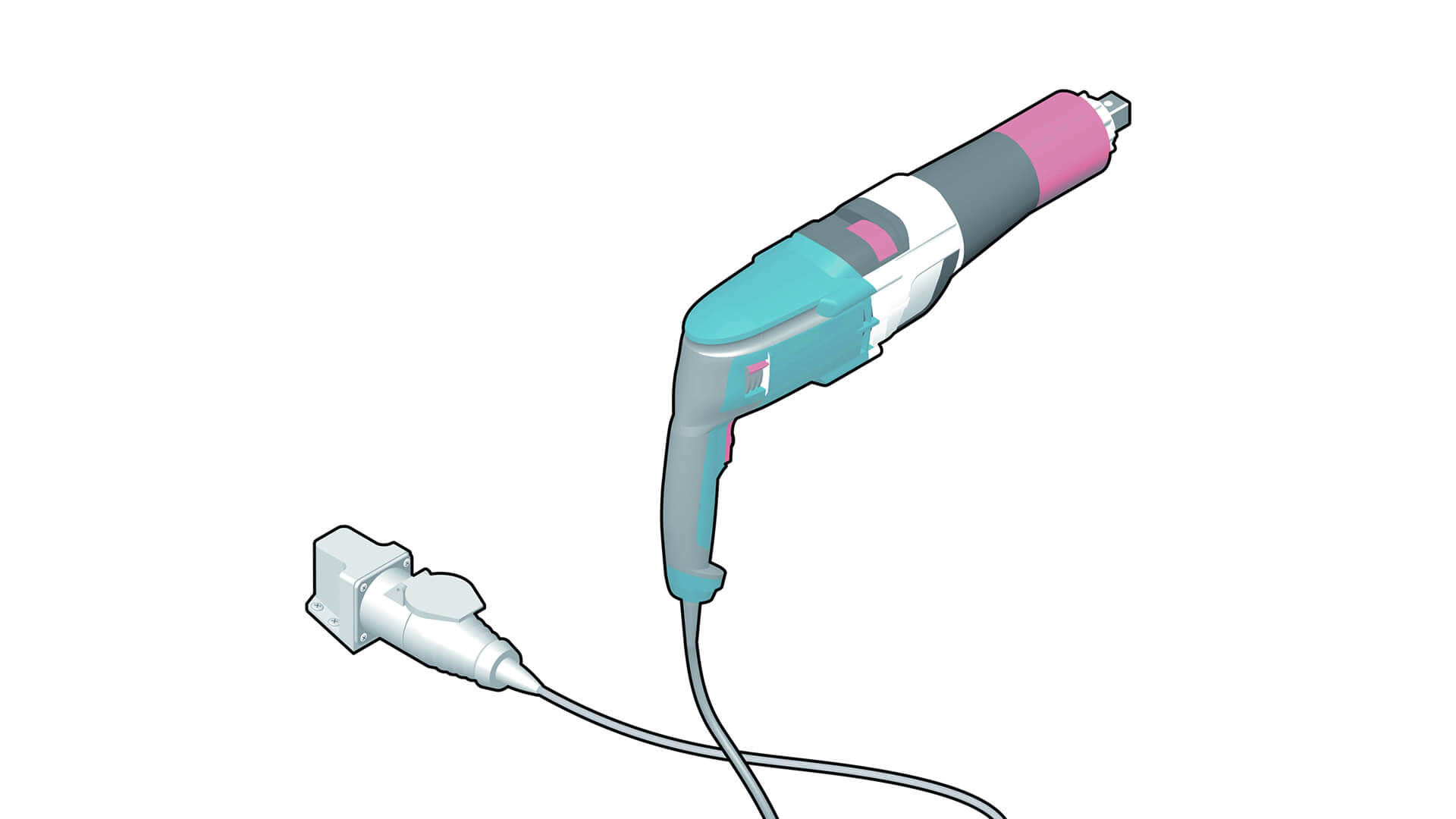 Electric torque tool
Quotes from our customers
We have several big manual valves that are difficult to operate. It becomes a strain to operate valves manually, coupled with working in the extreme heat. We were looking for another way to operate these valves in less time, with less effort and lowering injury risk. EasiDrive was the solution to our issues.
- G. Canare, Senior Operator - Oiltanking - Jebel Ali
When manually operating valves, we need to take turns operating each valve and have to take frequent breaks, because it can be so tiring. With EasiDrive, we can operate a valve alone as it removes all the stress and strain. It is so easy to use.
- C. Eriza, Operations Manager - Oiltanking - Jebel Ali
Reference companies
The EasiDrive portable actuator is a cost effective alternative to dedicated valve actuation. It is used globally by major end users to protect their operators and to maximise efficiency during valve operations.