Sustainability
Join us on our journey to be the greenest supplier helping to build a greener future.
Our sustainability goals
Sofis strives to be the greenest partner in the energy transition and help our existing and new customers to continue protecting people and the environment. We want to achieve Net Zero on scope 1 & 2 emissions by 2032. In addition, we want to significantly reduce our Scope 3 emissions.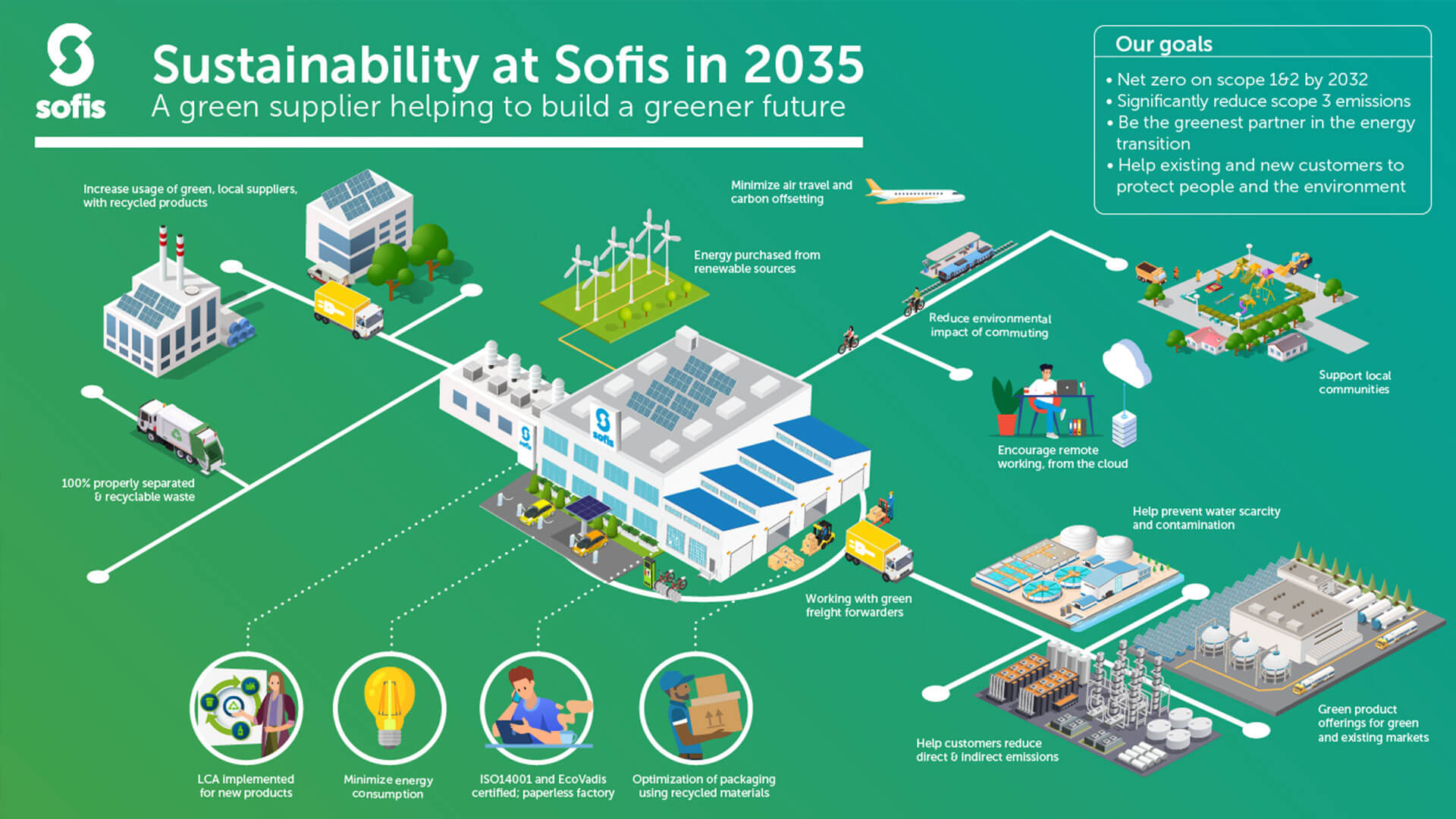 Helping to build a greener future
"At Sofis, sustainability isn't just something we do in addition to our day job. It's an integral part of our strategy. We have ambitions to be a leader across our industry in reducing our own negative impact on the environment while also supporting our clients to decarbonise and build the energy transition infrastructure needed for a sustainable future for everybody, every day."
Henry Langston, Managing Director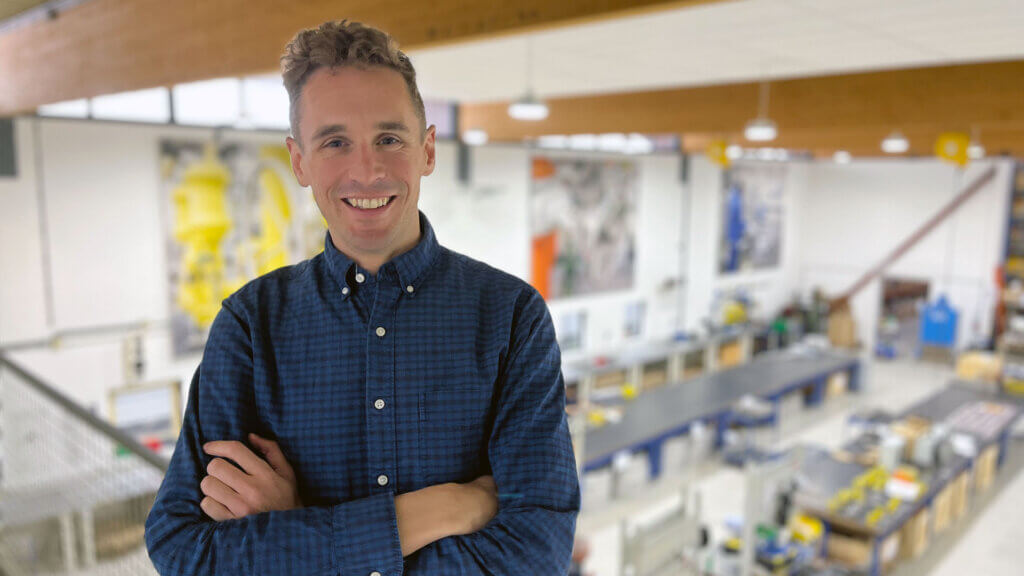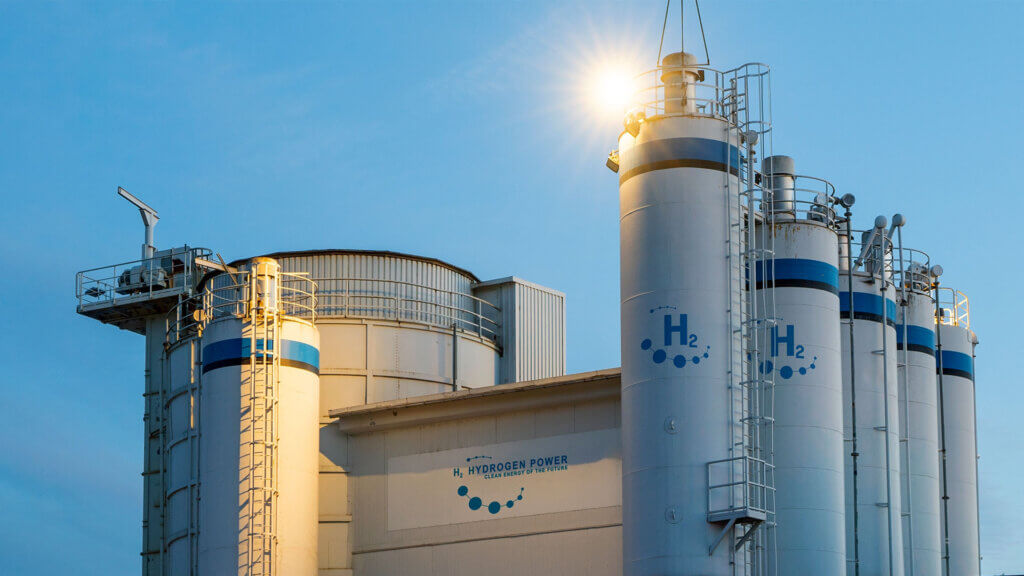 Protecting people and the environment
Our current products and solutions are installed all over the world, protecting people and the environment. We will continue to focus on developing new solutions that ensure safety for people and safety for the environment.
Supporting the energy transition
Our solutions closely fit in with the next-generation energy infrastructure. They are already helping ensure the safety of people and products in a range of green energy markets, including green hydrogen production, wind power generation, and biofuel processing, as well as reducing carbon emissions in carbon capture and storage processes.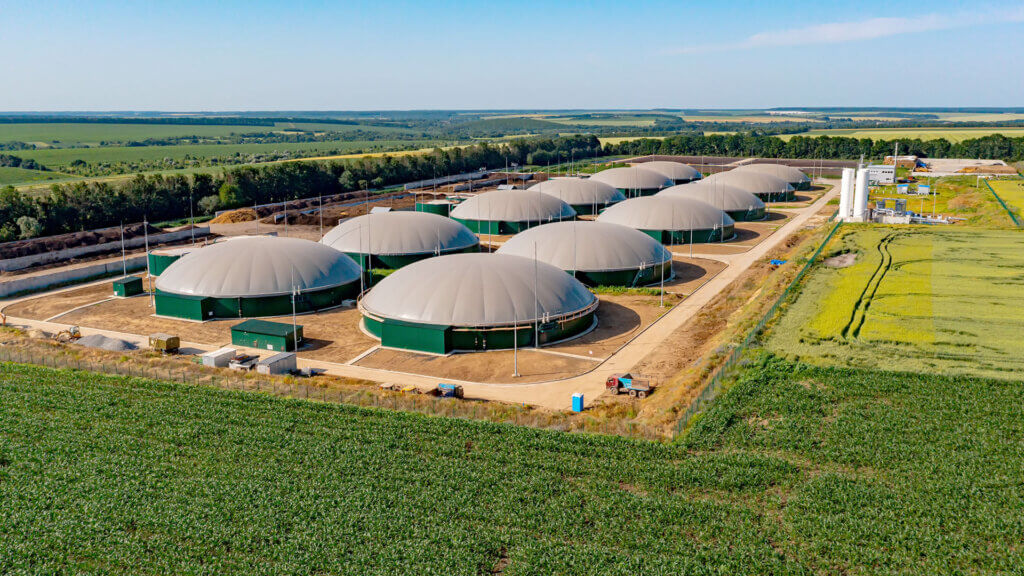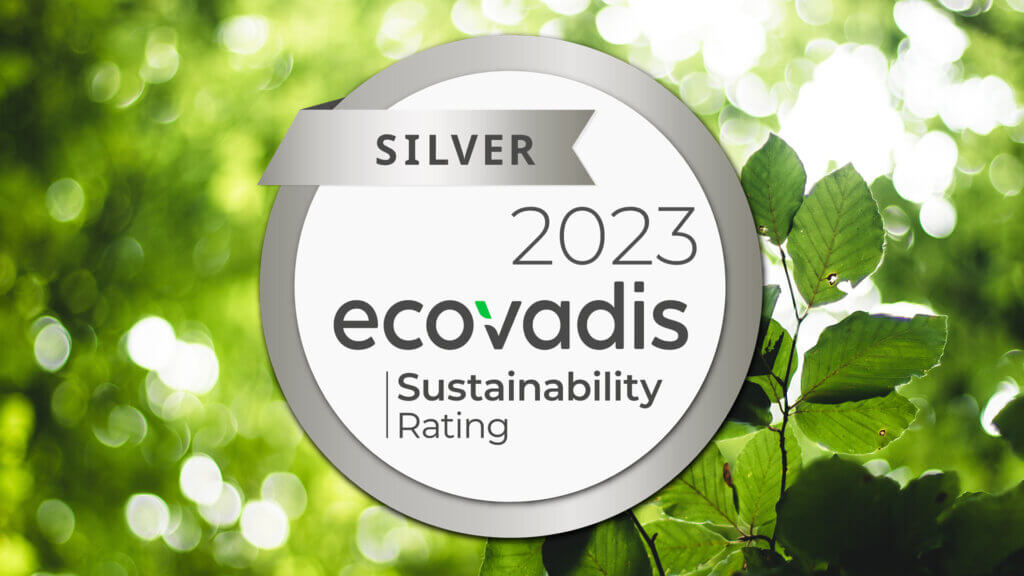 EcoVadis acknowledgment
The EcoVadis sustainability platform acknowledged our impact and awarded us a Silver Medal. EcoVadis is a globally recognized assessment platform that rates businesses' sustainability based on four key categories: environmental impact, labor and human rights standards, ethics, and procurement tactics. EcoVadis medals recognize companies that have completed the EcoVadis assessment process and demonstrated a relatively strong management system that addresses sustainability criteria, as outlined in the EcoVadis methodology.
Climate change
Sofis strives to become net zero on scopes 1 and 2 in 2032 and significantly reduce our scope 3 emissions. In the last two years, we have already significantly reduced our footprint, for example by switching to LED lighting, managing our gas consumption for heating, stimulating electrical car usage with a new company car policy, and installing EV chargers at the office. We are continually working to reduce our gas, electricity, and fuel consumption to ultimately have zero emissions from our buildings and fleet.
Reducing our scope 3 emissions is our most ambitious objective, as we need our suppliers, freight forwarders, and customers to work with us to achieve this goal. We are confident in our partners and continue to challenge their commitment to the same goals.
Do you want to know how we protect people and the environment in different industries?