Key management
Key management systems detect and record insertion and removal of interlock keys in one central place.
Increase productivity and provide safer operations.

Integrate manual valves into your control systems
Valve interlocks improve process safety, but challenges may arise through poor use of interlocks and limited operational knowledge. Time taken searching for missing keys or taking the wrong one in to the field, can cause considerable delays. Additionally, in using mechanical interlocks alone, you cannot make use of all the data driven insights, with plants becoming more technologically driven.
Through key management, you can integrate digital information from across your plant. This will in turn, transform the way you operate – increasing productivity, providing safer operations and resulting in significant cost savings.
Download brochure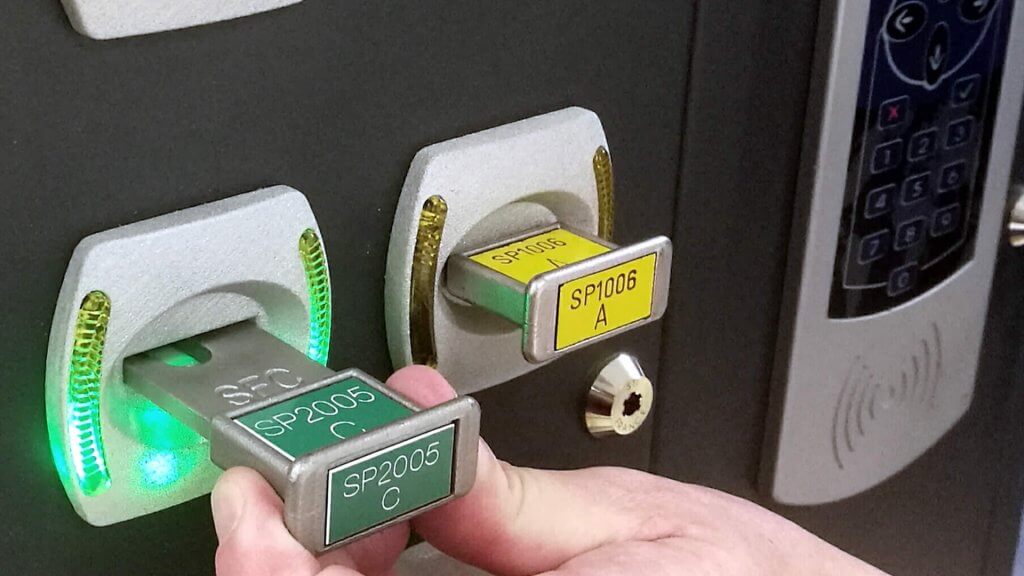 Improve operator efficiency and plant performance

Our key management systems give greater information and insight form your interlock keys. They also allow you to make smarter decisions by using information across the plant.
Tracking interlock key movements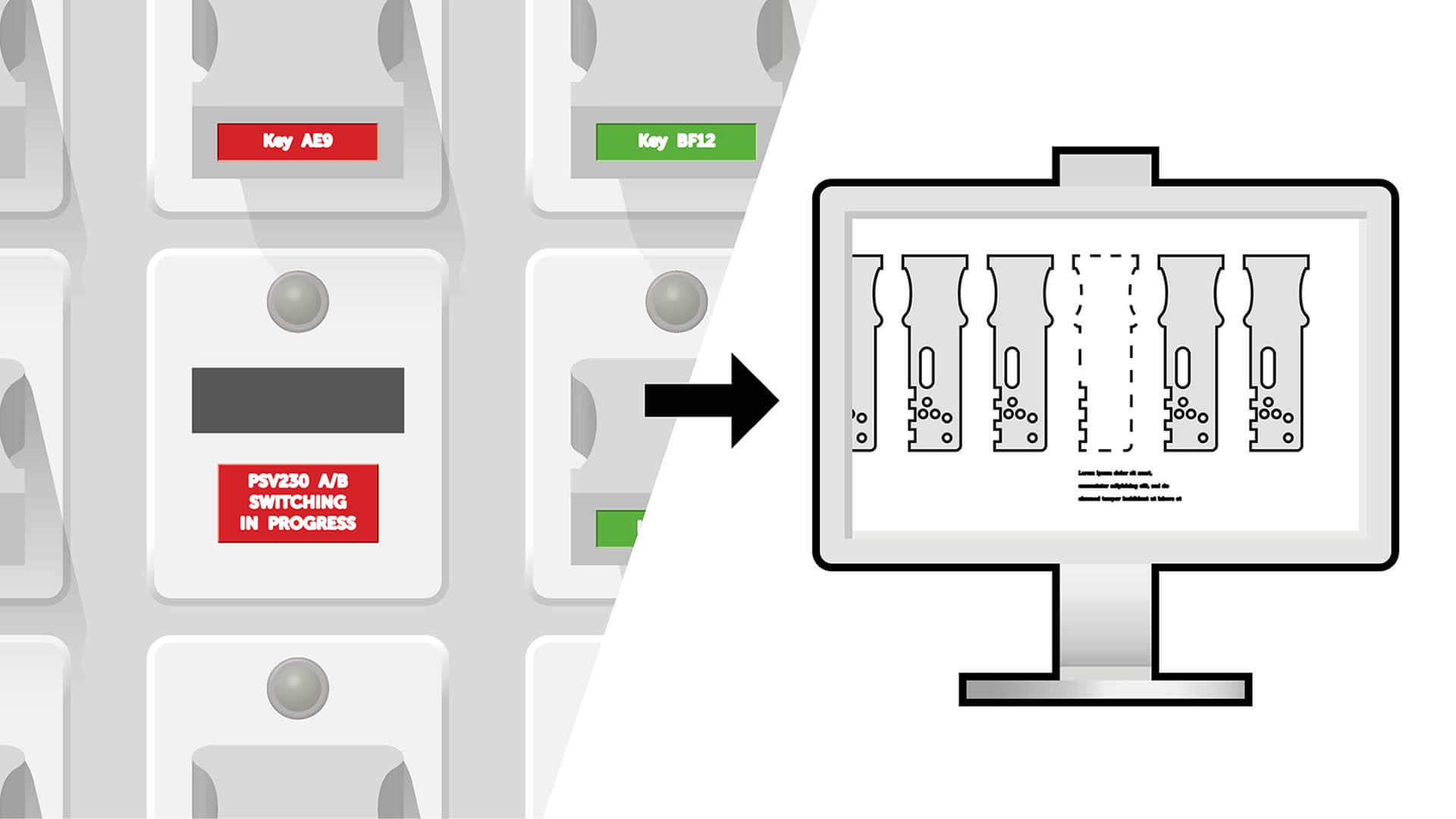 Quickly identify missing keys.
Guiding operators to 'right first time'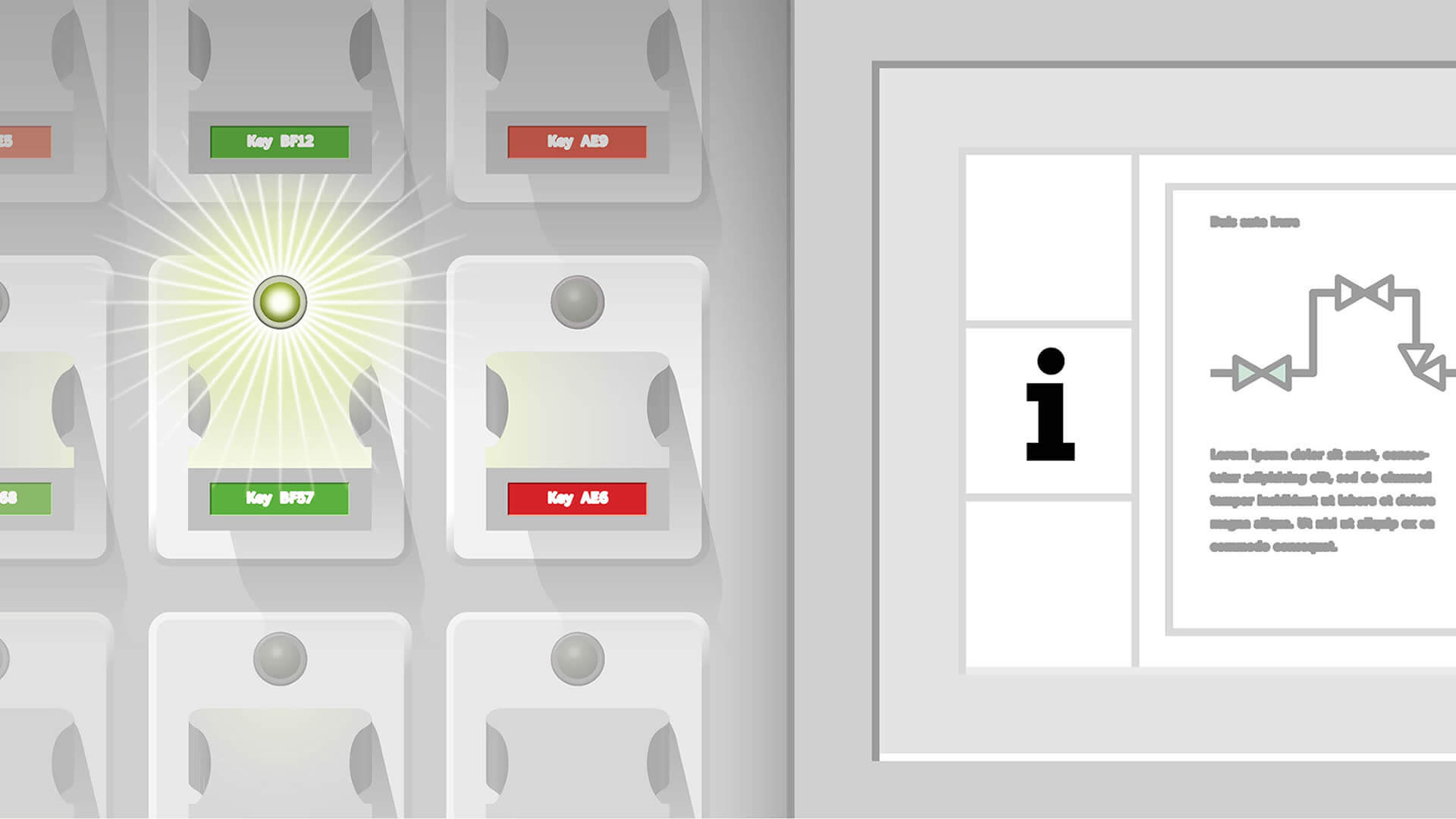 Clearly guide operators to reduce the scope for error.
Confirming valve position and system status info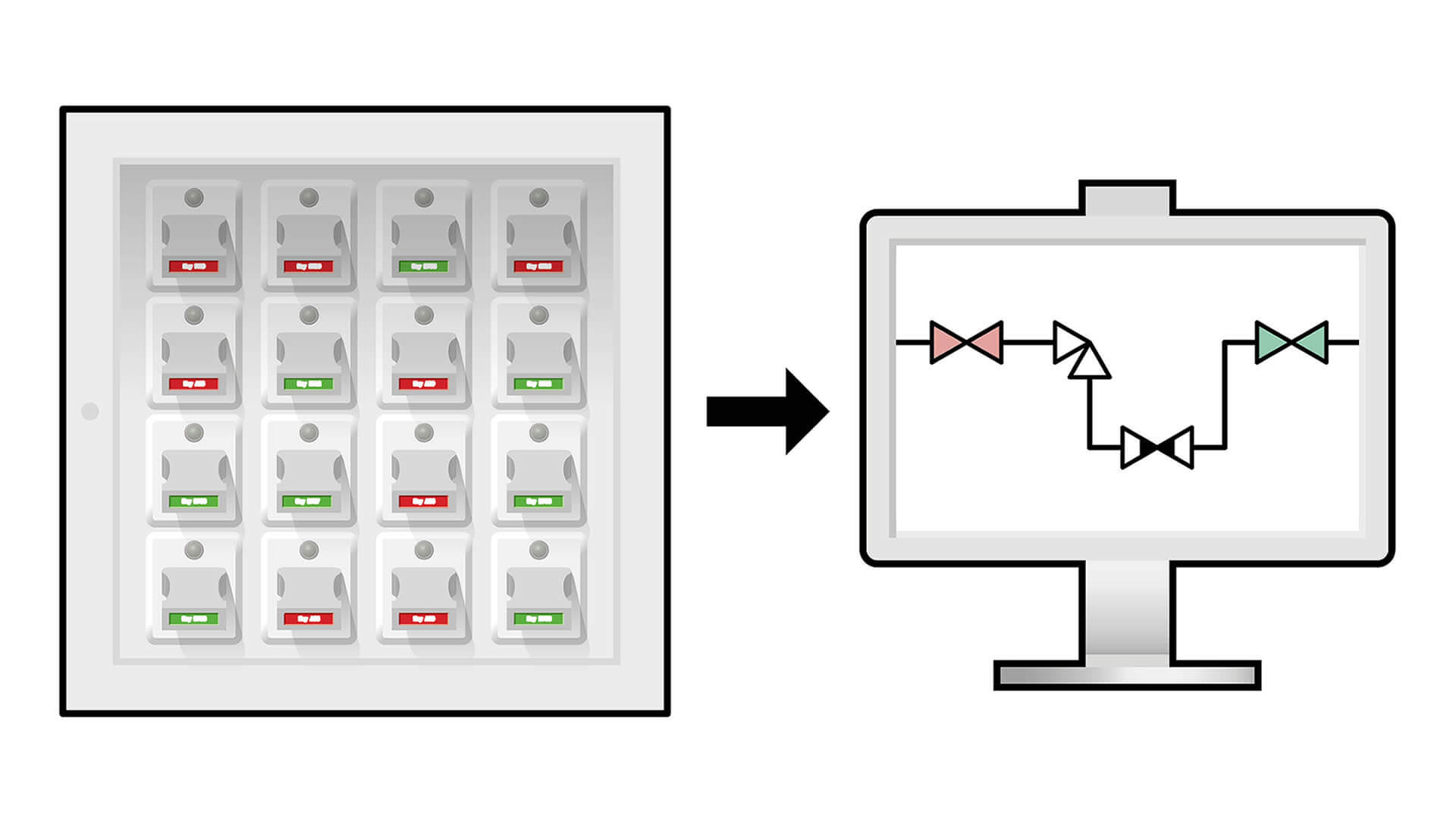 Integrate intelligence from manual valve operations.
Integrating control inputs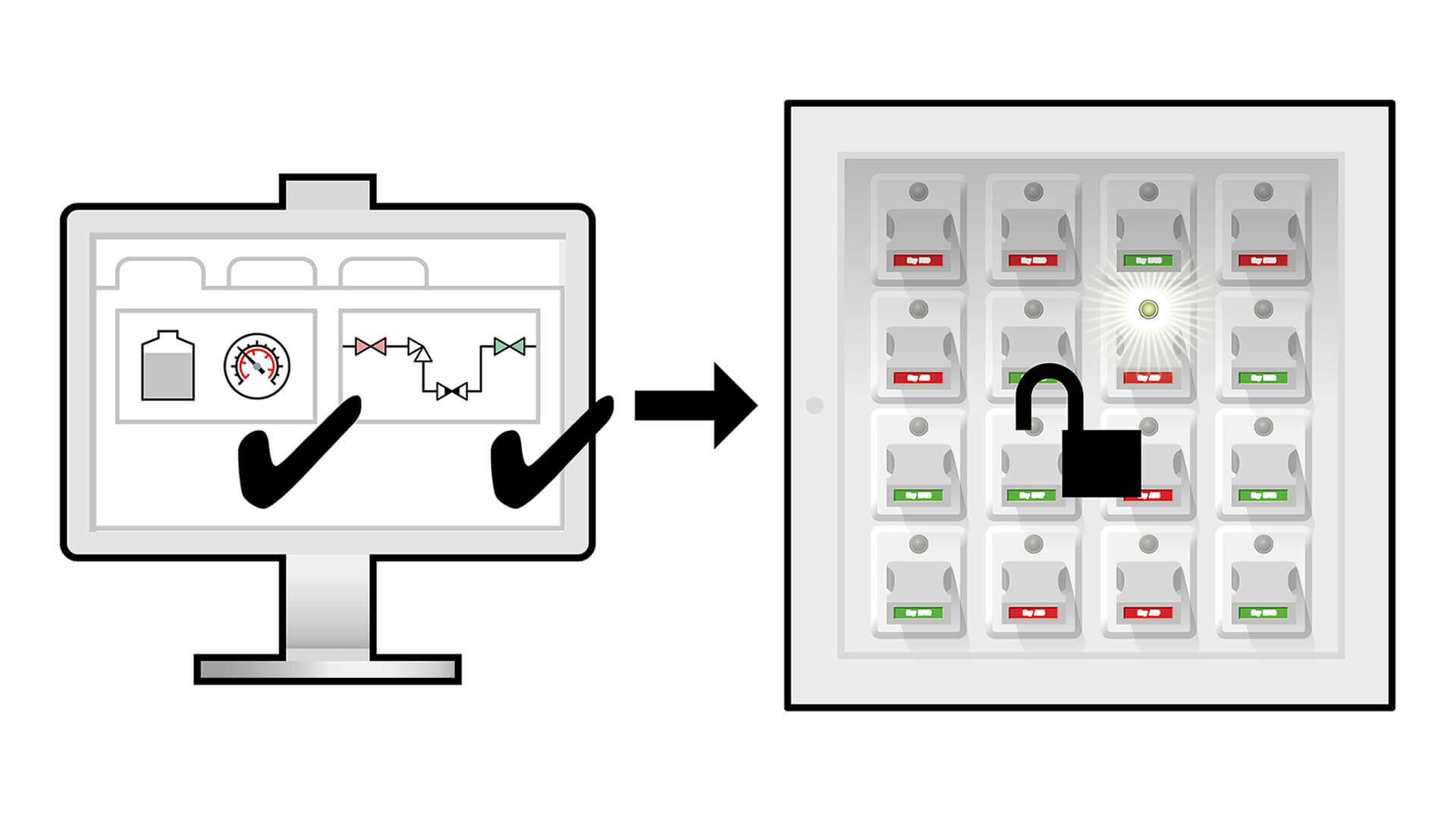 Use external inputs to determine conditions for key release.
Providing insight into plant processes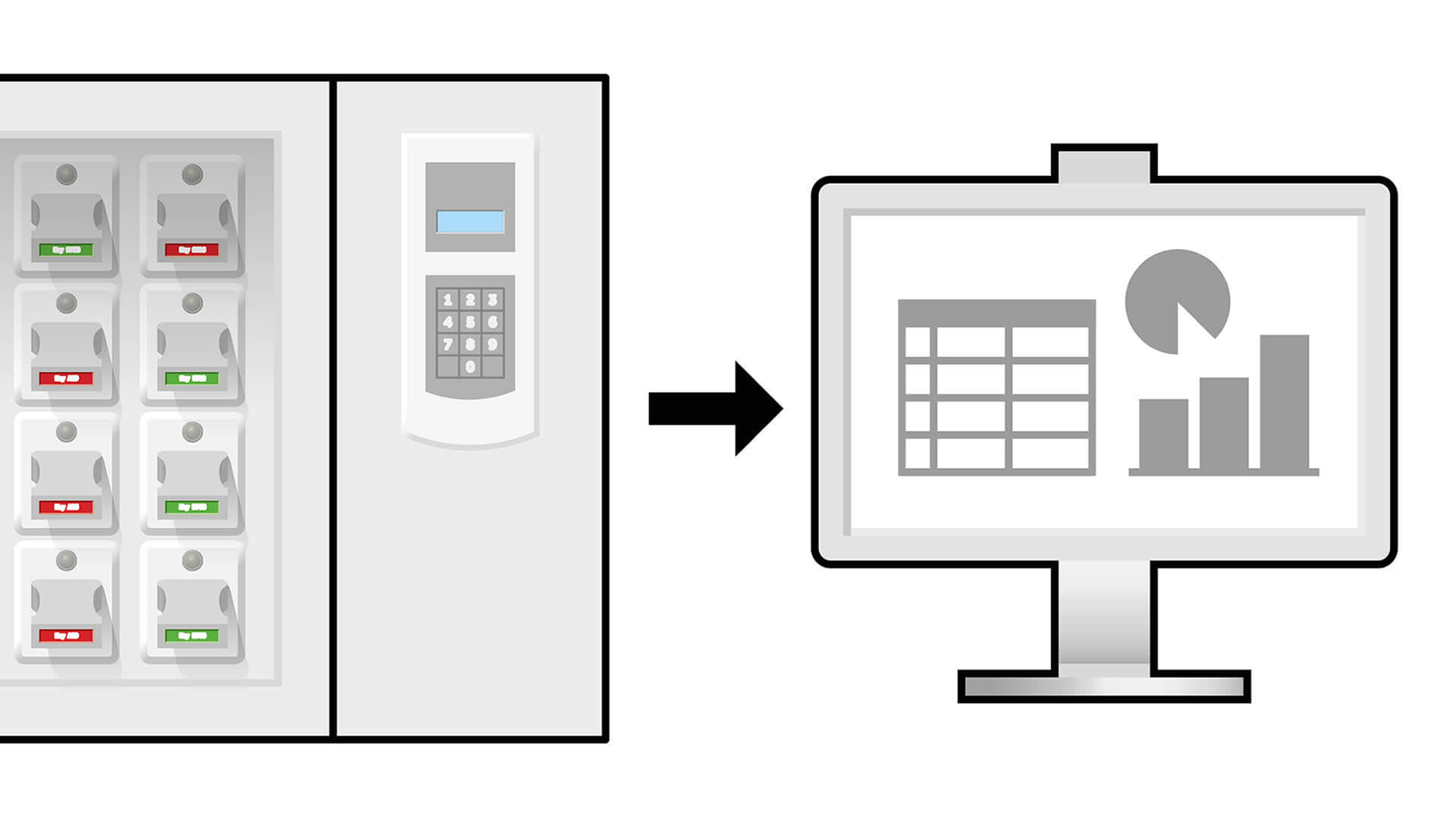 Get new insights into usage and status of manual valves.
Get your key management configuration
3 systems for every requirement
You can choose form three key management systems designed with you and your operators in mind. Boasting a modular and scalable design, you can add to each system as and when your needs change.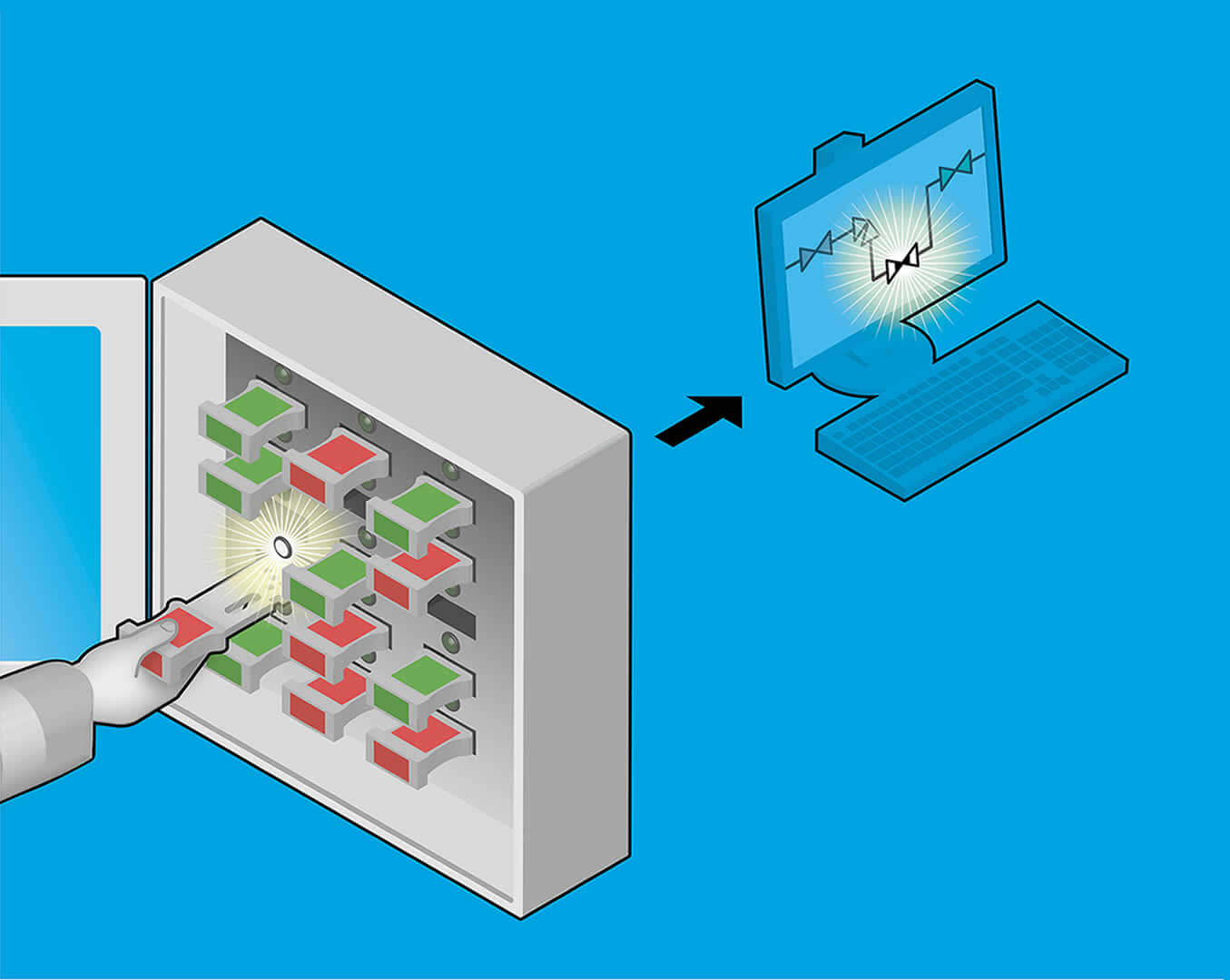 KM Detect

Electronically authorise and control key usage. Get a snap shot overview of the status of your valve systems.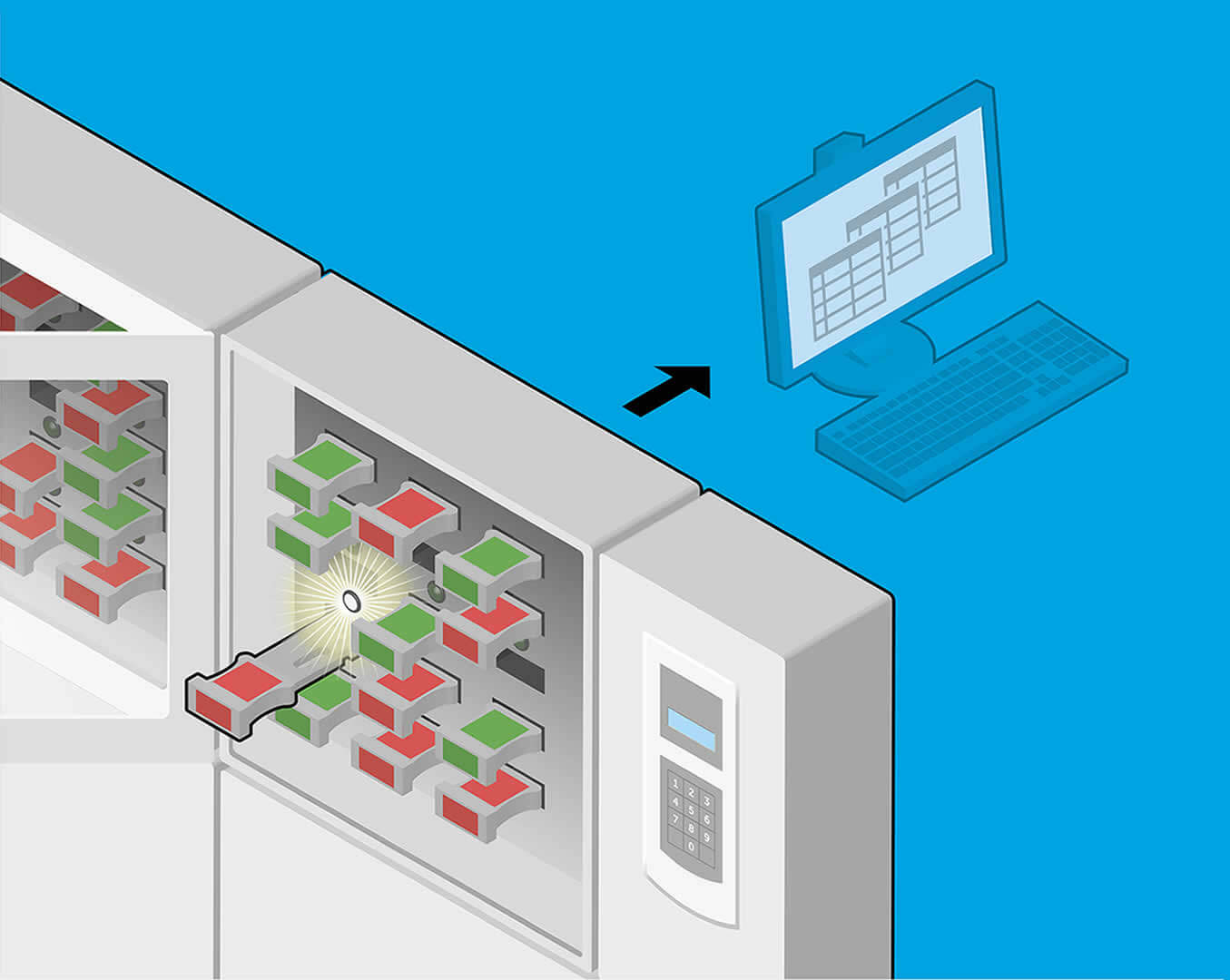 KM Collect

Records a full log of interlock key movement, providing a granular record of interlock key activities.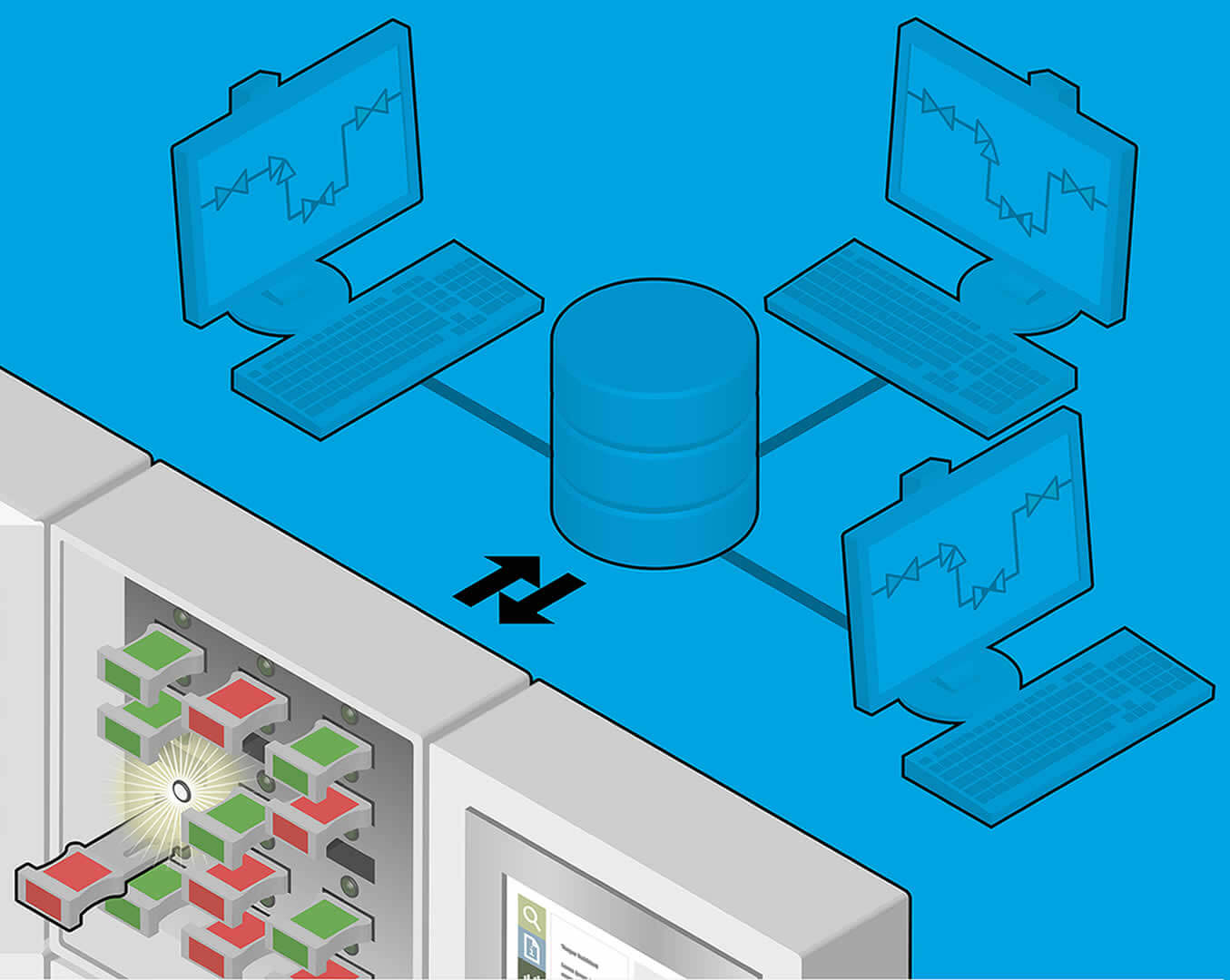 KM Interact

Provides full operational guidance via a touchscreen interface and can be set to exchange data with any of your plant operating systems.
Smith Flow Control and Netherlocks Safety Systems are now Sofis
Reference companies
Sofis key management solutions are the most intelligent interlock key management systems available to the market. They form the basis of the new industry standard for interlock key management.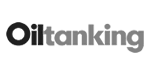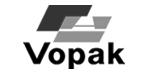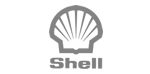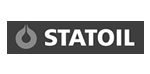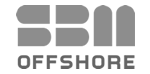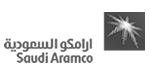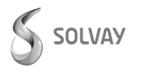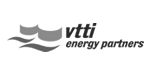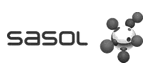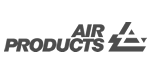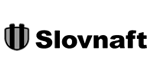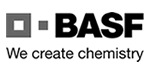 Key management in practice: dry bulk storage
One of the major challenges in dry bulk handling is to prevent incorrect loading and unloading, which can result in significant loss. Sofis valve interlocks eliminate incorrect loading and unloading by only allowing the right valves to be opened or closed in the correct order, leading operators safely through strict work procedures.
Support
Sofis offers you support through local service centres and a network of certified local service partners. This enables efficient installation and maintenance of your Sofis products. We strive to create partnerships with our clients, providing a turnkey approach to service. This will lead to a reduction in your total cost of ownership.
Go to support