Netherlocks valve interlocks
Premium quality interlocks, solid and simple Dutch valve interlock design.
Established premium design
Netherlocks valve interlocks were introduced to the market in 1993. The Dutch design of the valve interlock is based on extensive experience with the major oil and chemical companies in The Netherlands. Nowadays, these companies are key users of Netherlocks interlocks all over the world.
Safe and efficient valve operation
Valve interlocks guarantee safety and a right-first-time approach to manual valve operation through a key transfer principle. Valve interlocks are mechanical devices which are permanently mounted to your equipment. They avoid operator error by forcing operators to follow recommended procedures. By eliminating human error, they save money and remove safety risks.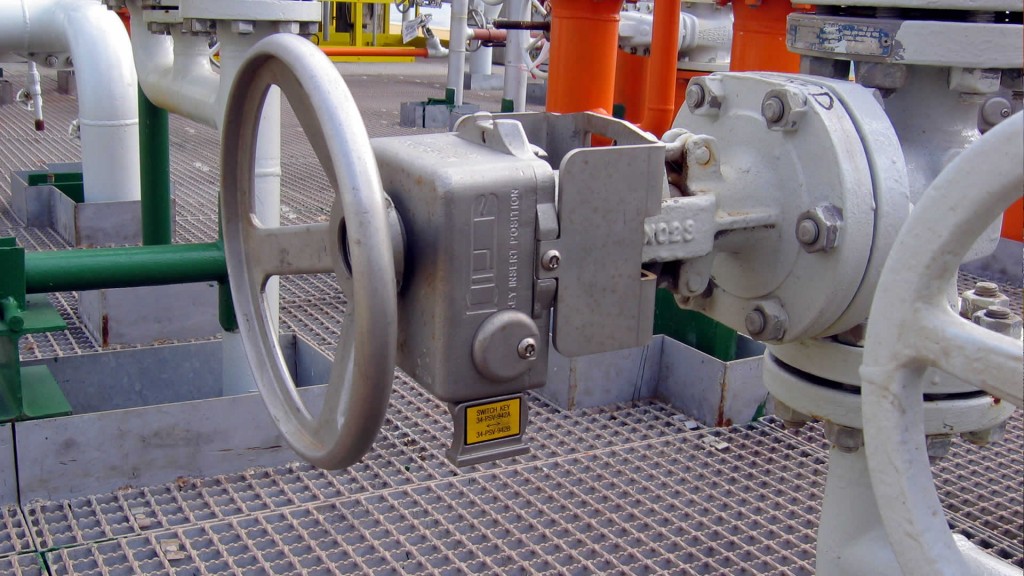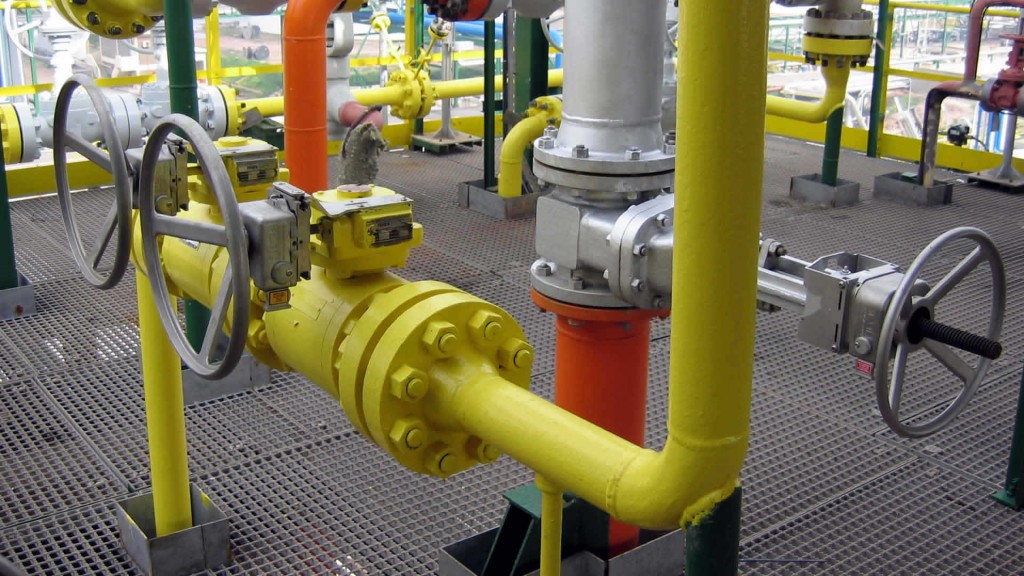 Optimize your operating performance
Guaranteed right-first-time operation
Higher equipment efficiency and asset availability
Reliable process-status feedback through colour-coded key positions
Improved HS&E performance
Premium design
Integral lock assembly
AISI 316 stainless steel
Quotes from our clients
Netherlocks has supplied manual valve interlocks for many of our FPSO's. They provided excellent support, from specification to delivery and final installation of our projects. Due to their extensive experience, Netherlocks is considered by SBM to be a key player in the interlocking market.
- Engineering Team Topside SBM Offshore (USA)
Netherlocks has installed many interlocks to our PSV installations. Valve interlocks avoid dangerous situations, by blocking off the operating PSV until similar relief capacity has been connected to the system.
- Michel Immerzeel, Team Leader Mechanical, Shin-Etsu B.V.
Sabic's relationship with Sofis is very good. The people at Sofis are cooperative and always look for a suitable solution for the various valve safety issues we experience at Sabic. Netherlocks interlocks and the Power Wrench are typical examples of products that perfectly suit our requirements.
- J. Habets, Senior Dayshift Operator, HDPE Polymers – Production, SABIC Europe B.V.
Optimal reliability
Anti-tamper assembly
Linear key improves reliability and operability
Uniquely-coded keys for each lock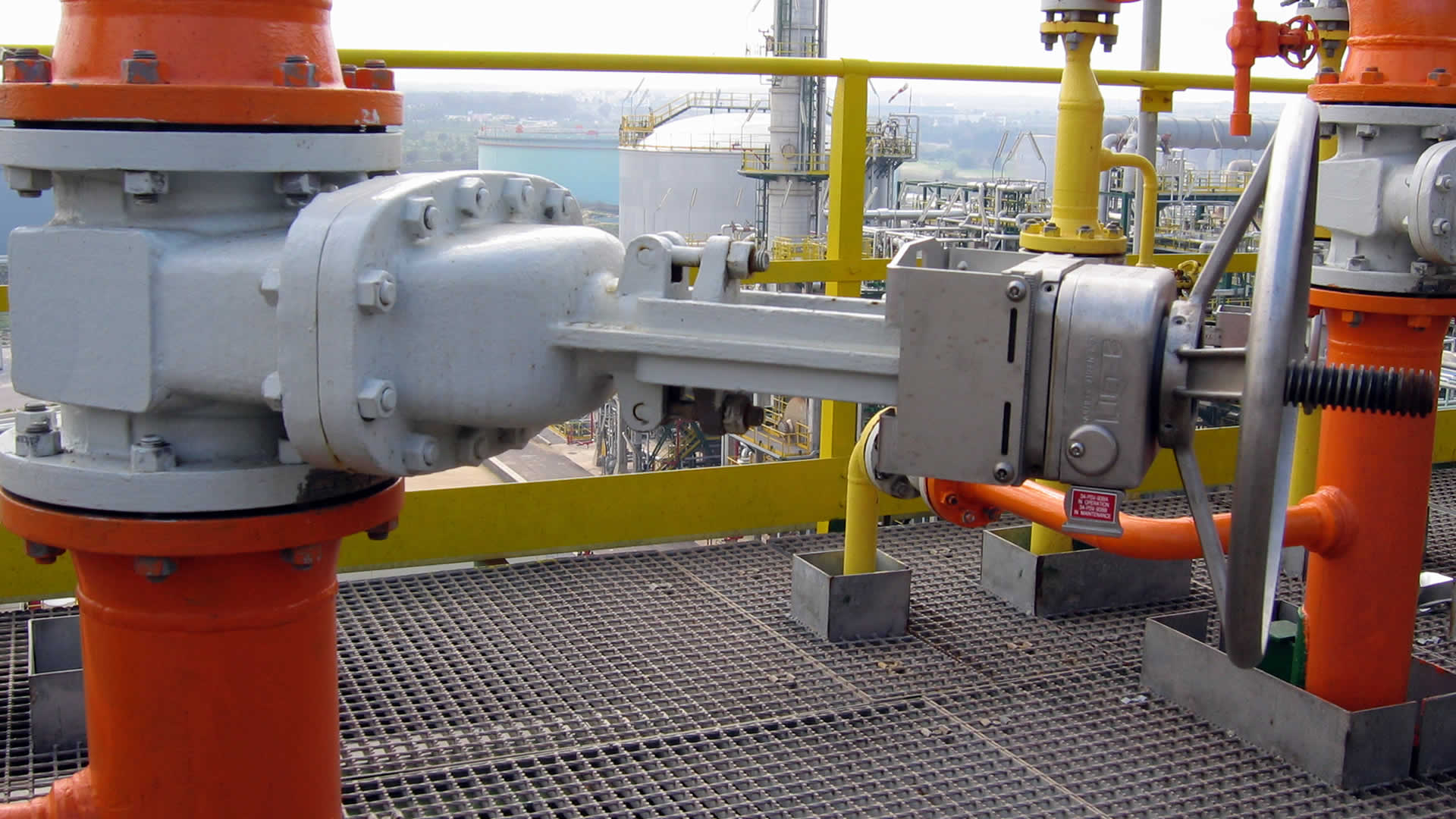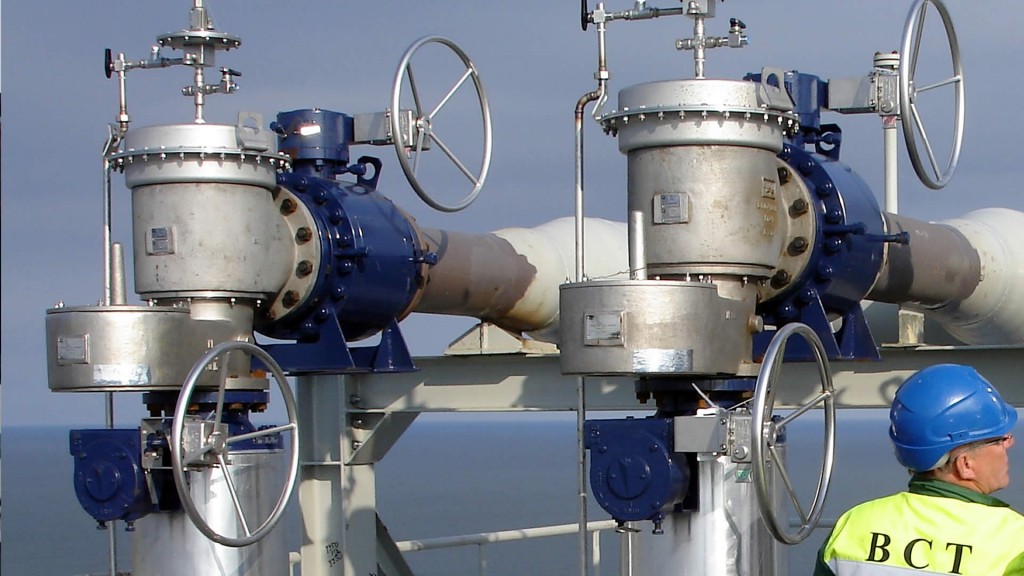 Universal applicability
Fits any quarter- or multi-turn valve
Fits high rotation (2000+) handwheel-operated valves
Integrates adjacent equipment into operational sequencing
Easy installation
Bespoke mounting kit for perfect fit
Sequence-free commissioning with one-time Q-card commissioning keys
A Netherlocks valve interlock for every piece of equipment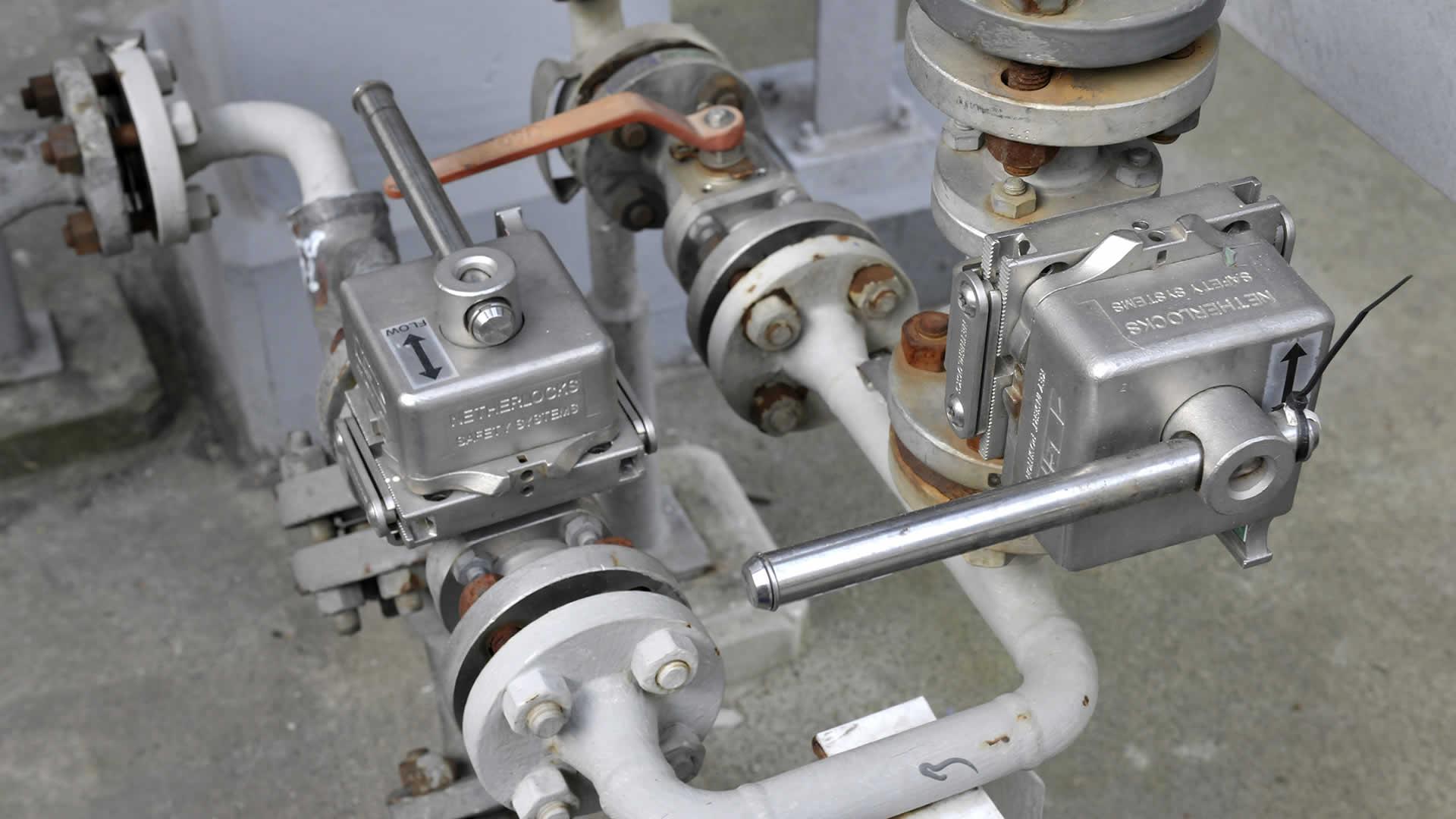 NDL valve interlock
For lever-operated valves.
MRL valve interlock
For handwheel-operated valves.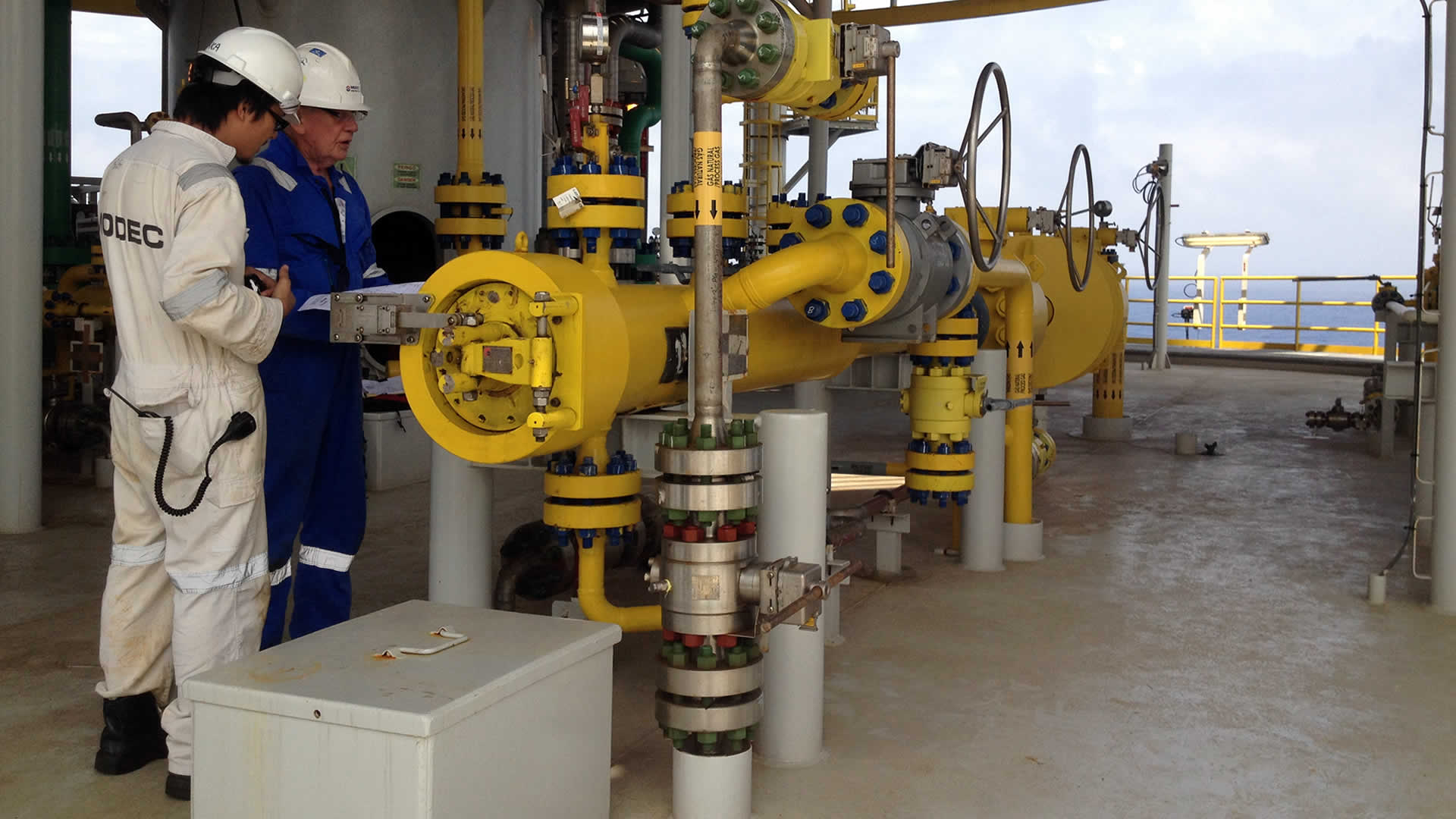 Closure lock
Locks vessel closure doors until all block valves are in the correct position.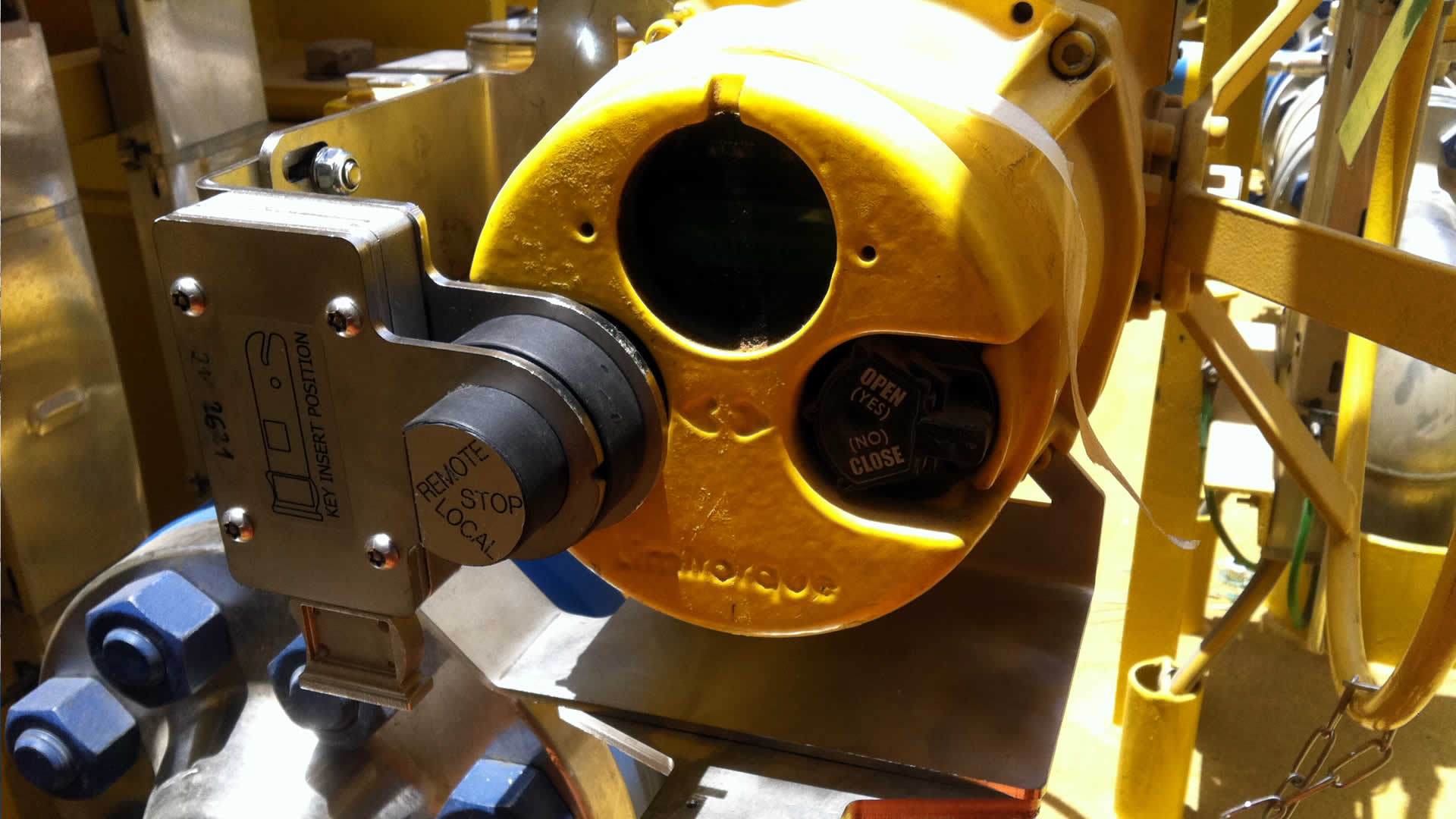 Actuator locking system
Mechanical block of MOVs, integrates MOVs into manual valve sequences.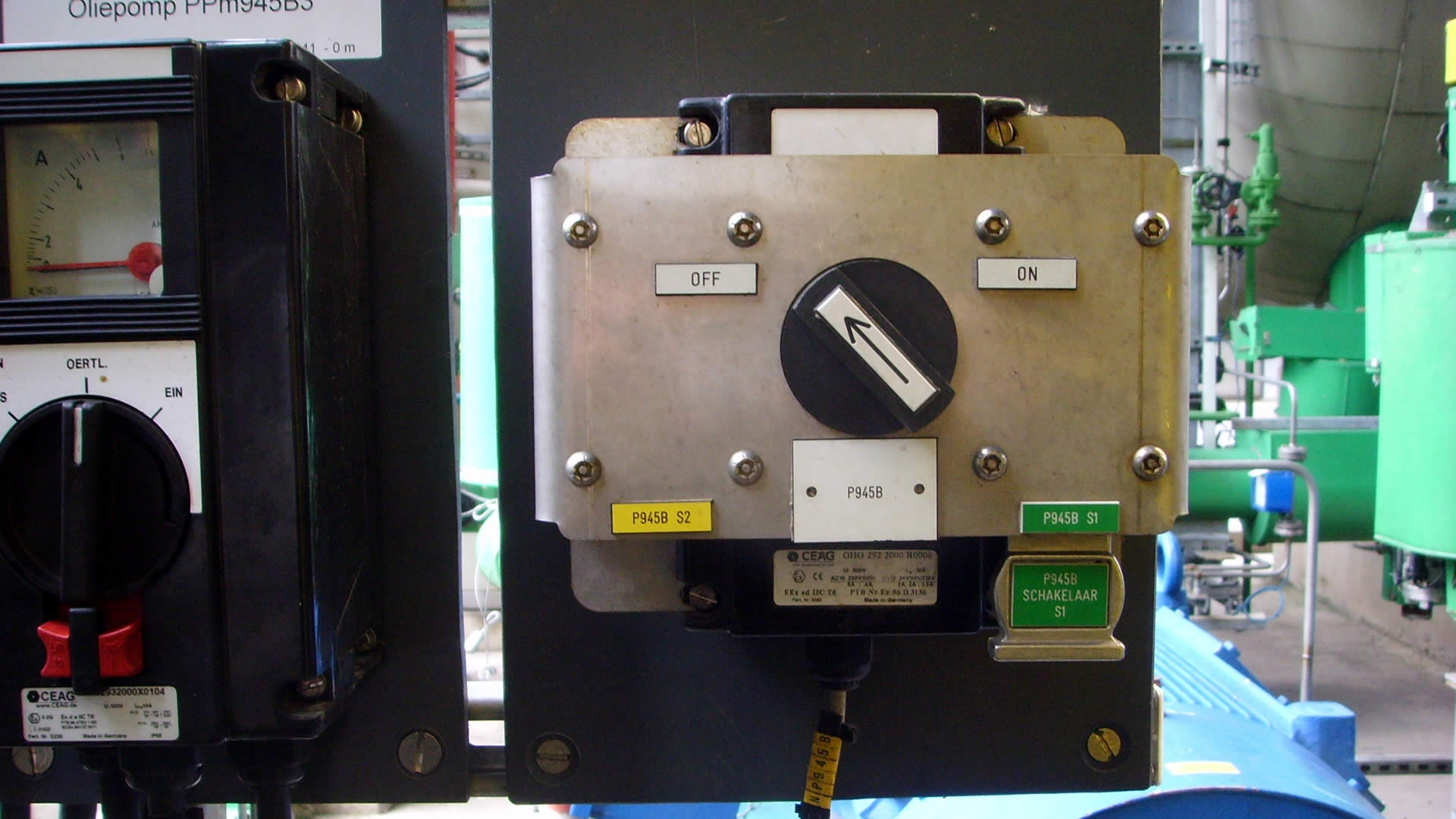 Electrical switch lock
Integrates electrical switch usage with valve operating procedures.
How do Netherlocks interlocks work?
Netherlocks valve interlocks are used as an industry standard by renowned companies to create a safer working environment.
Support
Sofis offers you support through local service centres and a network of certified local service partners. This enables efficient installation and maintenance of your Sofis products. We strive to create partnerships with our clients, providing a turnkey approach to service. This will lead to a reduction in your total cost of ownership.
Go to support