Sequence control
Control complicated valve operating sequences with valve interlocks. Integrate manual valve operations in your process control.
Manage complex valve operation sequences with valve interlocks
Smith or Netherlocks interlocks assure a fixed operational sequence of valves or adjacent equipment. When you secure complex sequences with valve interlocks you require sequence control products to secure correct operation. These devices provide additional sequence guidance in the field.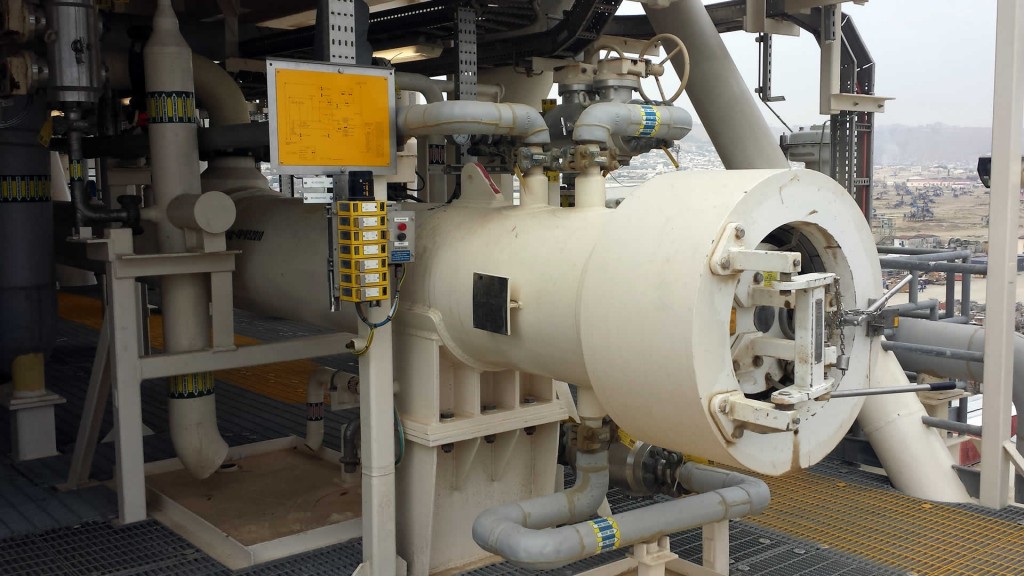 Mechanical valve interock sequence control
The Sofis mechanically-programmed valve interlock key exchange unit controls complicated procedures like pig launching & receiving and filter regeneration. The unit functions as a mechanical PLC.
Reverse operation of valves in a non-reverse order of initial operation
Repeated use of a valve within a sequence
Valve opened and directly closed before proceeding to the next step
Optionally, the presence of keys inside the exchange control unit can be fed back to your DCS system. This provides field equipment status information to your control room.
Let us assist you with complex valve sequences
Integrate manual valves in your process control
Improve your process control by integrating manual valve operations. Our electronic sequence control products manage valve interlock key usage based on field device inputs. You include safety parameters, like measurements of contaminants or process conditions, in your interlocked valve operations. Thus you ensure opening and closure of equipment only under safe conditions.
Include safety parameters before opening or closing equipment
Change from one sequence to another, depending on signals or planned processes
Include interactive guidance through complex procedures.
Types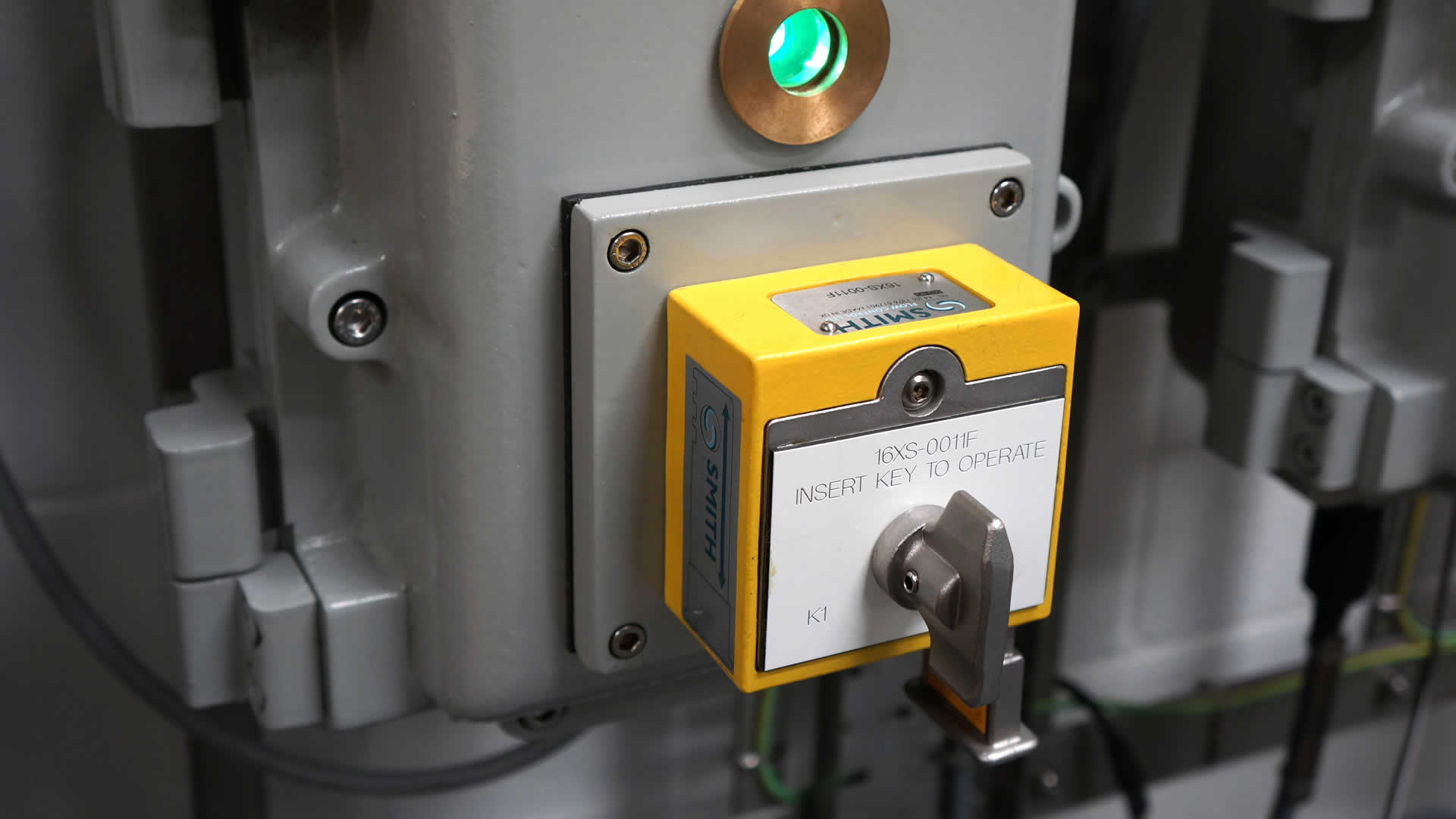 Single key release
Cabinet that releases valve interlock key based on permissive signals.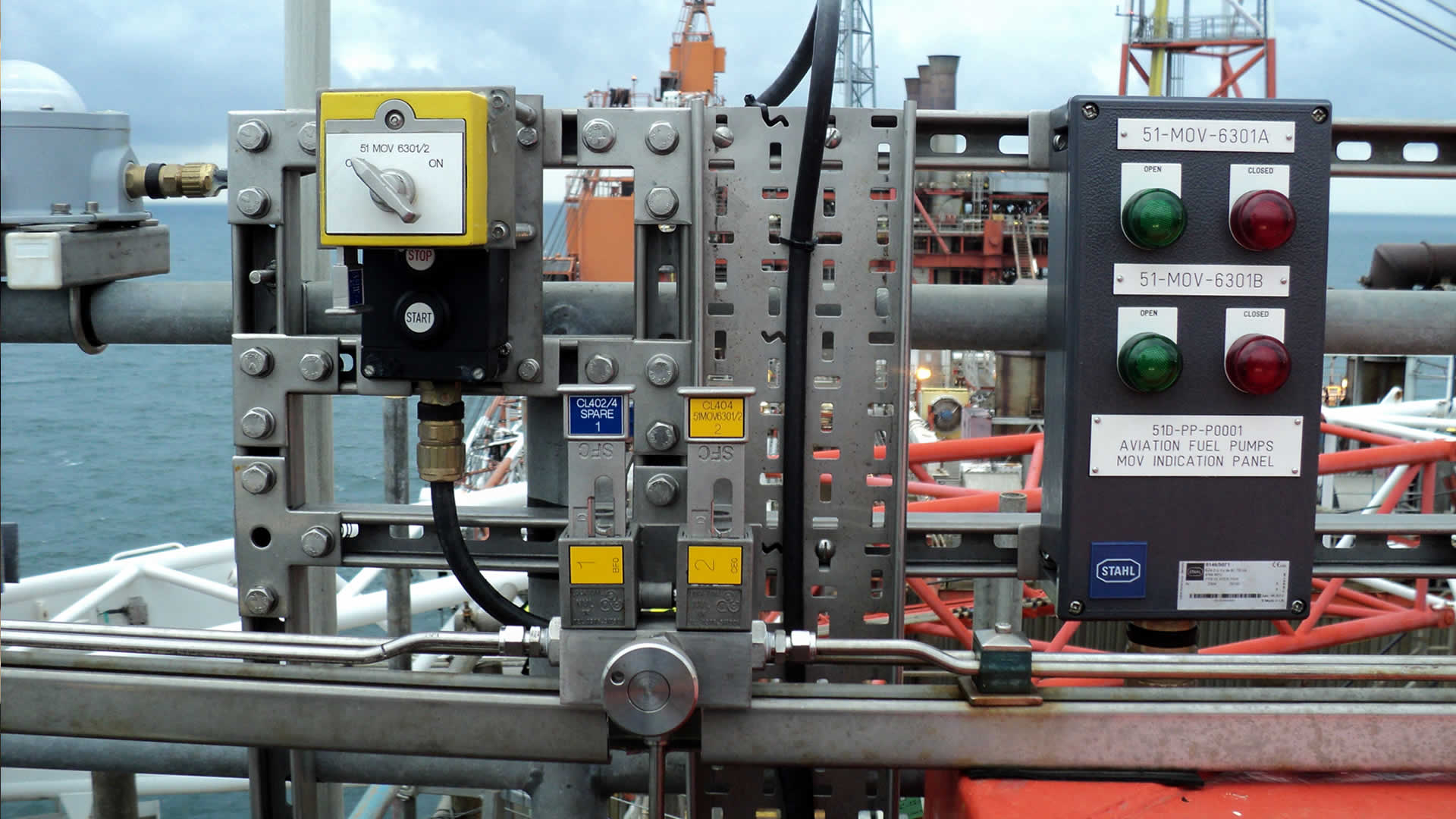 Actuator panel
Switch panels for actuator operation, activated by valve interlock key insertion.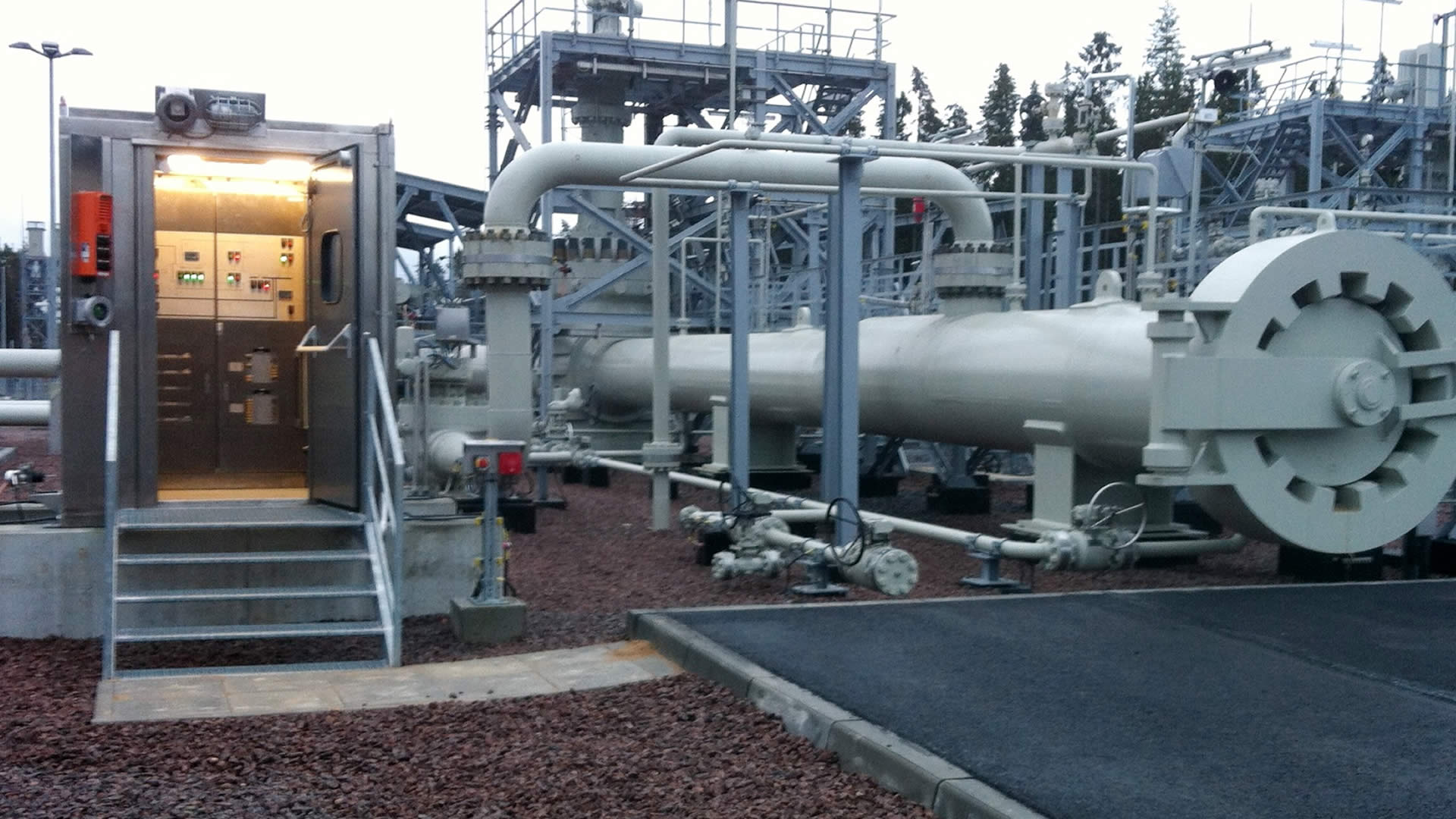 Sequence control panel
Operating panels that integrate mechanical sequence control, actuator controls and permissive signals.
Engineering support
We have extensive application knowledge and over 30 years of experience and project management skills. Our global team of engineers is available to participate in HAZOP studies, assist with interlock sequence design and develop customized process safety products. They are committed to improve your valve operations and ultimately, your plant performance.
Apply for free advice and support