Enforce safe operating procedures
Ensure you adhere to valve changeover procedures
Transfer of uniquely-coded keys eliminates the chance of human error
Improve valve operating efficiency and protect operating personnel
Go to valve interlocks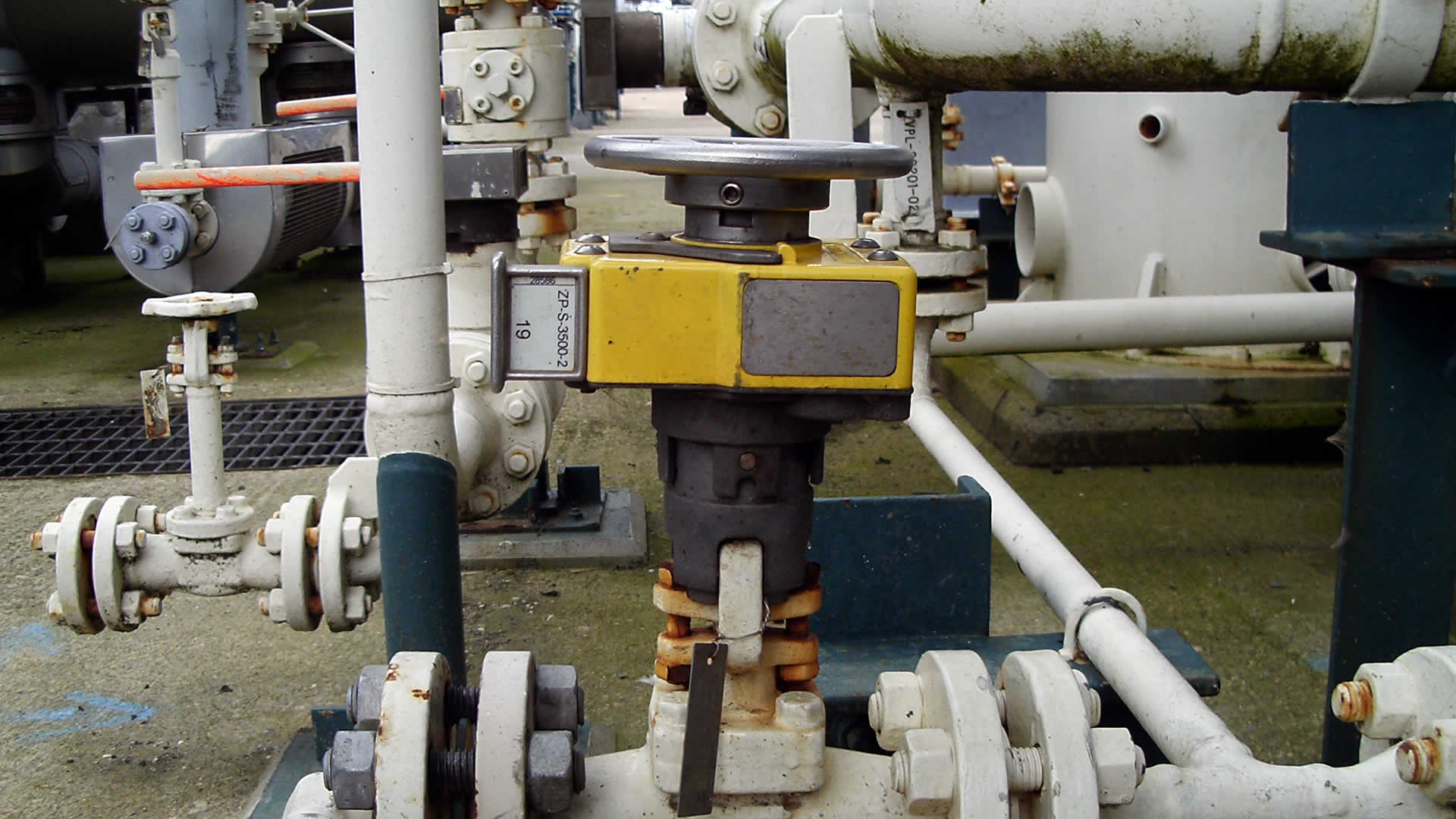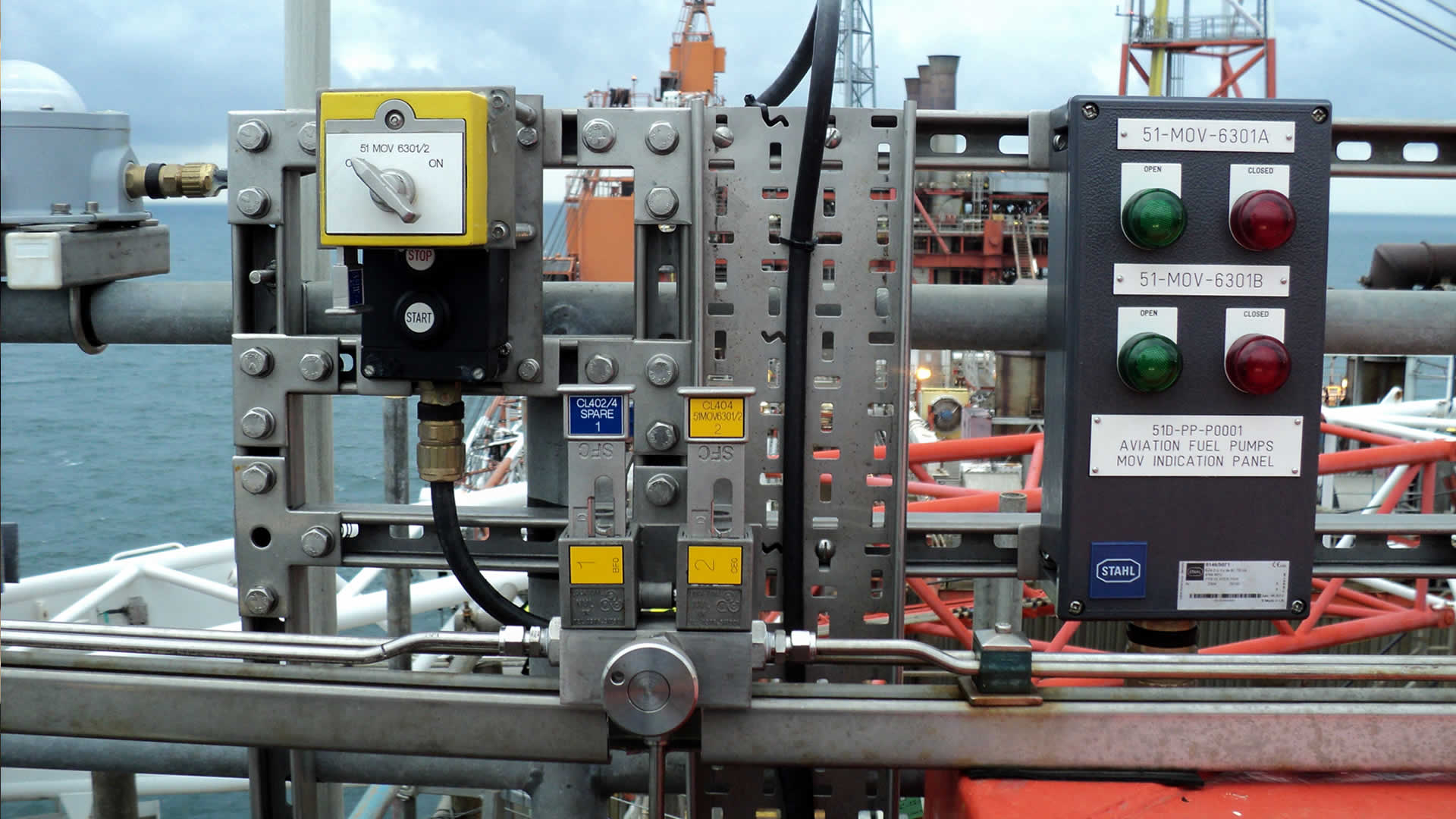 Receive guidance through complex valve operations
go to link Our sequence control products guide you when valve operations involve a complex sequence of events.
Help you follow complex procedure
Ensure you adhere to safety guidelines
Integrate field device input signals into manual valve operations
Go to sequence control
Organise and control your manual valve movements
here You receive real-time status information about manual valve operations. This information is vital for your operational management, asset integrity programme and risk assessments.
Monitor and organize the operation of manual valves
Authorize and log your manual valve operations
Go to key management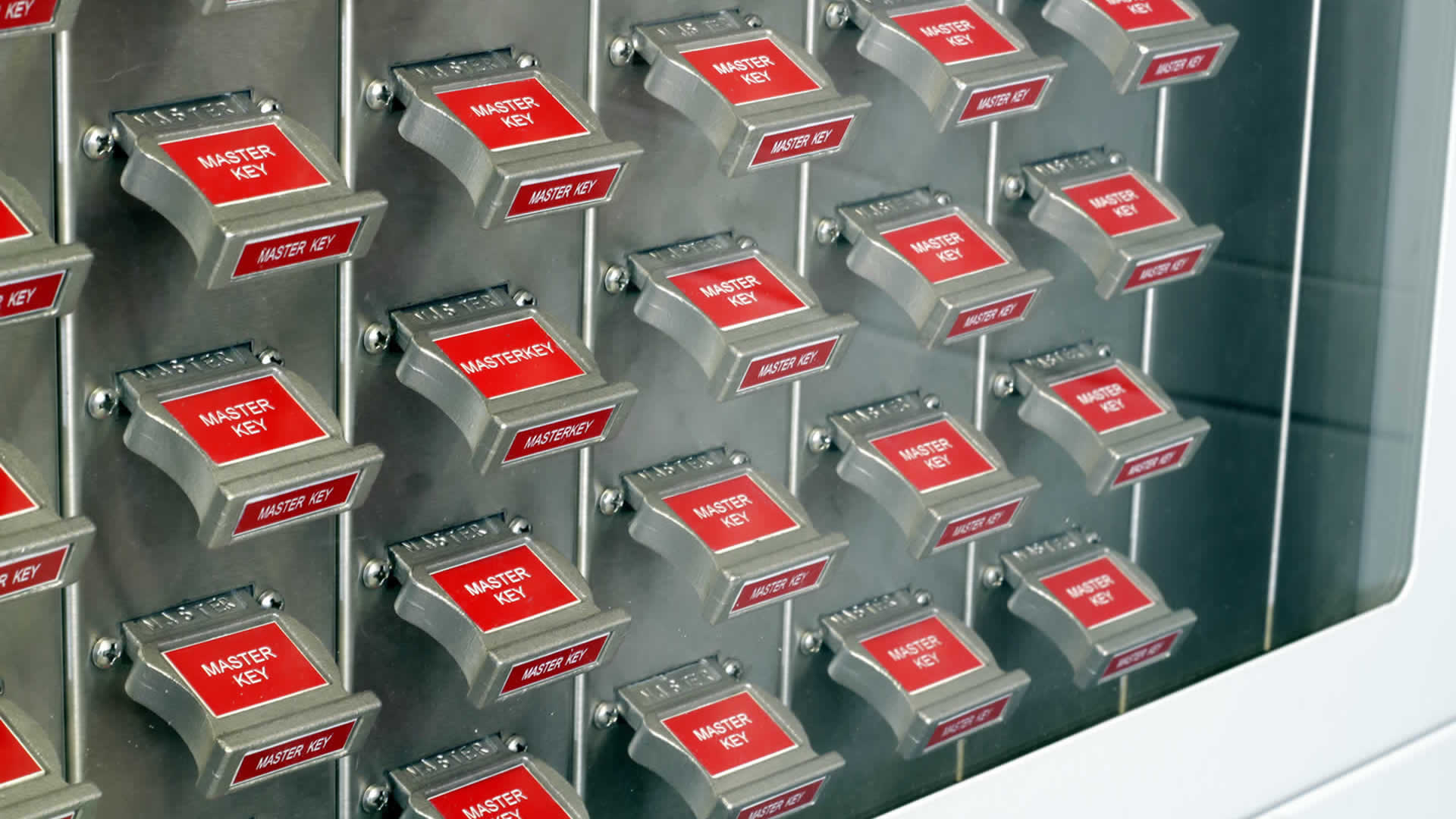 Smith Flow Control and Netherlocks have merged. We are now Sofis.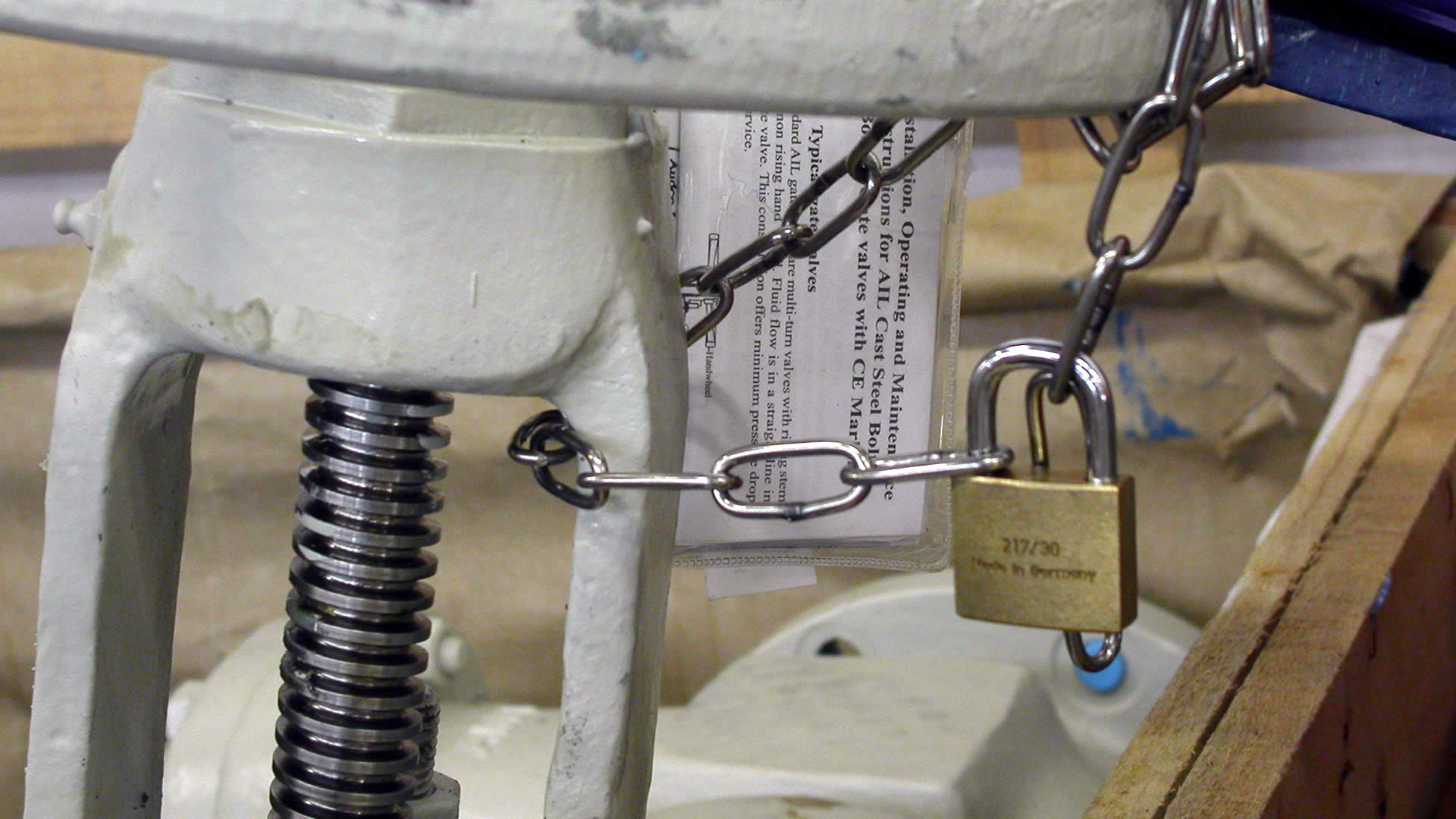 Secure your installations during incidental maintenance
You can lock out any type of manual valve
Prevent unauthorized opening of valves while you are maintaining a system
Go to valve lockout