Enforce safe operating procedures
By securing and regulating your valve operating procedures you protect people and optimize your process flow.
Ensure you adhere to valve changeover procedures
Mechanical valve interlocks ensure you adhere to a safe sequence of operation. They are permanently mounted on top of valves and other process equipment.
Transfer of uniquely-coded keys eliminates the chance of human error
Improve valve operating efficiency and protect operating personnel
At Sofis you can choose from the two most renowned mechanical valve interlock brands. Smith Flow Control and Netherlocks have been the leading brands for more than 30 years.
Go to valve interlocks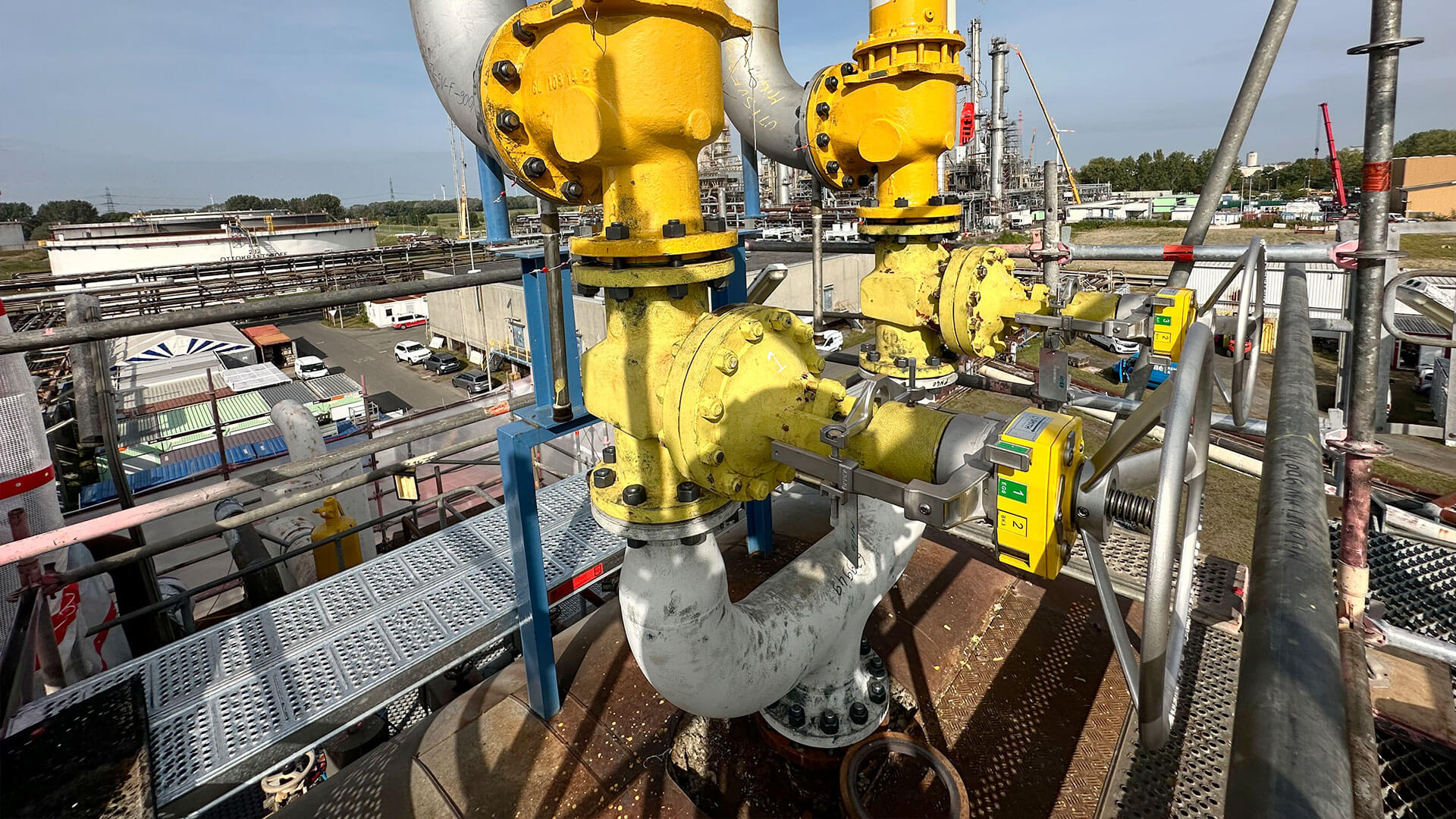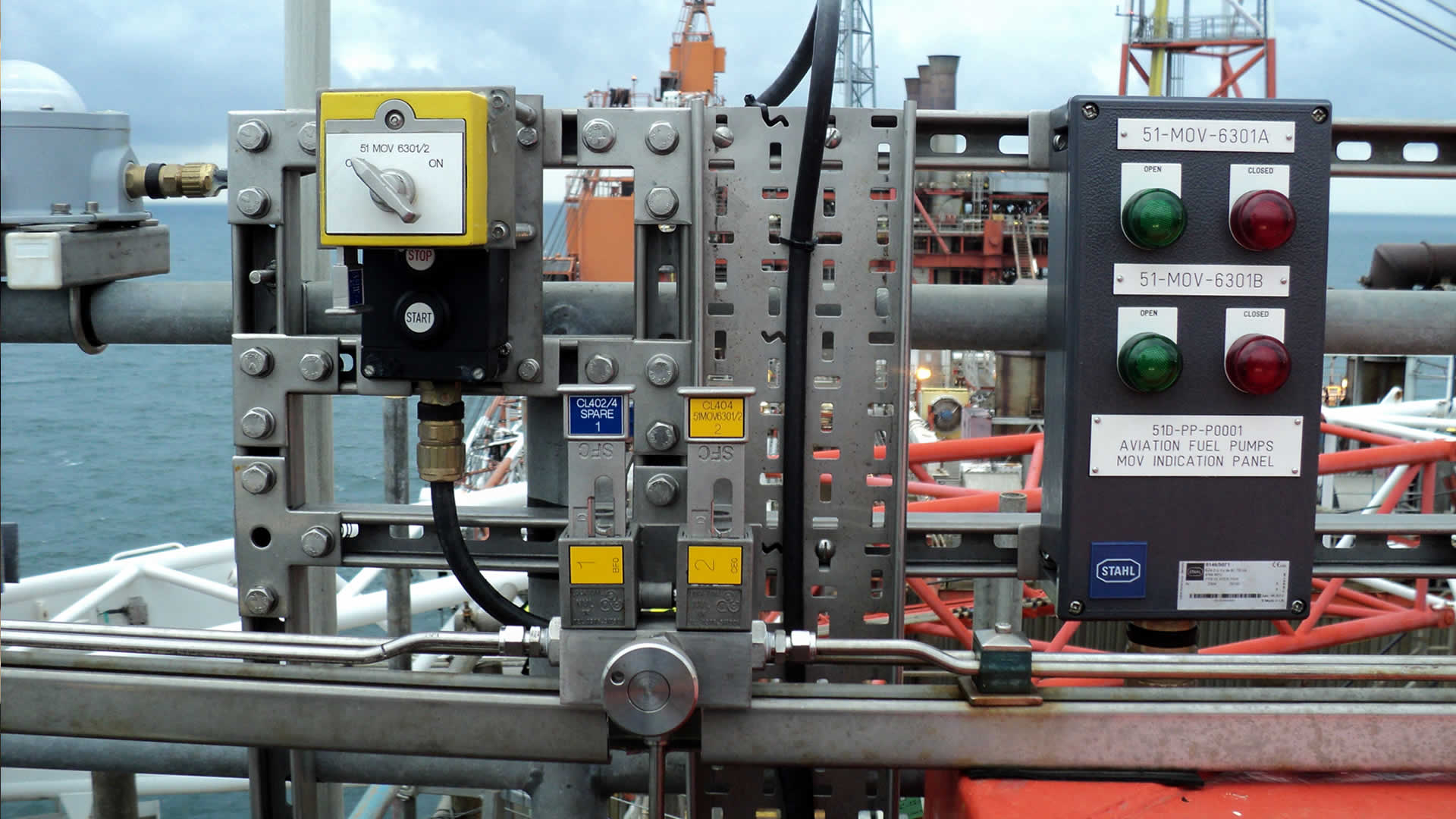 Receive guidance through complex valve operations
Our sequence control products guide you when valve operations involve a complex sequence of events.
Help you follow complex procedure
Ensure you adhere to safety guidelines
Integrate field device input signals into manual valve operations
Go to sequence control
Organise and control your manual valve movements
You receive real-time status information about manual valve operations. This information is vital for your operational management, asset integrity programme and risk assessments.
Monitor and organize the operation of manual valves
Authorize and log your manual valve operations
Go to key management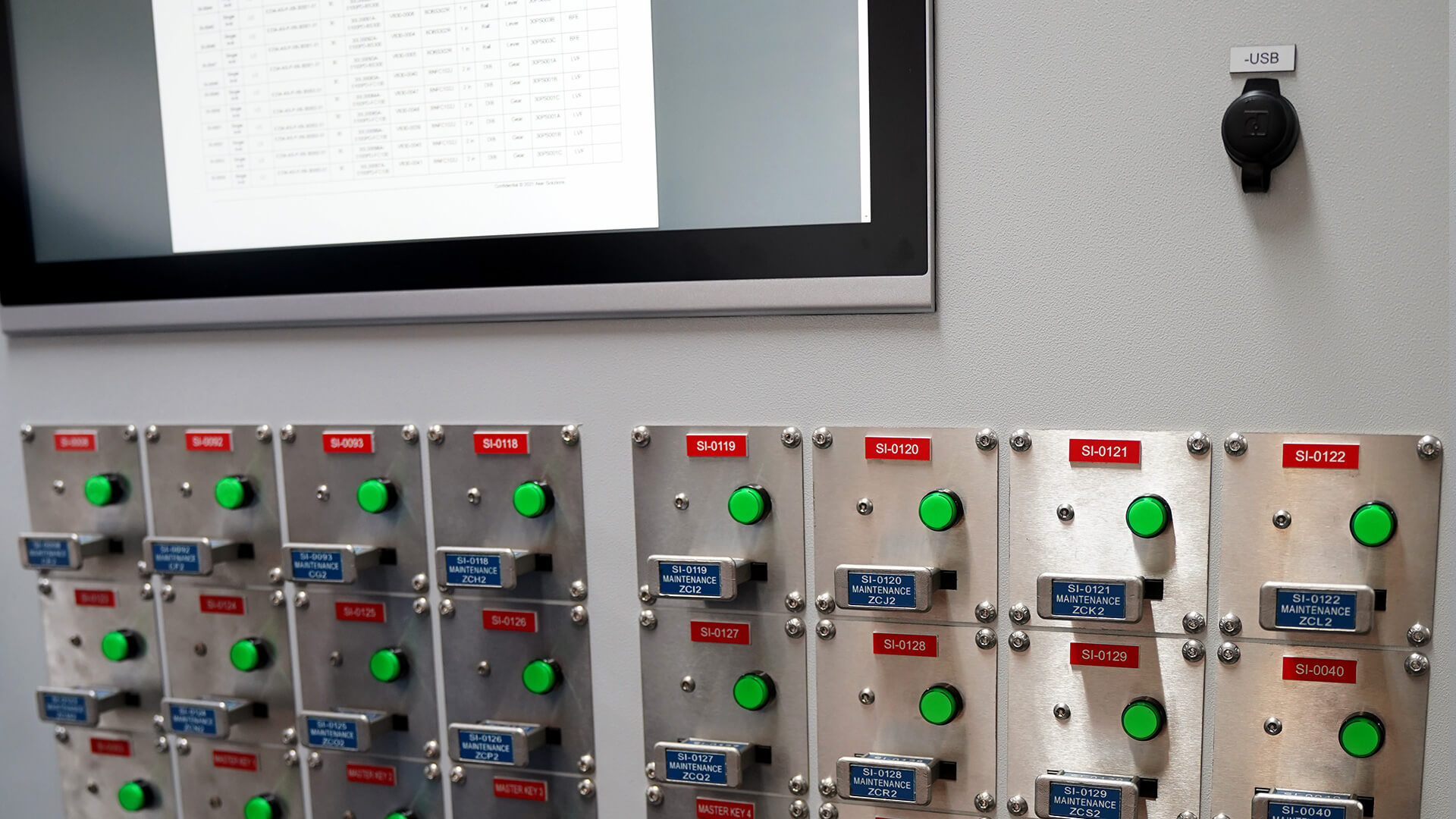 Smith Flow Control and Netherlocks have merged. We are now Sofis.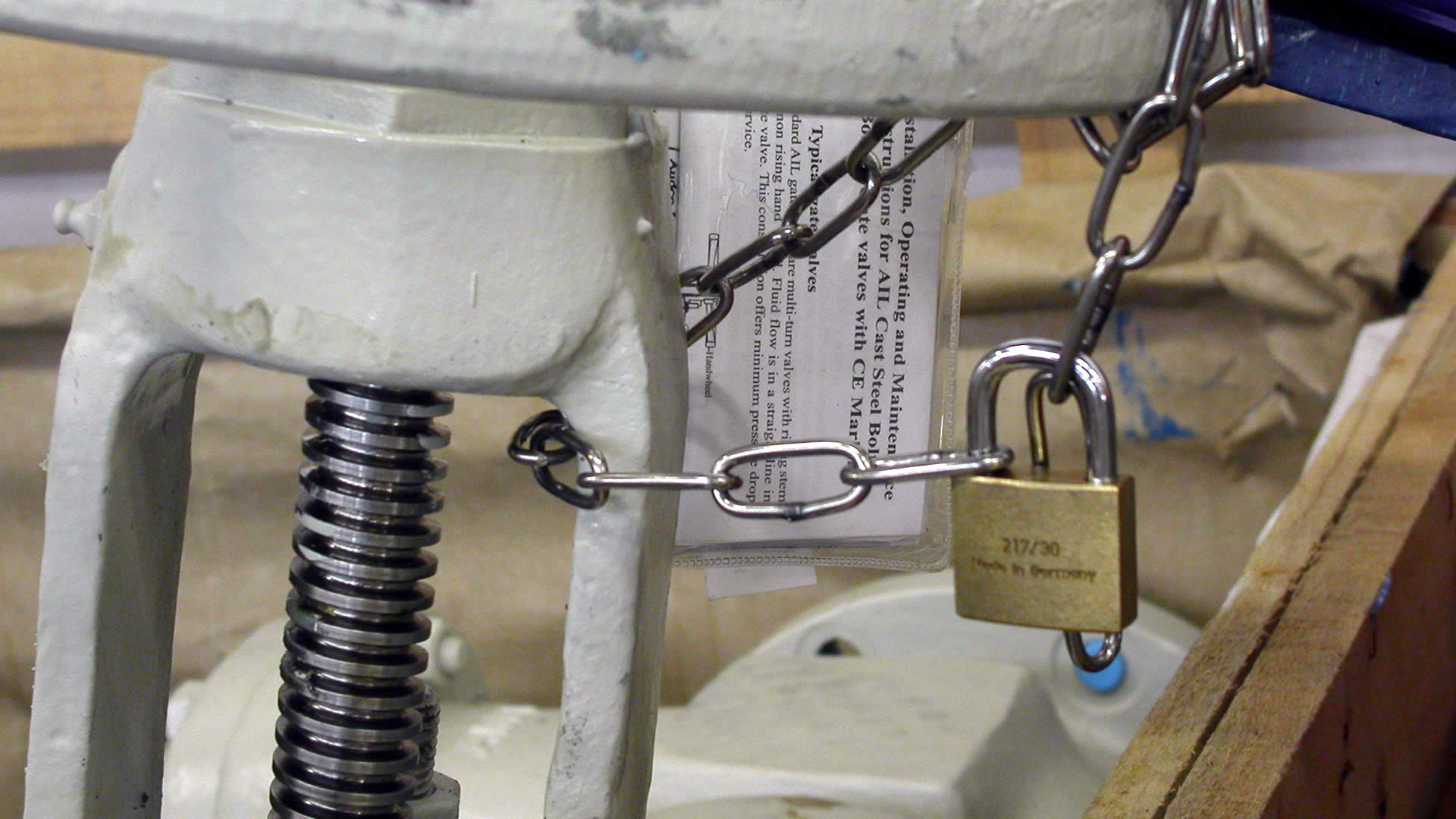 Secure your installations during incidental maintenance
By temporarily locking out manual valves you protect people and equipment during maintenance activities.
You can lock out any type of manual valve
Prevent unauthorized opening of valves while you are maintaining a system
Go to valve lockout
How can we help you?
With 30+ years of experience we can help you creating smart valve operations. Let us share the lessons we've learned with you by participating in HAZOP studies, interlock sequence design and customized process safety products.
Get support