Sofis asset integrity & continuity program
Ensure the long term operational integrity of your critical safety systems.
Sofis valve interlocking systems, key management systems and other safety solutions help the industry to comply stringent safety regulations and risk management policies. To ensure the operational integrity of critical safety systems on the longer term, Sofis offers the Asset Integrity & Continuity Program.
Guarantee the integrity of valve interlock systems

Sofis valve interlocks are often installed on critical applications in your plant facilities. They are robust and have a 20 year plus lifetime, when operated correctly.
In daily practice, interlocks can get broken, bypassed or even removed, and interlock keys can get lost. To guarantee operator and plant safety and to comply with regulations, you therefore need to regularly inspect and maintain your valve interlocks. Moreover, your staff's knowledge on valve interlock systems needs to be up-to-date at all times.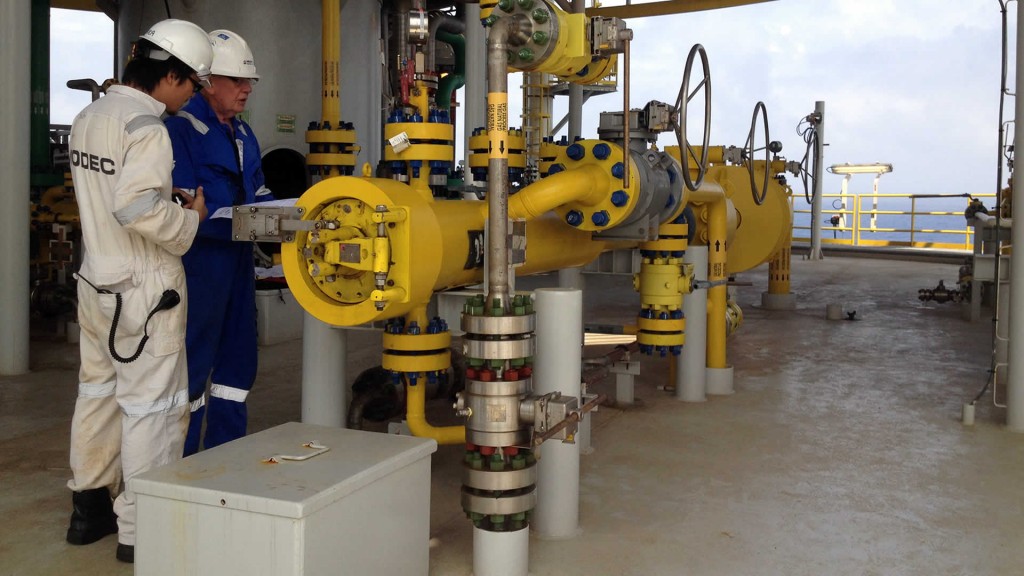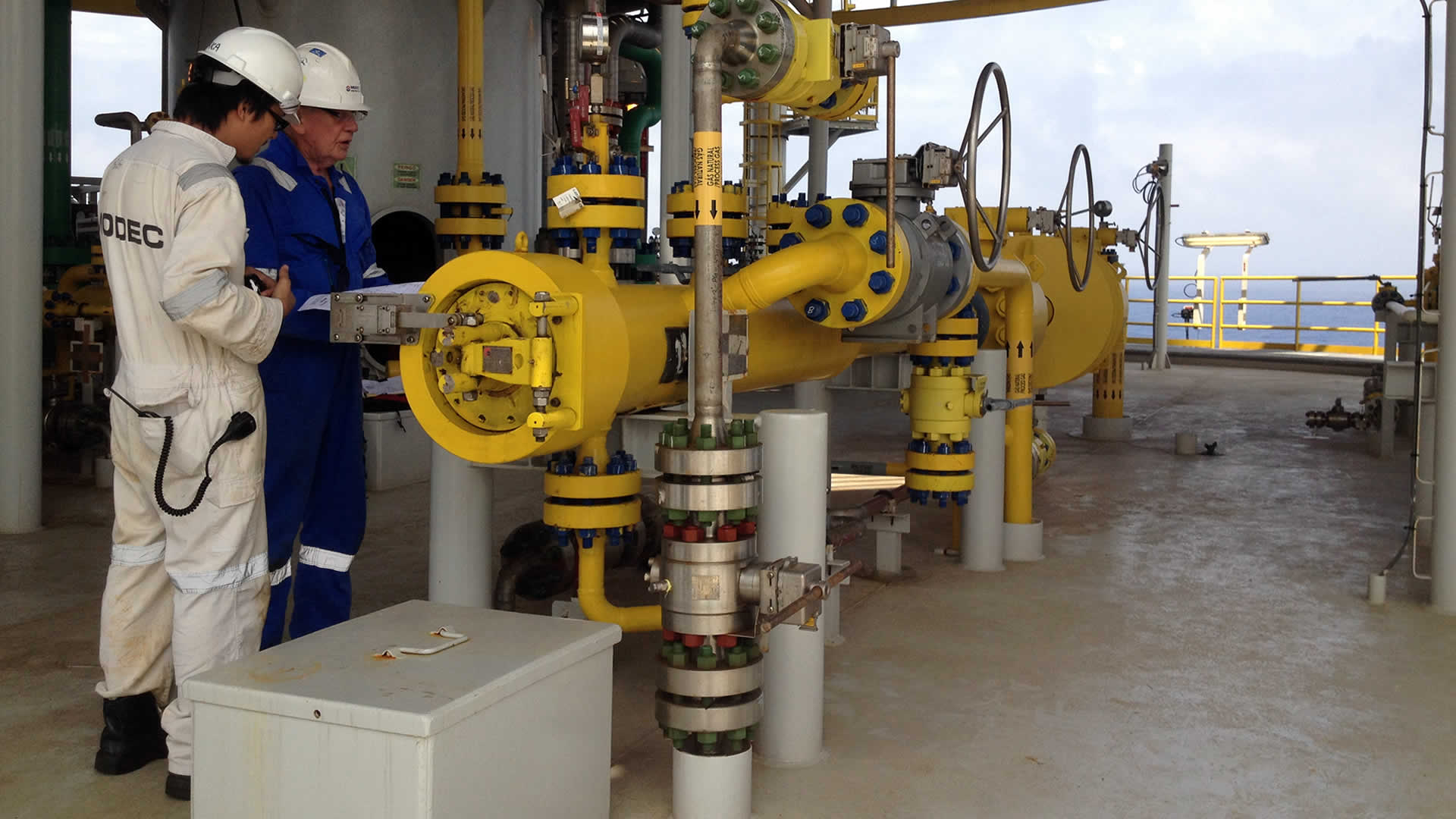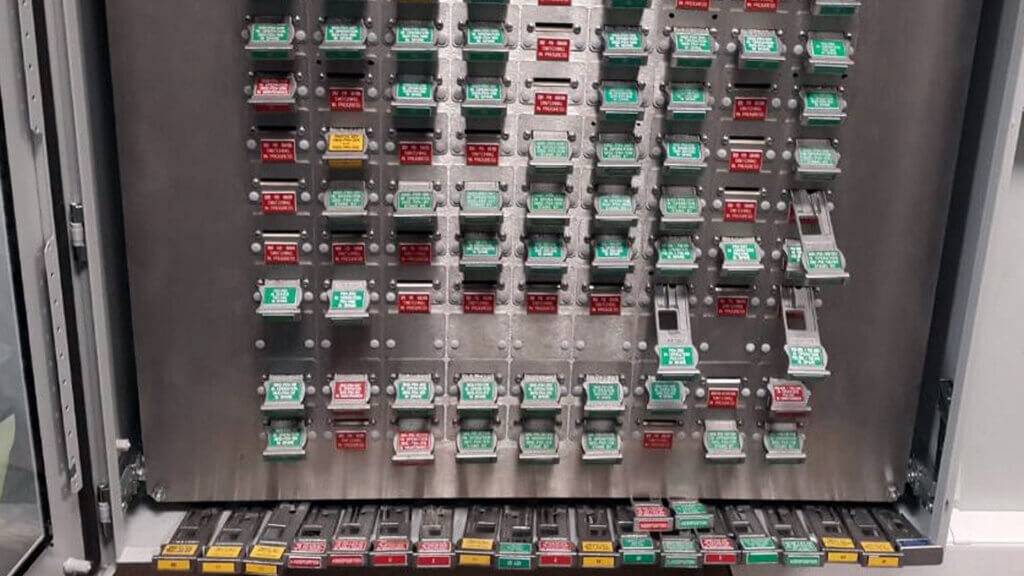 Understand the status of your valve interlock systems

Understanding the status of your valve interlock systems is vital to guarantee a safe working environment. You need to know where your interlocks are being installed, and whether they all function well.
Recording all interlock failures is key to understand the safety culture on-site. Only when you know the cause of the malfunction, adequate follow-up action can be arranged.
Plan actions to reduce safety risks

Follow-up action should include corrective (short term) and preventive (long term) action planning. This will reduce the number of defects, reduces safety risks (goal zero) and prevent unwanted downtime.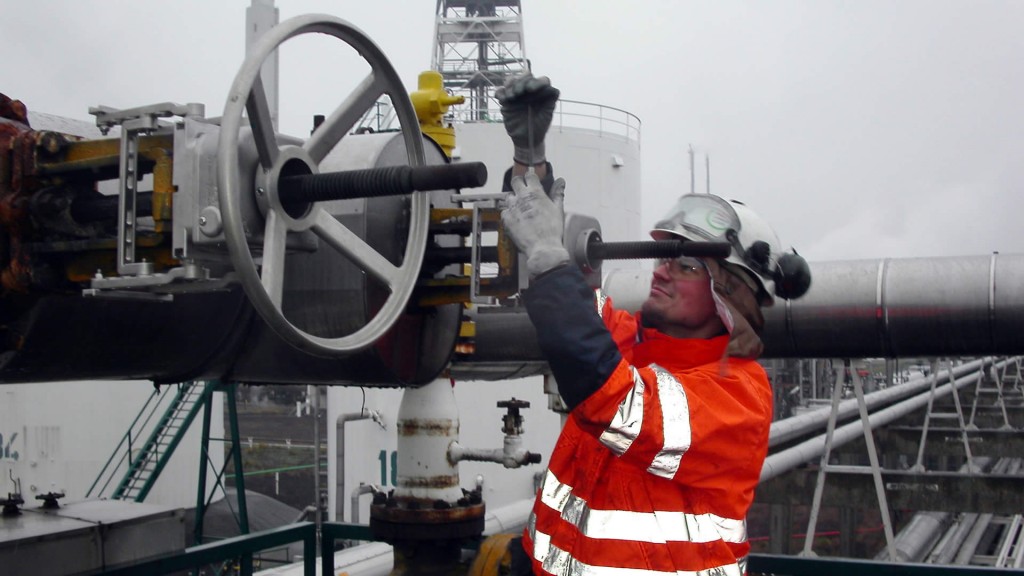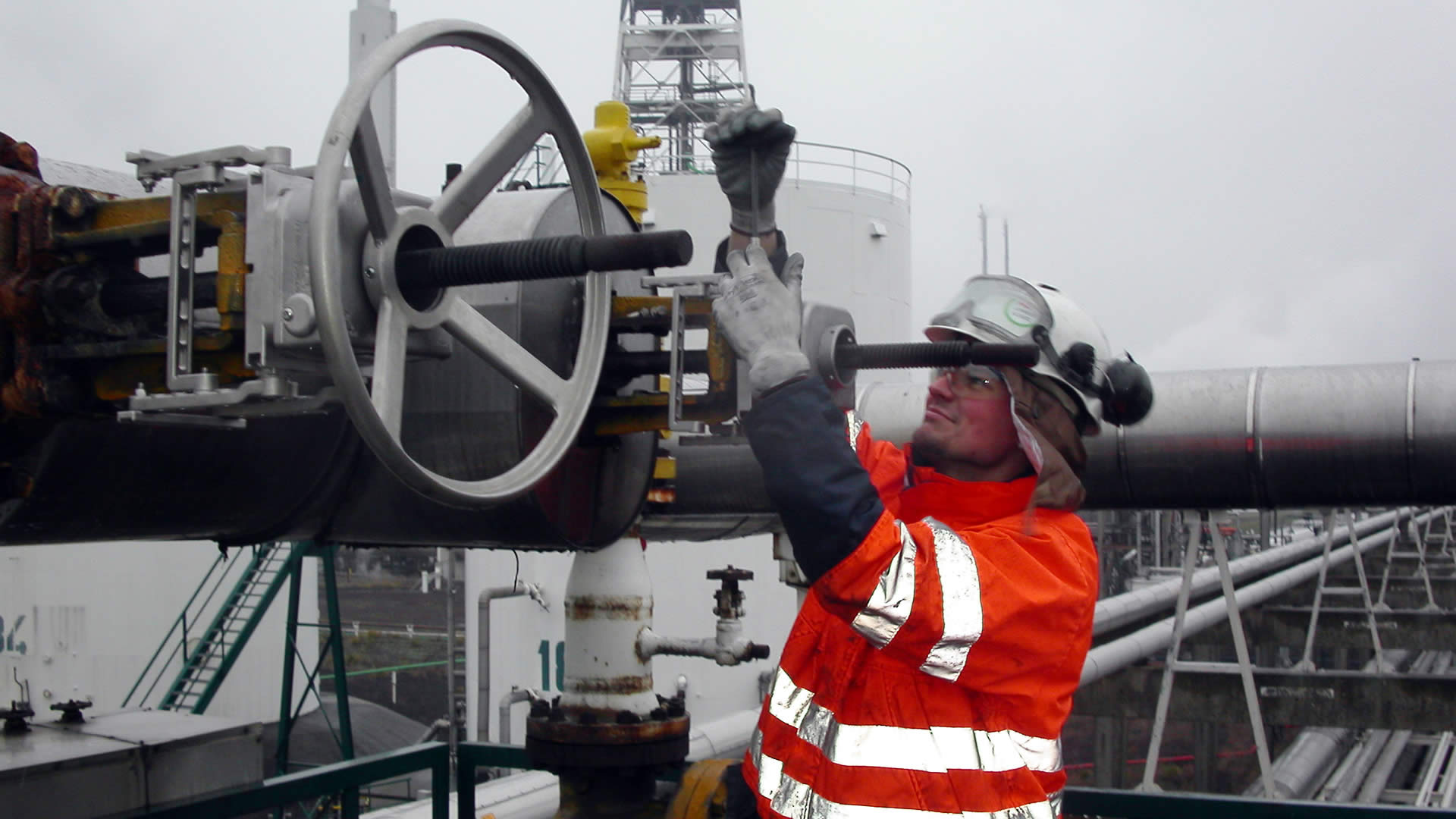 Discuss your asset integrity requirements
3 safety levels
Depending on your safety & efficiency goals on short and longer term, Sofis offers 3 programs to guarantee the operational integrity of your critical safety systems.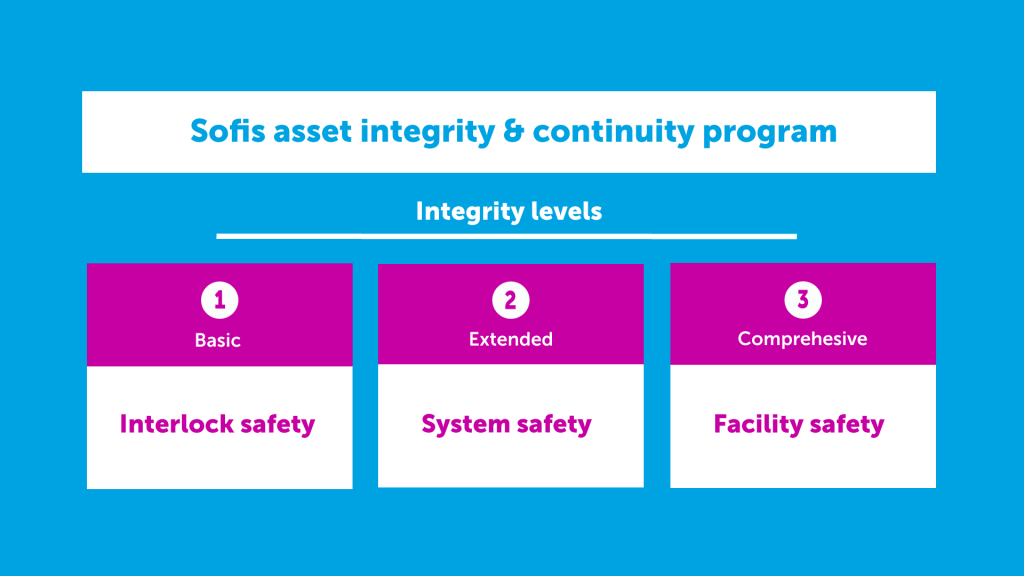 Program contents

 Your program can be product focused, system focused or facility focused.
Level 1: Basic program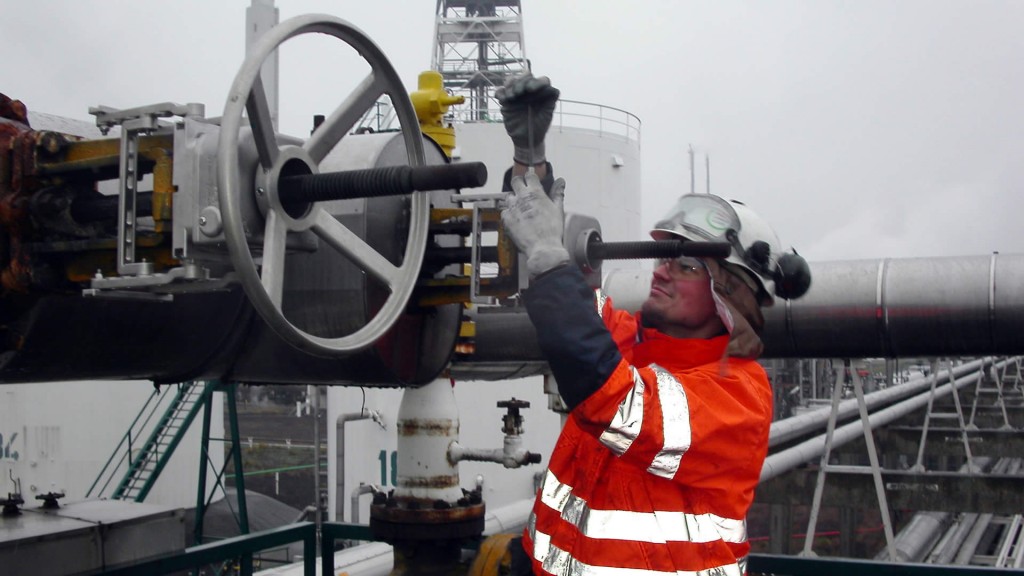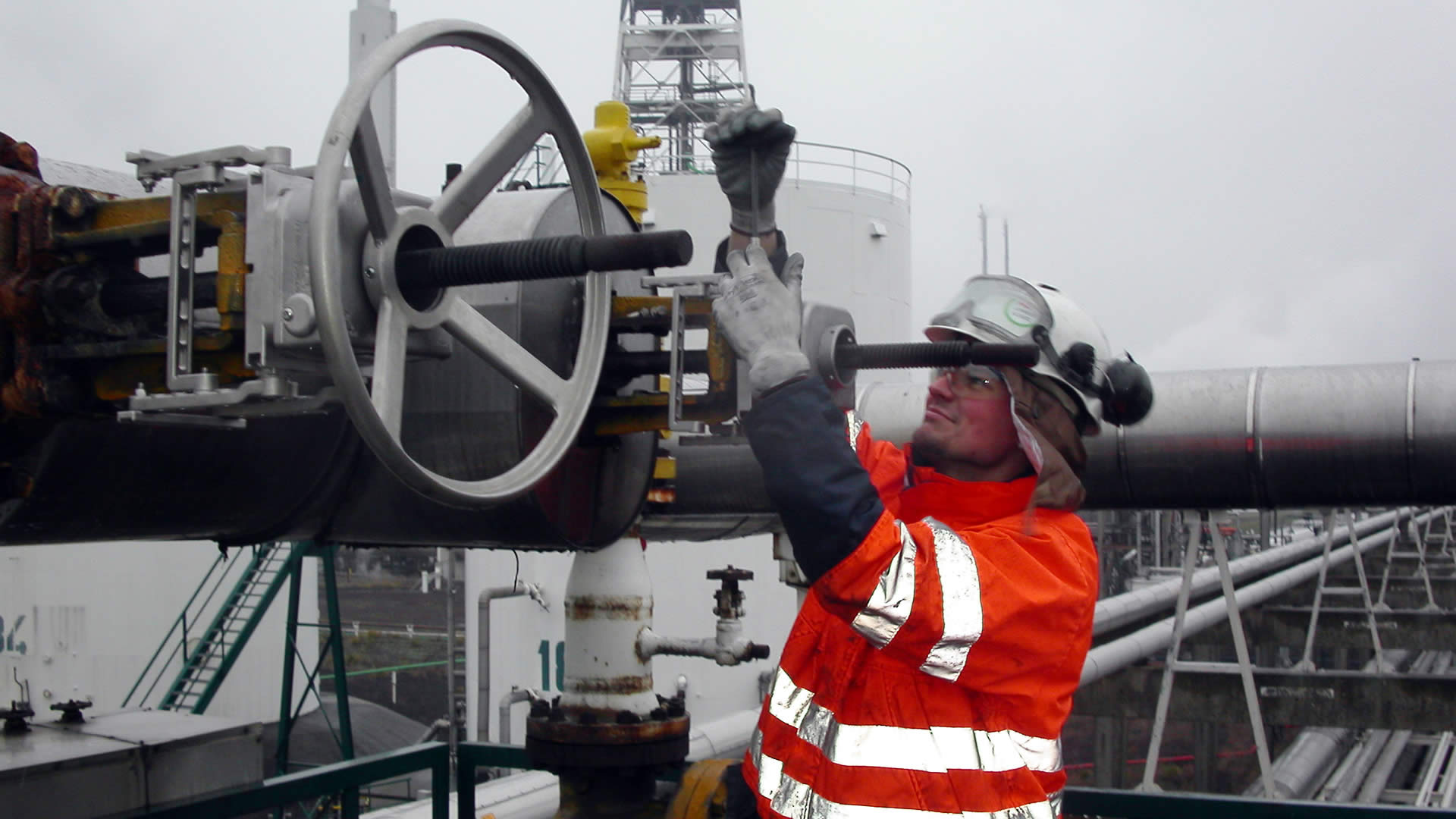 Interlock safety integrity
This program foresees in a recurring inspection of your valve interlocks to identify issues and defects. It includes an analysis of the root cause and a proposal for corrective and preventive actions.
Level 2: Extended program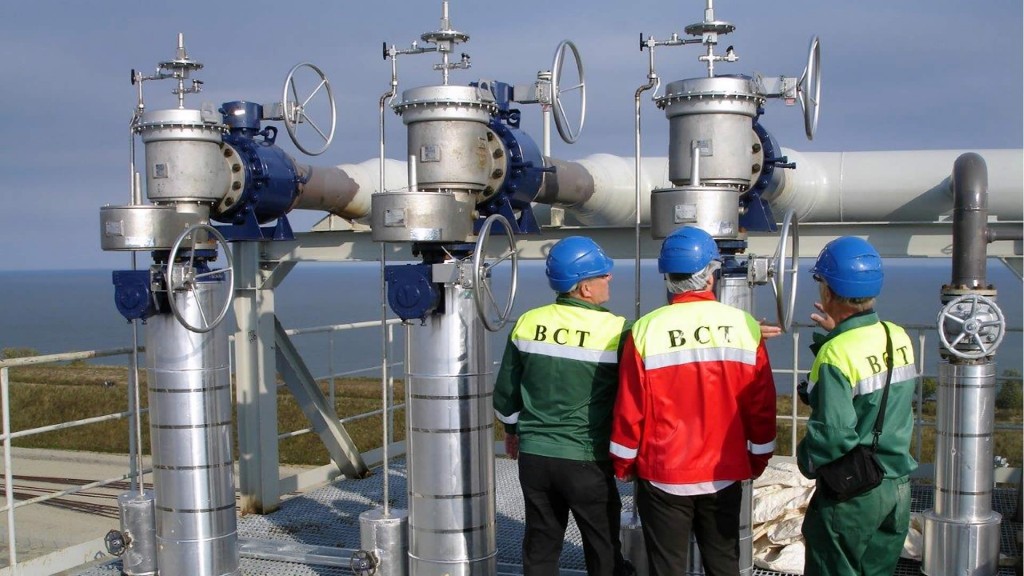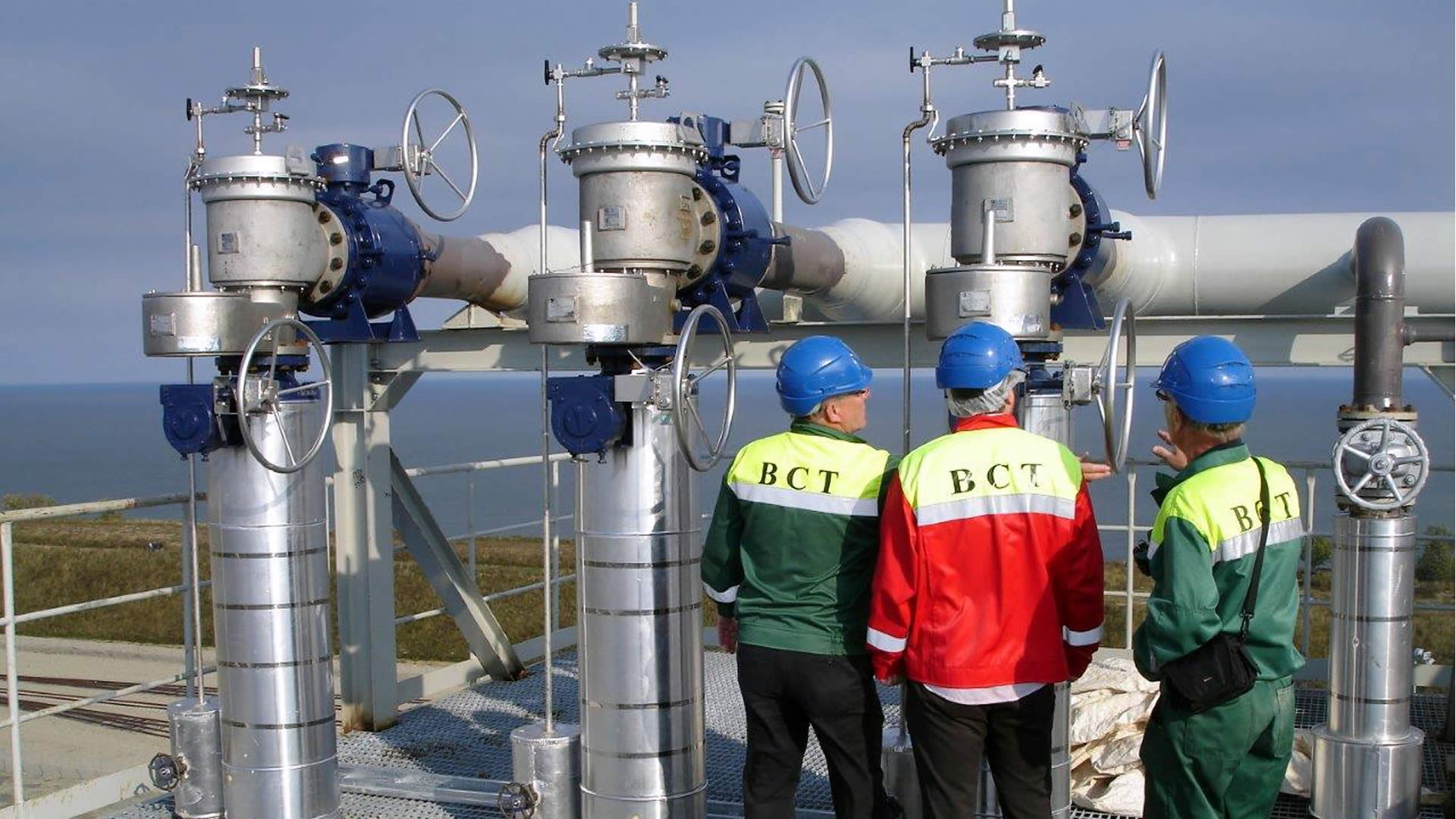 System safety integrity
This program builds on level 1, and additionally provides a recurring training program for operators and maintenance teams, to make sure they are adequately trained on valve interlock integrity and functionality. The training allows them to recognize issues and perform small repairs and issues in the field.
Level 3: Comprehensive program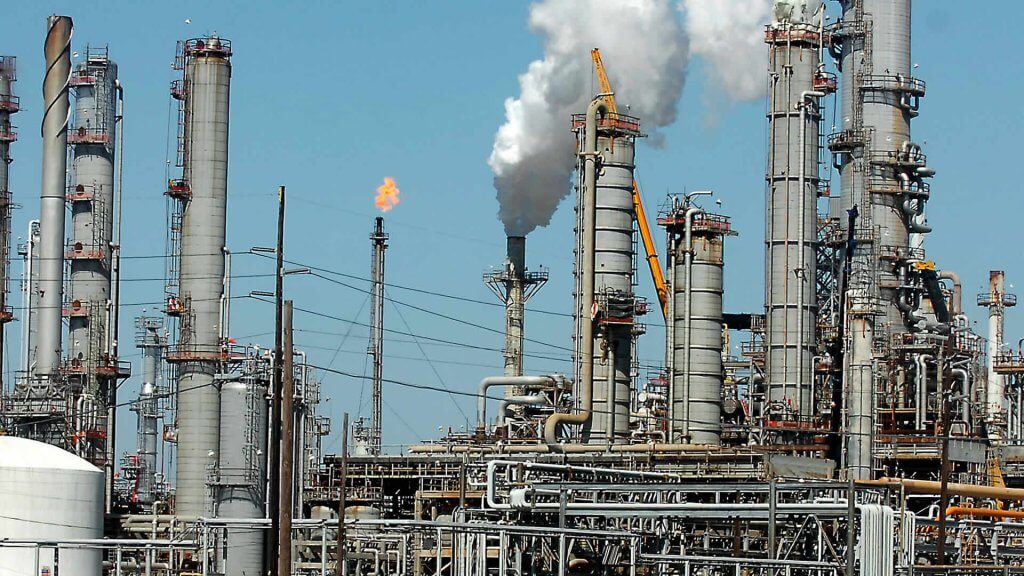 Facility safety integrity
This program builds on levels 1 and 2, and additionally provides registration and certification of your staff (re-certification management) and assets (valve interlocks, key management systems. and any other solutions provided by Sofis). It also confirms all corrective actions that have been executed, for safety compliance and integrity.