Energy
Plants involved in the exploration and production of oil and gas, both on- and offshore, focus on recovering and bringing crude oil and natural gas to the surface as efficiently as possible. Working in these heavy industries comes with inherent risk. Many of our customers within the energy sector have a moral duty to place the health and safety of their workers at the top of their agenda and to provide as much as possible, a risk-free environment. There are many critical applications that can cause potential danger. Our various solutions mitigate the risk and at the same time create direct opportunity for improving your valve operations. Our products increase performance and minimise interruptions and shutdowns.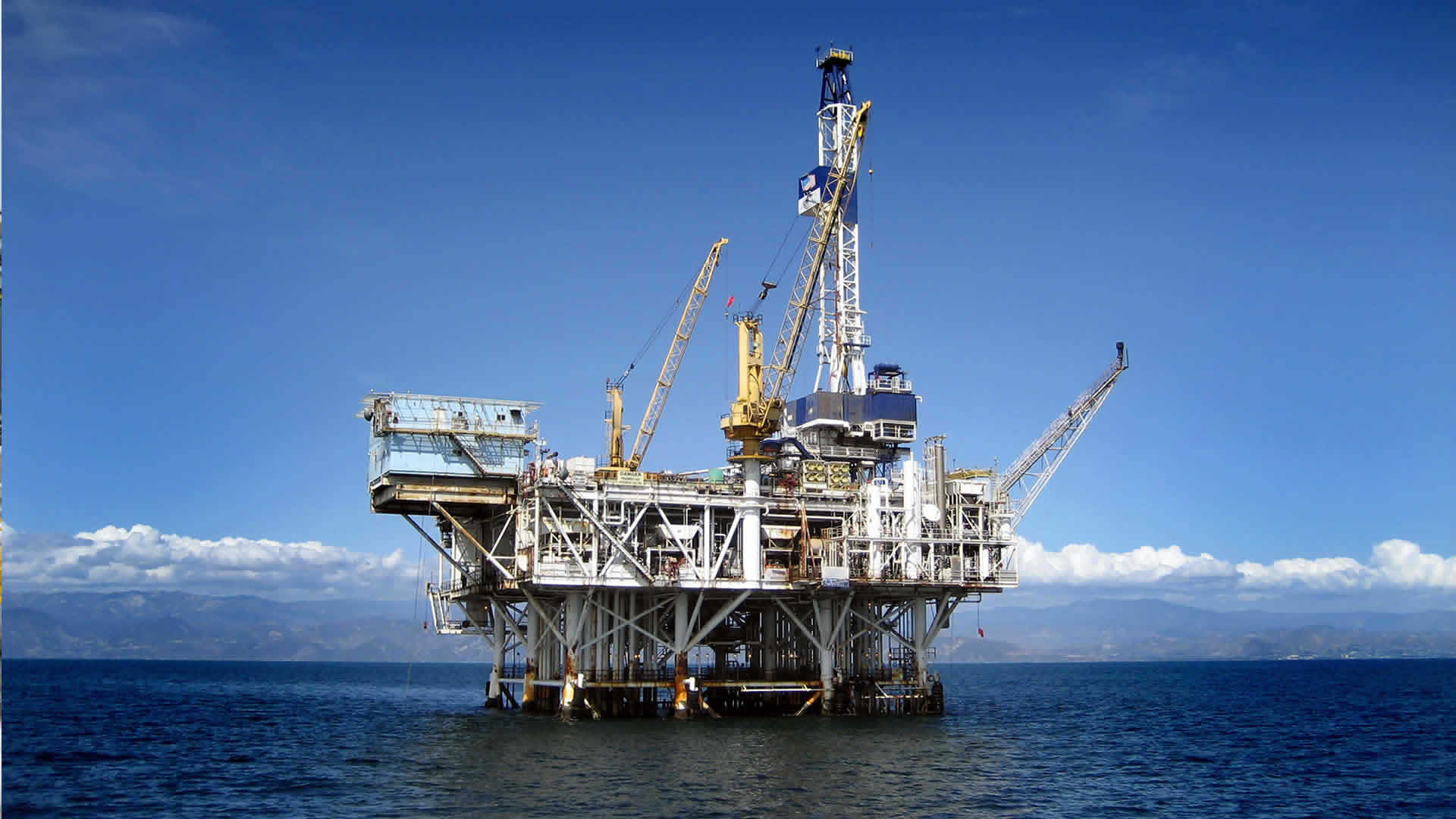 Smith Flow Control and Netherlocks Safety Systems have merged. We are now Sofis.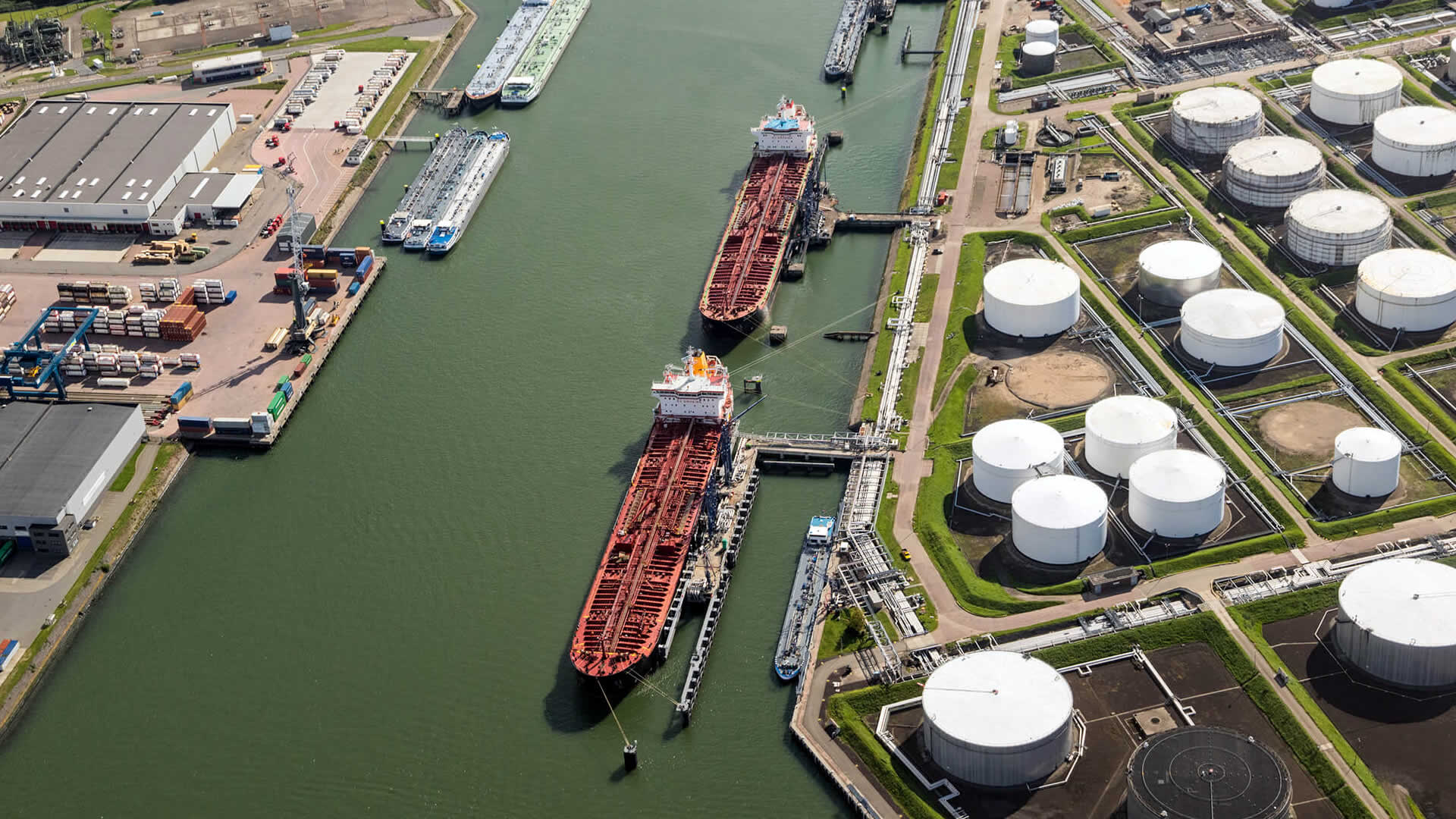 Tank storage
Tank farms, storage areas and loading/unloading sites all need effective safety solutions to protect personnel, assets and the environment. The consequences of incidents at these facilities can be enormous. Therefore, the safe and efficient handling of highly valuable liquids is of highest priority to our customers. At the same time, there is a need to ensure maximum efficiency. We identified various solutions that improve your valve operations. We help you minimize environmental damage and business losses through unwanted releases, while protecting your operators at the same time. Ensuring a correct routing of manual valve operation, enforcing correct valve switchovers and reducing manual valve operating time are main application areas of our products.
go to link
Go to tank storage
Process
Our customers in the process industry are committed to protecting the health and safety of their workers, as well as protecting the environment in which they operate. We identified that 75% of the accidents in the industry happen during startups, shutdowns and maintenance and that in 50% of these accidents, the root cause is incorrect operation of manual valves. Still, there will always be a requirement for manual valve operations across the vast network of pipelines. Our products prevent incorrect valve operations that lead to severe safety and environmental risks, such as hydrocarbon release. They also provide an effective means to improve process performance of your valve based operations.
click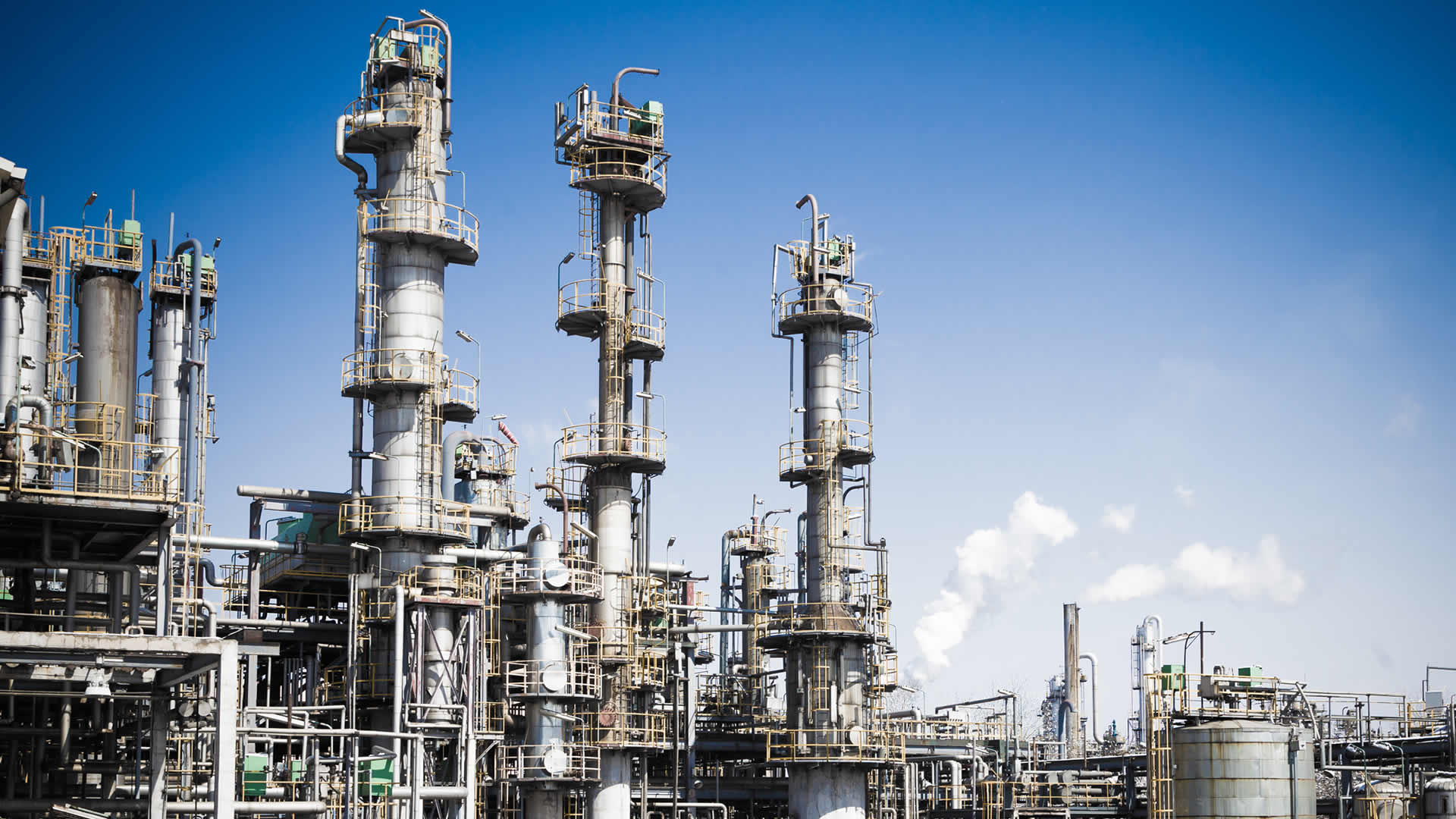 Find out more about our solutions for you industry