Industries
Sofis products are used by companies in process & energy, E&C contractors, tank storage and the water industry.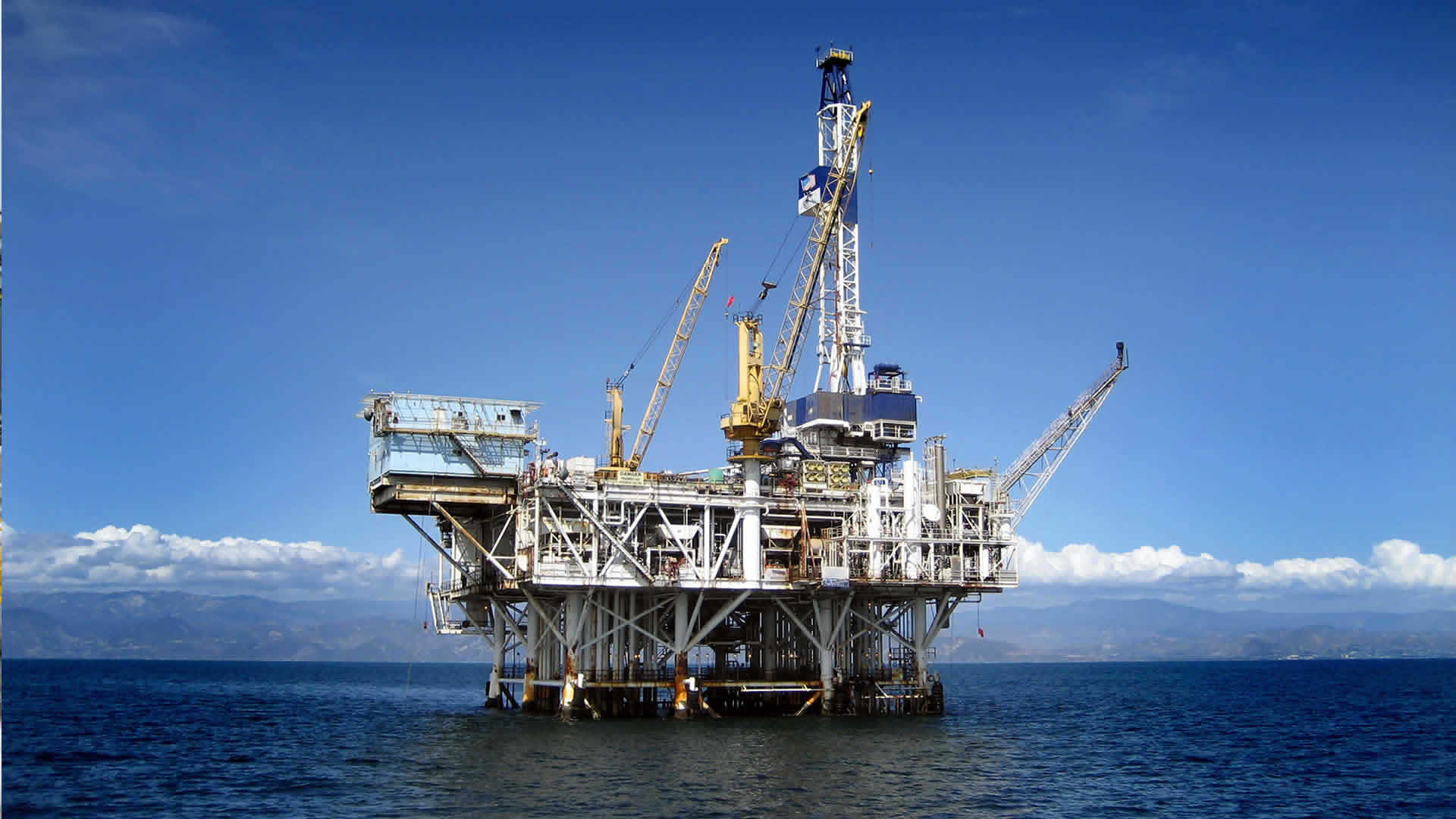 Energy & Process
We help you maximize your system lifetime and increase your process up-time. You comply to safety regulations and minimise unplanned standstill-time caused by ad hoc issues.
Go to Energy & Process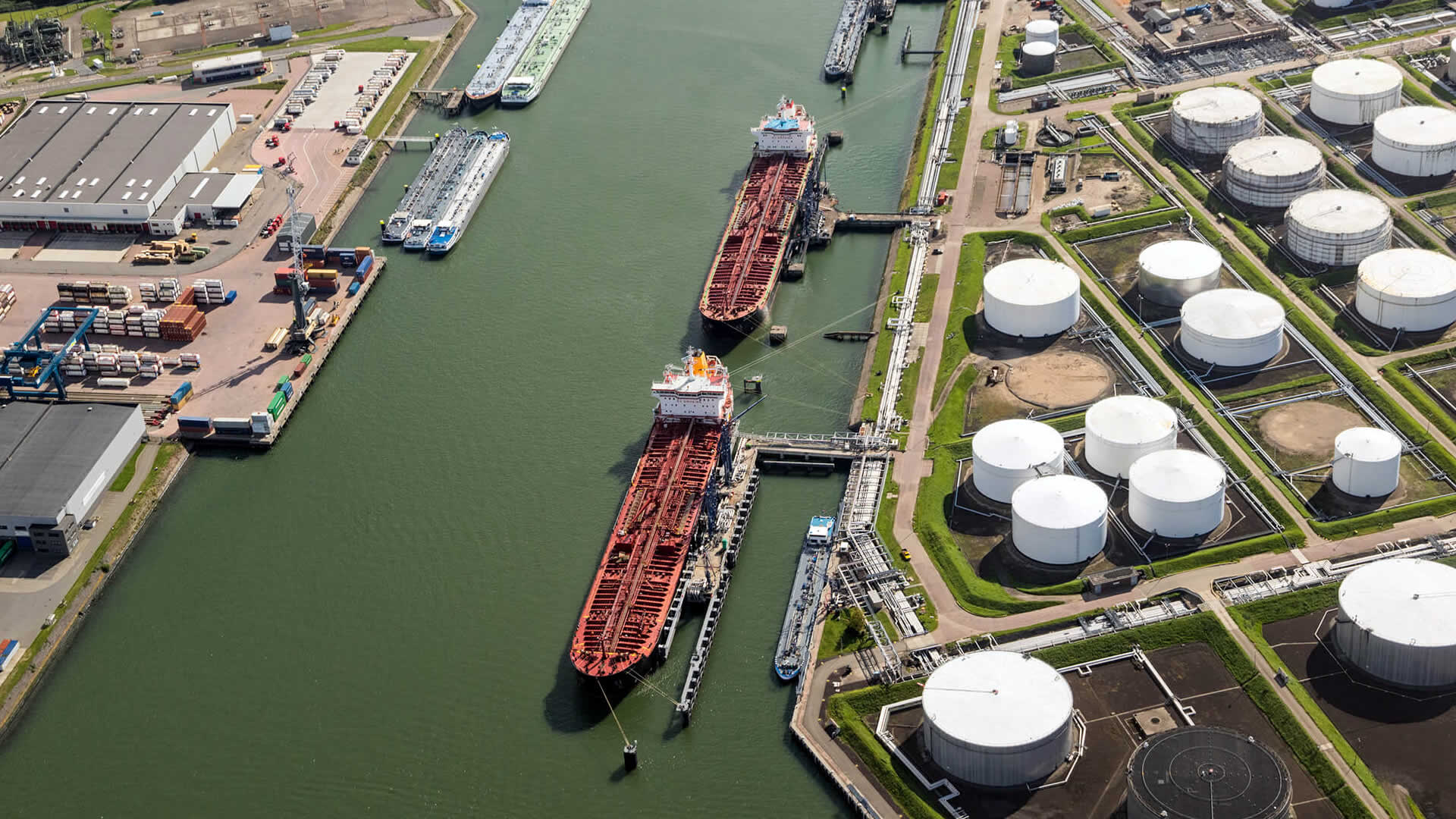 Tank Storage
We help tank farms, storage areas and loading & unloading sites to ensure correct valve line-ups, while protecting operators at the same time.
Go to tank storage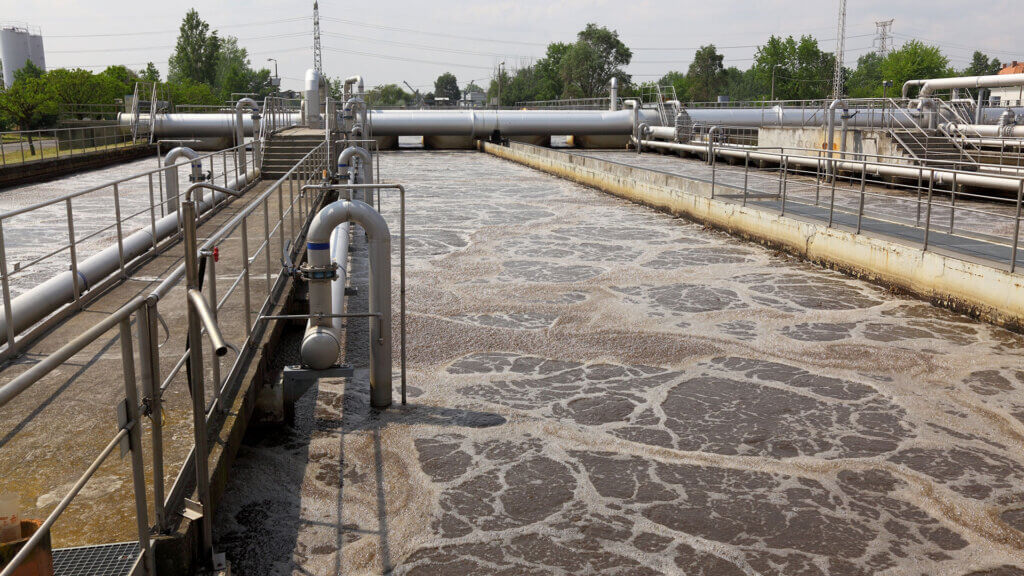 Water & wastewater
We help water utilities improve their efficiency of manual valve operations, while protecting operators. At your water or wastewater treatment plant, we can help ensure correct valve line-ups during critical processes.
Go to Water & wastewater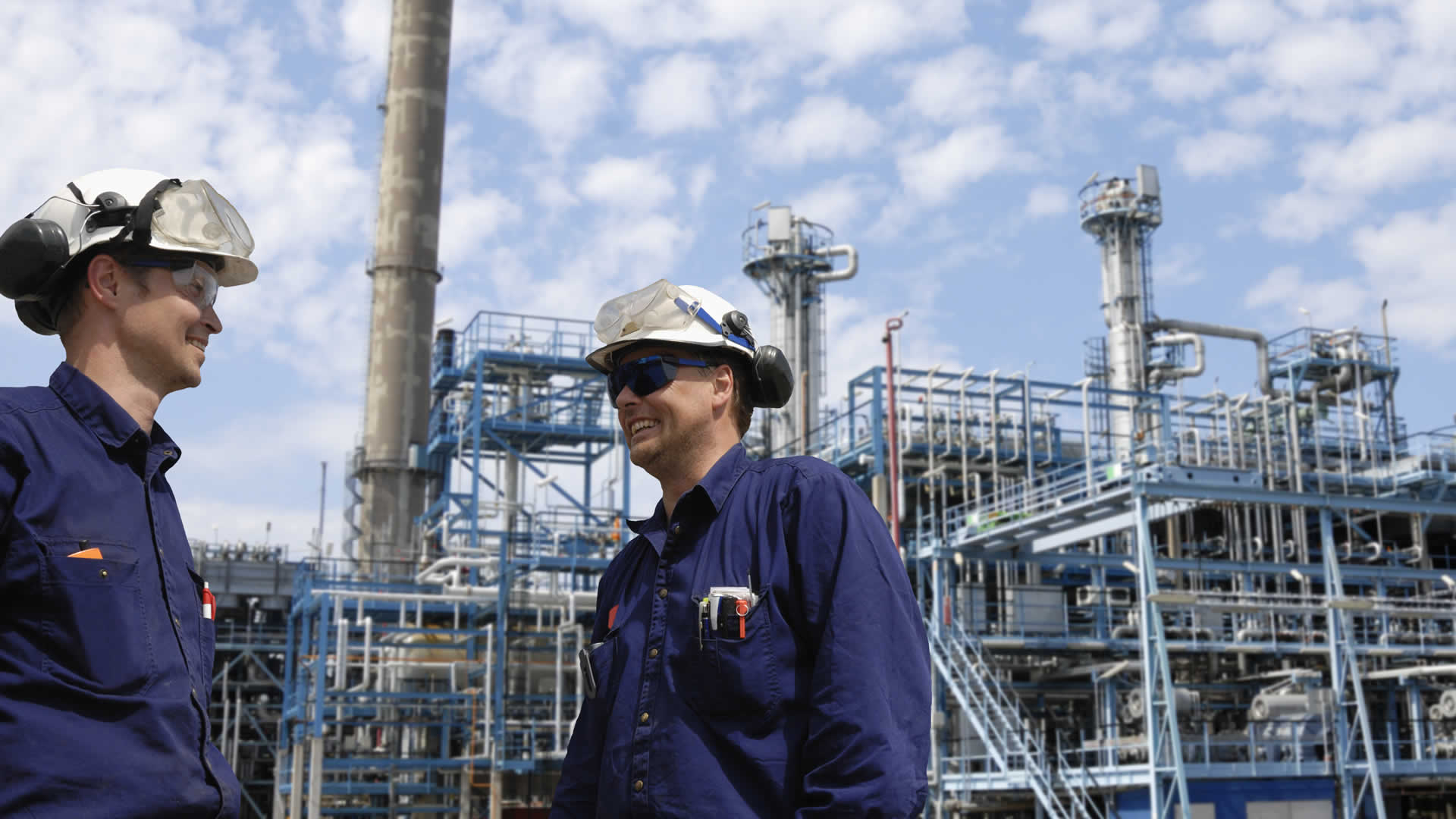 EPC Contractors
With our construction support we can help your construction team to timely and efficiently execute installation and commissioning of the large valve interlock scope for your project.
Find out more about our solutions for your industry
Our References
Sofis products create a safer and more efficient working environment. Often regarded as the industry standard, they are used by leading companies in Energy & Process and Tank Storage and by E&C Contractors.