Contamination is costly and hurts your reputation
You probably know the real costs of product contamination. Such incidents result in high direct costs as well as damage to your terminal's good name. But when your product transfers involve many manual operations, how do you avoid human errors that cause these incidents?
Monitor and control manual valve operations without expensive, complex automation systems
Eliminate errors, avoid incidents
Manual operations limit your throughput 
Your throughput is influenced by product transfer time. Manual valve line-ups often delay product transfers, directly impacting bottom line results. But how do you avoid getting slowed down by miscommunication, operator errors and double checks? 
Reduce product transfer time by working faster and first time right.
Improve operator efficiency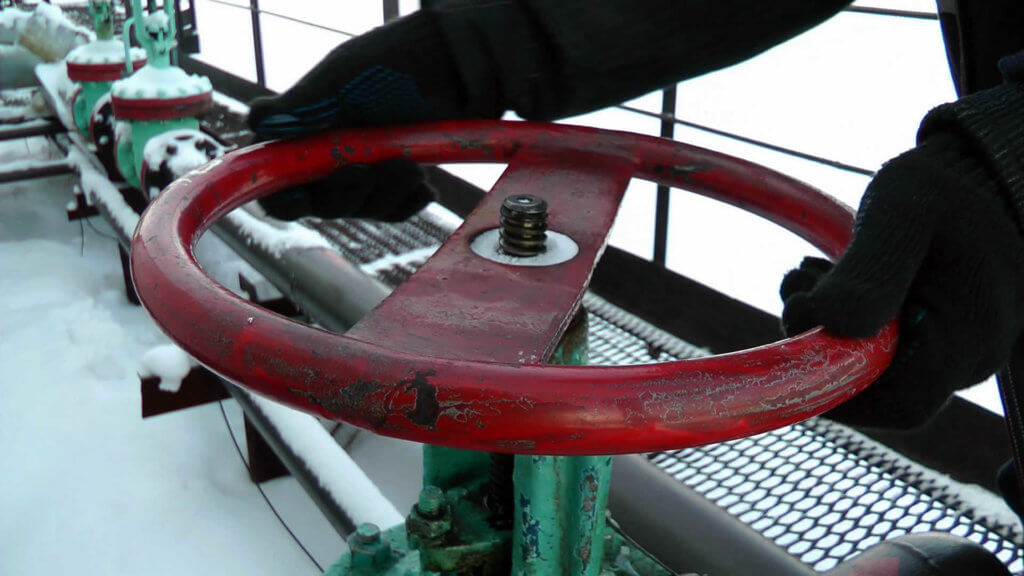 Manual valves are the root cause of many incidents
Manual valve operations can be demanding and hazardous. Demanding conditions could cause physical harm and operator errors might lead to incidents. They can cause operator sick leave and possibly even severe injuries. How can you help your operators to operate manual valves without the risk of errors or injuries? 
Reduce the risks to incidents and injuries from demanding operations.
Ensure operator safety
To improve operations you may face heavy investments
When looking for ways to improve your operations, you can choose from a range of automation solutions. However, if manual processes are still relied on, automation requires heavy investments. Can you also make substantial improvements without the need for full automation?
Improve manual valve operations without automating them. You avoid comprehensive automation projects and heavy investments.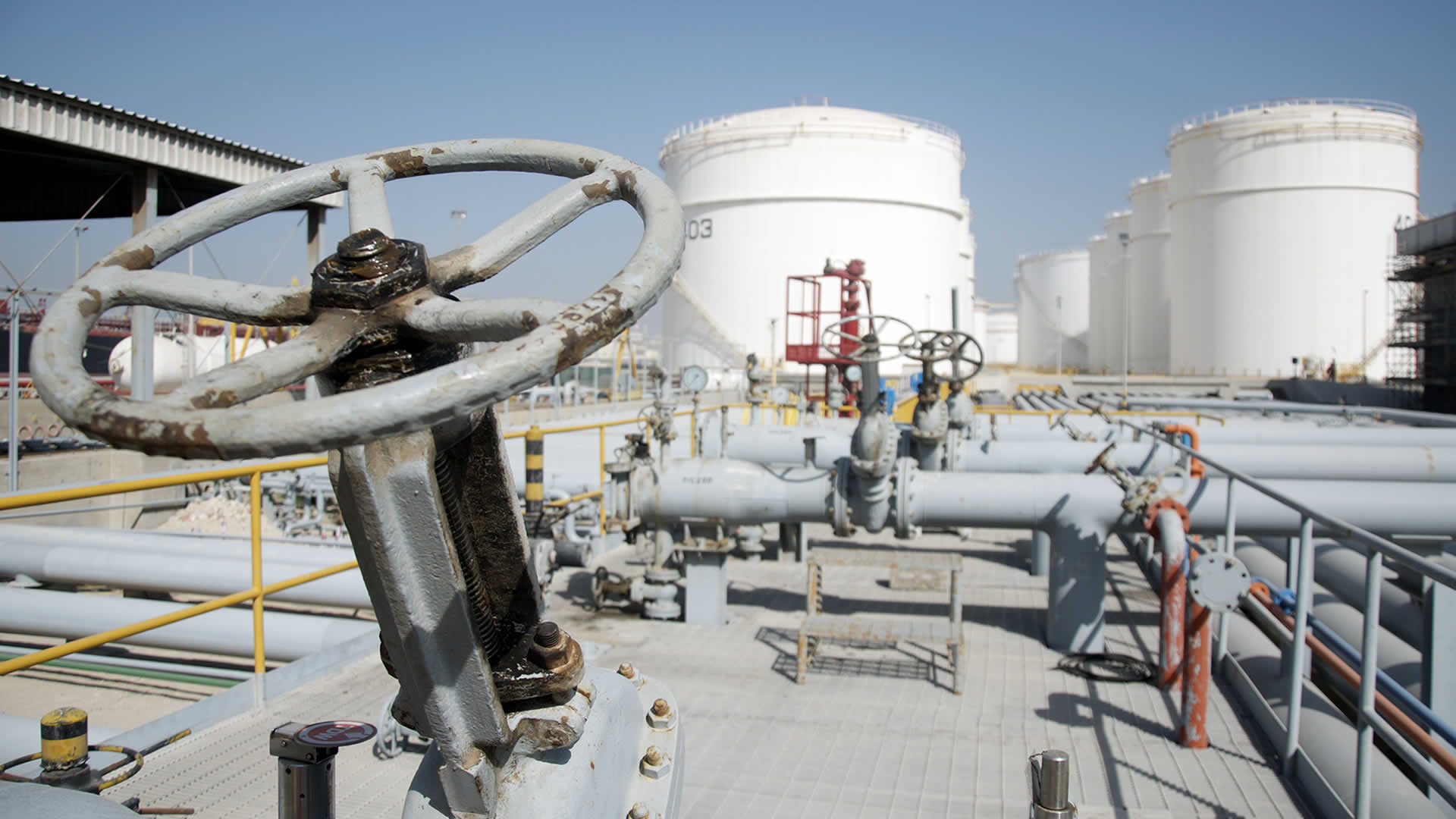 Our experience
Our solutions are used by renowned companies in the tank storage industry.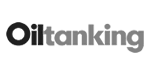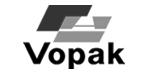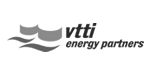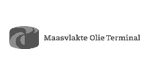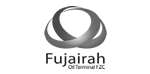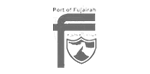 Serving the tank storage industry since 1985
Since 1985, we enable our customers to improve the efficiency of their manual operations and to keep their operators safe. With our smart and user-friendly solutions, our customers perform manual valve operations efficiently, first time right and without physical risks.  
We serve the global tank storage industry from our global network of satellite offices and local partners. As part of the Safety Sector of UK-based Halma Plc, we operate in a network of 50 technology driven companies with 5,400 employees world-wide.