Avoid incidents and transfer more product without complete valve automation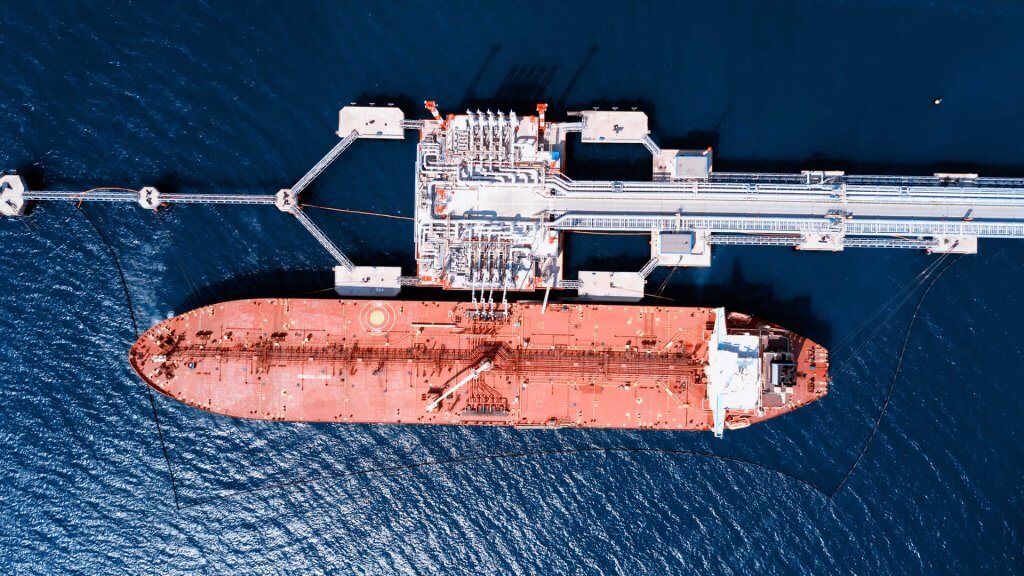 Prevent costly and potentially dangerous incidents, by eliminating human errors in manual valve operations.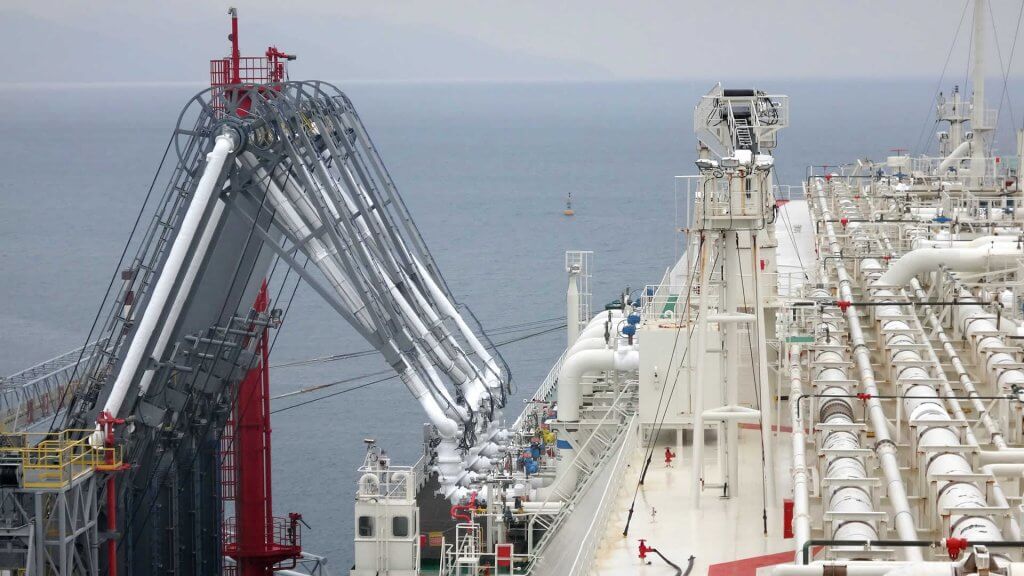 Perform more product transfers and increase terminal profitability, by enabling faster and first time right manual valve operations.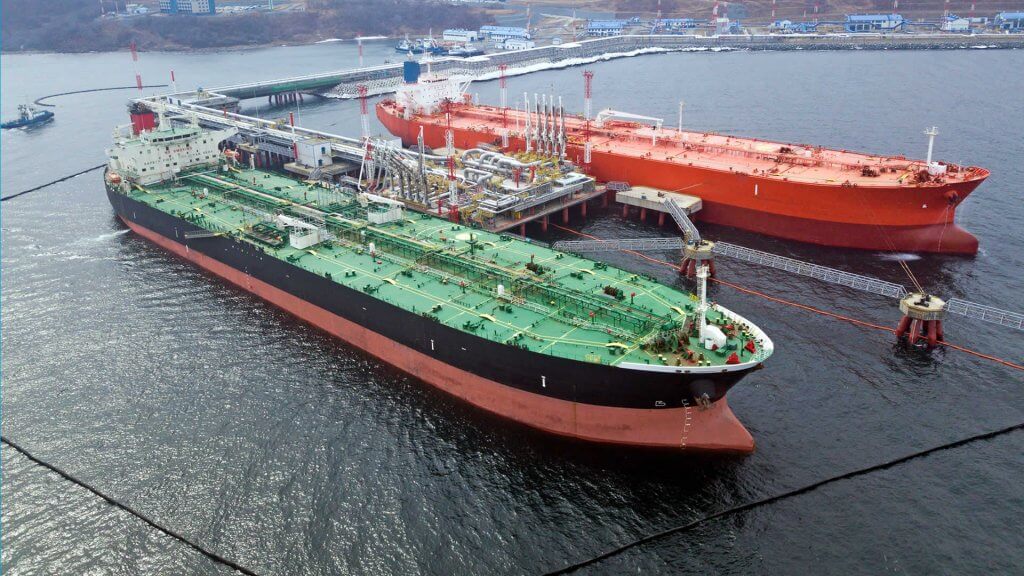 Maximize your terminal output while containing your CAPEX, by accelerating and securing valve operations without heavy automation investments.
Transfer more product through fast and accurate manual valve line-ups
Manually lining up valves is time-consuming and error-prone. Mistakes lead to costly product spills or contamination. This damages your profitability, compliance and good reputation. With our range of valve line-up solutions, you ensure flawless valve line-ups without the need to automate your operations.
Learn more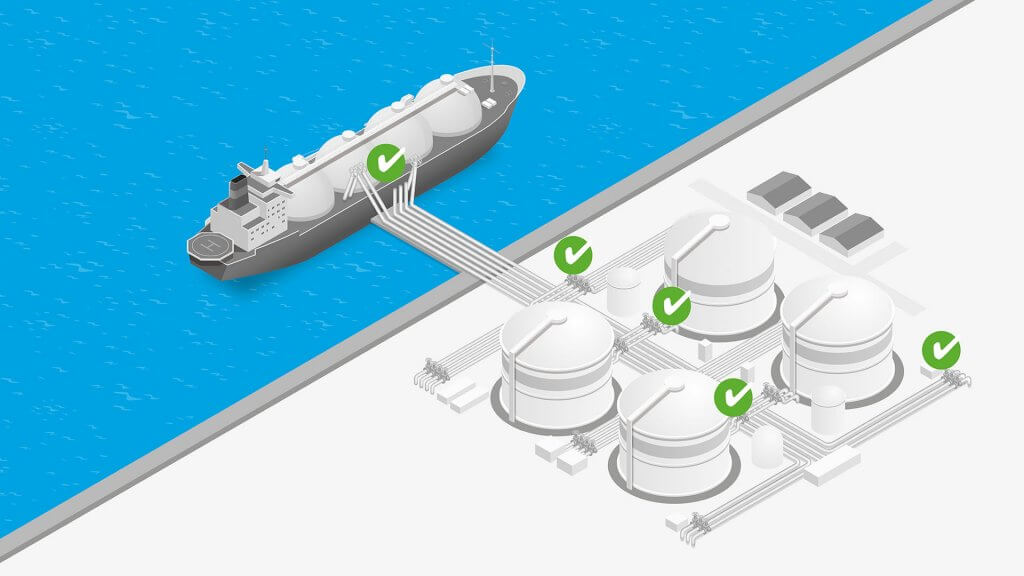 Fast, flawless line-ups don't require automation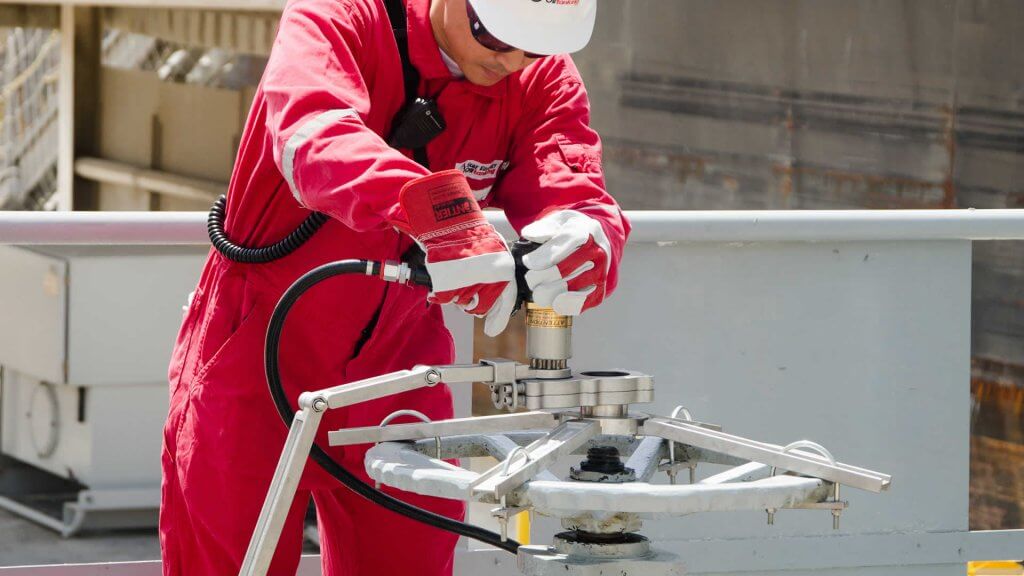 Lining-up valves cost you a lot of time and are often a heavy job. Specifically, in demanding circumstances or under time pressure you could use a tool to ease your job. With our portable actuators, you minimize time and physical effort of your manual valve operations.
Go to Portable Actuators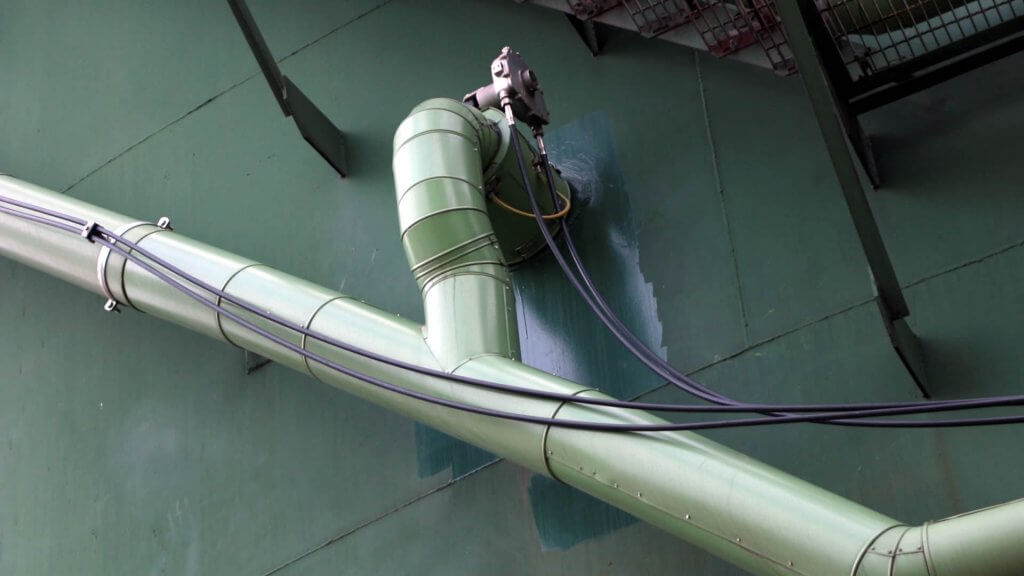 You probably have a number of manual valves that are hard to reach. Some are located up high or in the middle of a tangle of pipelines. You have to go through a lot of trouble reaching these valves. With our FlexiDrive remote operator, you can operate these valves from a safe and convenient location.
Go to Remote Valve Operators
Speed up your manual valve operations
Reduce valve line-up time with portable actuators. Operate hard to operate valves with ease with remote valve operators.
Quotes from our customers
We find it difficult to manually open and close our valves, especially in the summertime. So EasiDrive is a big help for us.
- G. Canare, Senior Operator - Oiltanking - Jebel Ali
We handle lots of manual valves. Especially with the weather that we have here in Dubai, it becomes a strain to handle all those valves manually. EasiDrive solves that problem for us. We can operate our valves with less effort and in less time.
- C. Eriza, Operations Manager - Oiltanking - Jebel Ali
The strength of Sofis is communication. The communication was perfect. And we found a smart solution to satisfy our needs.
- David Muscat, Assistant Technical Manager - Oil Tanking - Malta
Get advice from our dedicated tank storage team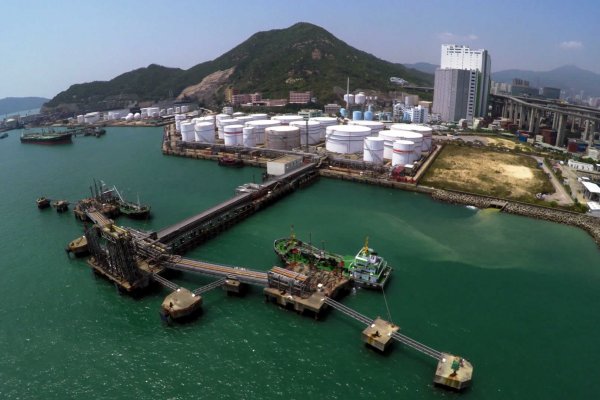 To meet increasingly strict customer requirements, terminals are upgrading their operations. However, most terminals rely on slow, error-prone manual valve...
read more →
6 March 2019