Tank storage

Safe and efficient handling of liquids
Avoid spills and incidents and improve valve operating efficiency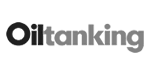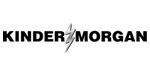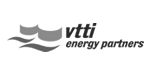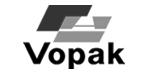 Improving valve operations
When working in a tank terminal, your goal is safe and efficient handling of highly valuable liquids. The many valve operations form a challenge to reach this goal. Together with us you can overcome this challenge by improving your valve operations. We help you to ensure safe operating procedures and to operate valves quicker and easier, with a range of products, services and tailored advice.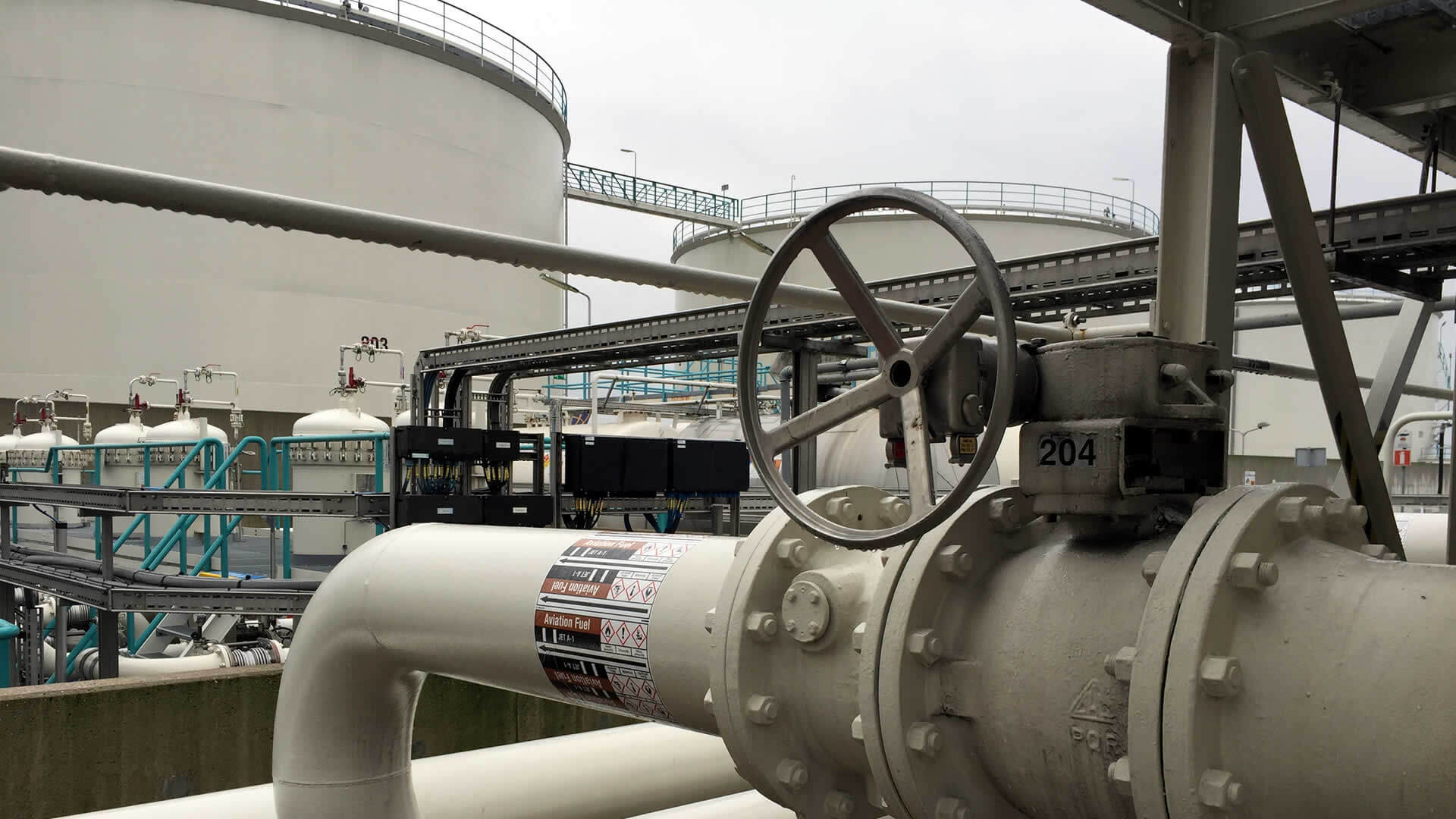 Reduce valve line-up time with portable actuators
Lining-up valves costs you a lot of time and is often a heavy job. Specifically in demanding circumstances or under time pressure you could use a tool to ease your job. With our portable actuators, you minimise time and physical effort of your manual valve operations.
Monitor real-time status of your manual valves
In today's digital age you need real-time status information from all your equipment, including your manual valves. Our VPI position indicator provides reliable real-time position information from manual multi-turn valves straight to your control room.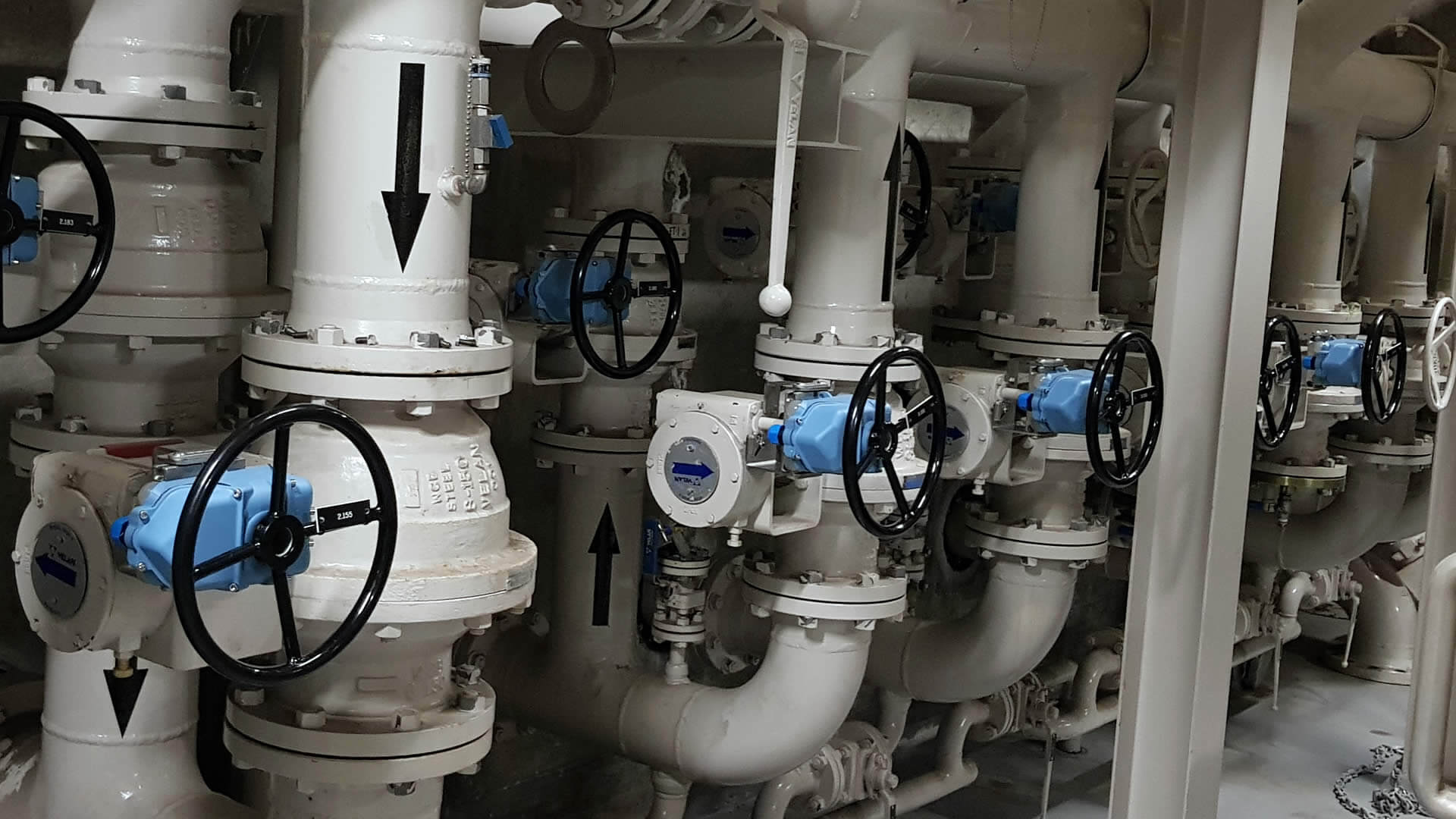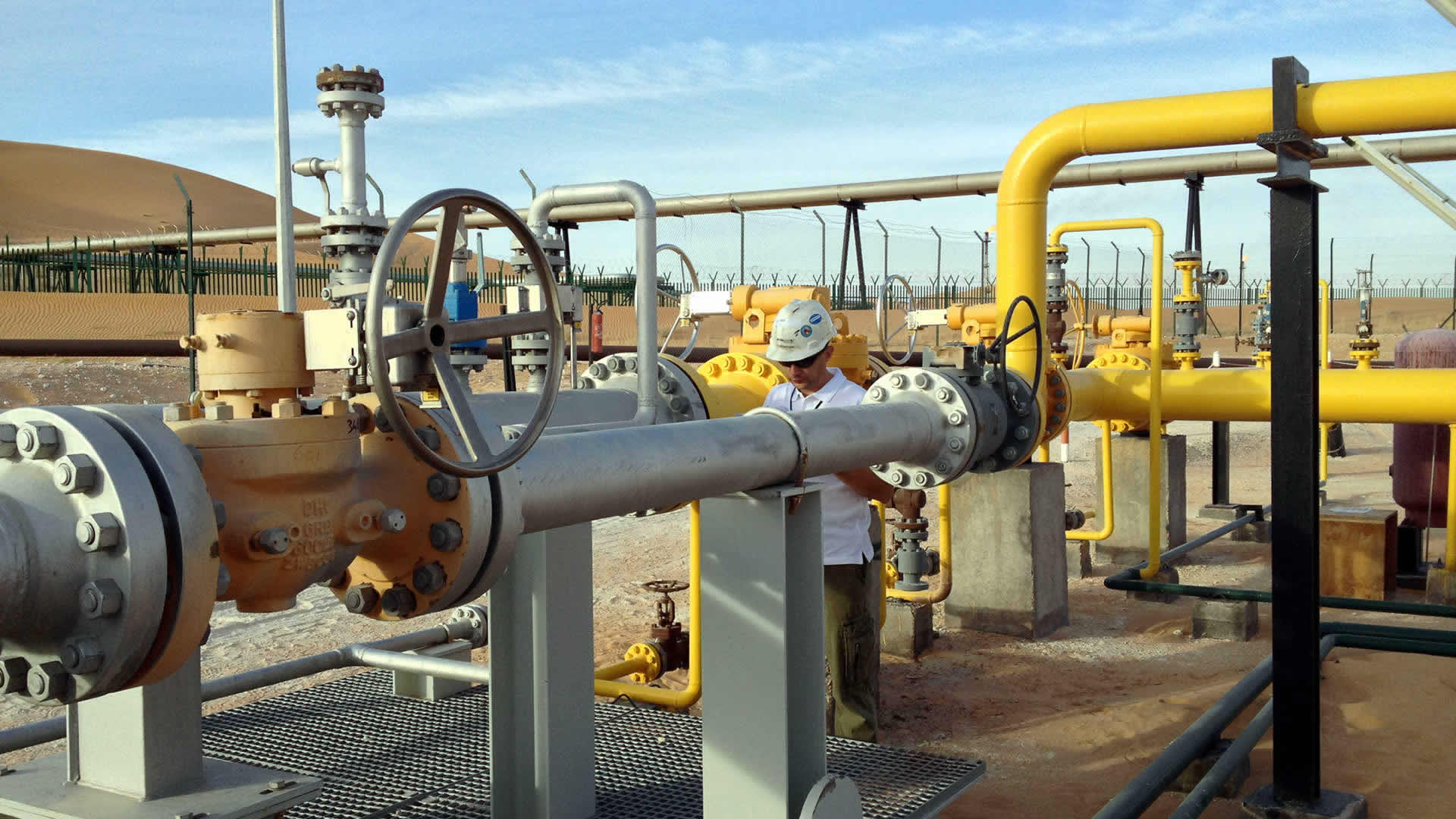 Ensure safe pigging operations
In tank terminals, pipeline pigging is a daily routine, but with severe safety risks. You want to make sure that a pigging operation is performed entirely according to safety procedures. With valve interlocks, you take the risks out of pigging operations by enforcing safe valve operations.
Operate hard to reach valves with ease
You probably have a number of manual valves that is hard to reach. Some are located up high or in the middle of a tangle of pipelines. You have to go through a lot of trouble reaching these valves. With our FlexiDrive remote operator you can operate these valves from a safe and convenient location.
Quotes from our customers
We find it difficult to manually open and close our valves, especially in the summertime. So EasiDrive is a big help for us.
- G. Canare, Senior Operator - Oiltanking - Jebel Ali
We handle lots of manual valves. Especially with the weather that we have here in Dubai, it becomes a strain to handle all those valves manually. EasiDrive solves that problem for us. We can operate our valves with less effort and in less time.
- C. Eriza, Operations Manager - Oiltanking - Jebel Ali
The strength of Sofis is communication. The communication was perfect. And we found a smart solution to satisfy our needs.
- David Muscat, Assistant Technical Manager - Oil Tanking - Malta
How  can we help you?
With 30+ years of experience we can help you creating smart valve operations. Let us share the lessons we've learned with you by participating in HAZOP studies, interlock sequence design and customised process safety products.
Get direct support