A European refinery uses valve position indicators on its manual valves. The valve position signals are used as conditions for the pump to start up, so pumping product in incorrect line-ups and consequential contamination is avoided. 
Very short payback period
The line-up time is reduced from 90 to 30 minutes. As a result, the tank farm can handle 83 more ships annually, resulting in €2.100.000 extra turnover per year. 

The risk to contamination, costing €100.000 – €500.000 per event, is eliminated.  

Because of the significant gain in annual turnover, the investment in position indicators is earned back within 4 months.
Line-ups require manual work and visual checks
Lining-up valves before product transfer is a manual process. All valves are manually operated and the line-ups are checked with the '4-eye principle'.
One operator puts all valves in the required position. After operation he locks and tags out every valve with carseals and valve tags, to avoid unauthorised operation. After that, a second operator checks goes into the field to check up on his colleague's work and confirm the valve positions to the control room.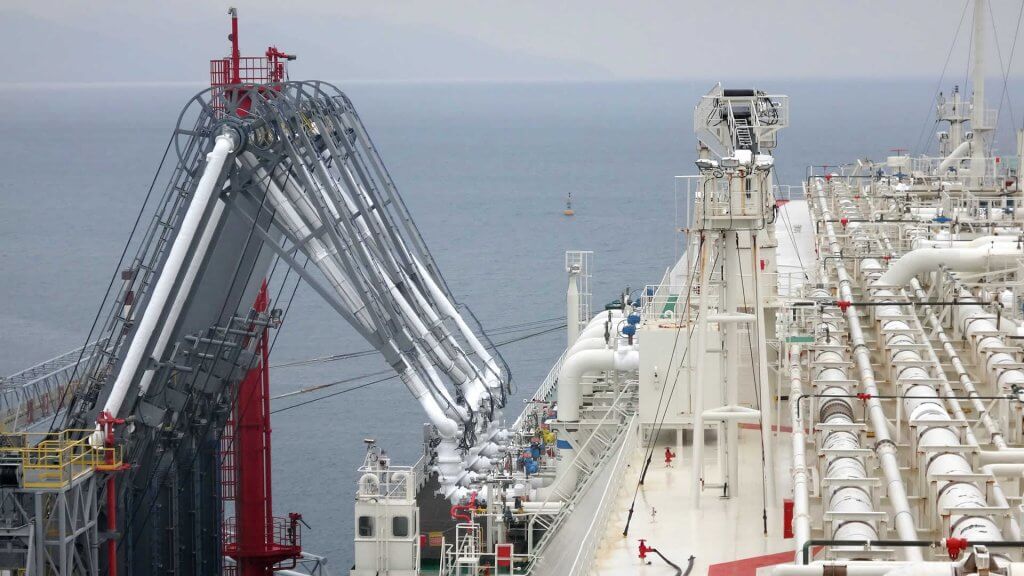 About the company
This Southern European refinery provides a full range of petroleum products, with a capacity of 185.000 bbl/d. The tank farm has storage capacity of 2.500.000 m3 and handles 1.600 ships per year from its 5 jetties.
The process limits productivity and is risky
Currently line-ups take about 90 minutes to complete, impacting the product transfer time. There is opportunity to handle more ships but the number of product transfers is limited by this high transfer time. Faster transfers would enable the refinery to supply more product. 
The refinery also faces the risk of product contamination. Current line-up procedure relies solely on manual work and visual checks. The refinery estimates the costs of a contamination incident on €100.000 – €500.000 and would like to eliminate that risk.  
Position indicators reduce work and mitigate risks
With the use of our VPI position indicator on valves at the jetty and at the metering skid, line-ups are monitored in real-time from the control room. Locking out and tagging out valves is no longer required and the visual check by a second operator no longer necessary.