Segments
Sofis products are used by companies in Process & Energy and Tank Storage, and by E&C Contractors.
Energy & Process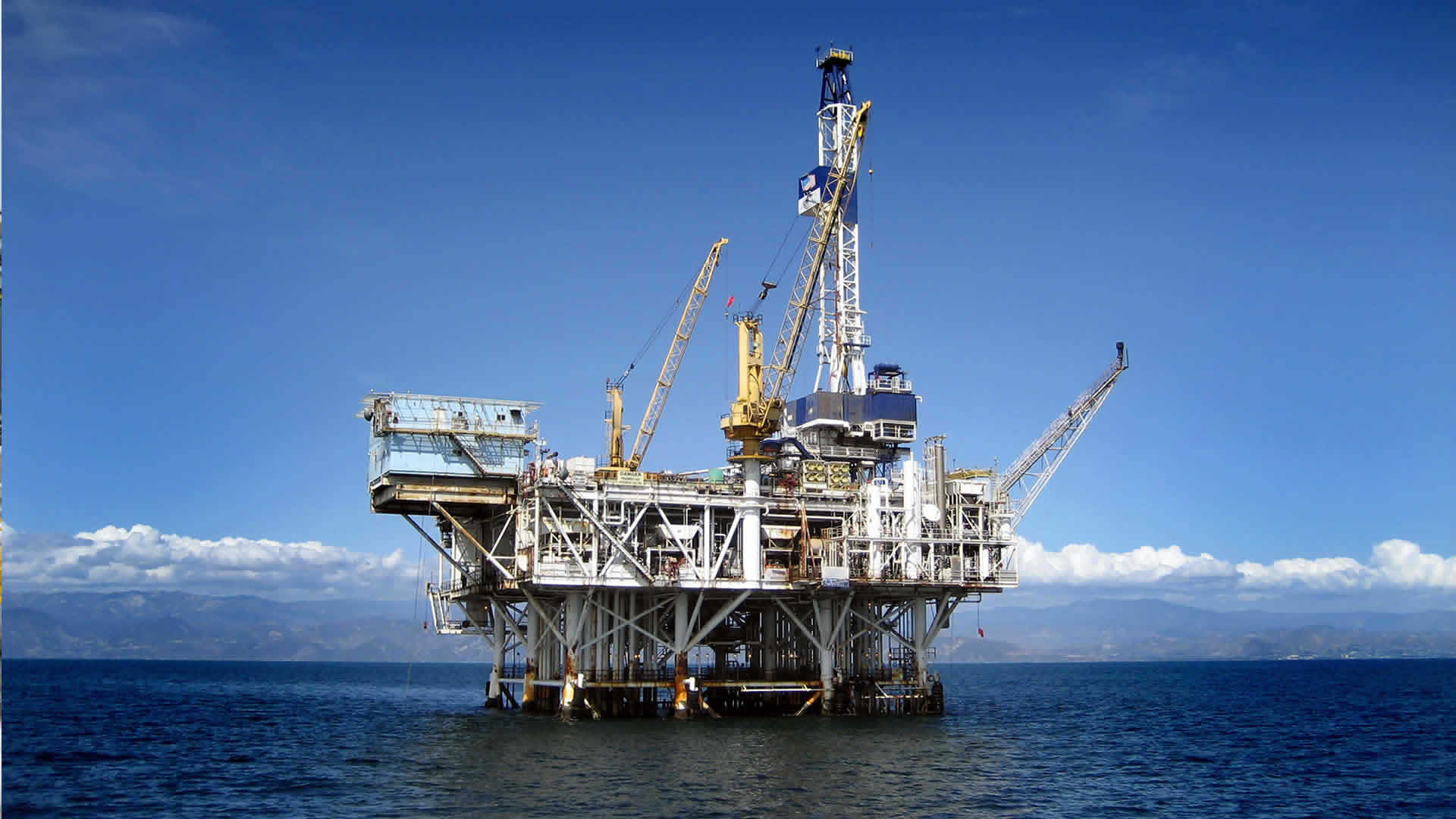 Our products prevent incorrect valve operations that lead to severe safety and environmental risks, such as hydrocarbon release. They also provide an effective means to improve process performance of your valve operations.
Tank Storage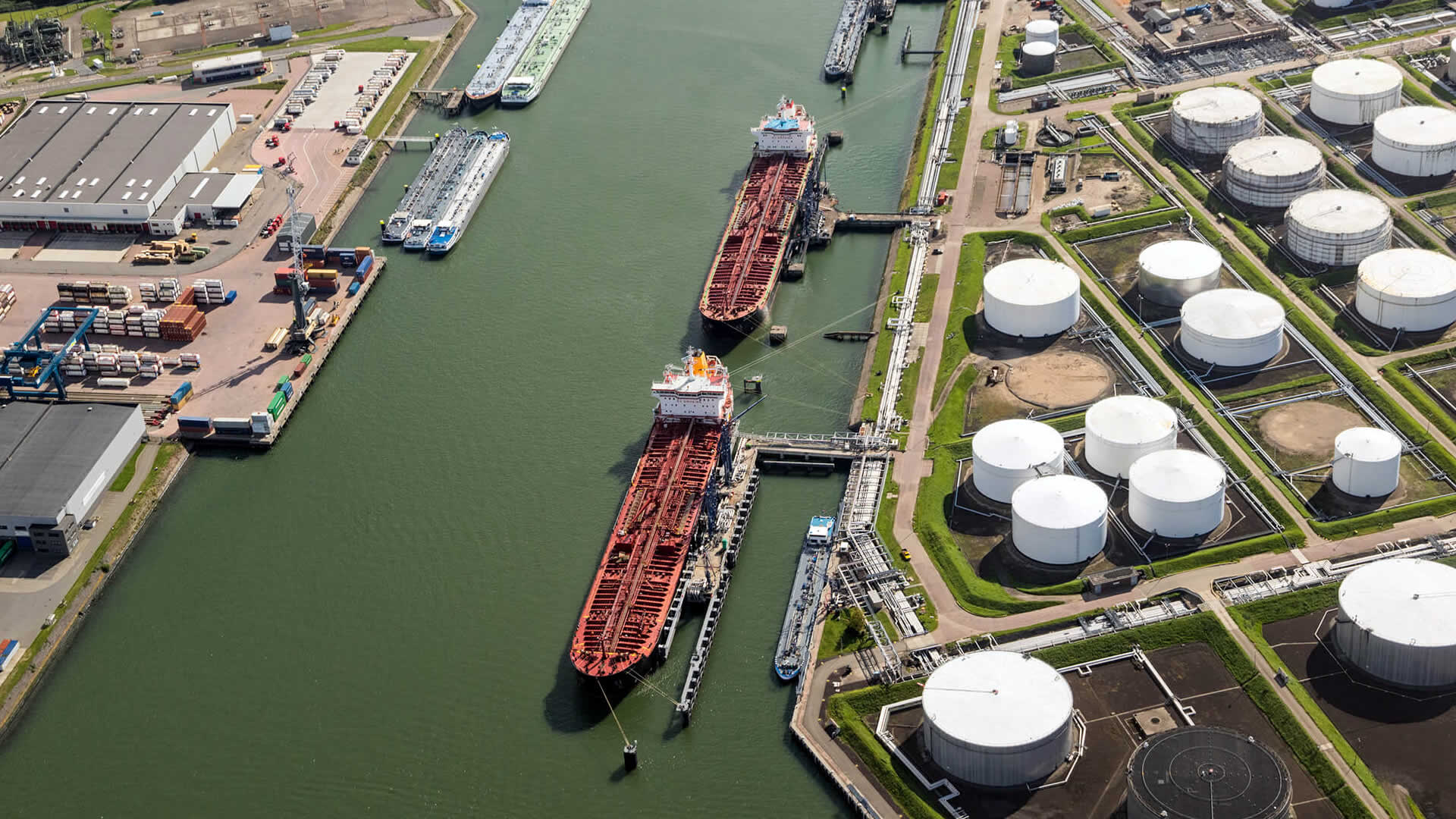 We help tank farms, storage areas and loading & unloading sites to ensure correct valve line-ups, while protecting operators at the same time.
Go to tank storage
E&C Contractors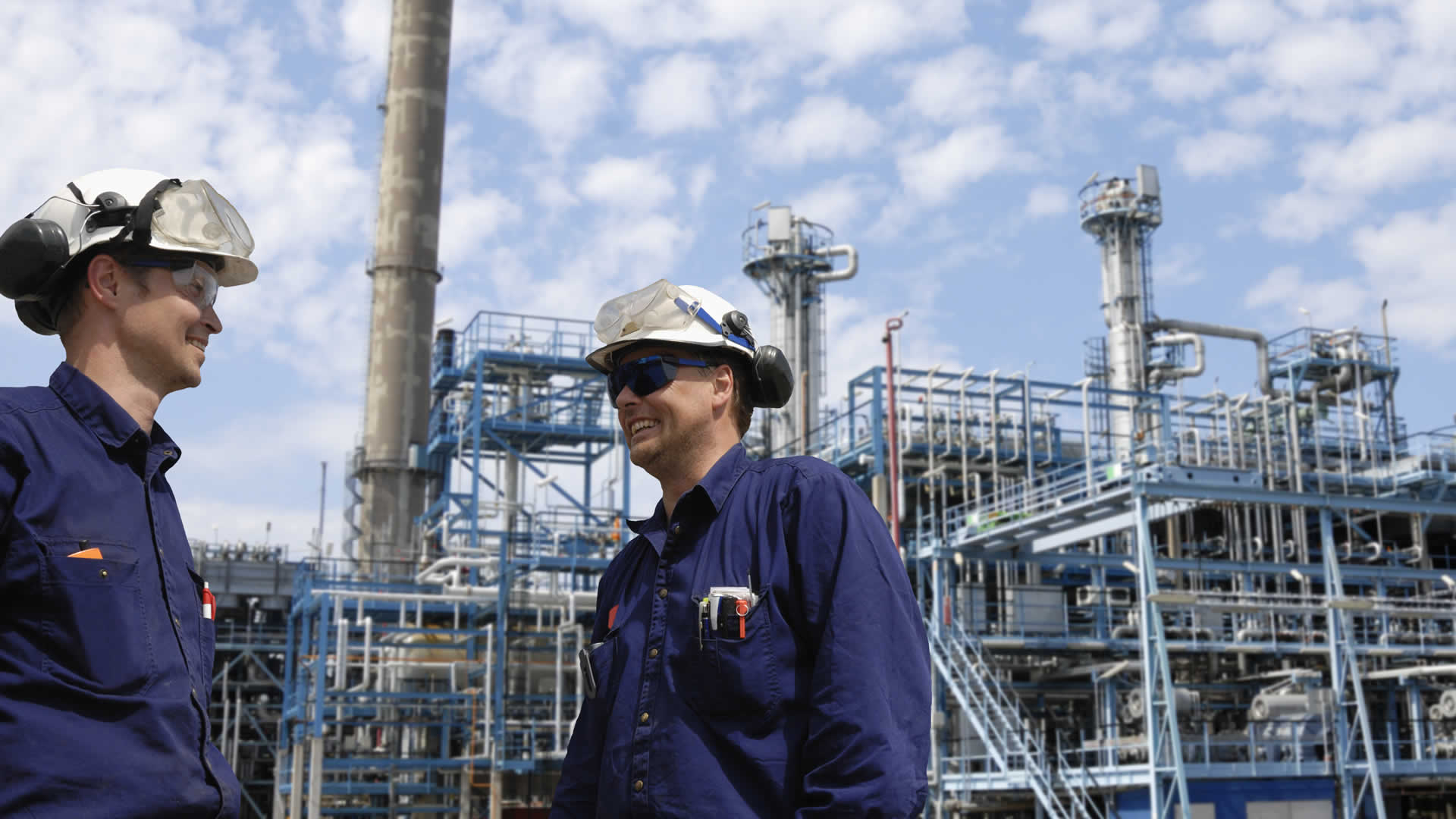 With our construction support we can help your construction team to timely and efficiently execute installation and commissioning of the large valve interlock scope for your project.
Find Out more about Our Solutions for Your Segment
Our References
Sofis products create a safer and more efficient working environment. Often regarded as the industry standard, they are used by leading companies in Energy & Process and Tank Storage and by E&C Contractors.