The reliable valve limit switch alternative for manual multi-turn valves
The dedicated valve position indicator for manual gate and globe valves.
Getting a reliable signal from your manual linear valves
In many industries, knowing the open or closed position of manual valves is important for reasons of safety or process efficiency. Quarter-turn valves are commonly equipped with a valve limit switch for that reason. For multi-turn valves however, a valve limit switch does not work. Companies often rely on do-it-yourself solutions to get an open and closed signal. In general, they experience serious issues with this kind of solution. The VPI position indicator tackles these issues. This dedicated solution is intended solely for manual linear valves and offers a reliable open and closed signal for any manual gate or globe valve.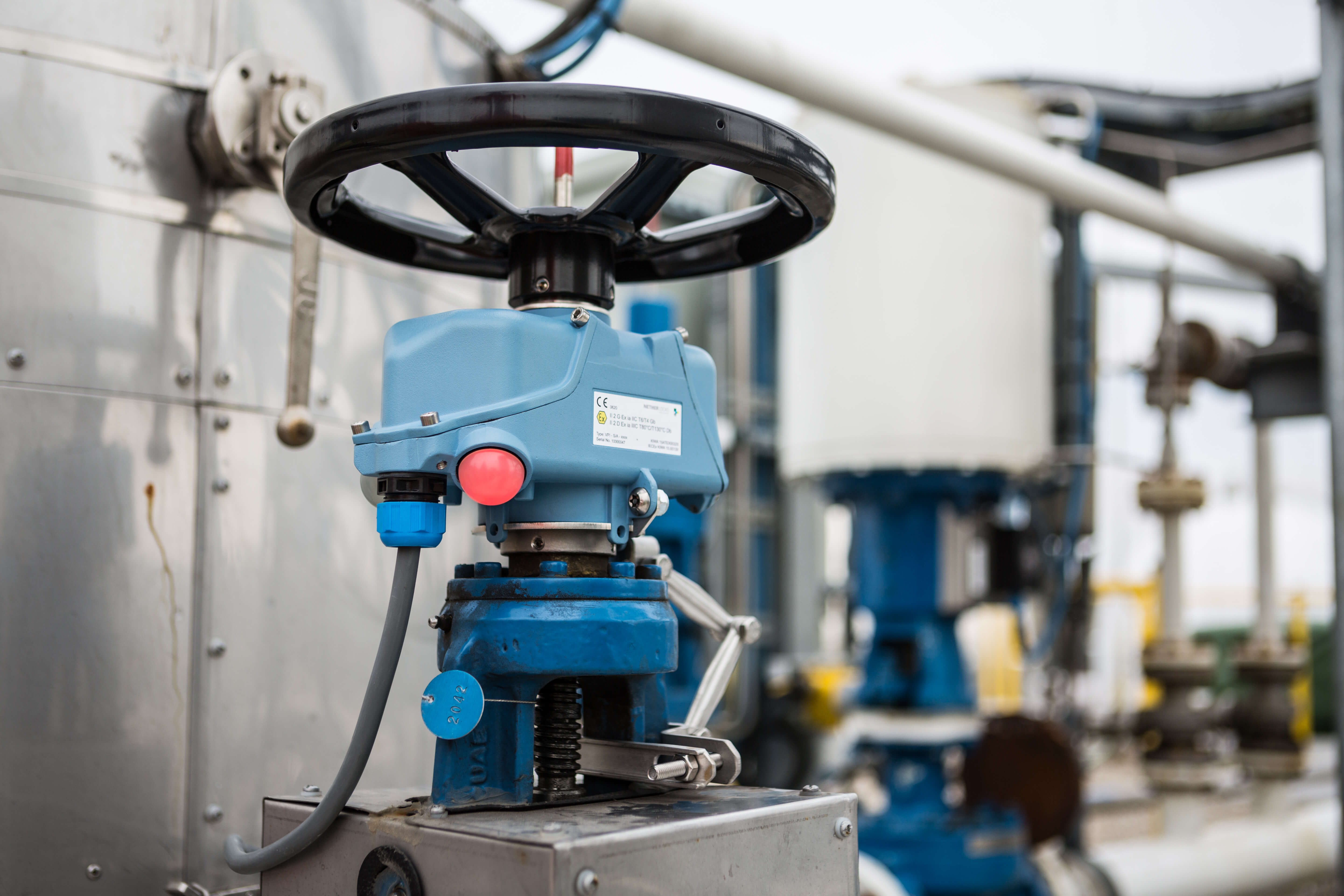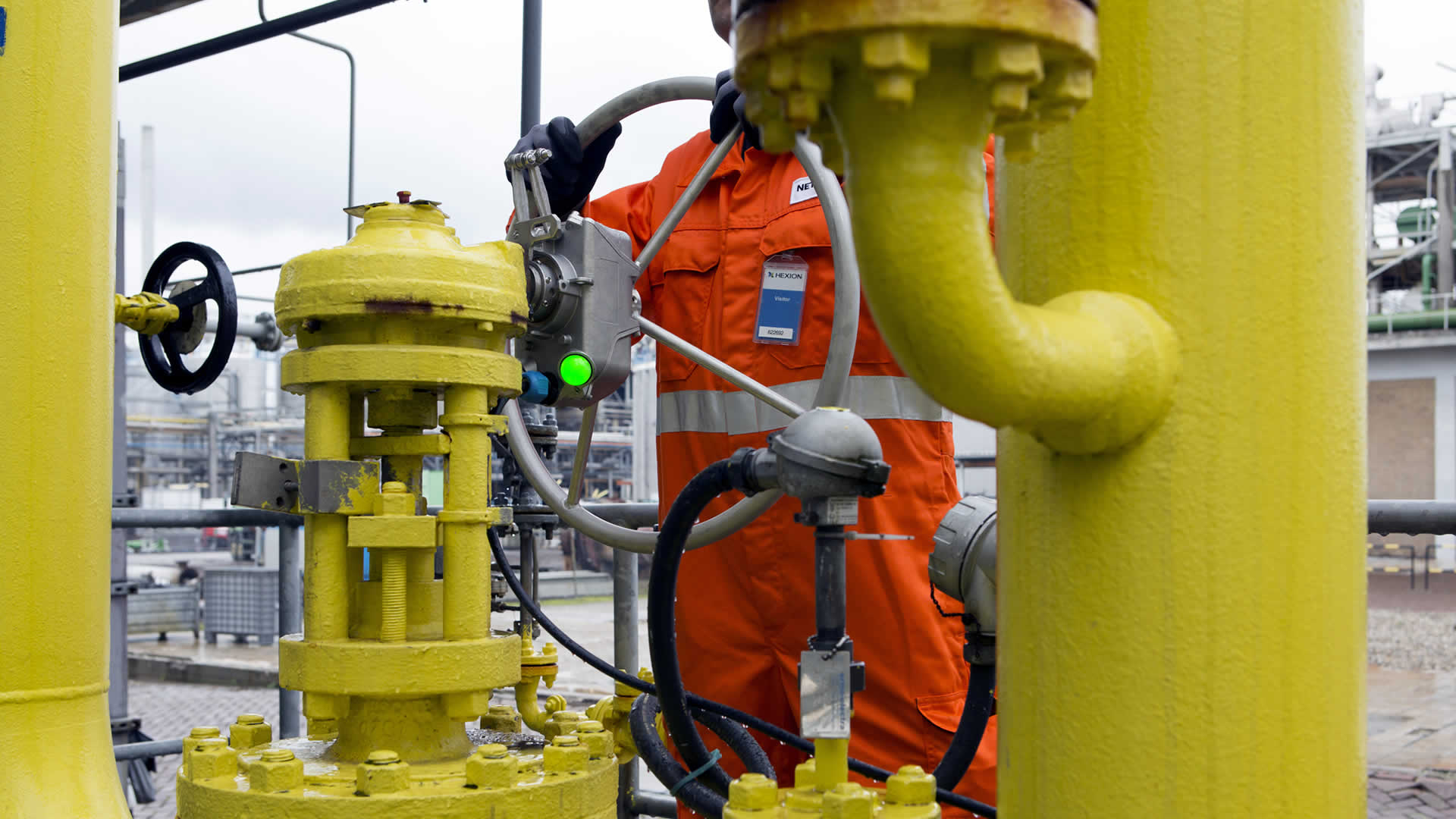 Easy mounting
Just like any bracket-type solution with a valve limit switch, the VPI position indicator is mounted on top of your hand wheel-operated valves, like gate or globe valves and valves with a gearbox. The body is fixed to the valve with a universal bracket, which can be mounted on any type of multi-turn valve within a very short installation time.
Certified for use in explosive atmospheres
The VPI position indicator is ATEX- and IECEx-certified as intrinsically safe (Ex i). It is also available in a flameproof version, and with a wide range of sensors and valve limit switches.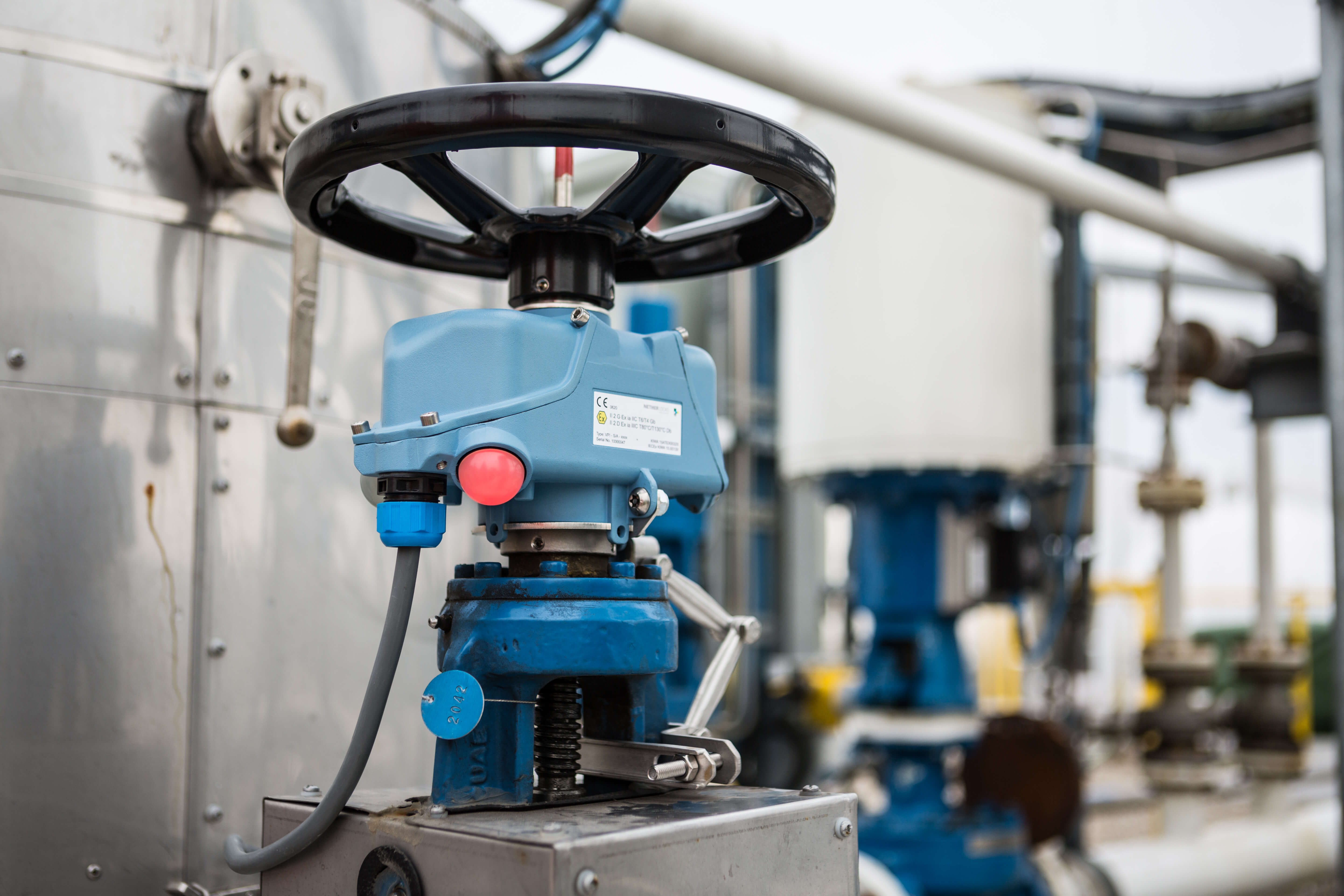 Discover how to get a reliable open and closed signal from your manual linear valves
How does the VPI position indicator work?
The VPI position indicator is a dedicated valve limit switch that helps you to get a clear overview of the position of your manual linear valves in the field. It is the most reliable position indicator for any type of manual multi-turn or gearbox-operated valve.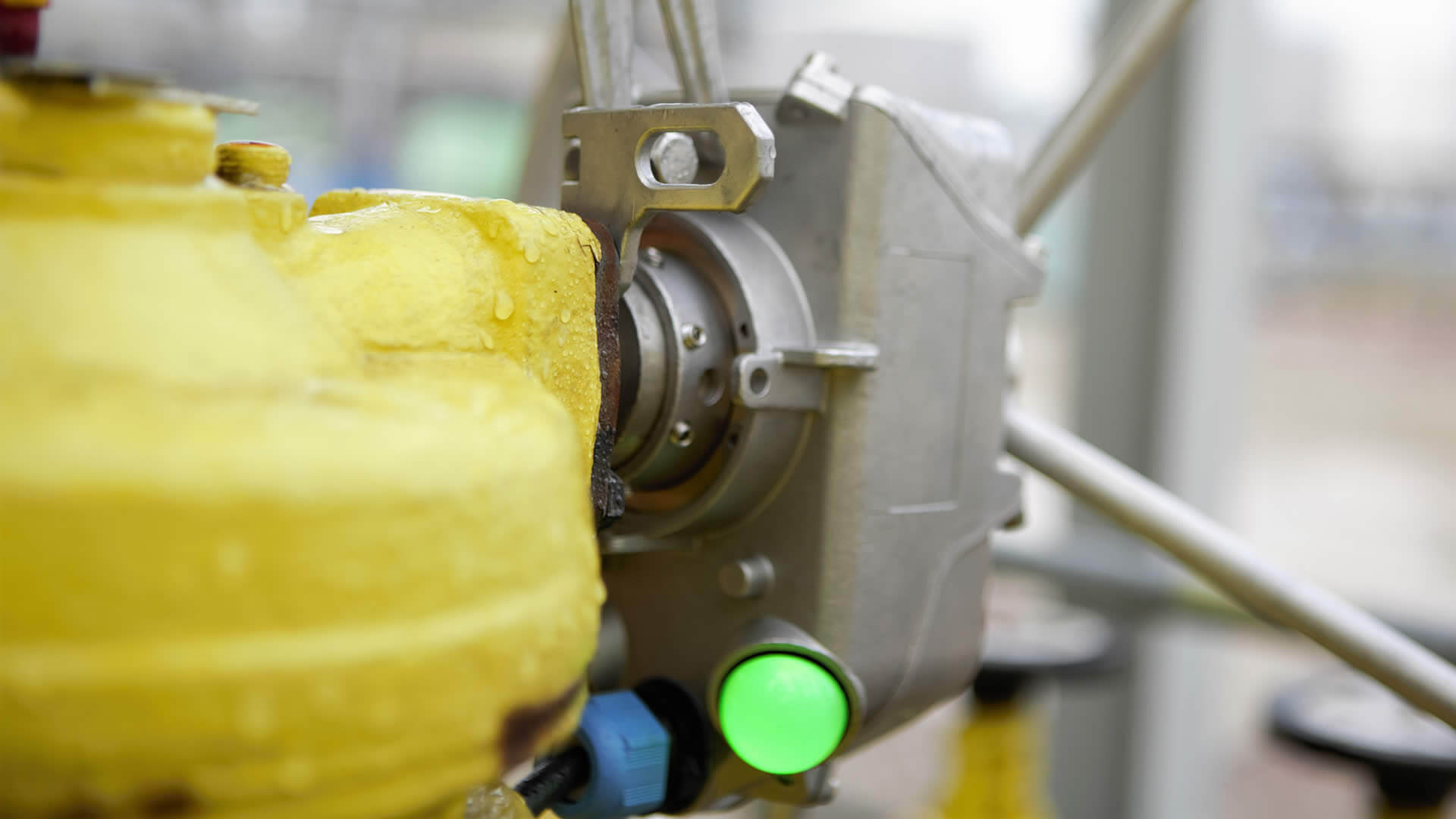 Fully enclosed sensors
As sensors and counters are fully enclosed and resistant to mechanical impact and weather conditions, there's no need for unscheduled repairs caused by such external forces.
How can we help you?
You can fully adapt your VPI position indicator according to your specifications. Various sensors, protection modes and communication protocols are available. Our dedicated specialists are ready to advise you on how your VPI can best be applied in your plant.
Get configuration support