Solutions
Our valve operation solutions help you to run your plant as efficiently and safely as possible.
Enforce safe valve operation
Trapped key interlock solutions enforce a predefined sequence of operation and allow for (electronic) management and monitoring of complex interlocking sequences.
Go to solutions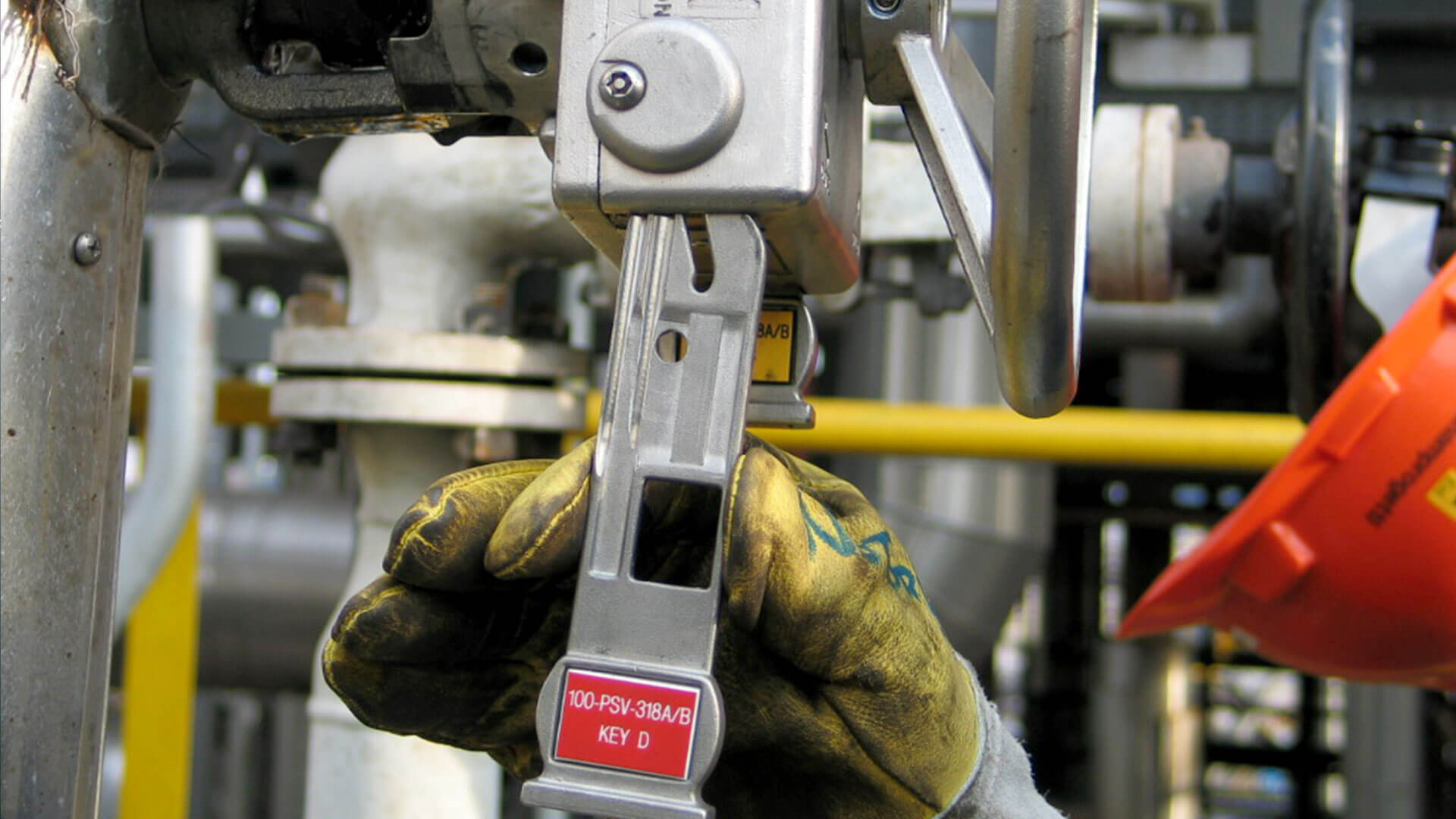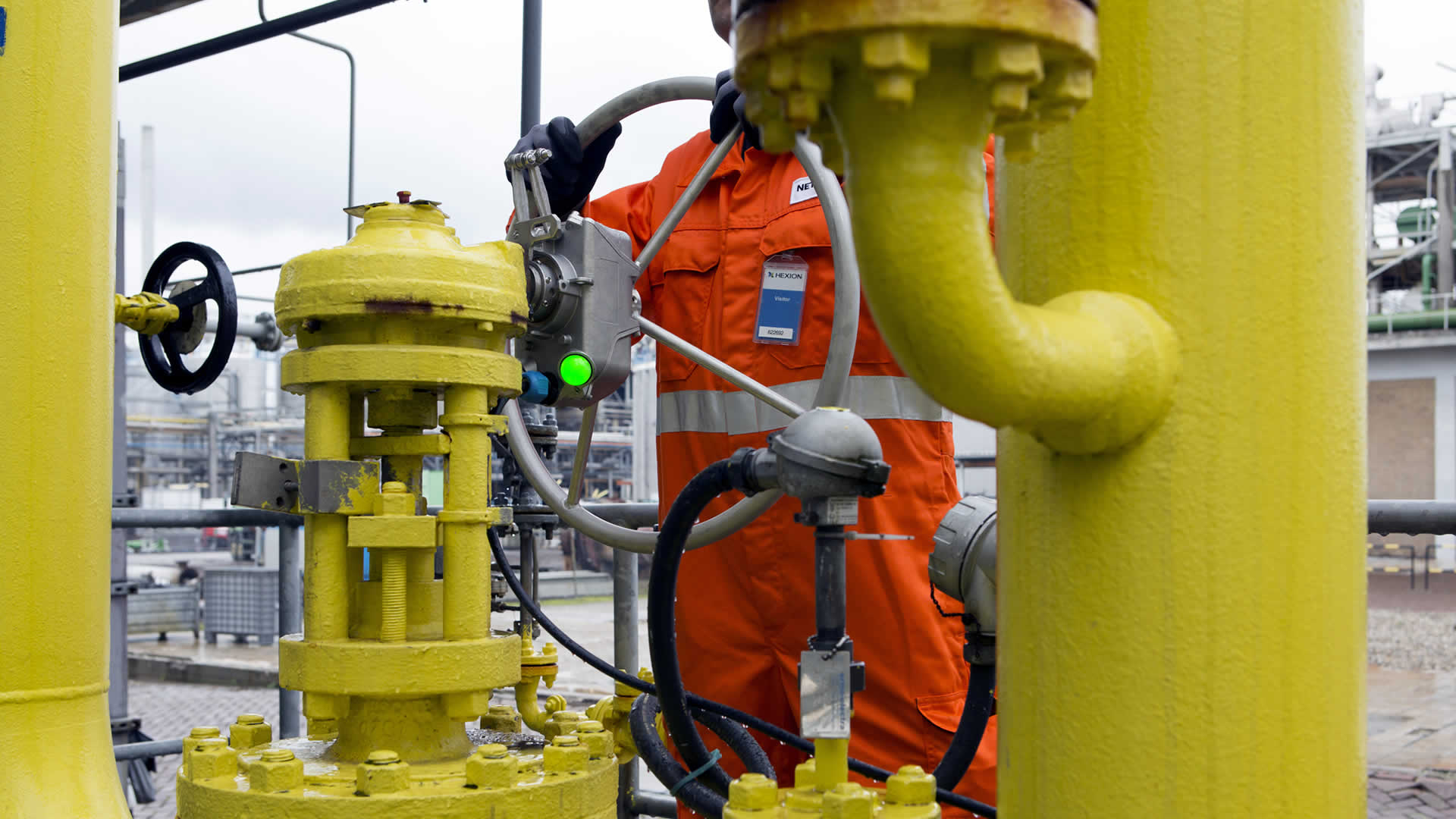 Monitor manual valve positions
Valve Position Indicators signal the open and closed position of your manual valves to your control room. They offer a universal solution for all your manual multi-turn valves and gearboxes.
Go to solutions
Operate manual valves quickly
Improve your operator's efficiency and convenience with our portable actuators. They operate your heavy or large manual valves in a fraction of the time.
Go to solutions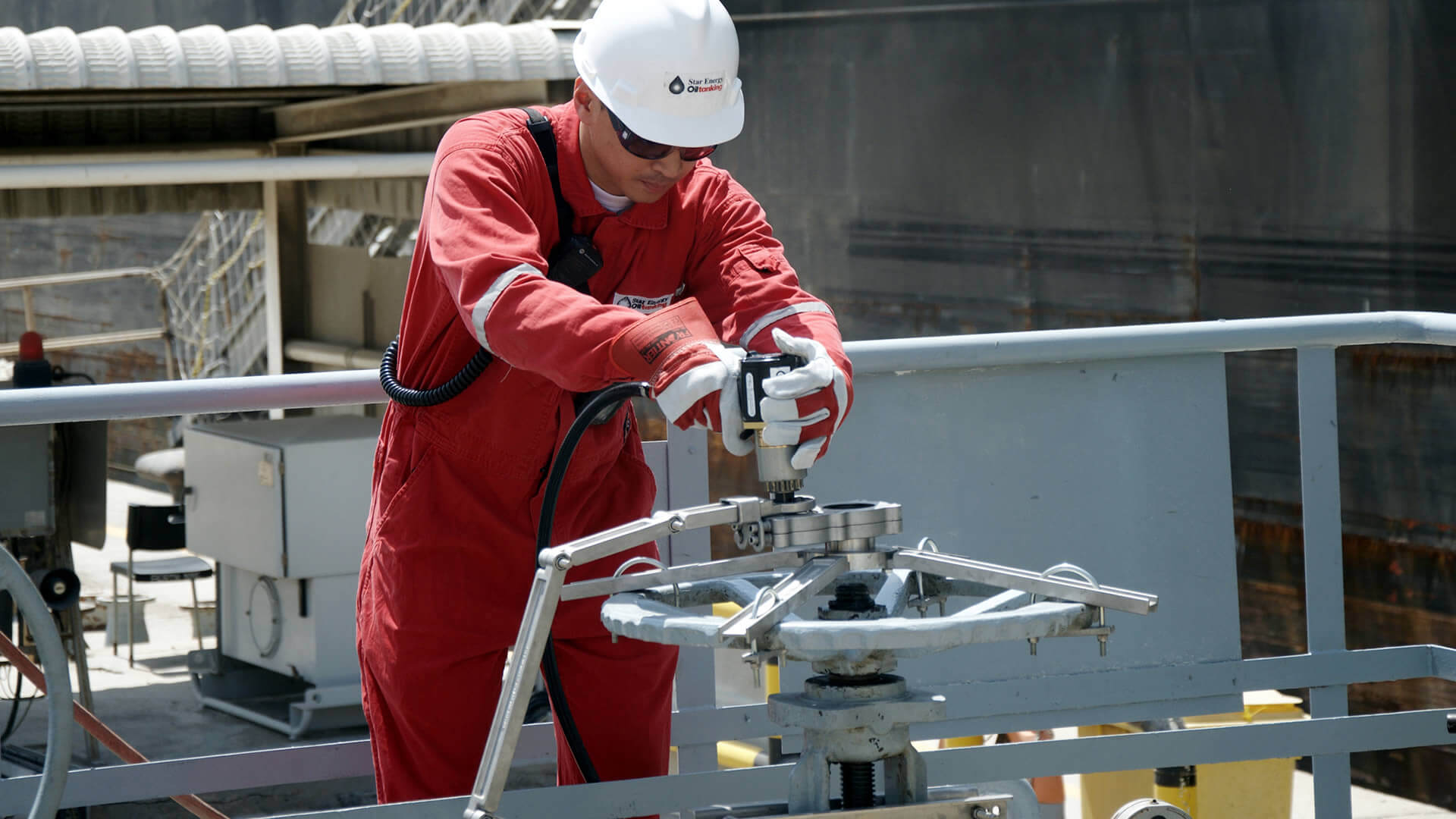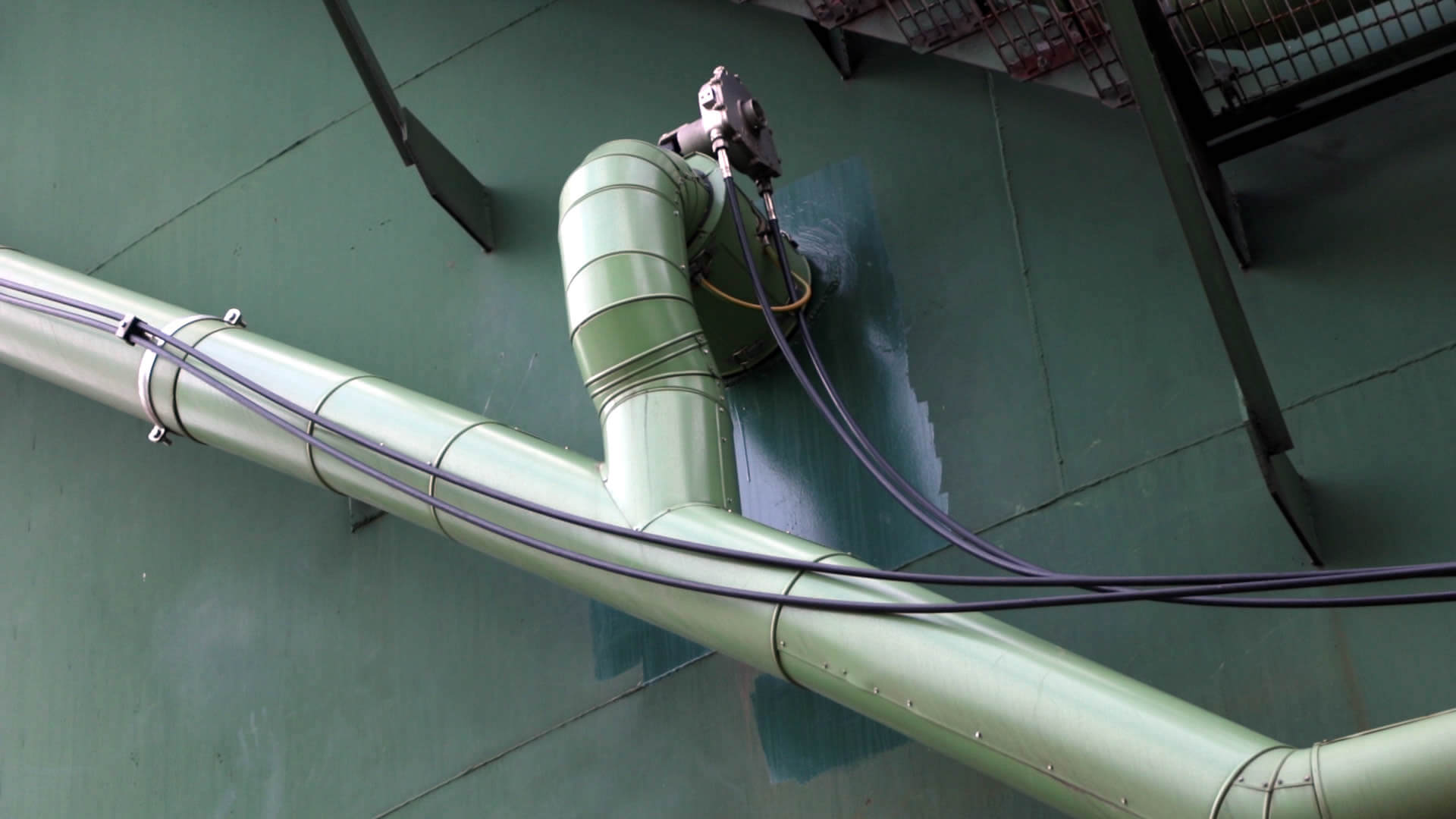 Operate manual valves remotely
Operate your manual valves from a vast distance with our remote valve operating systems. They fit any conventional wheel-operated device in hazardous or hard to reach places.
Go to solutions
Ensure the integrity of critical safety systems
Sofis valve interlocking systems, key management systems, and other safety solutions help the industry to comply with stringent safety regulations and risk management policies. To ensure the operational integrity of critical safety systems in the longer term, Sofis offers the Asset Integrity & Continuity Program.
Go to solutions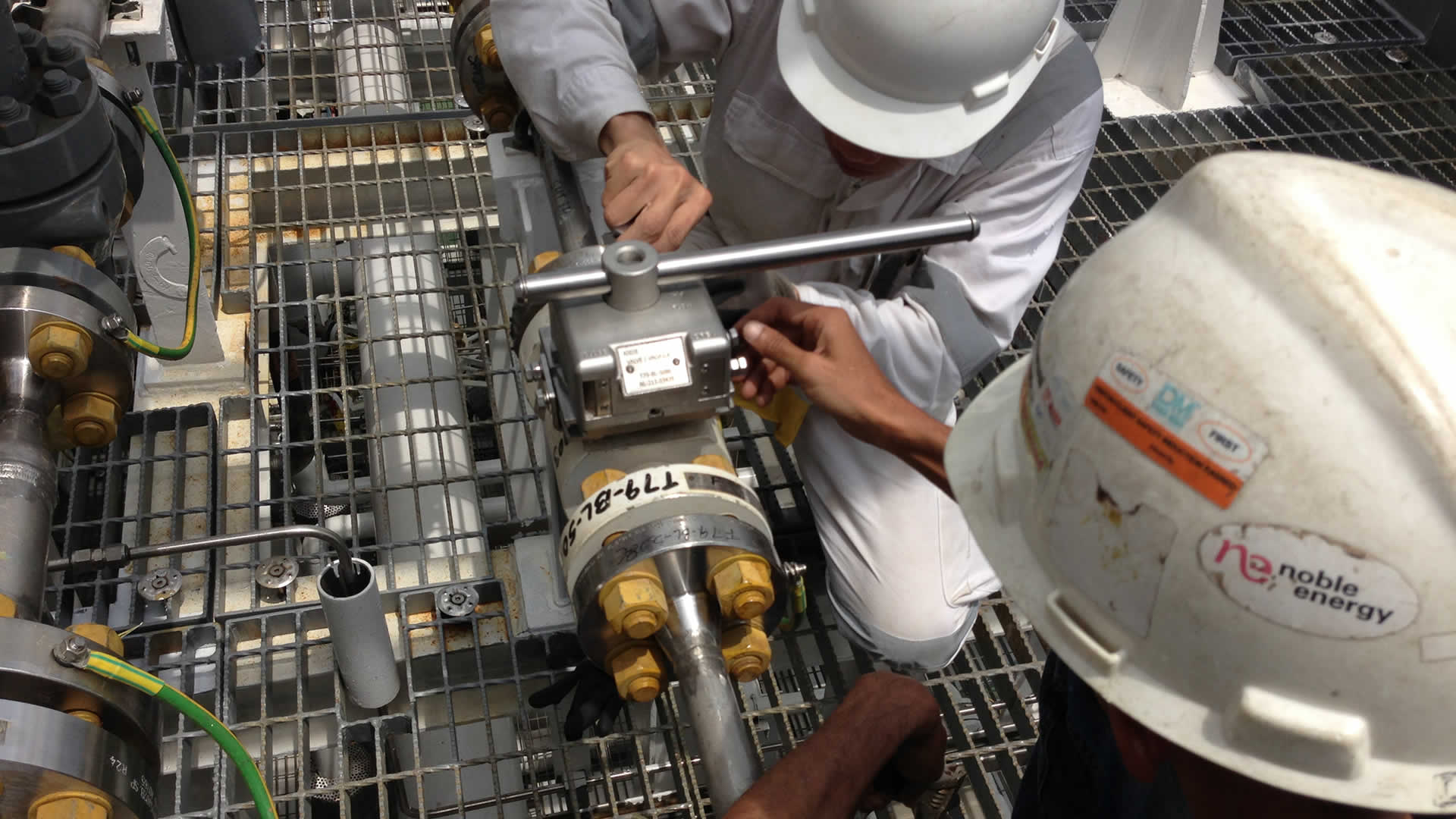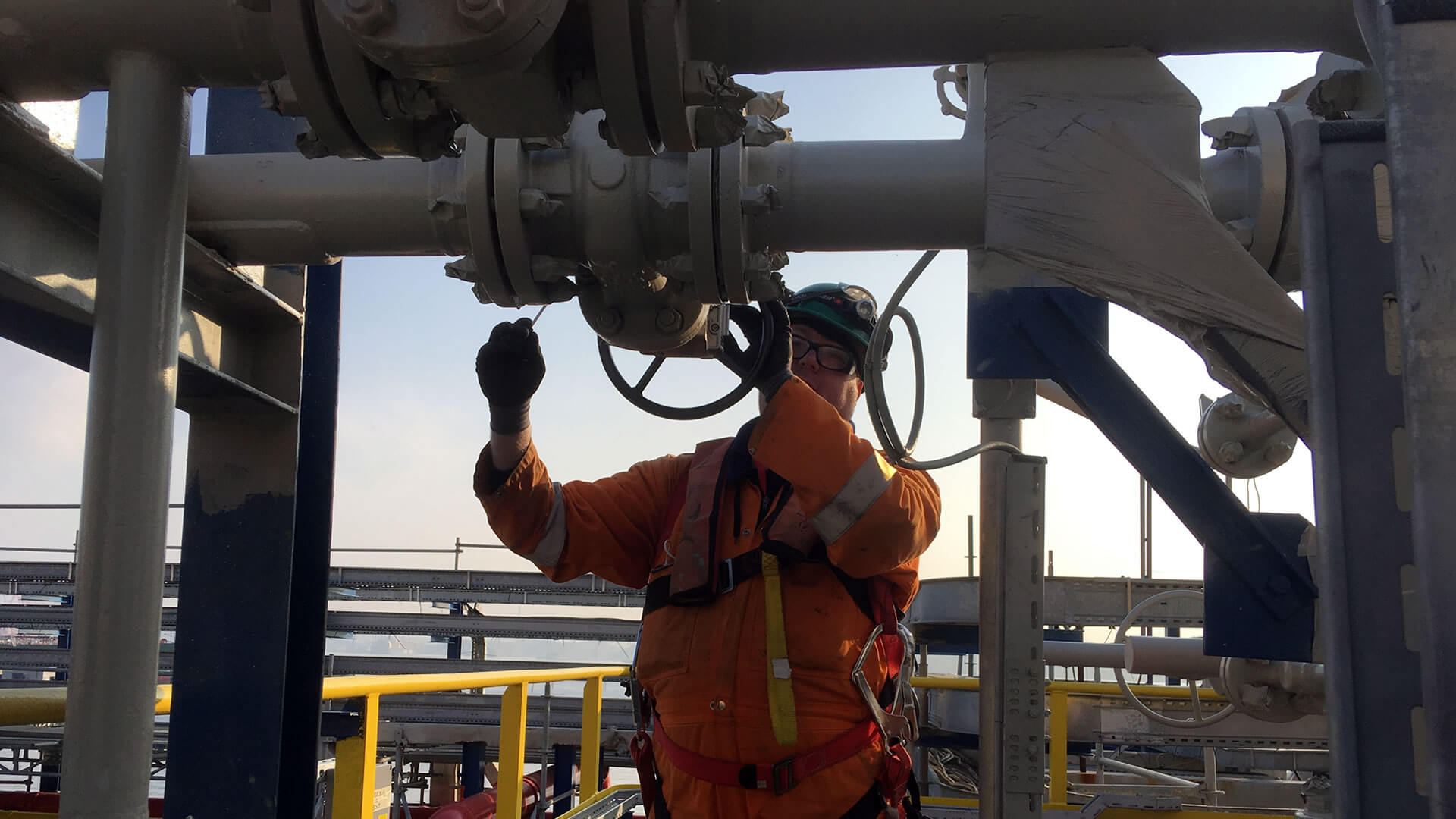 Ensure operational efficiency
Sofis valve interlock inspection programs prevent undesirable, costly, and even dangerous situations. They also help you ensure long-term continuity of your valve interlock systems.
Go to solutions
Mitigate effects of human error
To mitigate the effects of human error, training for operators and maintenance teams is required to understand valve systems and products.
Go to solutions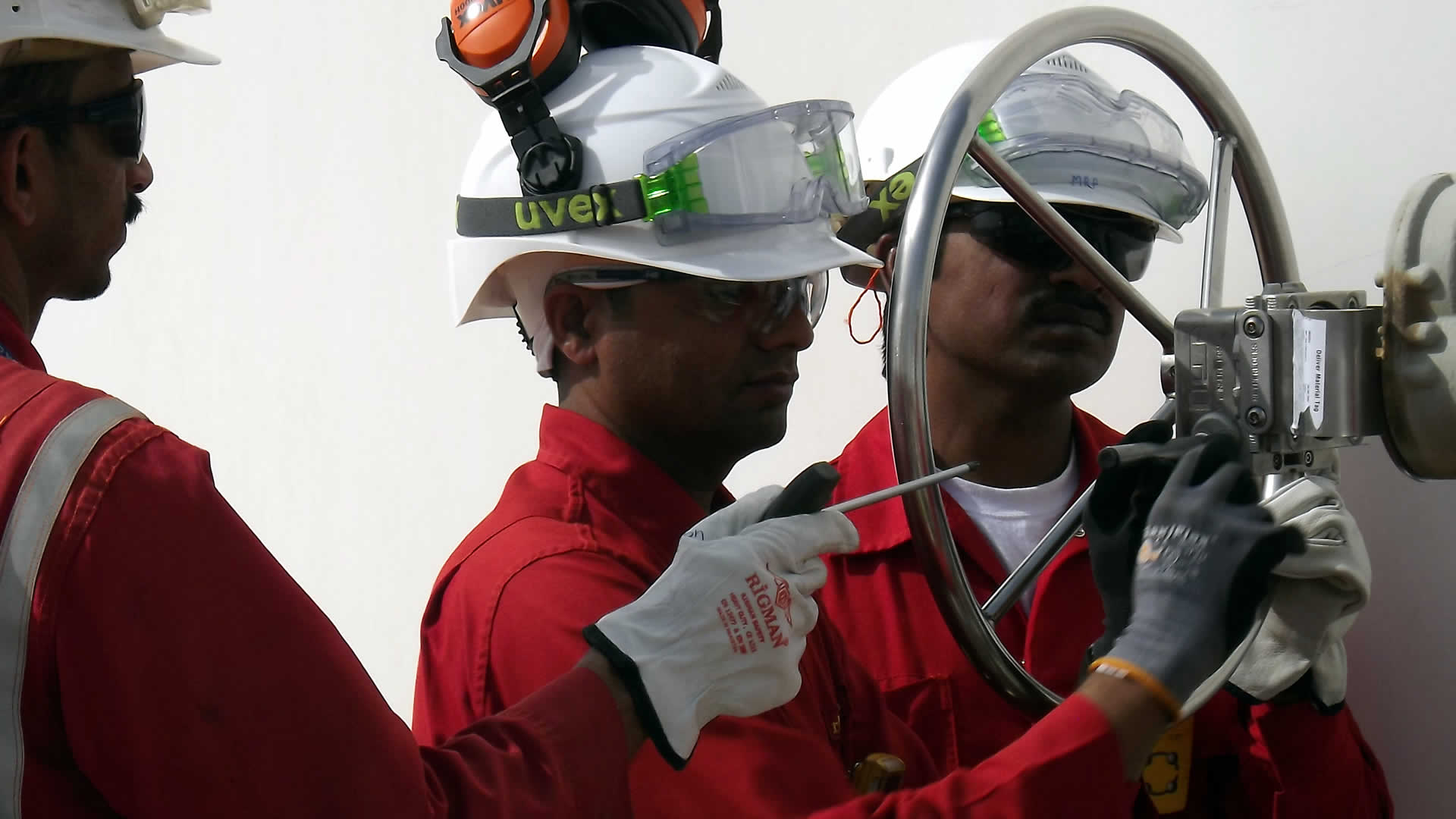 How can we help you?
With 30+ years of experience we can help you creating smart valve operations. Let us share the lessons we've learned with you by participating in HAZOP studies, interlock sequence design and customized process safety products.
Contact