Avoid Product Transfer Incidents, Transfer More Product
Choose from Various Methods to Ensure Fast And First Time Right Valve Line-Ups.
Incorrect Valve Line-Ups Lead to Incidents and Inefficiencies
For a flawless product transfer, you need to line up the right tank and berth. This involves the operation of many valves. Mistakes lead to loss of containment, spills and product contamination.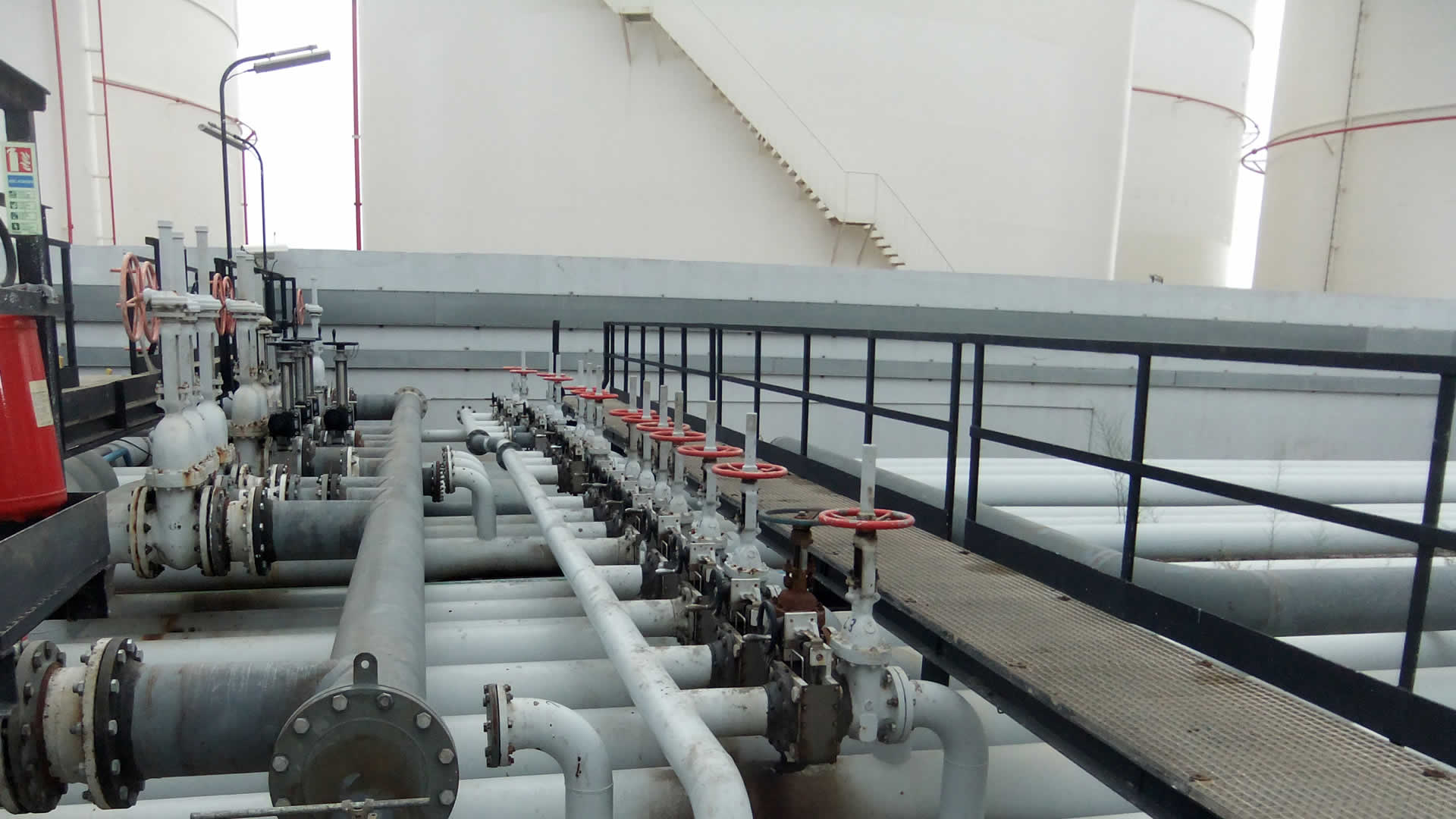 Two Ways Towards Correct Valve Line-Ups
You can ensure a correct line-up through electronic monitoring and regulation of your manual operations. You can choose from different methods to upgrade your manual valve infrastructure and to ensure correct valve line-ups.
Total Control
With our valve line-up system, you'll leave no room for incidents and ensure fast and flawless operation. Your control system regulates your manual valve operations, providing maximum control and insight. All valves are locked for operation. Keys to unlock are released based on control system input. By tracking the keys your control system receives up-to-date valve status information.
Your DCS determines which valves are to be operated.
You can only operate the nominated valves.
Product transfer will only occur with correct line-up.
Learn More About the Line-up System
Real-time Feedback

With our VPI position indicators, you always have real-time insight into the status of your manual valves. Changes in valve positions are instantly detected and transmitted to your control room. VPI position indicators are mounted on top of your manual valves. They detect when a valve reaches an end stop and transmits this information to your control room through a wired or wireless connection.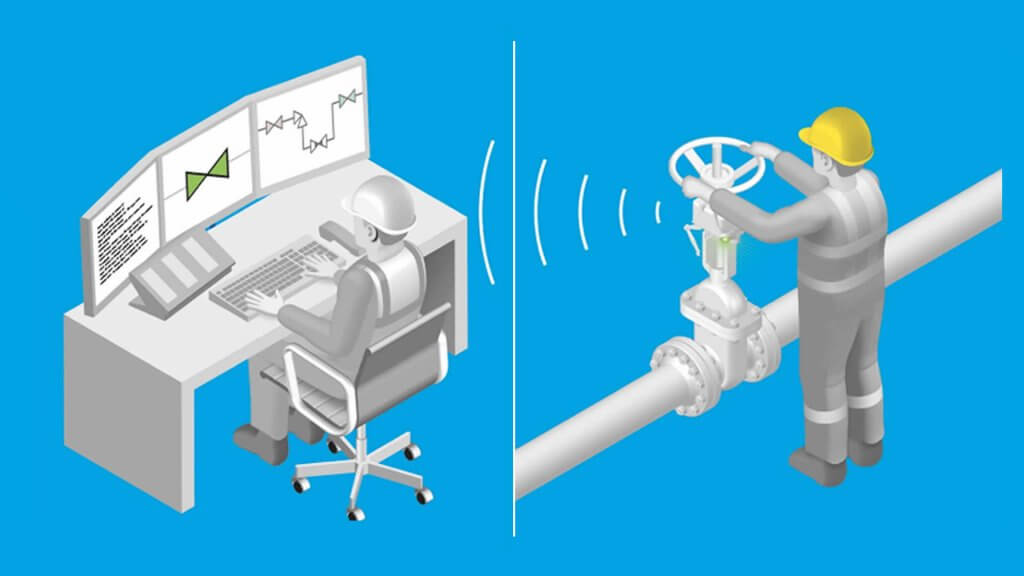 Your DCS determines which valves are to be operated. Product transfer will only occur with the correct line-up. You can only operate the nominated valves.
Learn More About VPI
More throughput. Less Investment. Zero Incidents.
By ensuring fast, first-time-right valve line-ups you increase throughput and terminal profitability, without the need for full automation.
Eliminate the risk of product spills and contamination
Optimize terminal throughput
First-time-right valve operations
Real-time availability of operational data
Lower CAPEX compared to terminal automation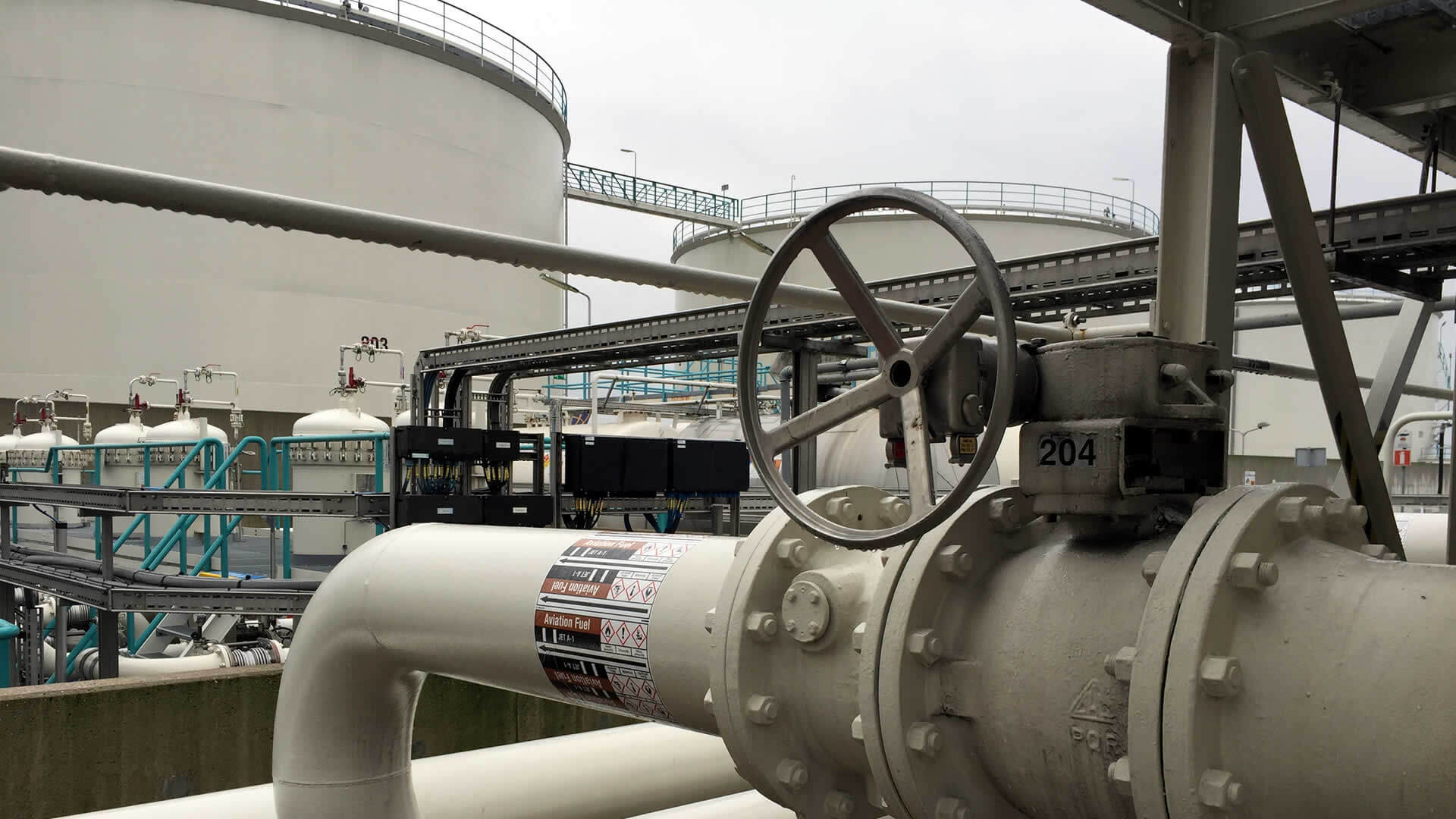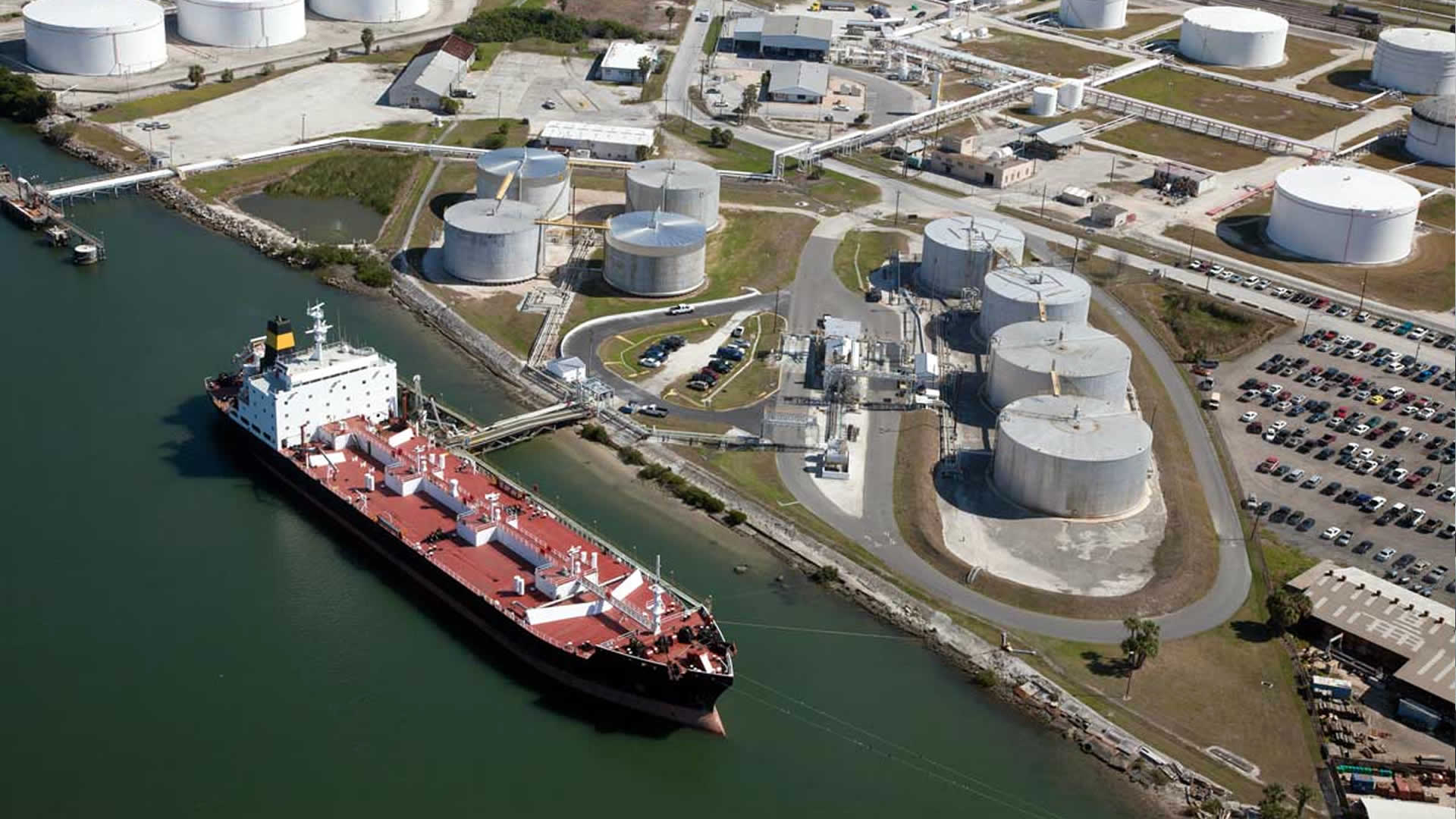 Case Study
In the tank storage industry, product contamination during product movements is a common issue. A leading tank storage company managed to avoid product contamination during cargo loading with a dedicated valve-line up system.
Read Case Study
What Our Customers Say
I really appreciate the help of the Sofis team in getting this project ready on time. Everything has finally come together into a splendid and smart solution, and we're ready now to move forward and make it work. We are extremely grateful for your constant support and looking forward to continuing to work together.
- David Muscat, Assistant Technical Manager, Oiltanking Malta
Thanks to the valve line-up solution we are now able to load 9 more ships per year.
- Operations Manager, large independent tank storage company