Avoid loading errors and product contamination
see Rule out loading errors and unwanted product mix by guaranteeing a correct valve line-up.
Guaranteed valve line-ups for optimal protection against product handling incidents.
Incorrect valve line-ups cause errors during product transfer
enter Product transfer in tank terminals are complex procedures. Aligning the right tanks with the loading docks involves the operation of many valves. Mistakes in valve operation lead to loss of containment, spills and product contamination.
Download PDF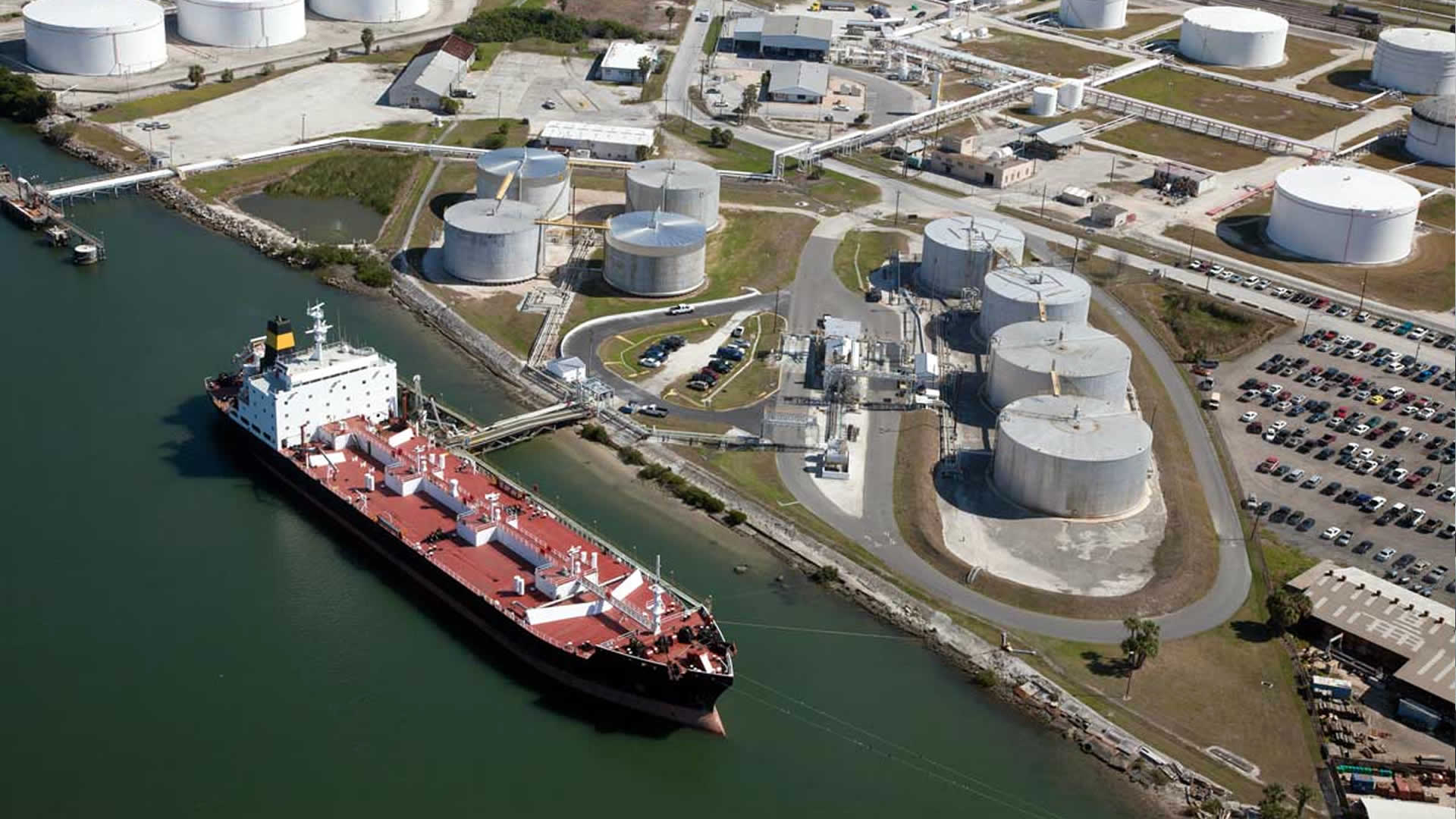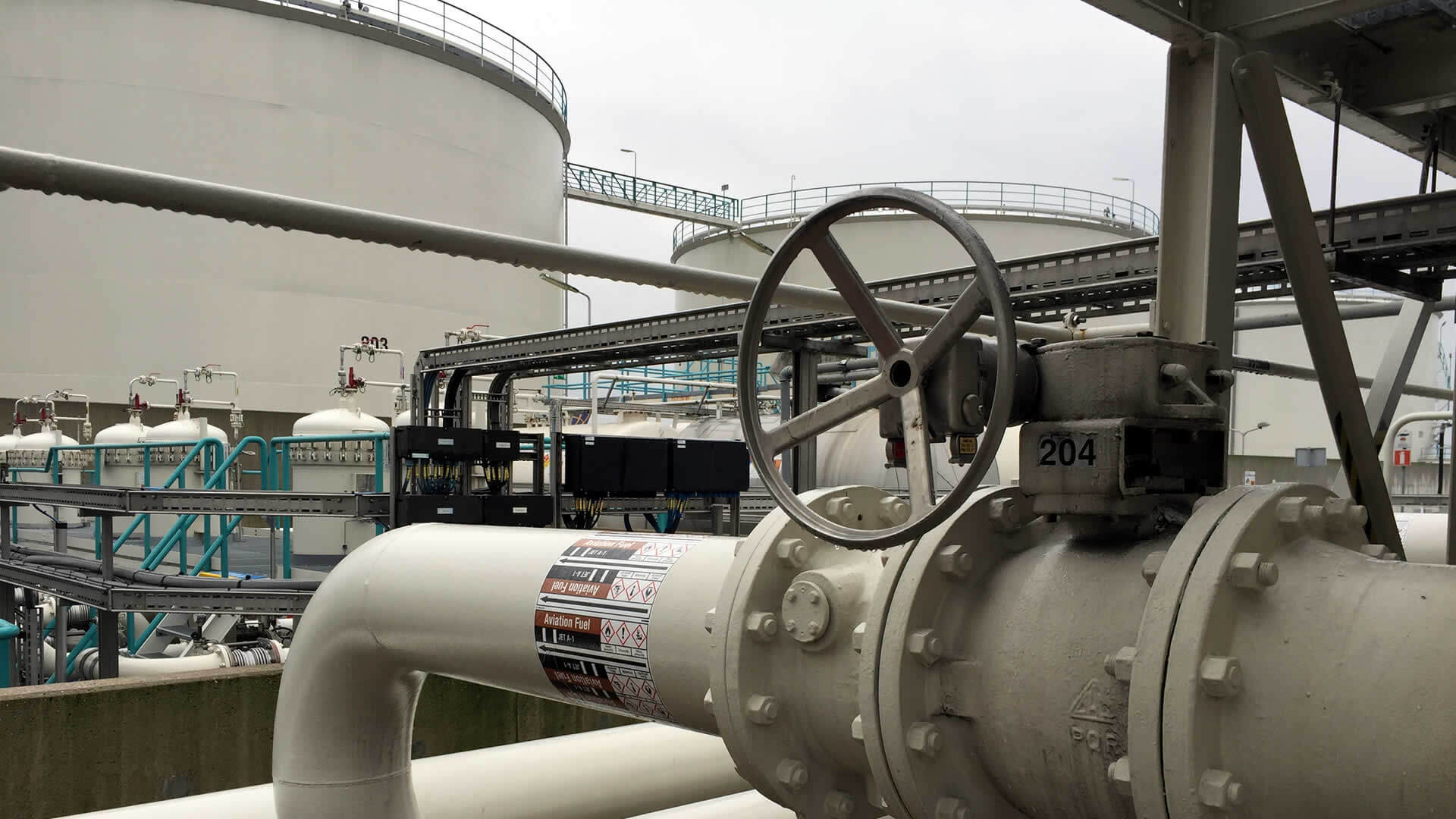 How to ensure correct valve line-ups?
watch Aligning valves requires the operation of many valves. Commonly these valves are manually operated and are not monitored in the control room.
By electronically monitoring and regulating the operation of your manual valves, you can ensure a correct line-up. You prevent errors leading to spills and contamination with all related costs and reputational damage.
Let us help you avoiding valve line-up errors
The valve line-up system avoids errors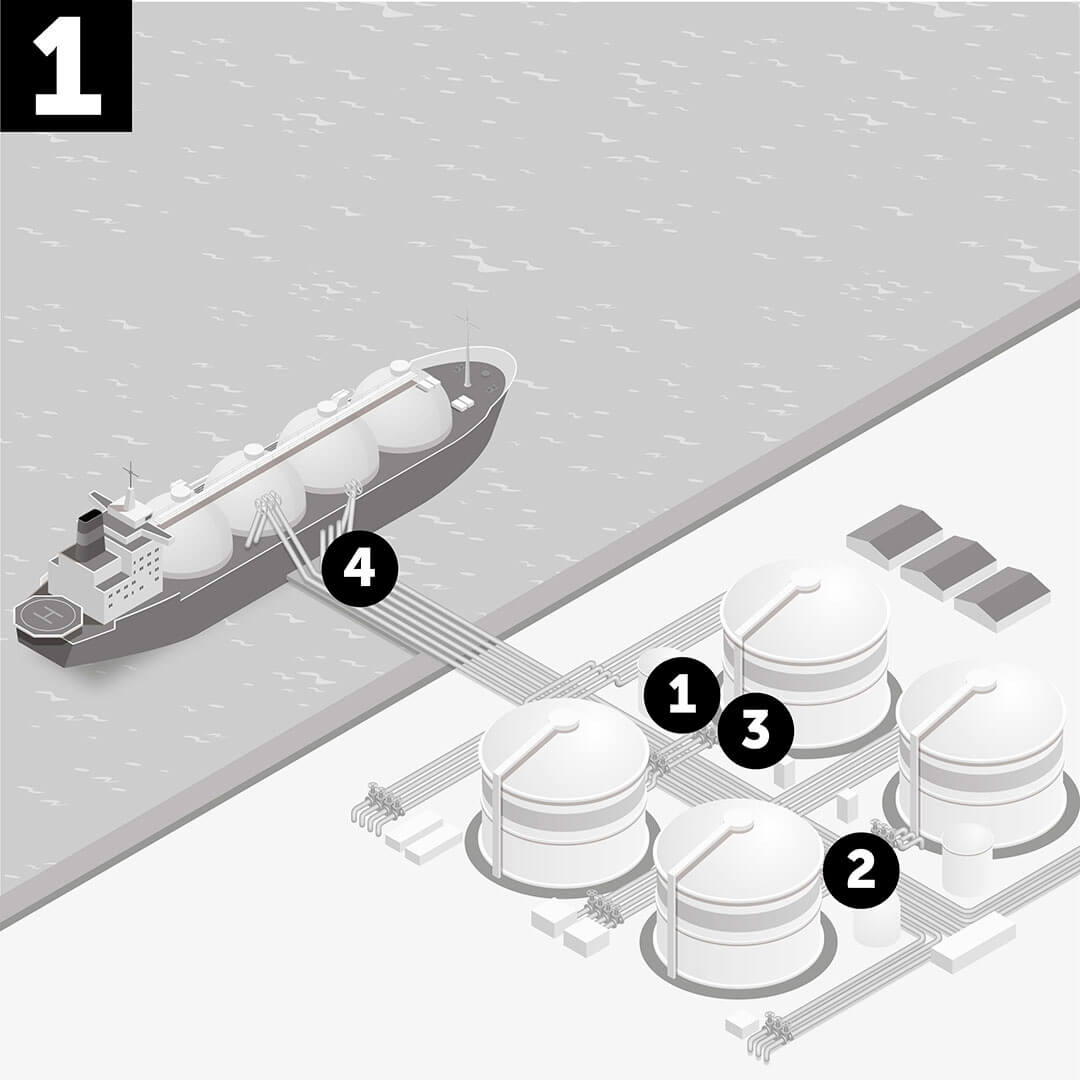 Ensure a correct valve line-up to avoid product contamination during loading operations.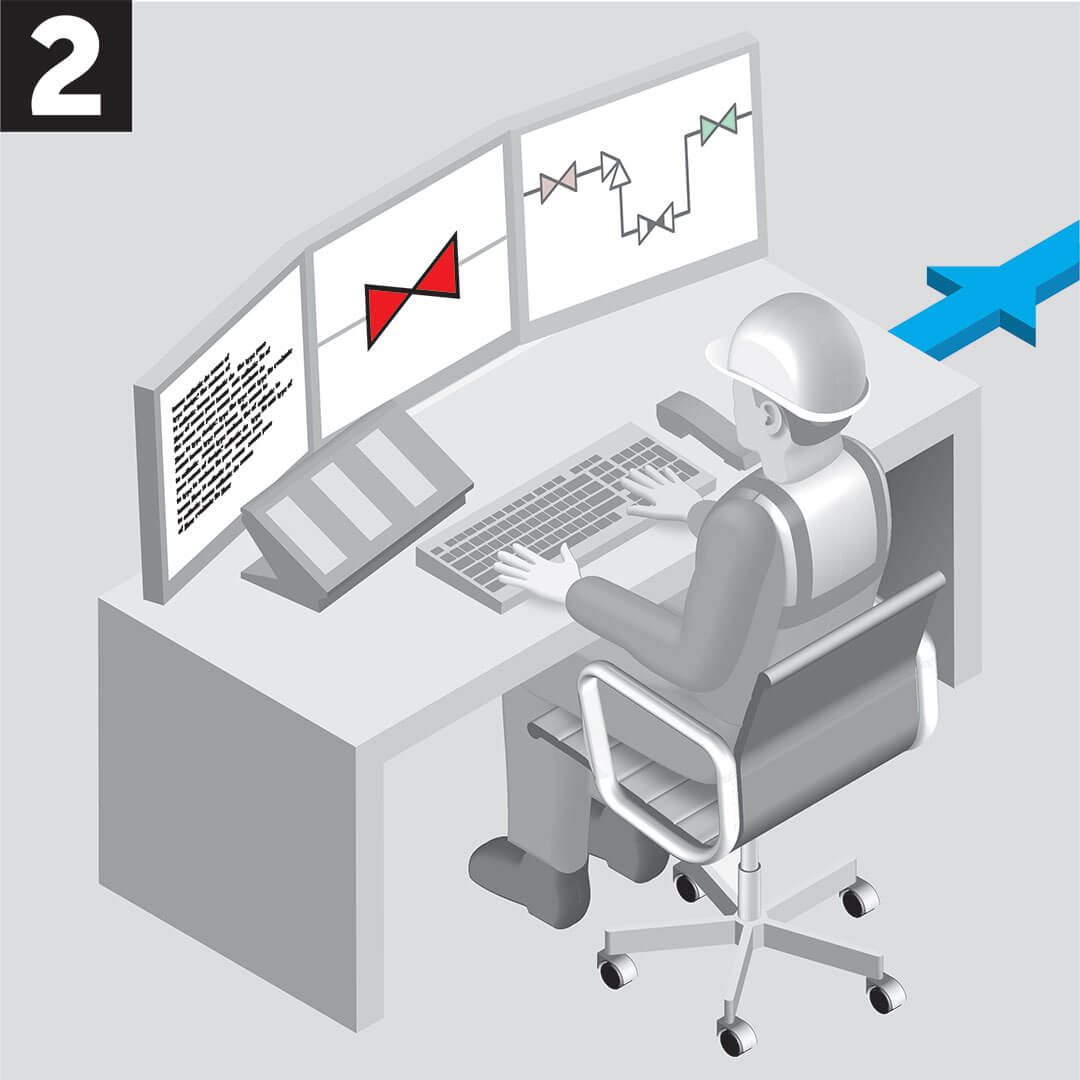 The DCS uses the planned loading schedule to determine the required valve line-up.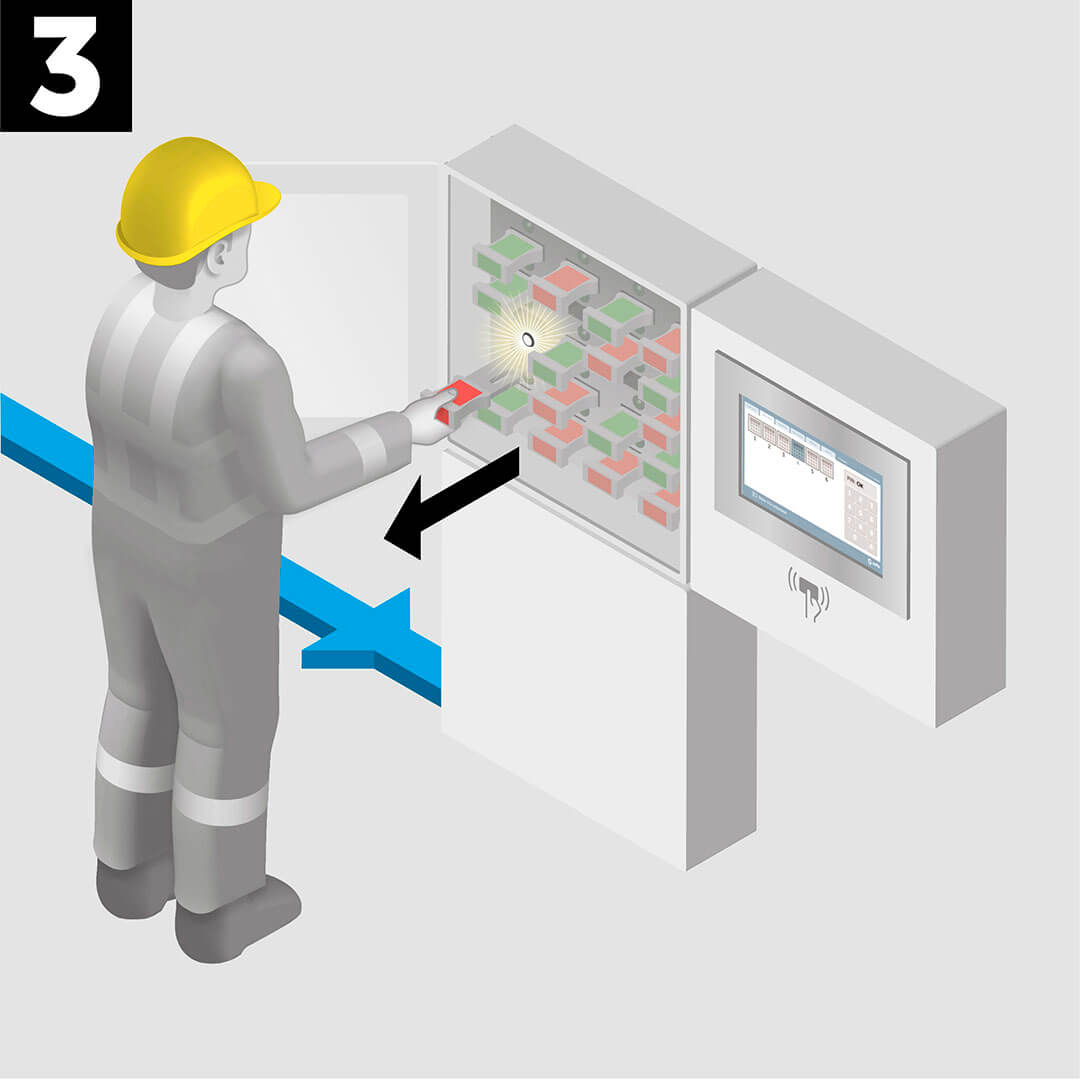 The DCS confirms the required valve operations to the Key Management System (KMS). The KMS releases the corresponding valve interlock keys.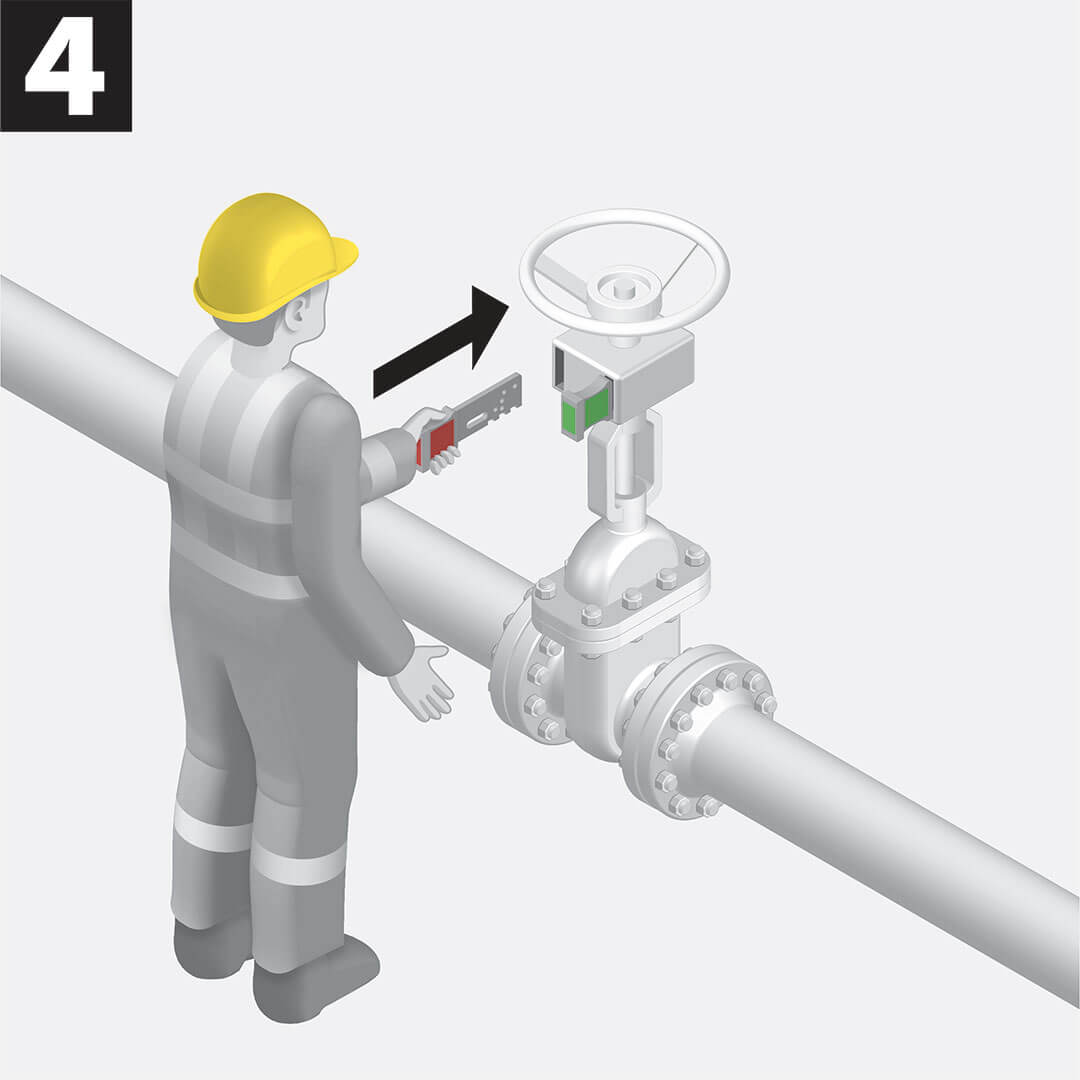 The operator uses the released keys to unlock only those valves specified by the DCS.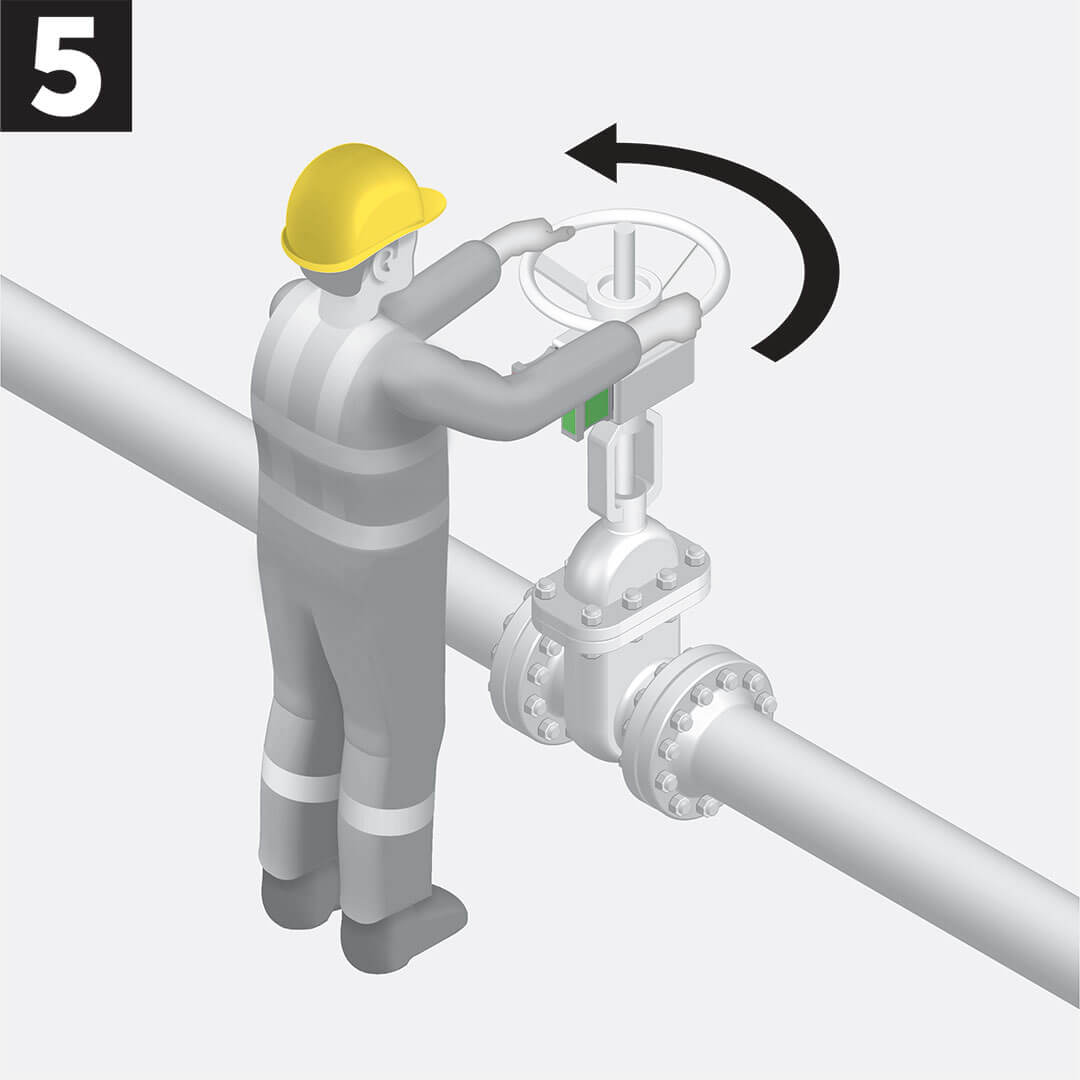 The valves are now unlocked and moved into their required state.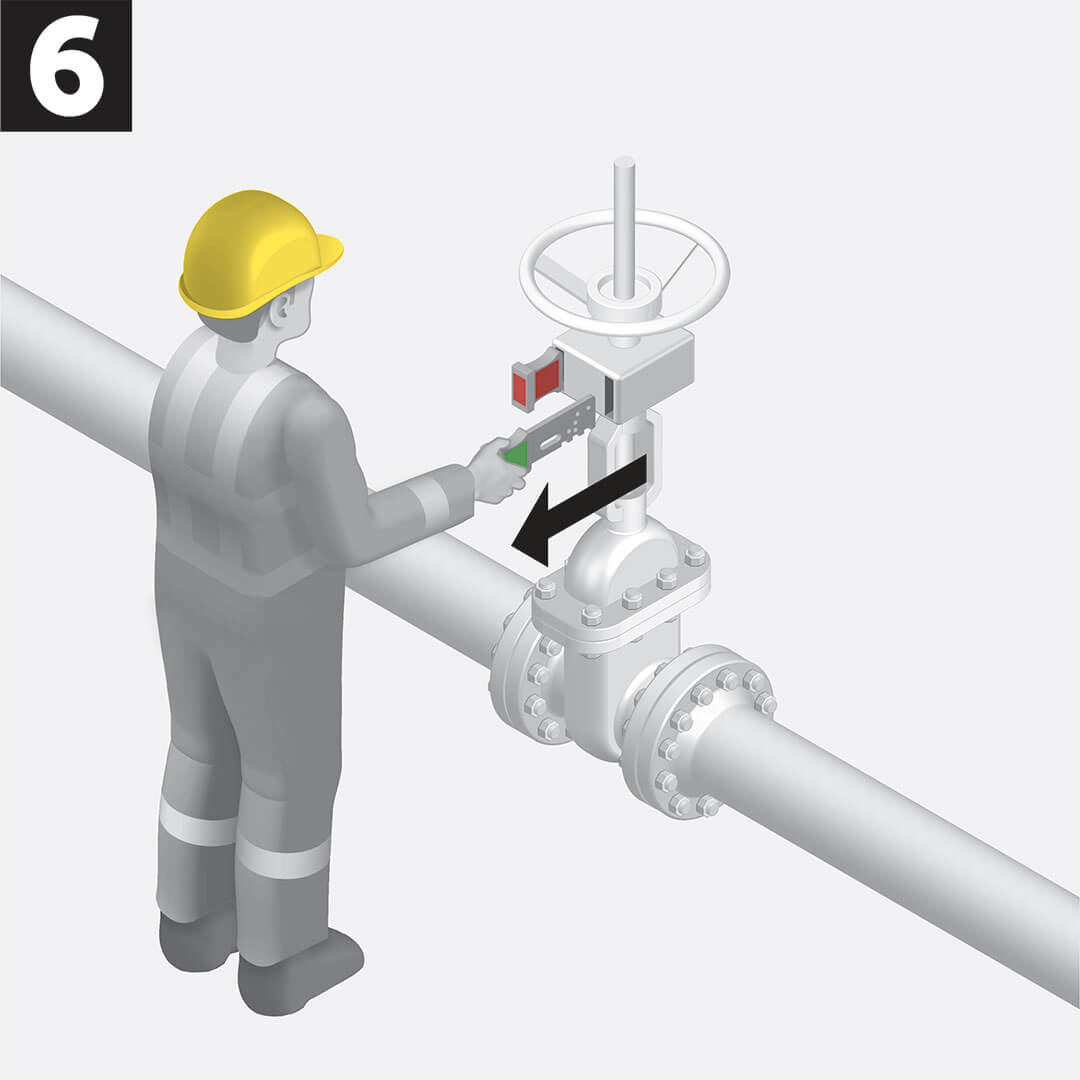 The locks trap the start keys and release the end keys after the valve is operated.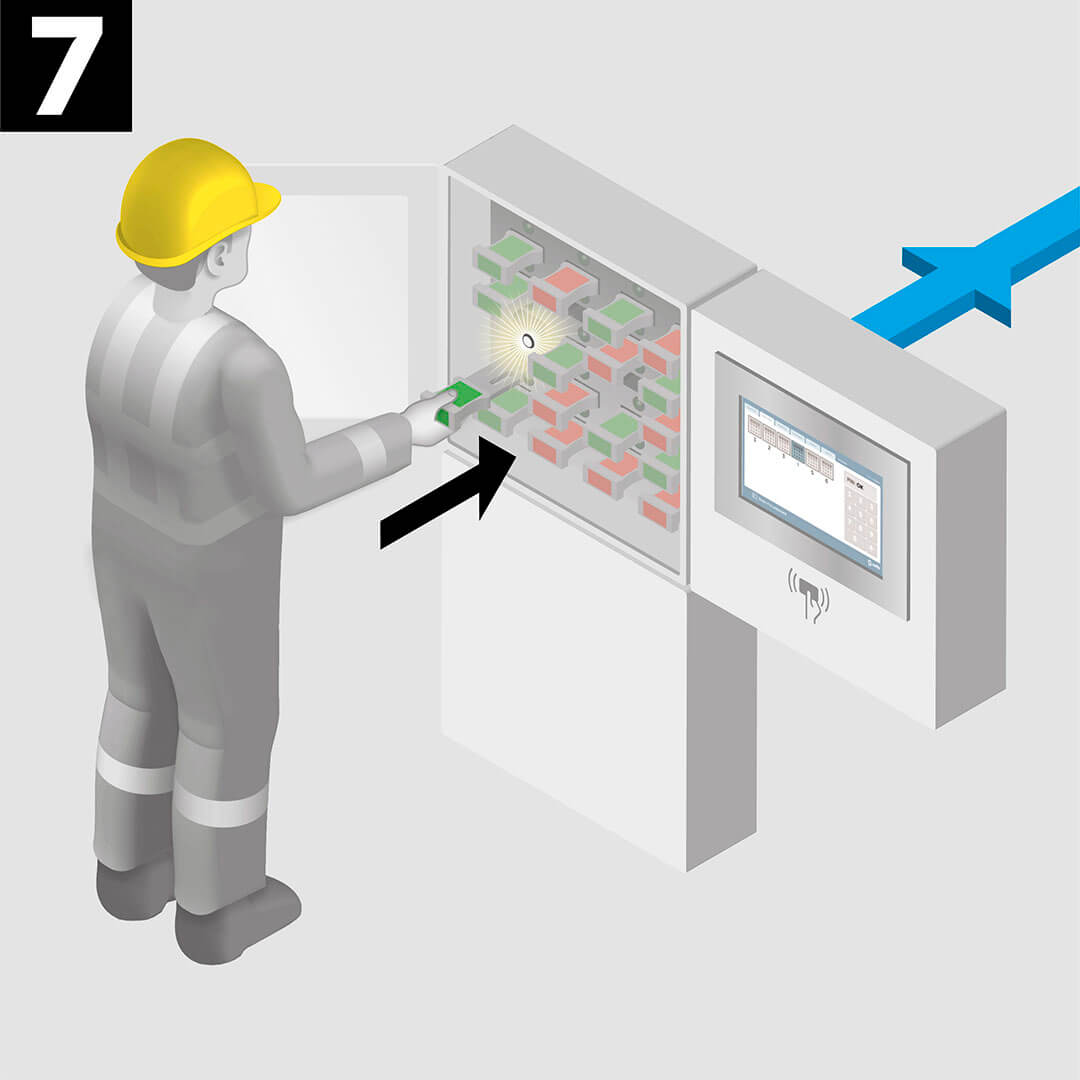 The KMS records the return of those keys and infers the changed valve states. It communicates these state changes to the DCS.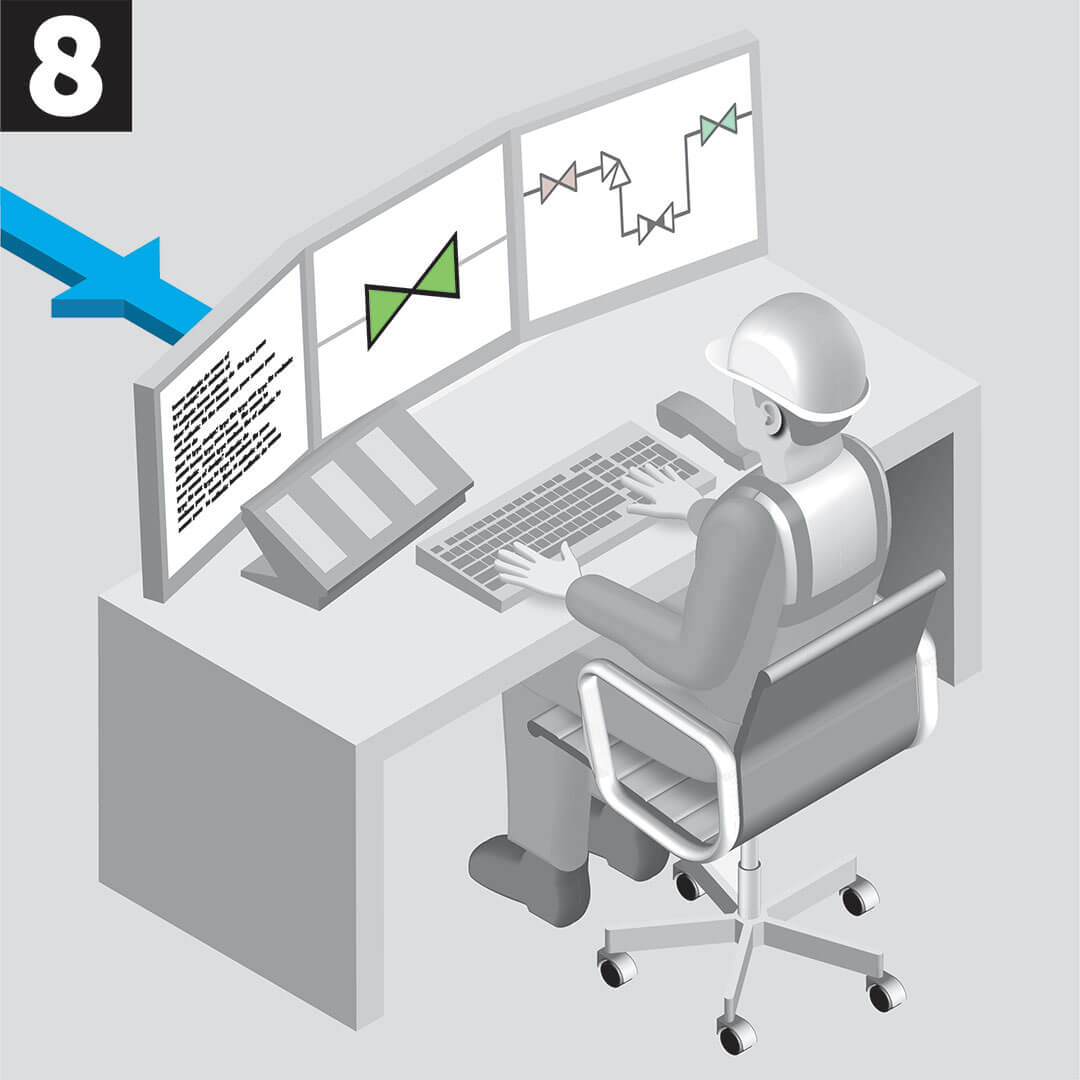 The DCS receives accurate status insight in the manual valve line-up operation…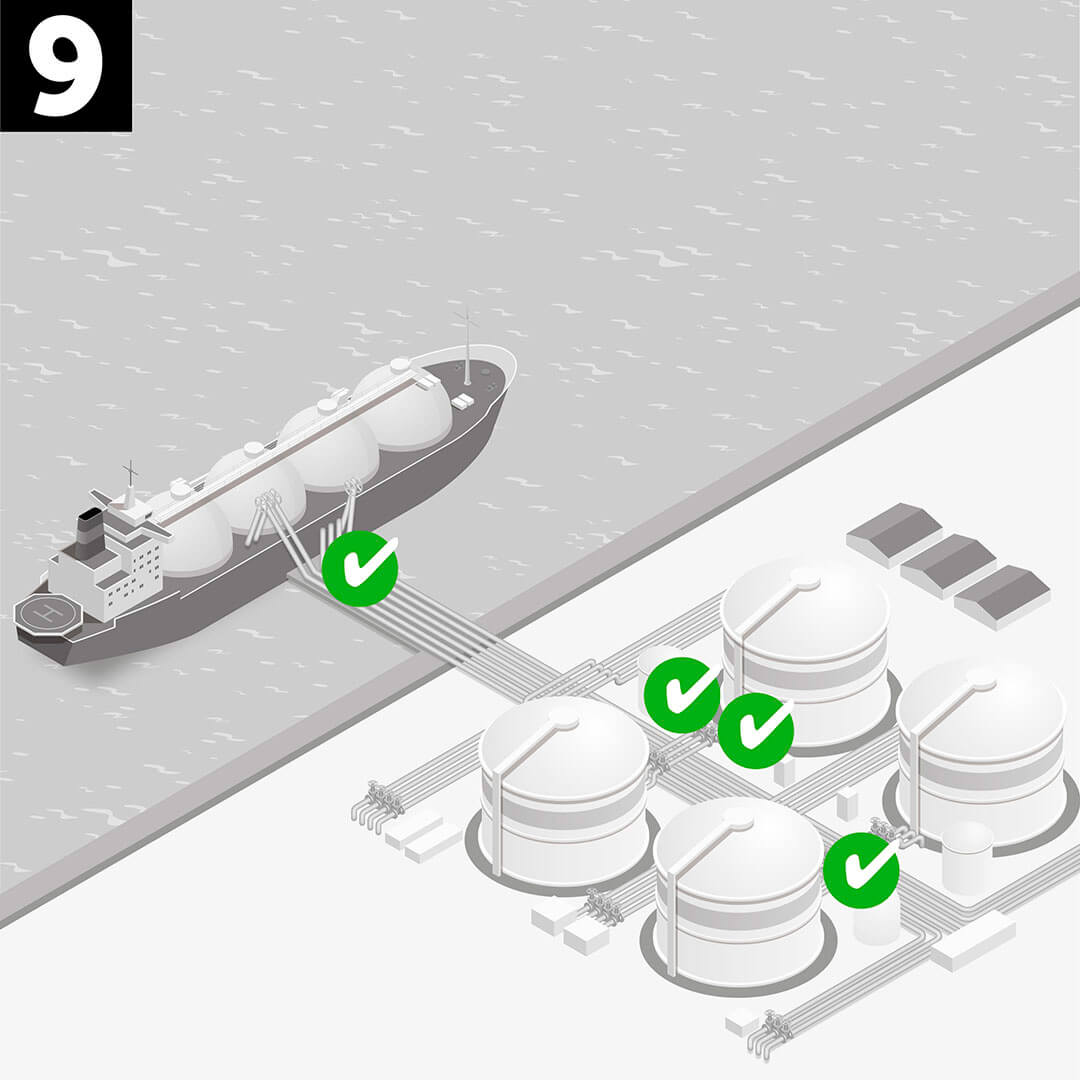 …and initiates the loading process once all required valve states are confirmed.
Download PDF
Guaranteed right-first-time operation
More reliable than full actuation
Our valve-line up system offers better security than complete valve actuation. Through their mechanical key principle, valve interlocks cannot be bypassed. Actuators can be operated in the field through their local controls, outside the control of the control room, bypassing their automated settings.
Limited investment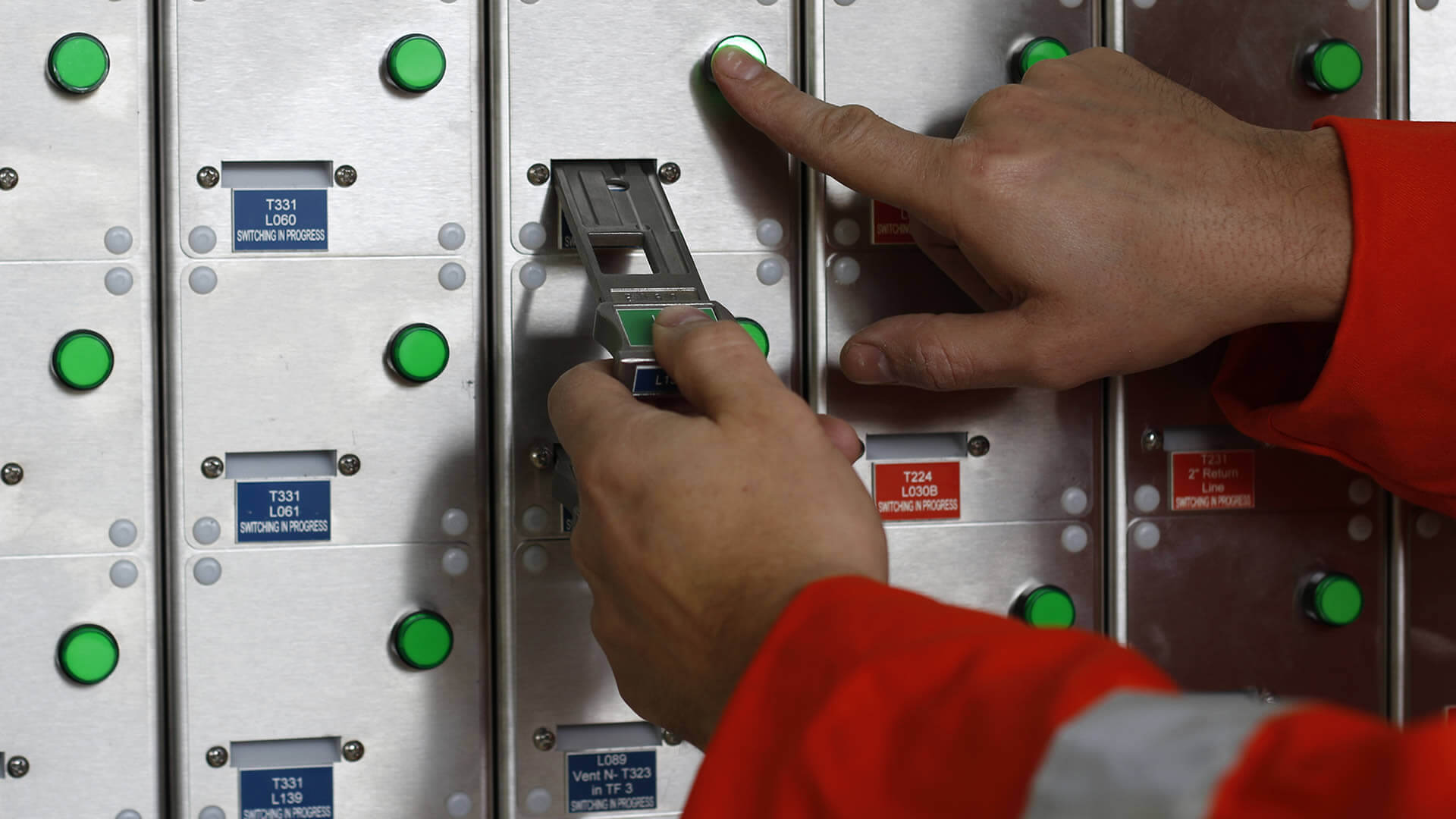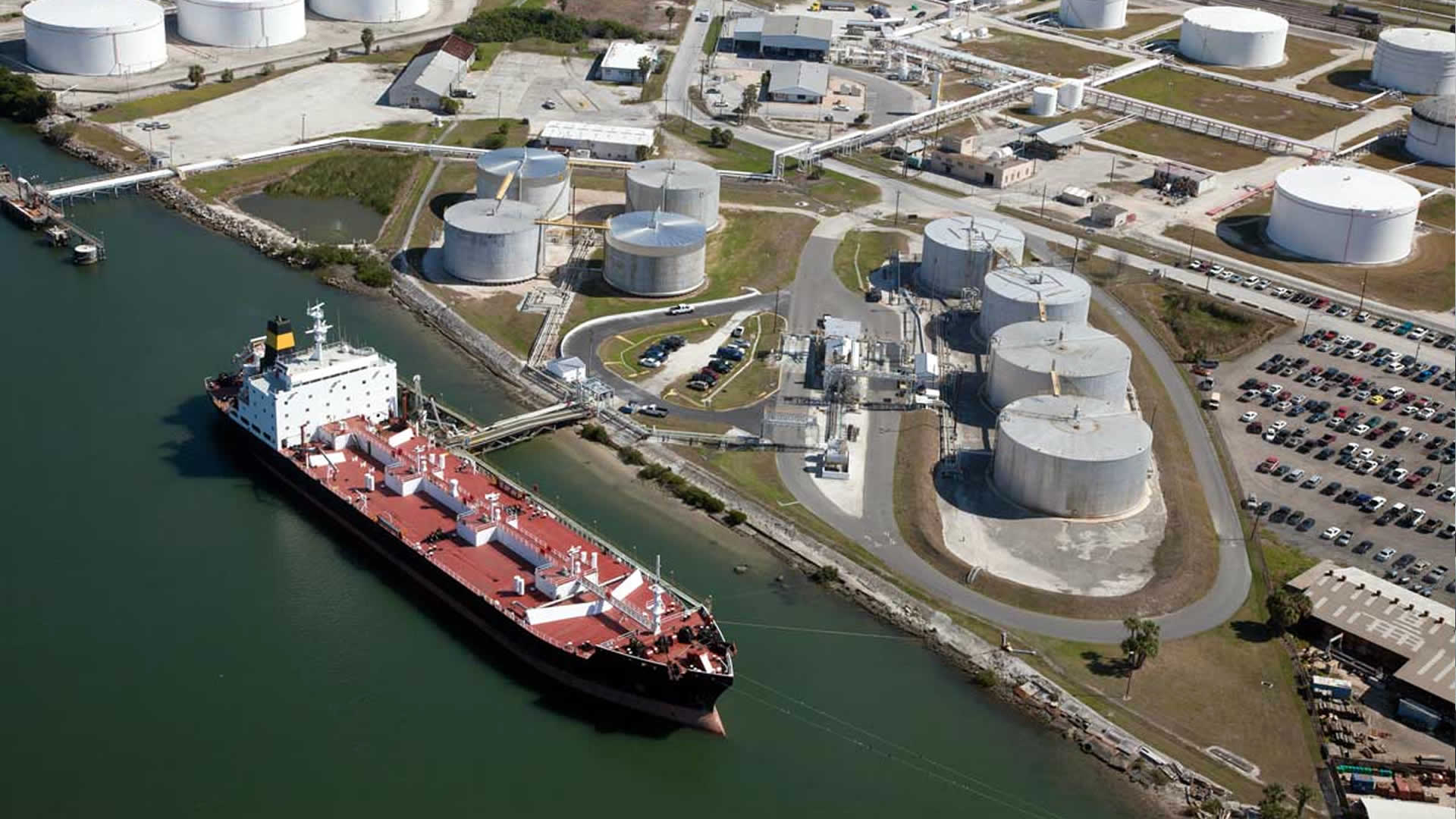 I really appreciate the help of the Sofis team in getting this project ready on time. Everything has finally come together into a splendid and smart solution, and we're ready now to move forward and make it work. We are extremely grateful for your constant support and looking forward to continuing to work together.
- David Muscat, Assistant Technical Manager, Oiltanking Malta
Thanks to the valve line-up solution we are now able to load 9 more ships per year.
- Operations Manager, large independent tank storage company