Avoid unwanted project delays and hand-over problems
Complex and large-scale projects require specialized project management and specialist knowledge to avoid unwanted project delays and hand-over problems. Sofis plans and executes large interlock installation and commissioning projects and provides full turnaround support for companies in the energy & process industry.
Find out more about our project support programs!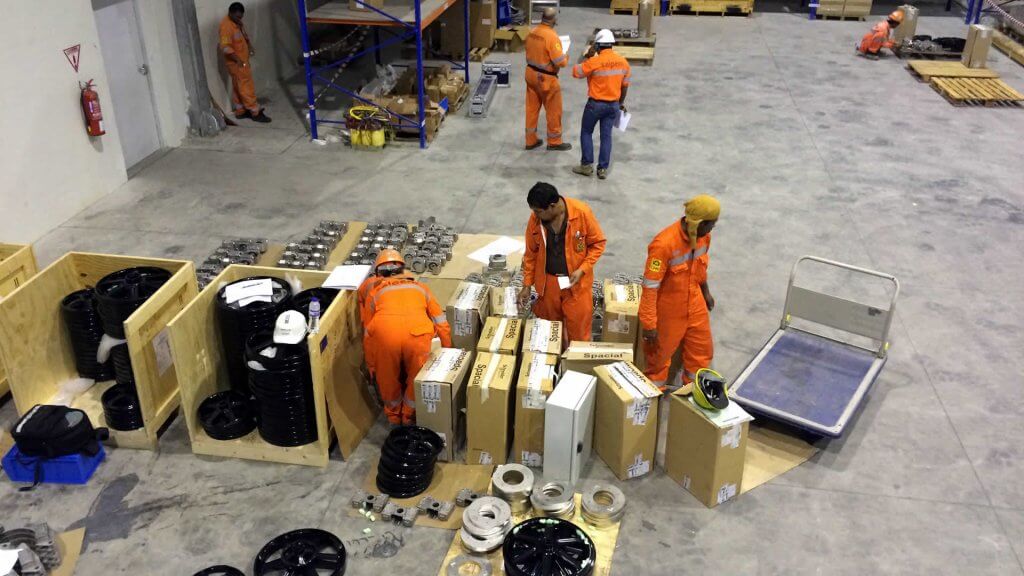 New projects and plant expansions
Expansion, modernization and process upgrading of oil refineries, gas processing plants, and petrochemical assets is costly. Our engineers prevent unwanted project delays and hand-over problems, by ensuring correct installation and commissioning of your valve interlocks.
Turnaround and shutdown support
Turnarounds are expensive and have unique project management characteristics which make them volatile and challenging. Our engineers make sure that you can effectively plan your plant shutdowns and turnarounds​ without any disturbances of the planning caused by your valve interlock scope.
Ensure smooth and correct installation of your valve interlock scope.
Our engineers collect valve topwork dimensions and install interlocks correctly. They ensure a correct mounting, setting and commissioning of all your valve interlock systems and work in close coordination with your own engineers.
Go to project support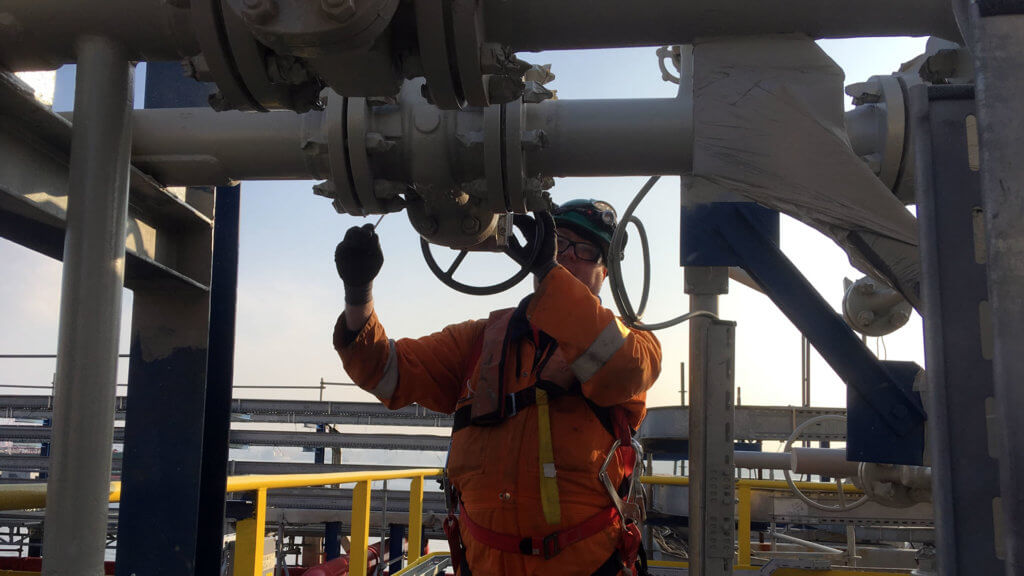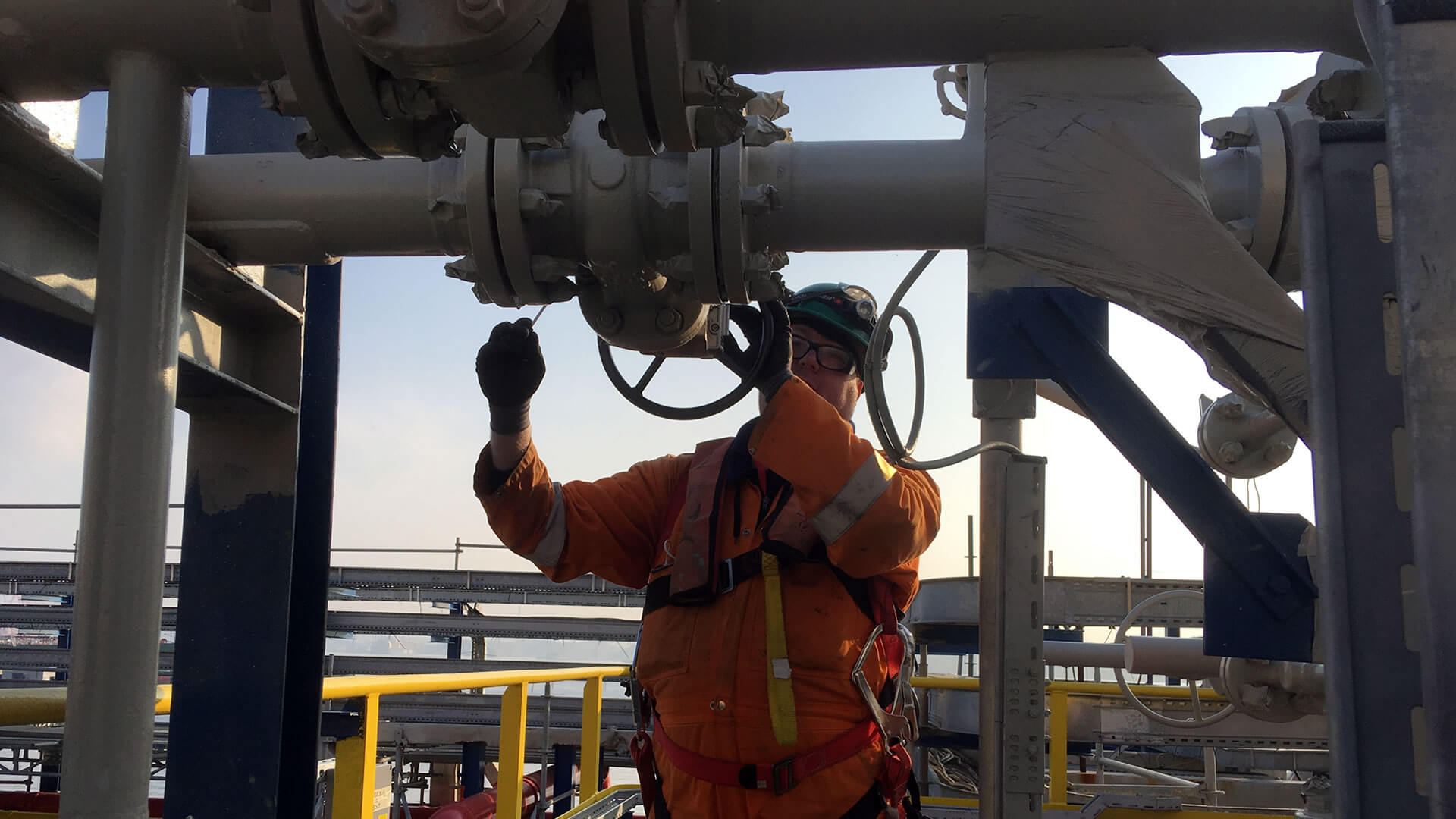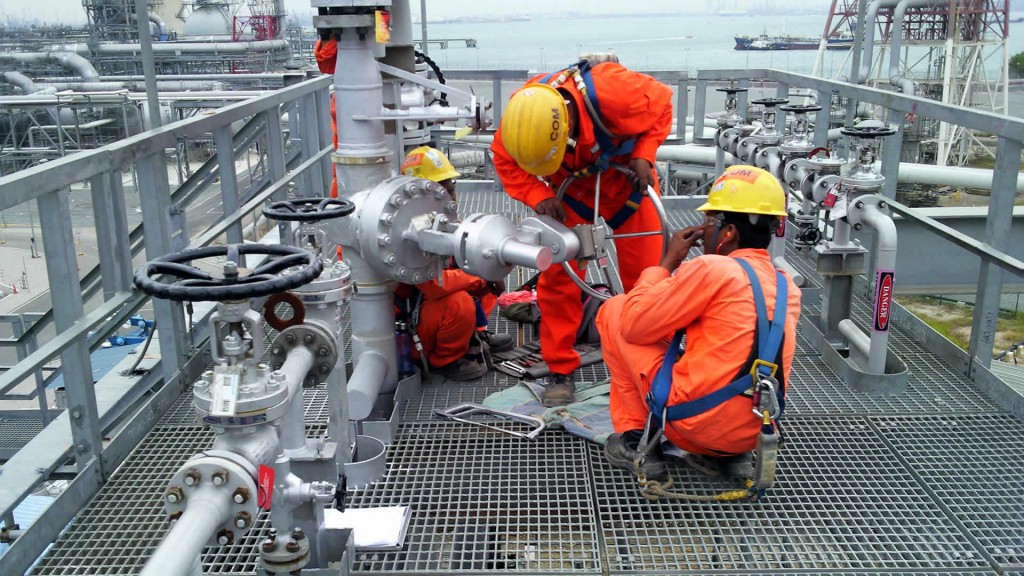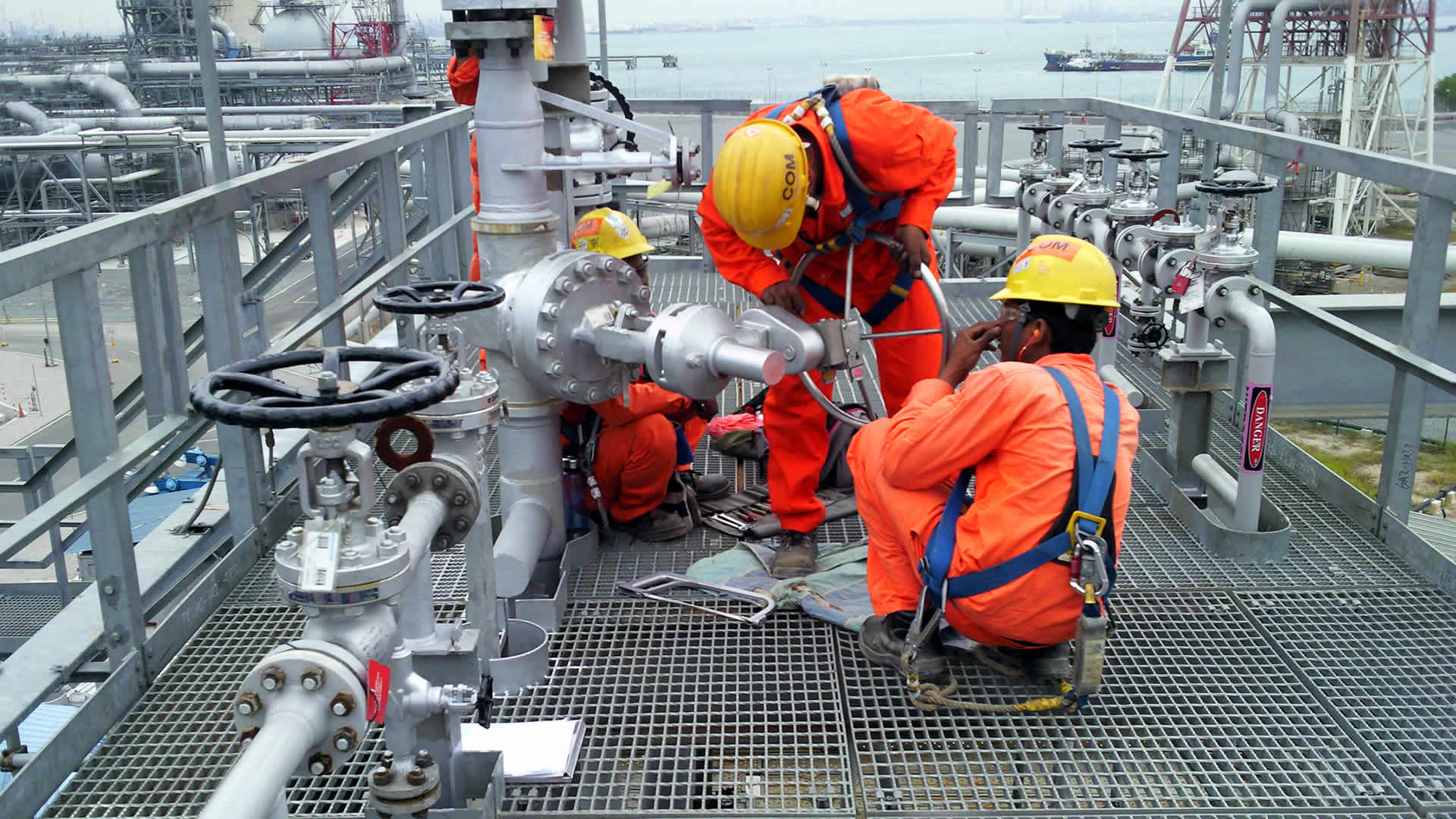 Assure efficient interlock de- and re-installation during shutdowns and turnarounds
Our engineers help you to correctly de- and re-install your valve interlocks during a shutdown or turnaround. They offer on-site inspection, installation support, and project coordination during turnarounds. This will help you to effectively plan your plant shutdown or turnaround, without any disturbances of the planning caused by incorrect interlock installation.
Go to turnaround support
Case: Installing 1500 interlocks
For one of its customers's projects, Sofis was asked supply installation support, initially for measuring, installing and commissioning more than 1500 Netherlocks interlocks. In the end, Sofis supplied 1610 Netherlocks interlocks and 8 Smith interlocks. For 99%, the interlocks were installed on pressure relief valves (PSV). The entire process was managed and led by a Senior Service Engineer of Sofis.
Read blog
How to successfully install large amounts of valve interlocks?
Mounting a single valve interlock is relatively easy from a technical point of view. However, when installing large quantities of interlocking systems for a single project, the execution of such a project could be complex. Construction teams that lack appropriate experience with handling large interlock installation jobs often waste time and money and encounter common, critical technical issues, resulting in complete valve systems not being operable. Proper understanding of the scope of the installation job therefore saves valuable time.
Read blog