Ensure safe MOV testing and maintenance
Block physical valve movement to avoid accidental closing during valve testing or valve maintenance.
Safely maintain online MOV's with a bracket in maintenance blocking mode
Avoid unwanted valve strokes during your valve maintenance work to critical actuators. With our IML actuator lock you ensure that valves remain in their fail-safe position.
Physically blocks valve movement
Set to maintenance mode with a dedicated operating key
Standard configurations according to ISO 5211
Go to actuator lock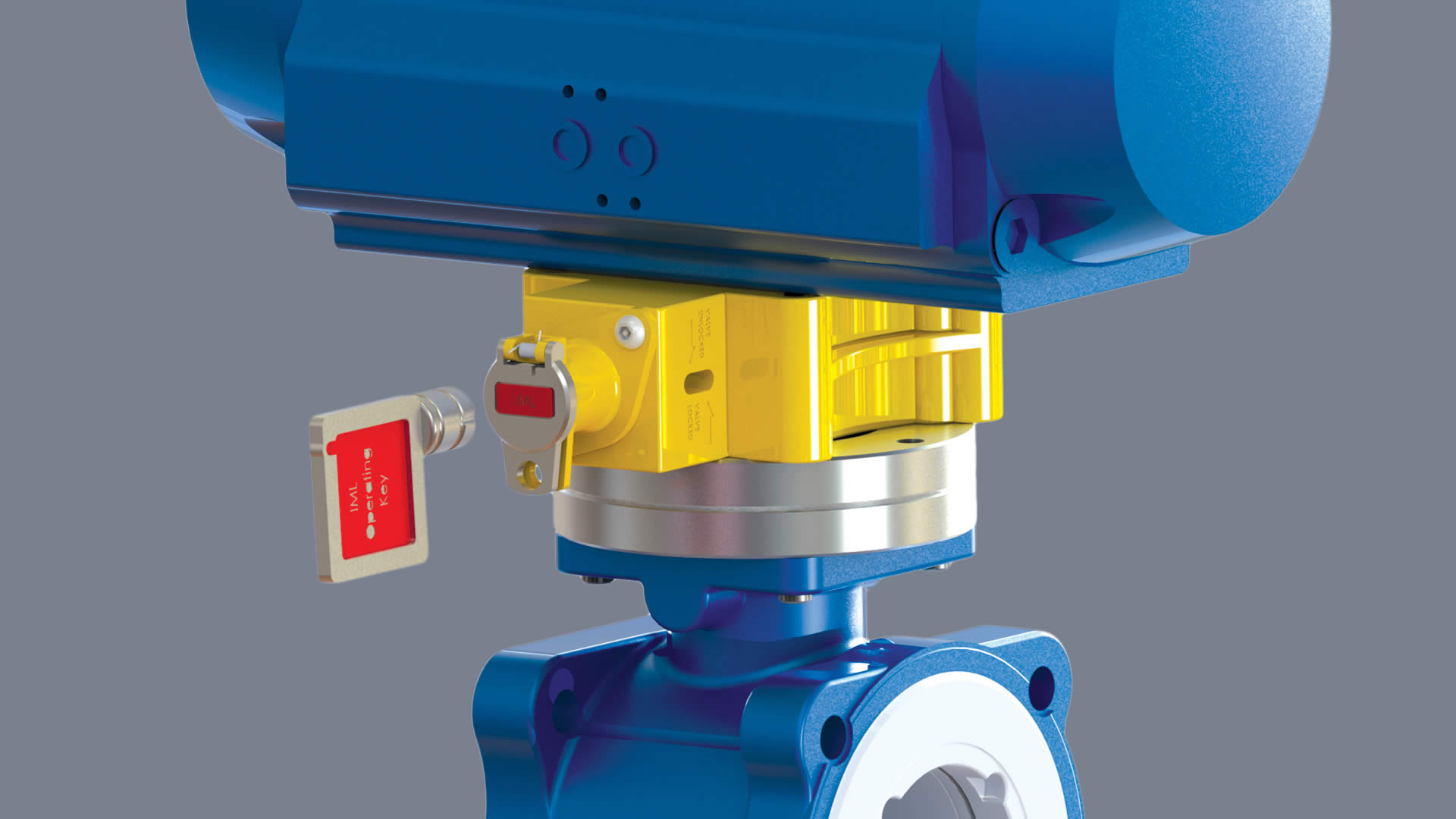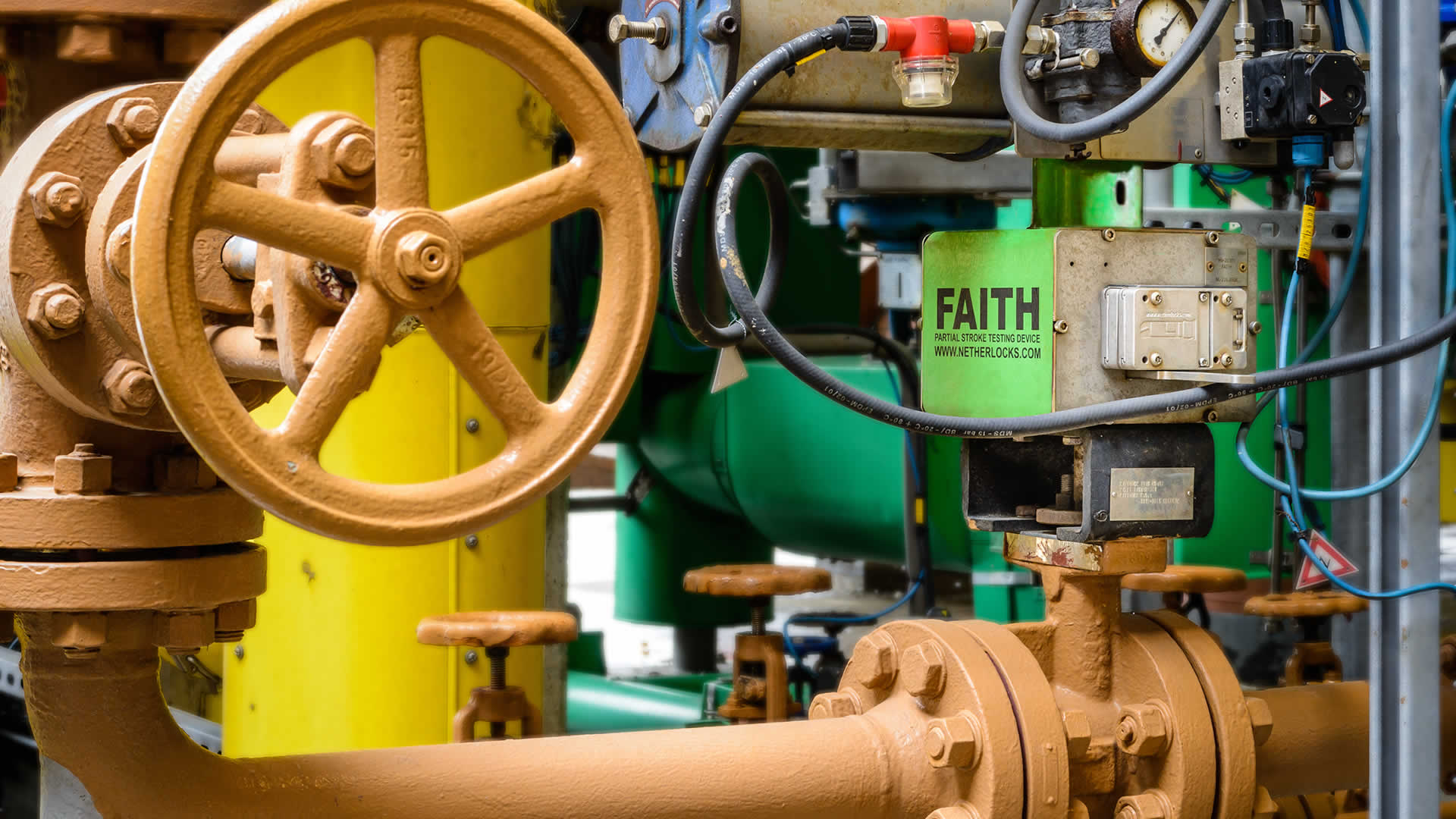 Secure partial stroke testing of ESD valves
Test your critical MOV's online without the risk of overshooting the test angle. At the same time you can use the FAITH for online MOV maintenance.
Custom built bracket and drive-bush
Available with any test angle, fully open or closed
Allows stroke testing according to IEC61508 and IEC61511
Go to partial stroke test
An Antwerp based leading global synthetics company uses partial stroke testing to test the availability of some of their most..

read more